102 iPhones Strapped to Body Just Tip of Smugglers' Iceberg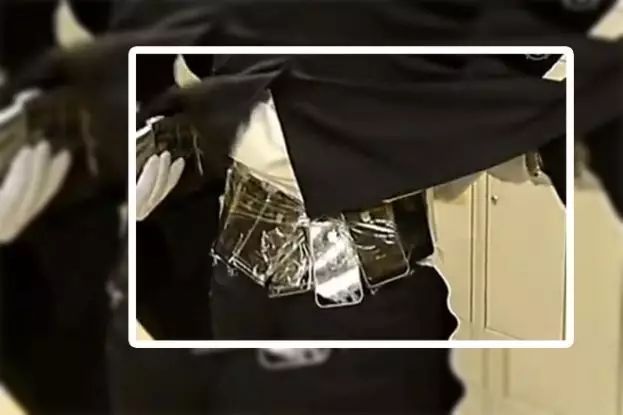 Cheaper prices for electronics in Hong Kong make for the top items on many a smuggler's wish list.
The last year has seen a surge in smuggling activity, powered by the latest must-have items produced by a certain company based in Cupertino, California.
Last month, a woman was stopped by Shenzhen customs and ordered to walk through the body-scanning machine, after officials became suspicious of her rather bulky frame.
After the machine's alarm rang out, police investigated the woman and found not only 102 iPhones that were strapped to her body, but also 15 Tissot watches, plastered to her chest.
On the very day the iPhone 7 was released in September of last year, multiple smugglers were caught trying to bring the smartphone into China, hidden in their trousers or strapped to their legs, reported the People's Daily. By the end of the day, customs had seized…
FOR THE REST OF THIS ARTICLE, PLEASE CLICK "READ MORE" BELOW
想閱讀本文完整內容,請點擊左下角"閱讀原文"