China Cracks Down on WhatsApp
Tap "ChinaWire" !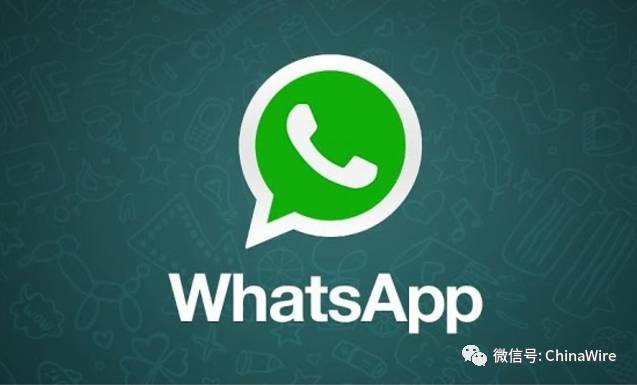 source: engadget.com

Many WhatsApp users in China aren't able to send photos and videos to one another, and in at least a few cases, people aren't able to send text messages either.
Exactly why this partial ban is happening at the moment isn't clear, but the New York Times reports that Facebook's other messaging application might soon be fully blocked in the region thanks to strict censorship laws.
The Great Firewall has gotten even more harsh recently, with China dictating that all foreign firms must store their data locally. Apple kowtowed and built a data center there, but expecting Facebook to do so might be a bit of a stretch. In addition to Zuckerberg's main social network being fully blocked, Instagram is as well.
As NYT notes, WhatsApp was Facebook's last stand in China and now it looks to be going away.
Many in the country probably won't notice it is missing considering that Tencent's WeChat has a much more active user base in the region.
Check out www.echinawire.com for more content!
---
Subscribe by scanning below QR codes to get started.


A convenient way for foreigners and Chinese to buy real foreign imported products while living in China. Stay with ShopWire as we expand our products range. You can use either WeChat wallet or PayPal to purchase our products!
---
ChinaWire is the largest English WeChat Official account in China with over 150k subscribers. We post articles related to china and around the world as well as a survival mandarin section to help foreigners improve their Chinese skills.
---
WorldWire is a diversified account which mainly publishes breaking world news, entertainment, lifestyle, culinary and sports news from around the world.
---

Shop在線 is the Chinese version of ShopWire mainly for Chinese Customers. You can also use it if you are a foreigner with great chinese skills or introduce it to your Chinese friends. We guarantee only real imported products are sold on our shop.