China Introduces a Robotic Lifeguard
Tap "ChinaWire" !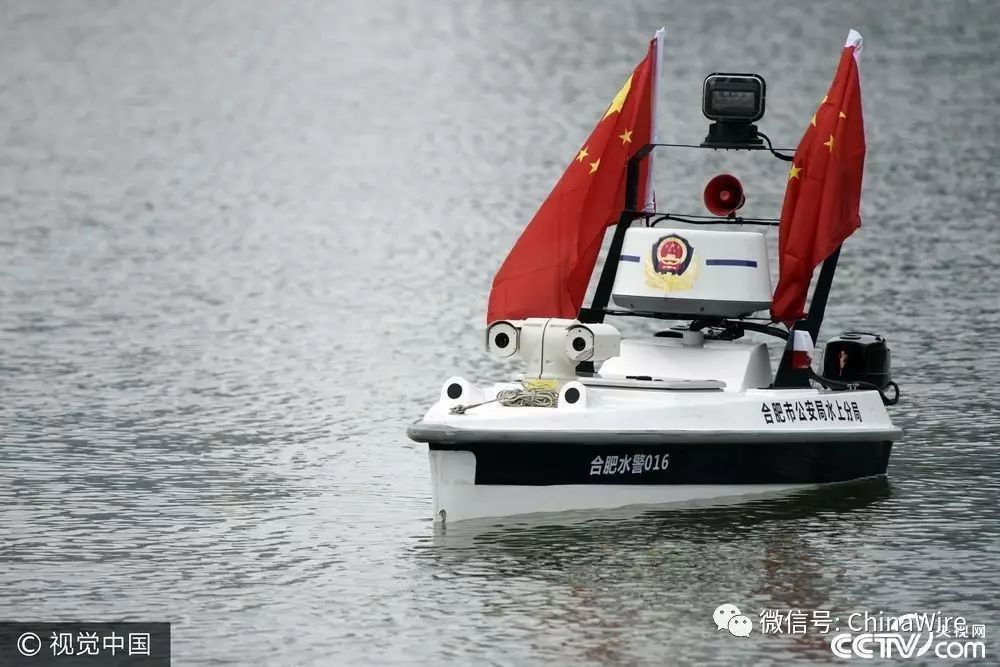 source: mic.com

A large lake in eastern China has claimed dozens of lives since 2004, but new technology is changing that. Around 66 people have drowned at Tian'e Lake, located in China's Anhui province, since 2004, including 15 deaths in 2016 alone. Now, the roughly 33 lifeguards stationed at the lake are equipped with technology to keep the death count low, if not entirely nonexistent, Mashable reported Tuesday.
The first tool is a drone. The lifeguards have the option to utilize three drones to deliver medical supplies, food and life preservers to those stranded.
The second tool is an autonomous watercraft loaded with a GPS, cameras and acoustic and infrared sensors. According to state-run media site China Daily, the boat is designed to spot "moving targets." It communicates with about 20 sensors around the 172-acre lake's perimeter, and a radio transmitter helps map out "safe" and "dangerous" zones of the lake, Mashable reported.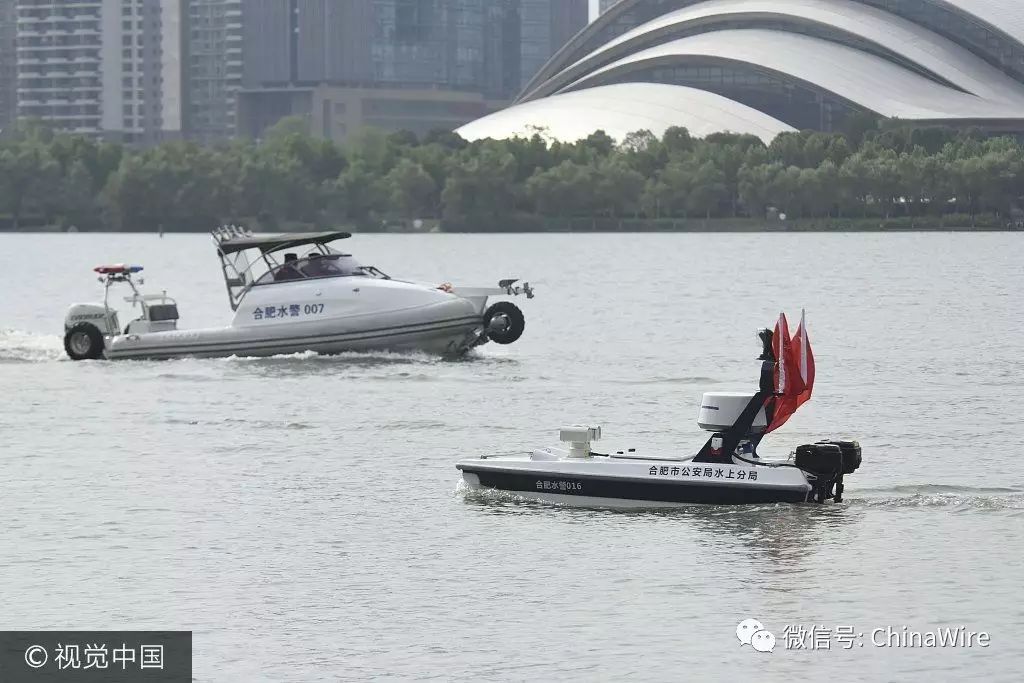 The boat's function is twofold. First, it warns swimmers who enter the "danger zones" to keep out. Second, a swimmer who latches onto the boat can be brought to a safer part of the lake.
"If someone struggles in the lake, the patrol boat can use sonar and other underwater detectors to track the location of the swimmer and call for help," Wang Xu, a branch director of Hefei police, said, according to Mashable.
The initiative at Tian'e Lake, which receives tens of thousands of visitors a day during the peak season, launched in November, and since then, nobody has drowned, according to Mashable.
"In the future, most of the lifeguards will be replaced by the robot," Zhang Bao, the deputy general manager at Anhui CAS-Huacheng Intelligent Technology —one of the companies that helped create the autonomous boat — told Mashable. "The boat ... can be used to patrol rivers, reservoirs, lakes and seas — not only for security purposes but also for environmental surveillance and data collection."
Check out www.echinawire.com for more content!
---
Subscribe by scanning below QR codes to get started.


A convenient way for foreigners and Chinese to buy real foreign imported products while living in China. Stay with ShopWire as we expand our products range. You can use either WeChat wallet or PayPal to purchase our products!
---
ChinaWire is the largest English WeChat Official account in China with over 150k subscribers. We post articles related to china and around the world as well as a survival mandarin section to help foreigners improve their Chinese skills.
---
WorldWire is a diversified account which mainly publishes breaking world news, entertainment, lifestyle, culinary and sports news from around the world.
---

Shop在線 is the Chinese version of ShopWire mainly for Chinese Customers. You can also use it if you are a foreigner with great chinese skills or introduce it to your Chinese friends. We guarantee only real imported products are sold on our shop.