You can now have food delivered straight to your train seat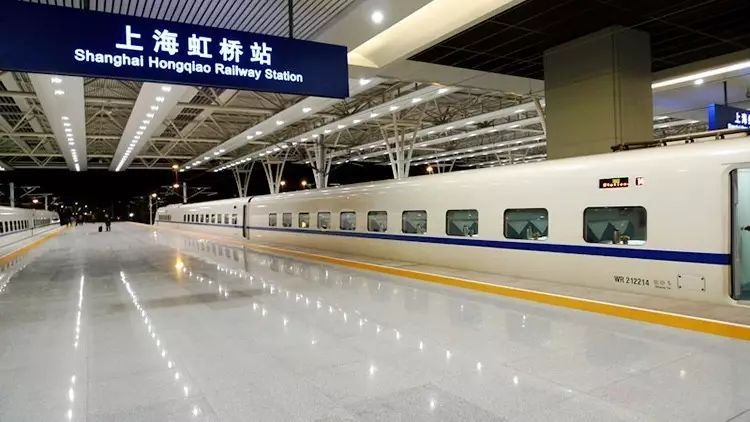 Flickr: Hao Wu

Forget Sherpa's and eleme, China's just taken the waimai game up a notch. High-speed train ticketing platform 12306 is now allowing passengers passing through 27 stations including Shanghai Hongqiao, Hangzhou East, Tianjing West, Xi'an North, Nanjing South and Wuhan to pre-order food to be delivered straight to their seats.
Simply download the 12306 app or go to their website and key in your train details - it'll display the food options available depending on which stations you'll be passing through. At Shanghai Hongqiao station for example, you'll see chain restaurants like KFC, Zhengongfu (真功夫) and Yonghedawang (永和大王). If your train passes through cities like Chongqing or Xi'an, you may even be able to pick up local delicacies like yangrou mian or roujiamo. Travel enough and you might even get to try all the Chinese regional cuisines without even getting off the train.
We're still some way off seeing Sherpa's couriers chasing trains through the countryside...
Food products will be priced the same as the store with an additional eight kuai delivery charge. Simply order two hours in advance and pay through WeChat or Alipay. Just remember to cancel 30 minutes beforehand if you change your mind.
You can download the 12306 app order on the website via 12306.cn.
More for Shanghai families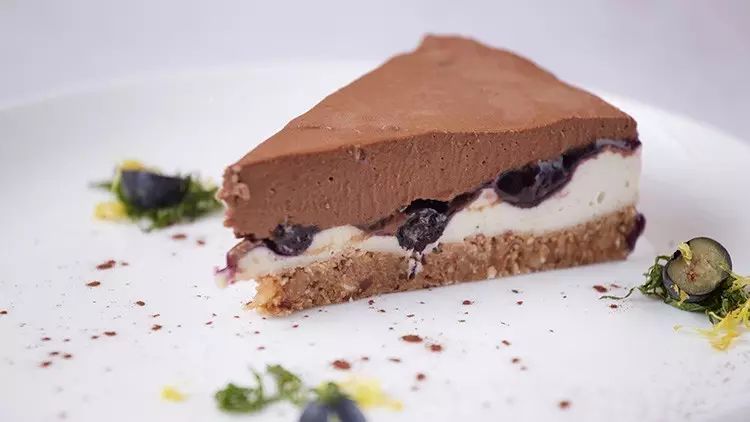 4 great raw desserts in Shanghai for families to try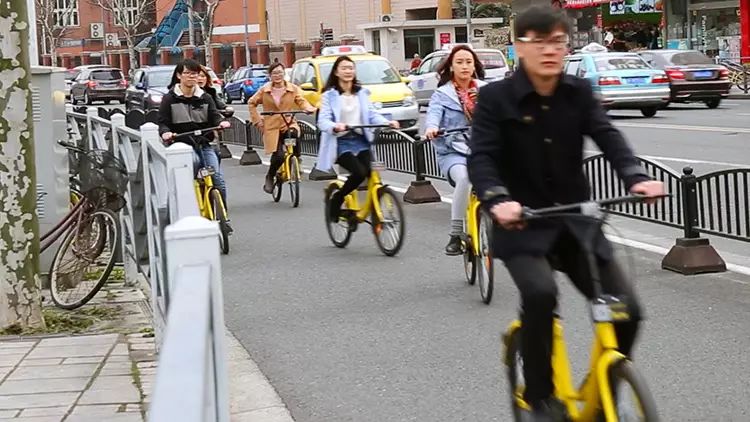 Cycling is now banned on even more Shanghai roads

Click below for 3 things to check out at Shanghai Disneyland