We're looking for kids to play for free at Elmer Mix Magic Space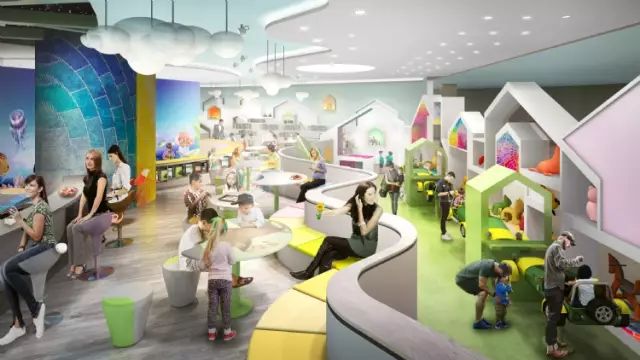 Courtesy: Elmer Mix Magic Space
Shanghai has so many great play date ideas for kids, from visiting children's museums to getting creative at cool arts and crafts workshops. Now, Time Out Shanghai Family wants to set up two little ones and their families on an exclusive play date at indoor play centre, Elmer Mix Magic Space (愛樂象品) to be featured in our upcoming autumn issue. During the date, we'll be photographing children playing in the multipurpose space as well as getting kids' and parents' reviews on the centre.
Having opened its first Shanghai branch in May 2016, Elmer Mix Magic Space combines an interactive games area, a kids' library, as well as kids' hairdressing services all under one roof. Each ticket is valued at 138RMB and enables kids and parents to two hours in the centre.
Please note: Photos and reviews will be used in our 2017 autumn issue slated to come out in early September and on our social media and website.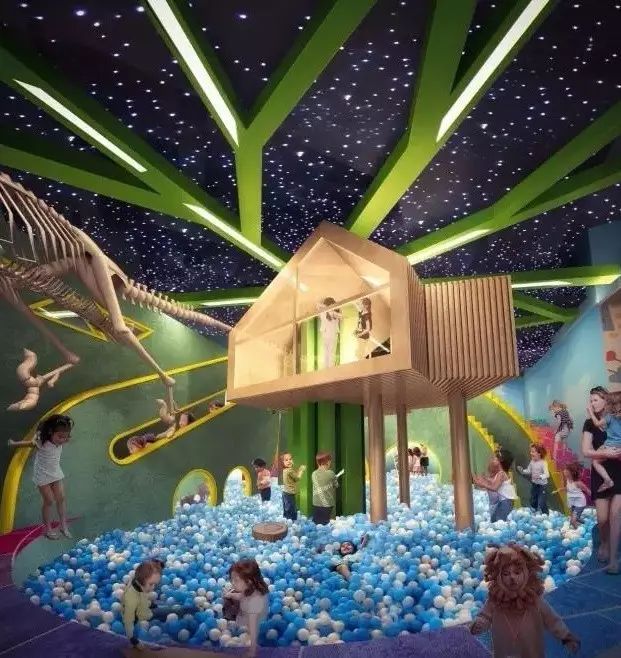 Courtesy: Elmer Mix Magic Space
What do kids need to do? Meet up with their play date and be photographed playing in the centre.

Age group we're looking for: 2-6 years.
When? The play date will take place some time between Monday 24 July and Friday 28 July depending on families' availability.
Where? Elmer Mix Magic Space, L2 W16-17 Infinitus, 168 Hubin Road, Huangpu district (6312 9009). 黃浦區湖濱路168號2樓16-17.
How to be a part of our play date?
To be one of the two families we feature in our play date, message our WeChat account directly with your name, contact details and child's age and we will be in touch by Friday 21 July.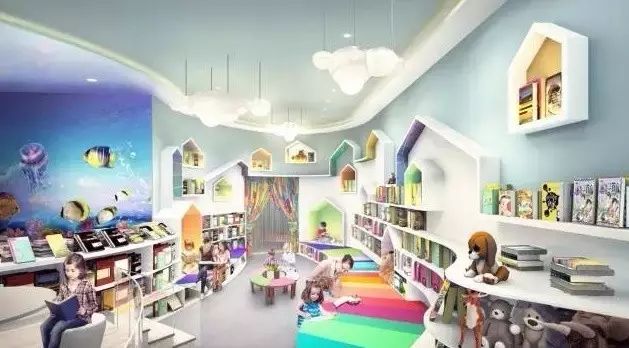 Courtesy: Elmer Mix Magic Space
Check out Four Seasons Beijing's family package here