Marvel Comics announces two new Chinese superhero series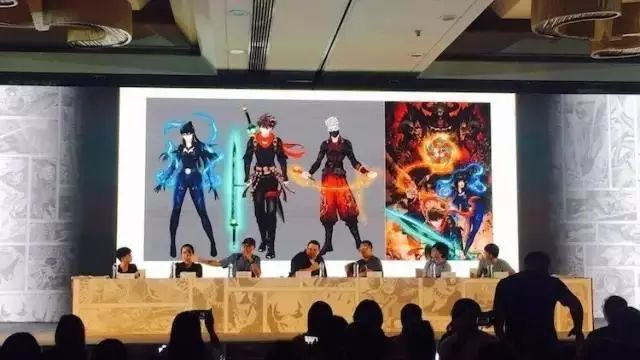 Credit: D-entertainment.

We've been loving Marvel Comics' superhero sagas like Spider-Man and Guardians of the Galaxy for years, but for the Chinese audience these warriors are about to hit a bit closer to home. Marvel has just announced they'll be teaming up with China Internet company NetEase to create Chinese superheroes as part of two brand-new comics series.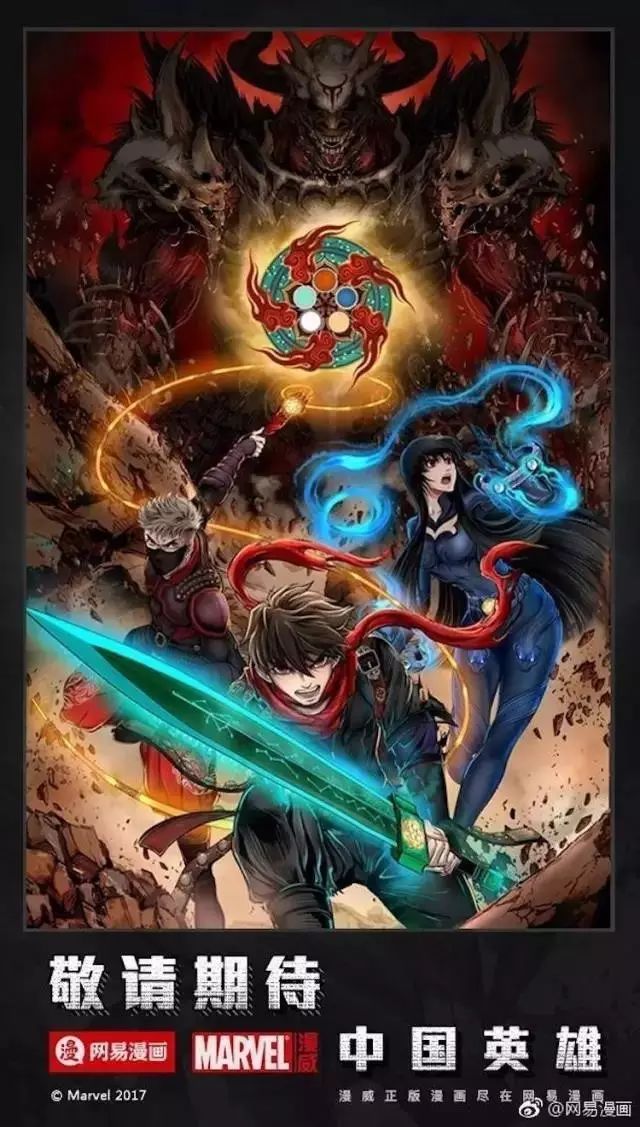 Credit: D-entertainment.
One series will feature a female protagonist, reportedly a member of Marvel's Inhumans team. The other will reportedly be based on Chinese martial-artsy wuxia elements, with two guys – one who appears to be wearing a smog mask – and one girl helming the story. Chinese comic artist Keng and playwright Shui Zhu are reported to be among those working on the new comics.
Marvel Asia Brand and Development Vice-President C.B. Cebulski told D-entertainment, 'What we want to tell isn't a Chinese version of a Marvel story; we want to bring China into the Marvel universe, or tell the story on that basis. First of all, we want to encourage Chinese creators to tell a Chinese superhero story, then talk about what China is like, then talk about what China is like in the world.'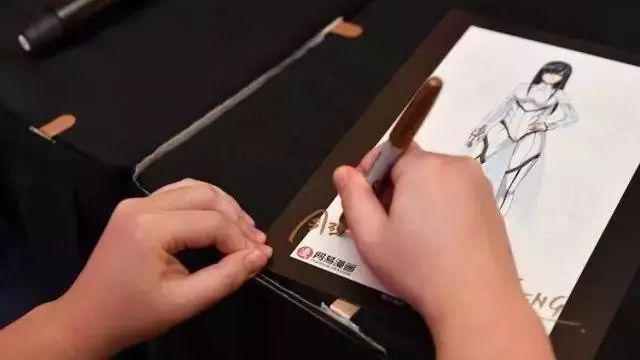 Credit: D-entertainment.

The new Marvel superheroes aren't the first Chinese superheroes ever. Last year brought us DC's Kenan Kong in the English-language series The New Superman, and Stan Lee was also reported to be working on the Monkey Master, a hero inspired by Chinese and Indian myth.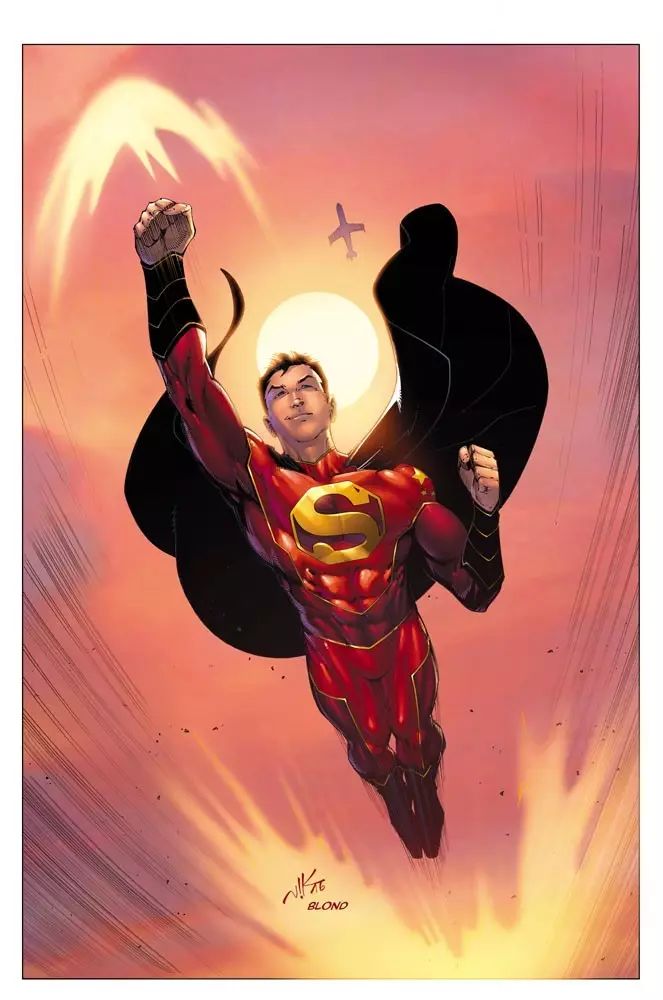 Kenan Kong from DC's comic series.
Whether the new heroes will really take off (pun intended) remains to be seen. In any case, we're crossing our fingers for some crazy fights, wuxia-style, between them and the Avengers in the future.
More for Shanghai families
Still in Shanghai? Take the family to Hawaii this summer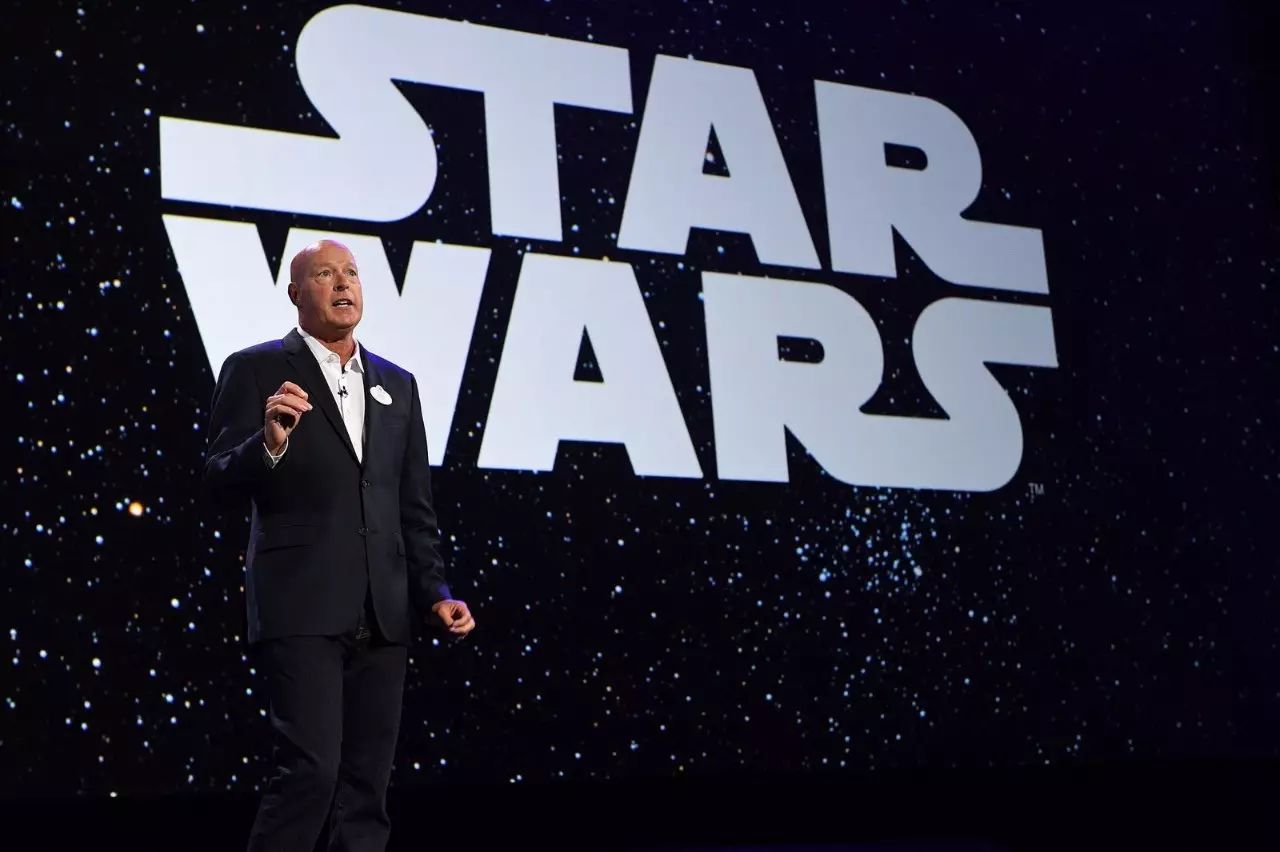 What we've learned from this year's D23 Expo
Click below and read about Jululu Indie Book Fest