Facewear brand seeks fitness and healthcare channels in China

Advanced facewear brand, O2O2 (www.o2o2.co) would like to meet with aligning fitness and healthcare brands to potentially partner with for distribution. The facewear protects users from air pollution using advanced nanofibre technology to filter air, while providing unparalleled comfort, performance, and style. O2O2 reinvigorates outdoor lifestyles and commuting for active urbanites in megacities.
Kea Connect helps Kiwi companies go global by connecting them to industry experts around the world. If you or someone you know can help any, contact [email protected] We will connect you with the right person.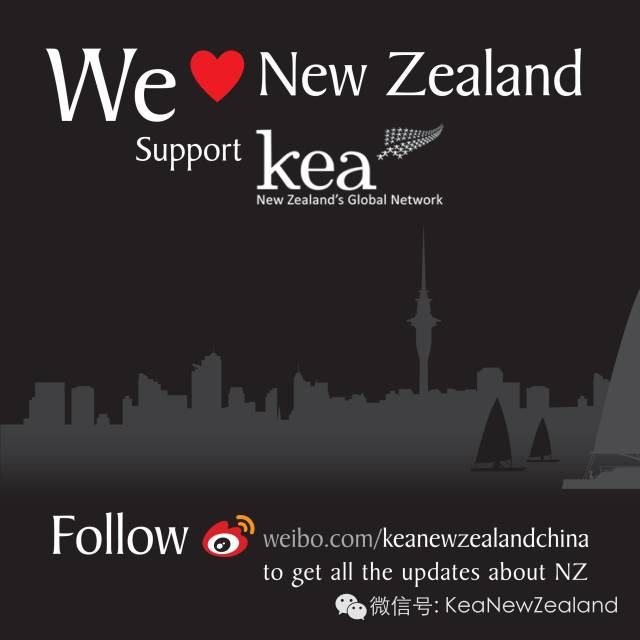 ------------Thank You-----------

Click'•••'on the upper right corner to share with your friends.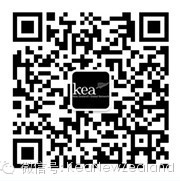 Follow us and join us:
Weibo:KeaNewZealand
Wechat:KeaNewZealand
Official Website:www.keanewzealand.com