Any foodie? Tokyo Welcomes You!
Where to Eat in Tokyo?
For a good inexpensive meal, visit a shokudō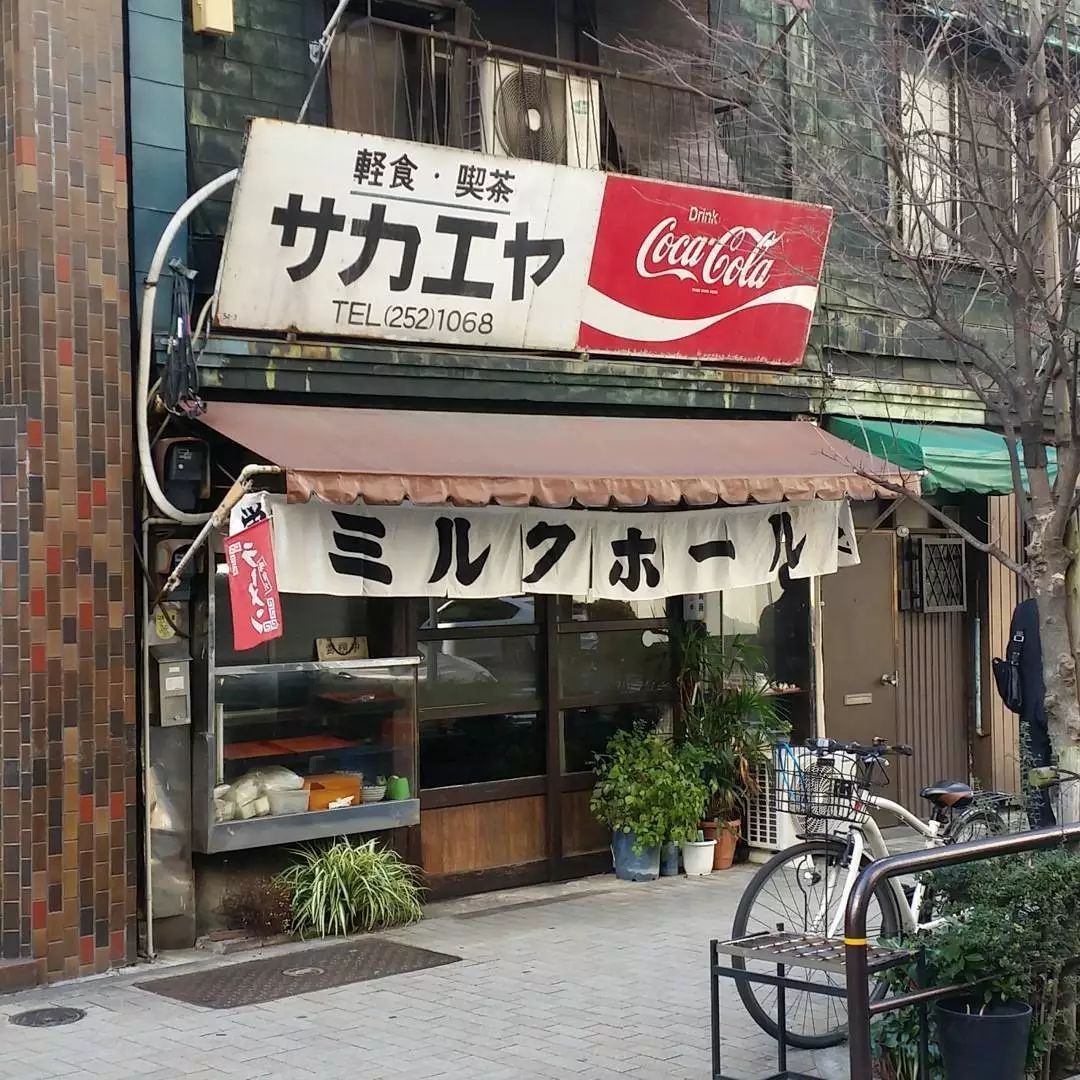 © gen.444

Usually found at train stations and tourist sites, a regular meal usually includes a main dish of meat or fish, rice, miso soup and salad, for around ¥1000 (CNY60=US$10).

For a delicious bowls of noodles, visit a tachigui
Usually located in and around train stations, for as little as ¥350 (CNY20=US$3.50) per bowl. If you prefer to sit while you eat, for under ¥1000 you can visit Nagi in Shinjuku.
Sushi lovers on a budget can always try kaiten-zushi for a casual lunch or dinner. Dishes are priced from ¥100 to ¥500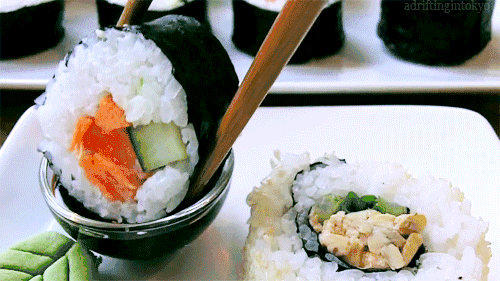 Convenience stores (Lawsons, 7-Eleven and Family Mart) stock sandwiches, rice balls, hot dishes and drinks: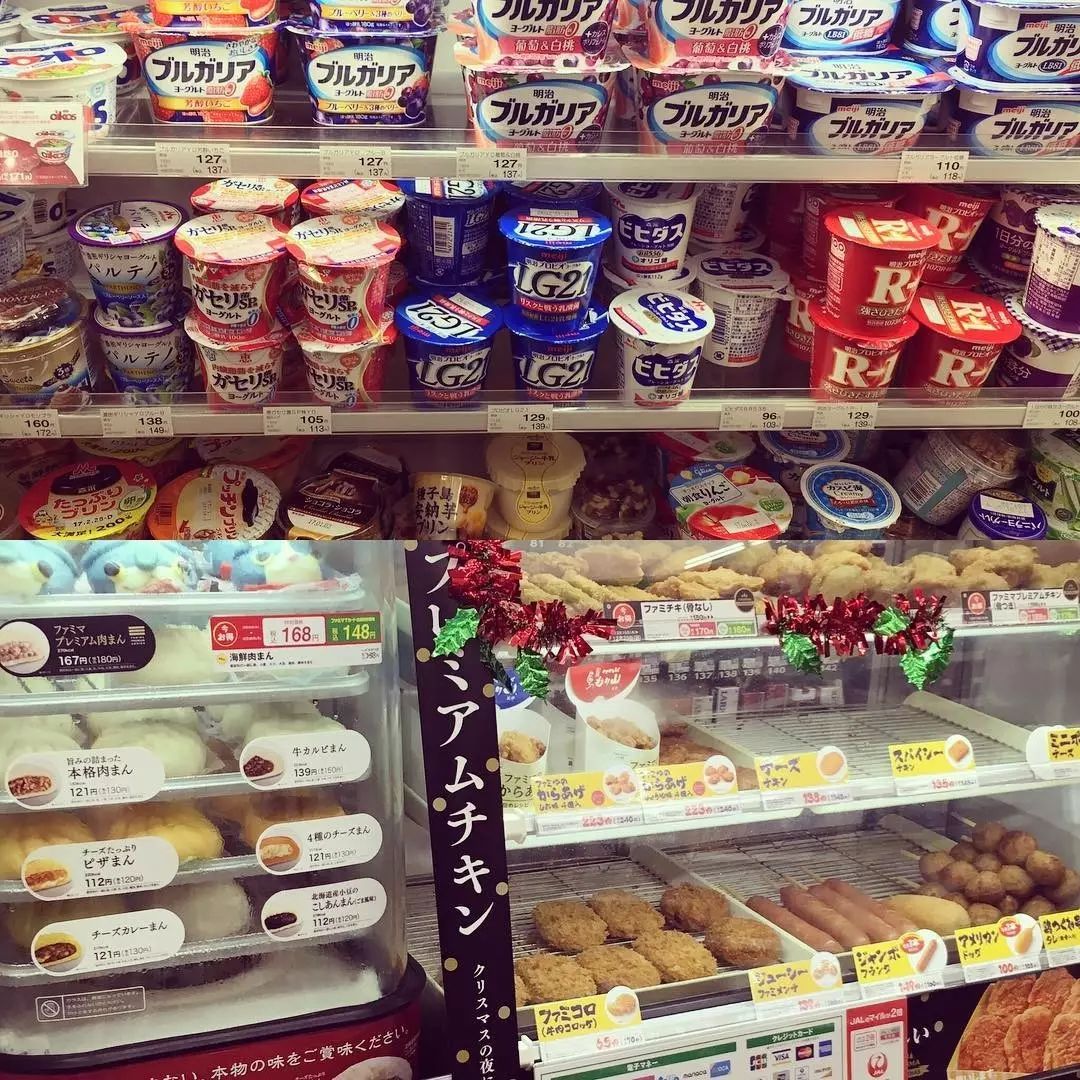 © pinchenpin
The perfect choice for a drink is a izakaya, the Japanese equivalent of a pub: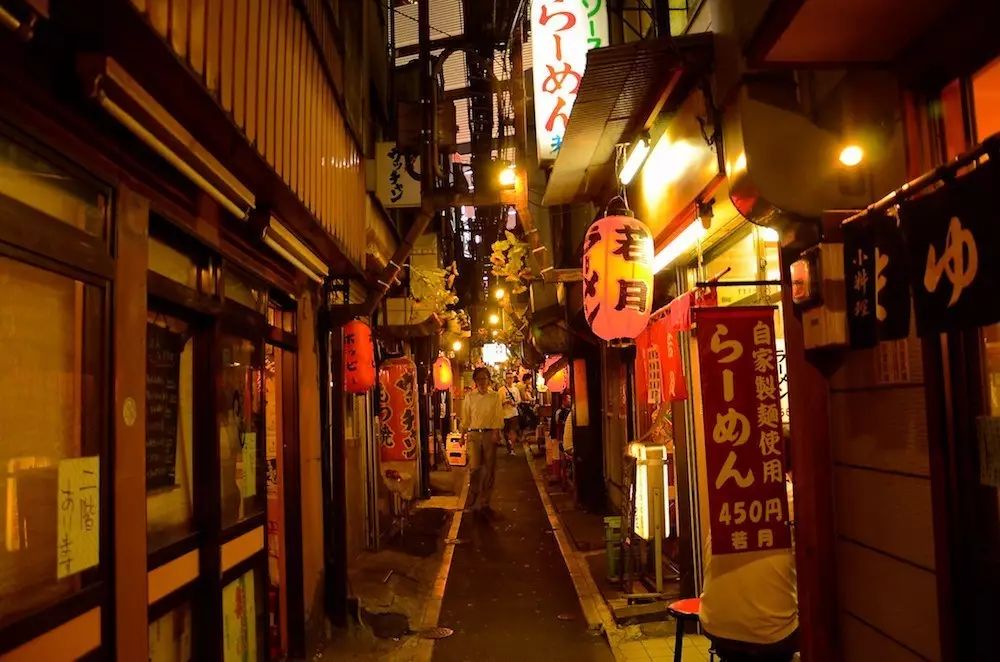 © hubjapan

Click on Read more to find the best deals