9 Ways to Show those Mosquitoes Who's Boss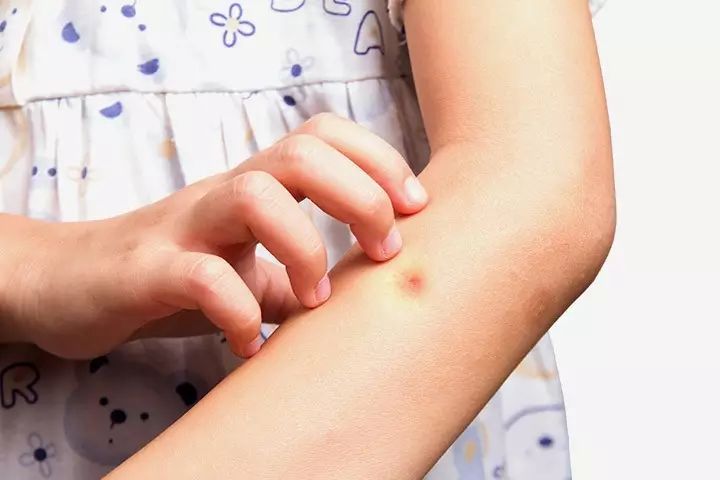 Mosquitoes are a nightmare for everyone. Like...why do they even exist? We worry about our babies getting bitten while they sleep, our kids becoming a meal as they run around in the grass, or our own ankles as we sit on the balcony enjoying a cold beer in the evening and feel that all too familiar itch.

We understand the struggle, and we are here to help. Here are some tips and product recommendations on how to prevent and deal with mosquito bites.

Repellents that Really Work

All of these products are available on Taobao, Baopals, YHD, and TMall

Green Forest Mosquito Repellent

A favorite among locals, this camouflage-packaged mosquito repellent directly translates into "Green Forest", and claims to repel mosquitoes for 13 hours. We are not sure how the name relates to the product use, but if we can camouflage ourselves against mosquitoes, we're in!
Moskuitout
An Italian imported product, it claims to repel mosquitoes for up to 12 hours. The product is DEET free and contains wild tomato and eucalyptus extract for an all-natural alternative for the entire family. Apply product onto clothing (do not spray directly onto your skin) and you'll stay mosquito free!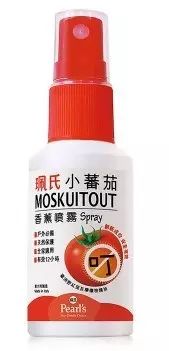 Soffell Insect Repellent
This insect repellent is popular in Southeast Asia for its ability to fight mosquitoes that thrive in the tropical region. The repellent comes in two scents, orange and floral, so you don't have to worry about smelling like pungent harsh chemicals.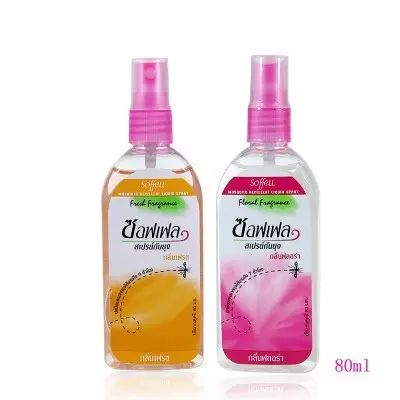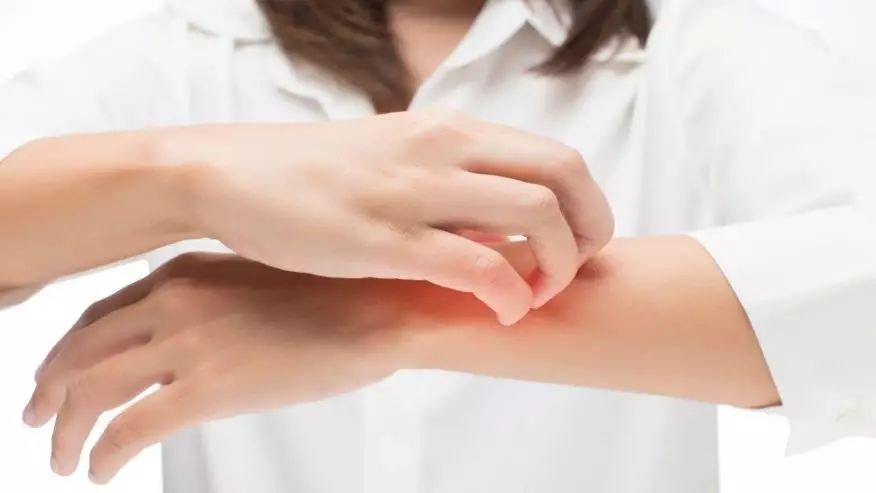 Alternatives to Repellants
All of these products are available on Taobao, Baopals, YHD, and TMall

For those who would rather stay away from applying chemical repellents and sprays onto the skin, there are plenty of different non-spray repellents out there. Here are some of our favorites.

Mosquito Repellent Stickers
These mosquito repellent stickers contain repelling properties that really do work. We recommend sticking them to a couple of different spots about your person - e.g to your shirt, shorts/skirt and shoes to ensure full coverage. Also stick them to the outside of baby's crib and to the side of your bed to avoid getting bitten at night.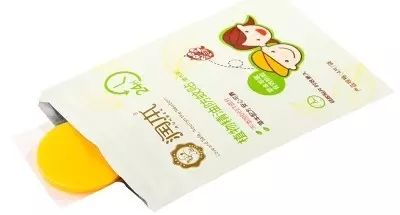 Repelling Bracelets
Another mosquito repellent alternative to chemical sprays are bracelets. These work similarly to the stickers except they contain an enclosed amount of mosquito repellent in the bracelet. These ones come in multiple colors so you can coordinate with your outfit!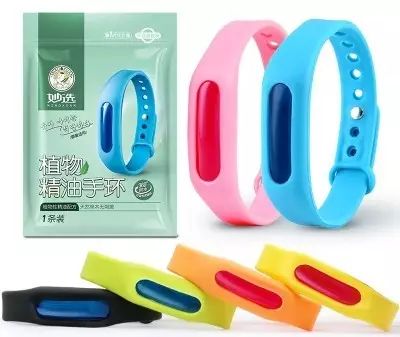 Essential Oils
Essential oils contain anti-everything properties including a fragrance that repels mosquitoes as well as relieving itchiness and swelling if you do get bitten. Oils such as lavender, cinnamon, thyme, basil, lemon, tea tree, and eucalyptus work well, with a higher amount of anti-inflammatory and anti-oxidant properties. Drop a few drops of oil onto a damp cloth and rub it all over exposed parts of the body and you are good to go!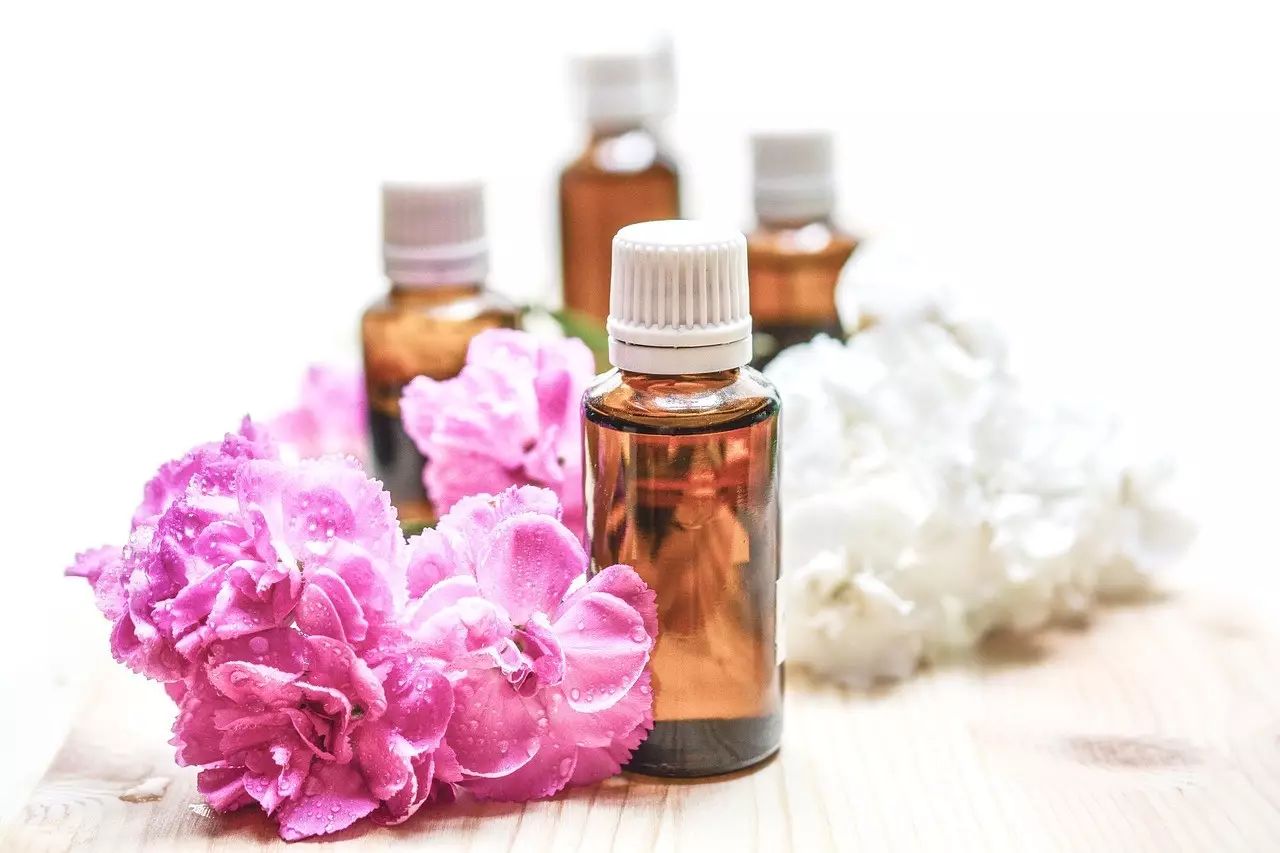 Natural remedies to stop the itching if you do get bitten...
We all know we could reach for the generic anti-itch creams. However, there alternatives that you may just have lying around the house!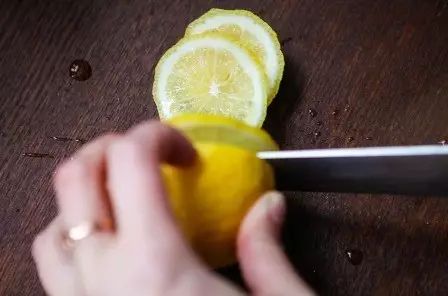 Lemon
Lemon does wonders for our digestion and is high in vitamin C but the anti-inflammatory and anesthetic properties of lemon make it useful for treating mosquito bites too!
How to: Slice a lemon in half and rub the pulp on the affected area.
Minced Onion or Garlic
Have left over minced onion or garlic from making pasta? If so, rub them on your mosquito bites! The strong smell and anti-inflammatory properties help reduce swelling and repels mosquitoes to protect from future bites.

How to: Rub on the affected area, leave for a few minutes, then wash off.
Oats
The skin benefits of oats have been known since 2000 BC when people regularly took oat baths. We aren't going to take a bath in oats any time soon, but we are going to use them to treat mosquito bites, with the anti-oxidant and anti-inflammatory properties helps reduce itchiness.


How to: Mix 1 tablespoon of ground oats with 3 tablespoons of water till it forms a thick paste. Apply paste to affected areas and allow to dry completely, then wash off.
We've also heard that if you regularly take Vitamin B you may find you get bitten much less! Worth a shot!