Montessori Academy offers an extensive and meaningful education to our students by implementing the Montessori philosophy. Our mixed-aged classes combine Chinese and Western cultures by including teachers and students from both origins.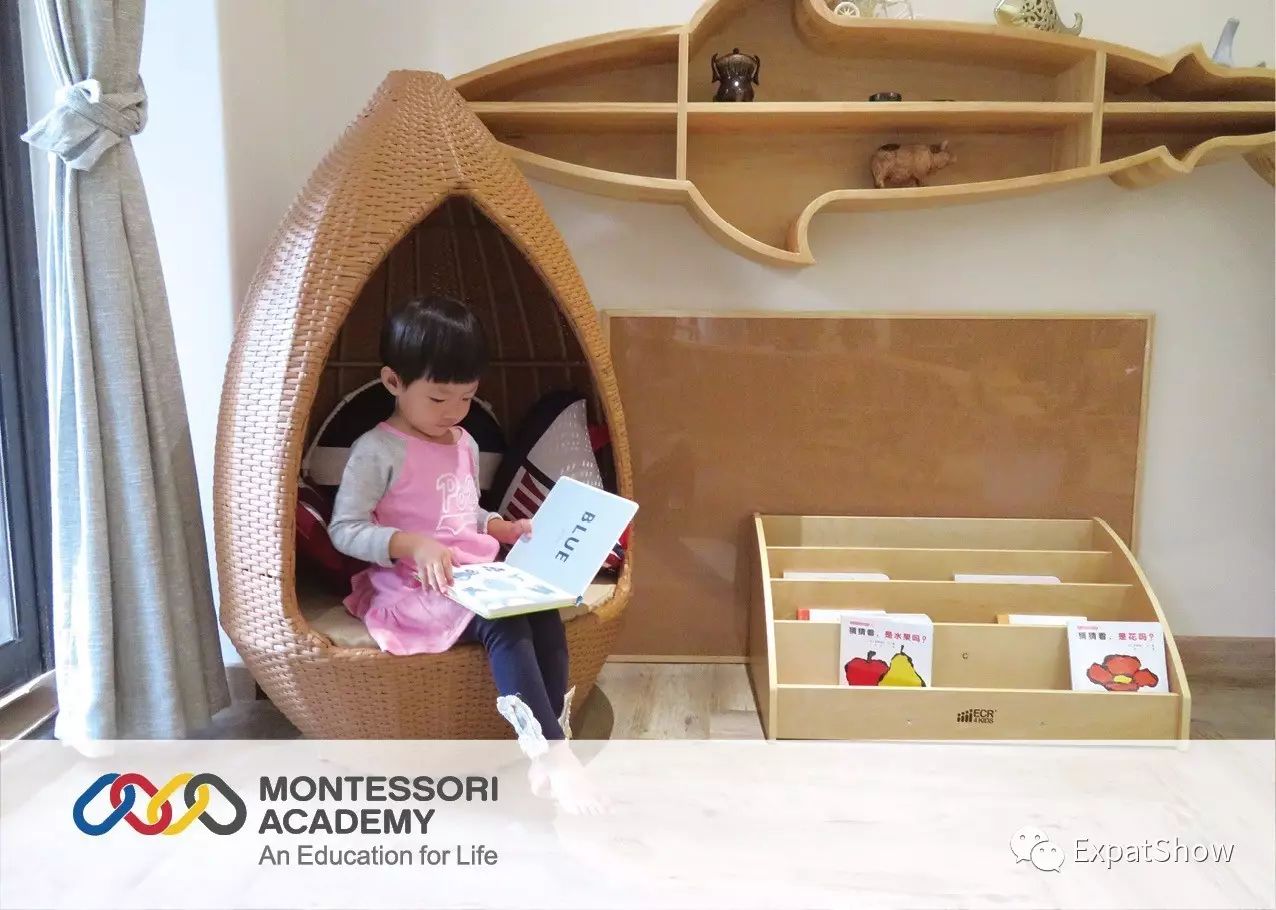 We stand by Dr. Maria Montessori's original philosophy, "follow the child." From independent work, to self-conscious order and obedience, the Montessori method facilitates the child to learn from within. Through active learning, the child is able to explore his or her potential through the use of fine and gross motor skills. Our early education for children is based on specific hands-on training. Our schools exhibit a prepared environment provided with Montessori teaching materials within multi-aged classrooms, all of which are features of Montessori education.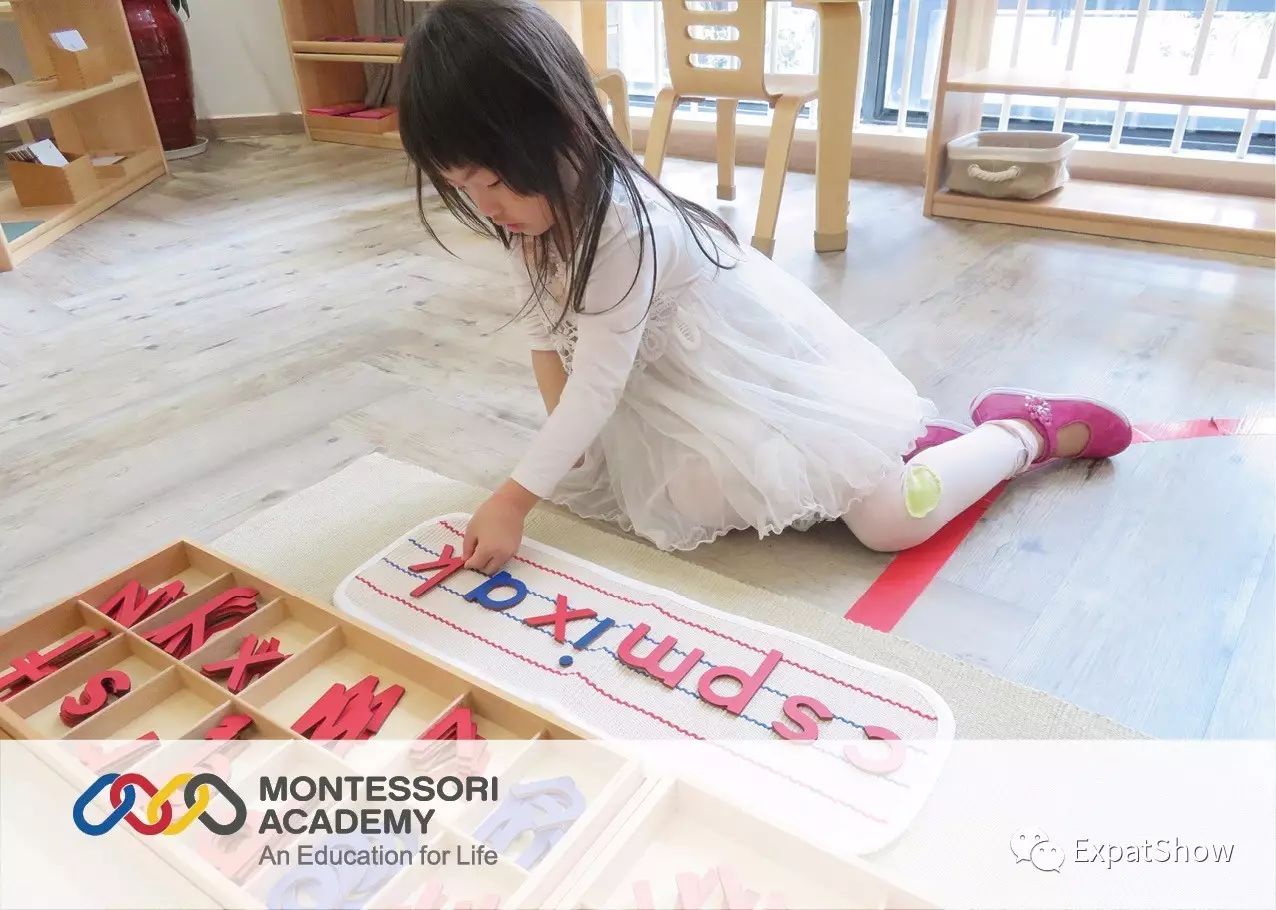 The first campus of Montessori Academy was established in 2001 in Australia and we have 23 campuses in Sydney. In China, we also have campuses in Shanghai, Xiamen, Wuhan, Chongqing and Hangzhou.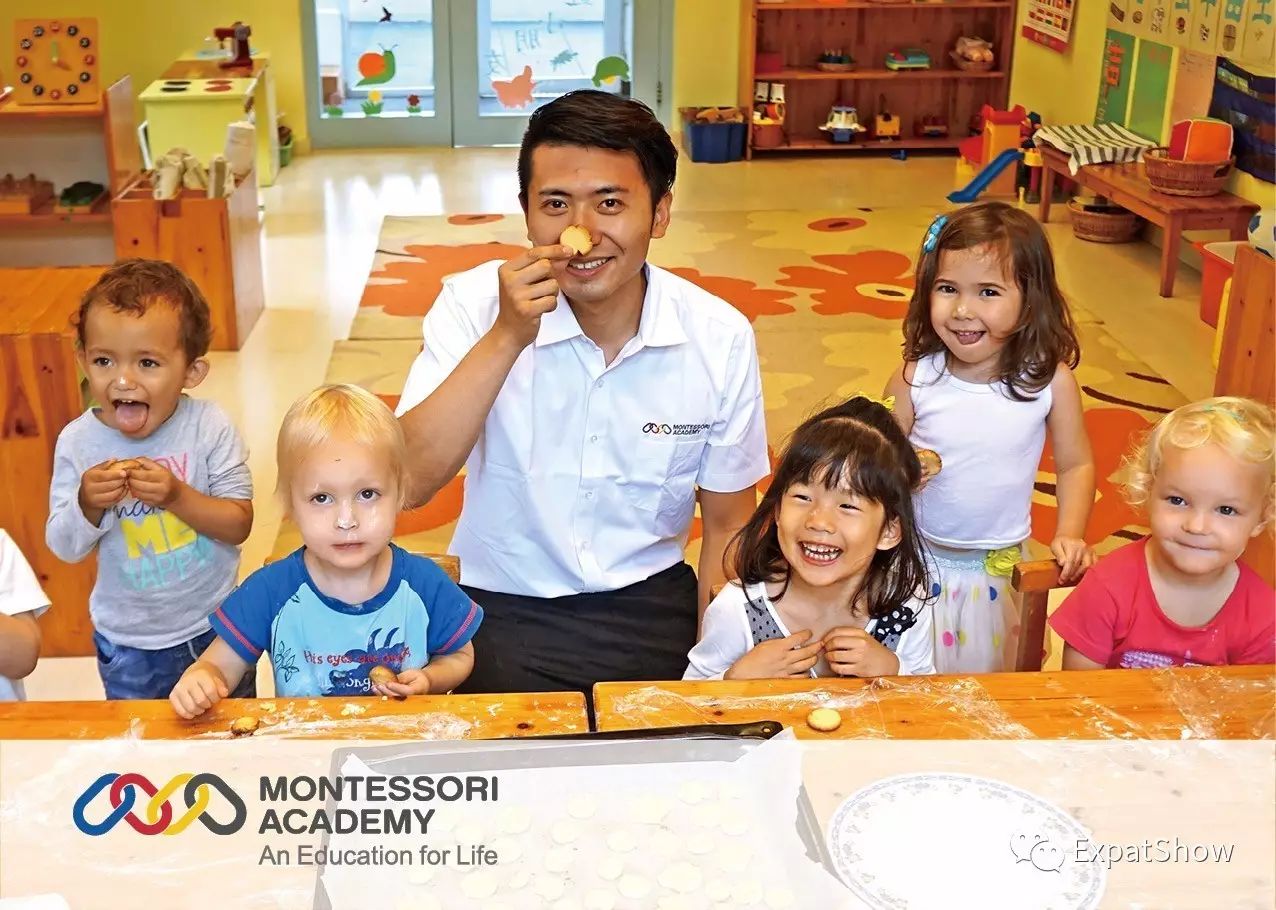 As a subsidiary under Far East Horizon Education Group, we fulfill our mission with love and responsibility, building a wonderful platform to offer splendid beginnings for children's lives.

Contacts
T:400-820-6905
www.mais-china.com