The 53th Regular Meeting| Investment
聽說寧波的精英人才都會點擊藍色字體訂閱哦
Ningbo Better Man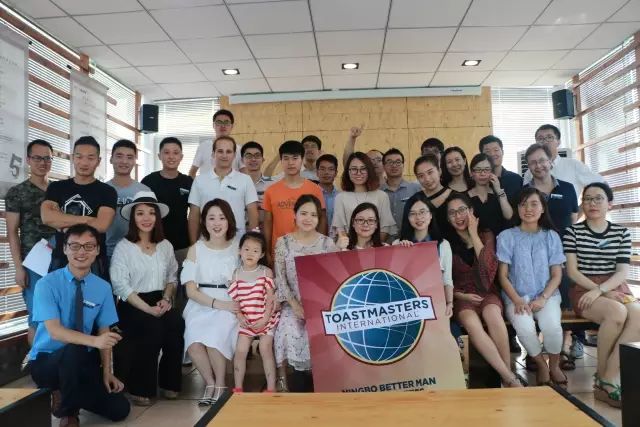 It is enthusiasm,friendship and a positive attitude towards life that bring us together again.This time we will talk something about investment.And today is also a special day,Great heat.
TIP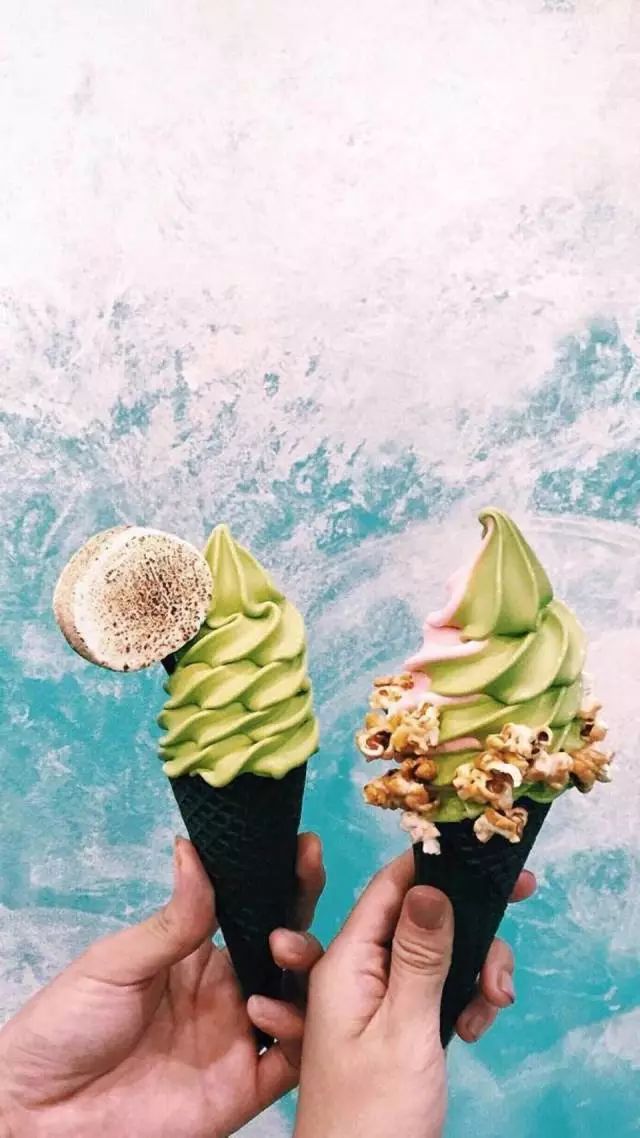 7.22 Great heat
·the hotest day in the whole year
As high temperatures continue to claim lives,we can do the following little things to prevent sunstroke:
1.stay out of the sun and remain cool.
2.drink salt water and light soft drinks.
3.keep a good mood.
Wish you a colorful summer!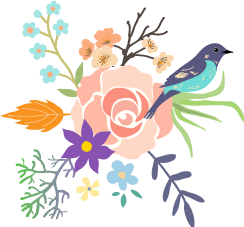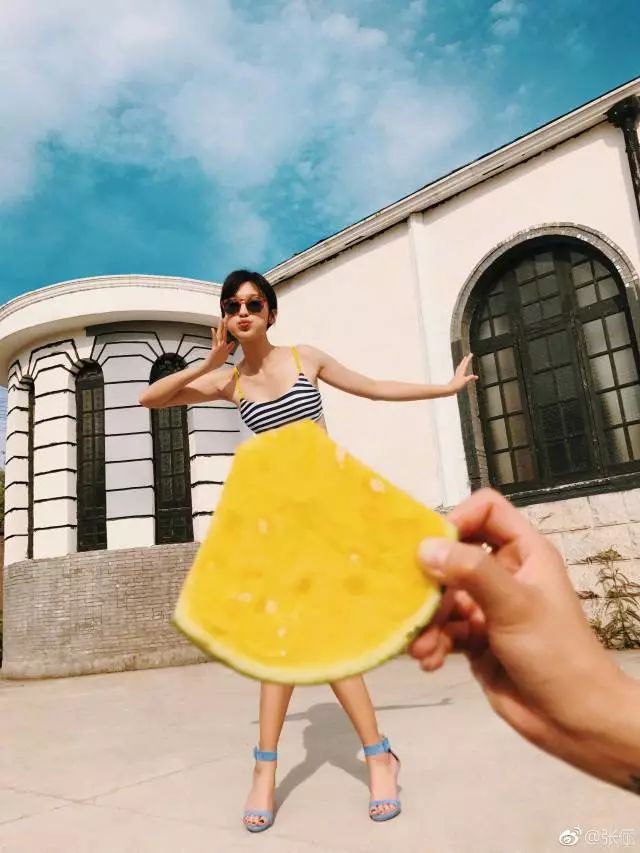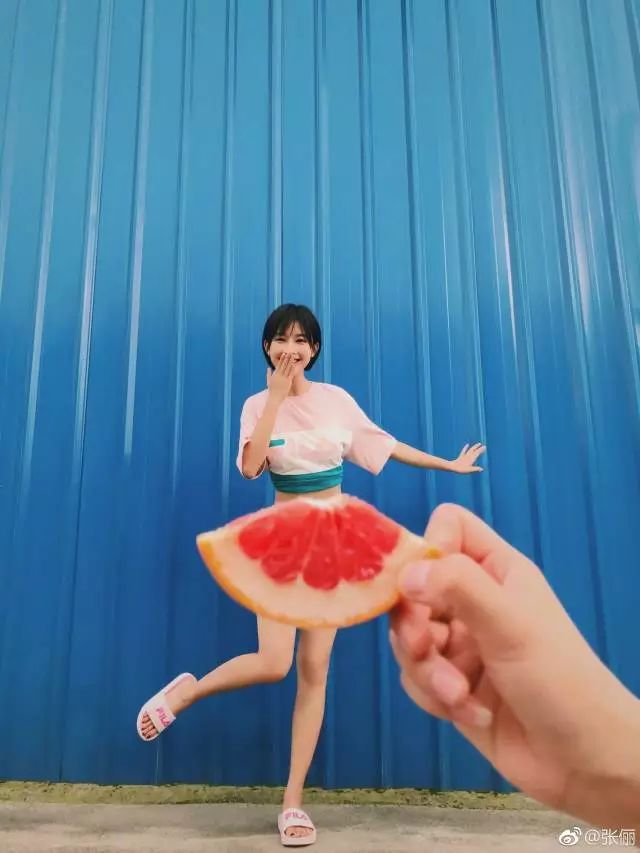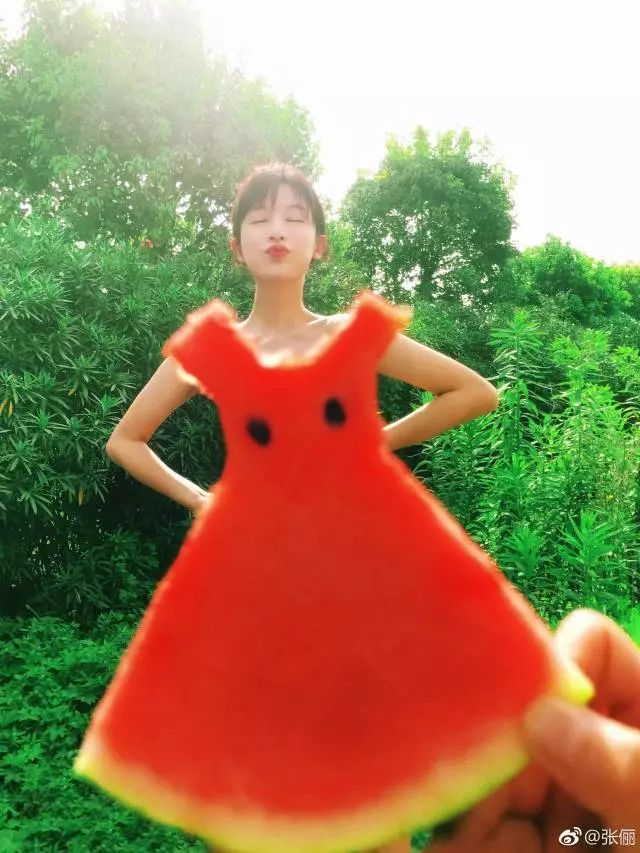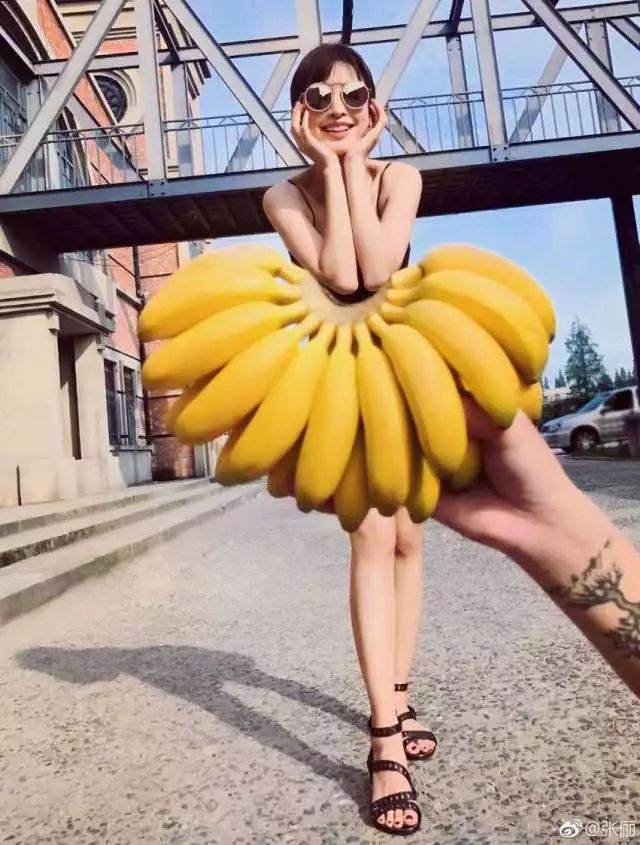 Table Topic
Investment | TTM Bob Lu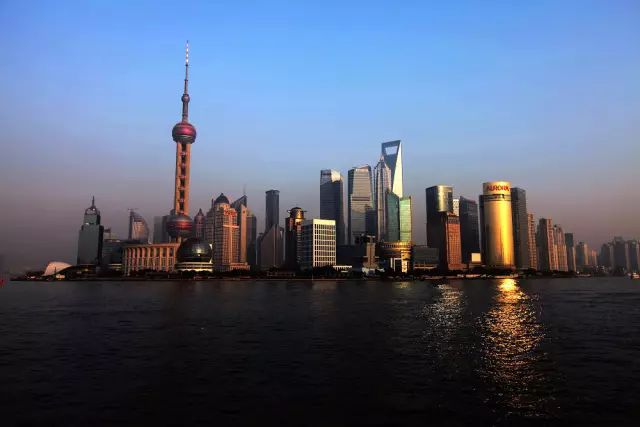 What is investment?I think most of people may know it.But I still want to give a brief explaination. Investment is the act of putting money,effort,time ,etc. into something to make a profit or get an advantage. Most of us just know it , but don't act it . If we know the charm of investment,then I think we will fall in love with it.So I think it's necessary to talk about this topic with you guys, if you are interested in it and want to share your experience with us, please come and join us.
Prepared Speech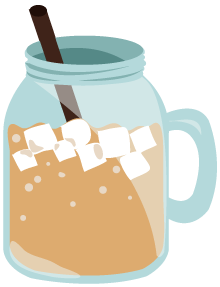 1
Job like a marathon|Jessica Hu
Do you like your current job?Maybe someone will say yes,someone will say no or I don't know.I suppose all of you have different feelings about your current job. In my opinion, job like a marathon.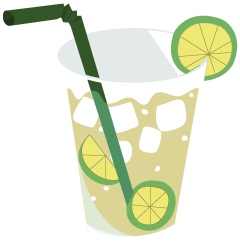 2
Less is more|Ping
We usually demand and ask for more. But is it really better to get more? In many cases, we need to think about doing the opposite.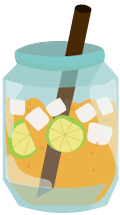 3
To be tourists or travellers|Jack Wang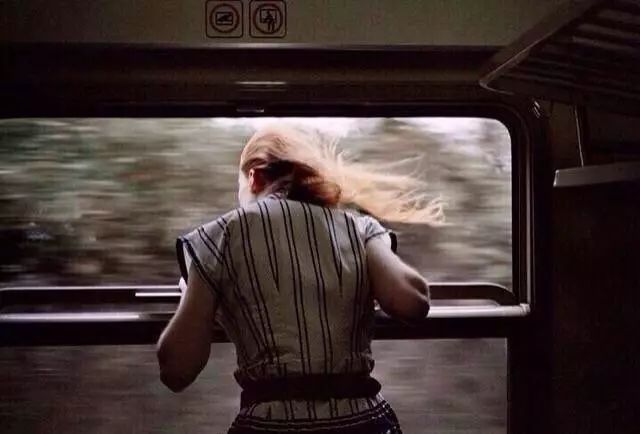 When was your last trip?Why did you travel to that place?What did you achieve from that trip?Are you a tourist or a traveller?Today,I wanna discuss the differences between them with you.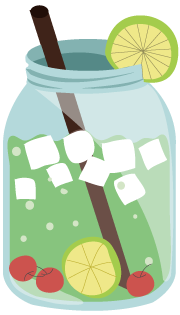 4
When a child breaks a glass|Michelle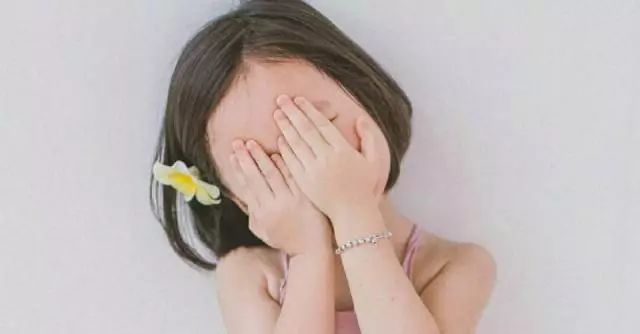 Almost every child can break things in family, but what happens after that can be very interesting. Let me show you how different parenting makes different children.
How to join us
"
Time: 14:00-16:00, Every Sat.

Venue: The Fifth Space, Rihu Park, Jiangbei, Ningbo (日湖公園五號空間)
Fee: Members: Free
Guests: 20 RMB each meeting. (FREE for the first 3 times).
How to apply for membership?
Please contact :
Vice President of Membership Olivia
(Wechat ID: Olivia_Tsui_0327)
"