Live: Japanese Modern Classical Instrumental Band Anoice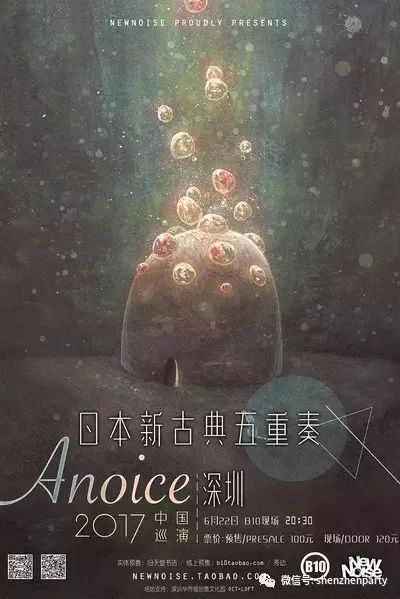 Venue Support:
OCT-LOFT Culture Development Co., Ltd
Admittance starts at 20:00.
Open area with several seats on both sides for resting purpose.
Ticketing information:
https://www.douban.com/note/622964196/


New Noise is excited to announce 3 shows for Tokyo based cinematic instrumental music group, Anoice. Formed in 2004 by multi instrumentalists—— Takahiro Kido, Yuki Murata, Utaka Fujiwara and Tadashi Yoshikawa. Since their debut album "Remmings" was released Anoice have risen to the top of the Japanese cinematic music scene creating mesmerising sound tracks to non-existent films that bloom in your mind. Ranging from very small and soft spoken, to toweringly grand and vast.


Anoice create a dreamy and dynamic compositional world that falls somewhere between electronic soundscapes and ambient avant garde. With guitars, bass, violin, keyboards and drums, Anoice succeed to create incredible atmospheres in the lines of Sigur Rós and Godspeed You! Black Emperor. This Tokyo-based band make some really sublime instrumental music. Monumental and subtly nuanced; they all allow plenty of room for each other. Mixing guitars, programming, viola, bass, piano, drums, mandolin, into sonic excursions made by modern composers.


Event Date: Thursday, June 22, 2017 - 8:30pm - 10:00pm

Pricing Info Presale 100 RMB; At Door 120 RMB

Phone Number: 0755 86337602 (15:00-18:00, info only)
Place Name: B10 Live / B10現場
Place Address: North Side of Building C2, North District, OCT-LOFT, Nanshan District, Shenzhen
深圳市南山區華僑城創意文化園北區C2棟北側
Editor's Favorites, Tap the Links Below:

WooAsk App - Social Platform of Foreigners in China

Outdoor Family Trip at Guangming Farm
Shenzhen Library

Dr.Zac Morse, Dental Bauhinia Clinic

Interesting Chinese Expressions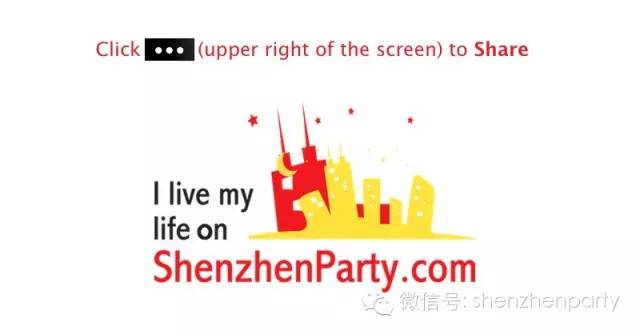 ---
Long-press the QR Code, tap "Extract QR Code" to Follow "shenzhenparty" on Wechat: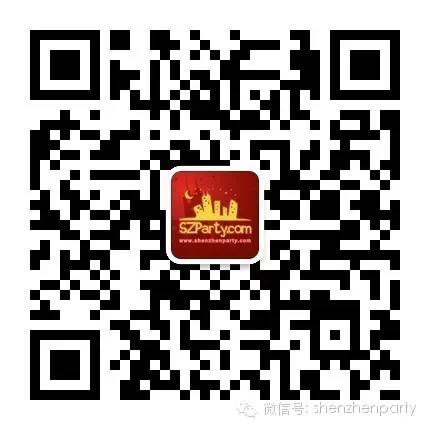 For more details, please click "Read More".