Wooask User Marketing and Exchanges Conference in Thailand

咨尋APP2.0使用者推廣交流會在泰國成功舉辦
WooAsk User Marketing and Exchanges Conference Successfully held in Thailand.
WooAsk App 2.0 user marketing and exchanges conference was successfully held in Bangkok, Thailand on June 8th 2017. The new version of WooAsk mobile application 2.0 is officially online and released to the world.
2017年6月8日,咨尋APP2.0泰國使用者推廣交流會在泰國曼谷成功舉辦,標志著全新改版的咨尋APP2.0正式上線並向全球發佈。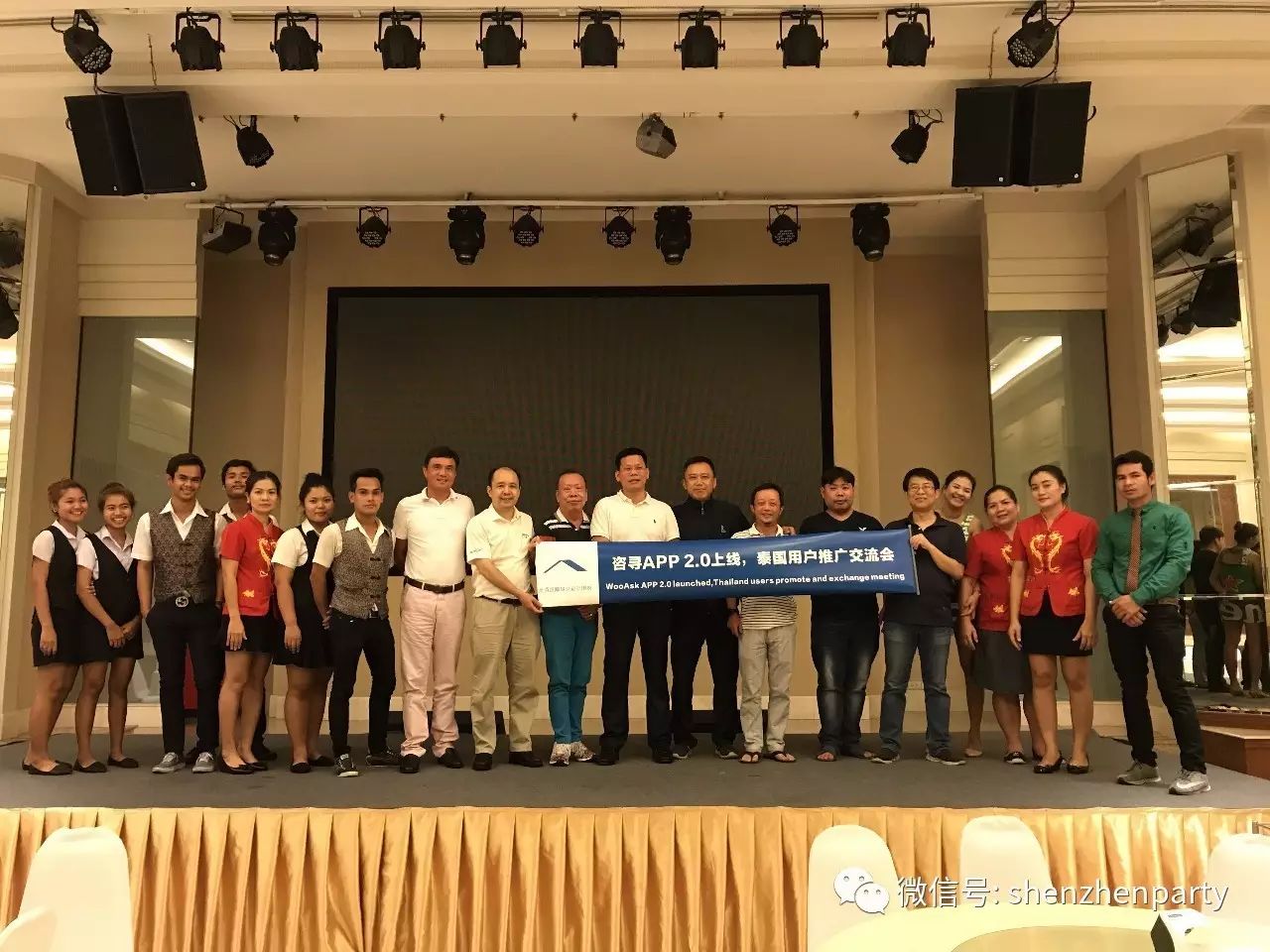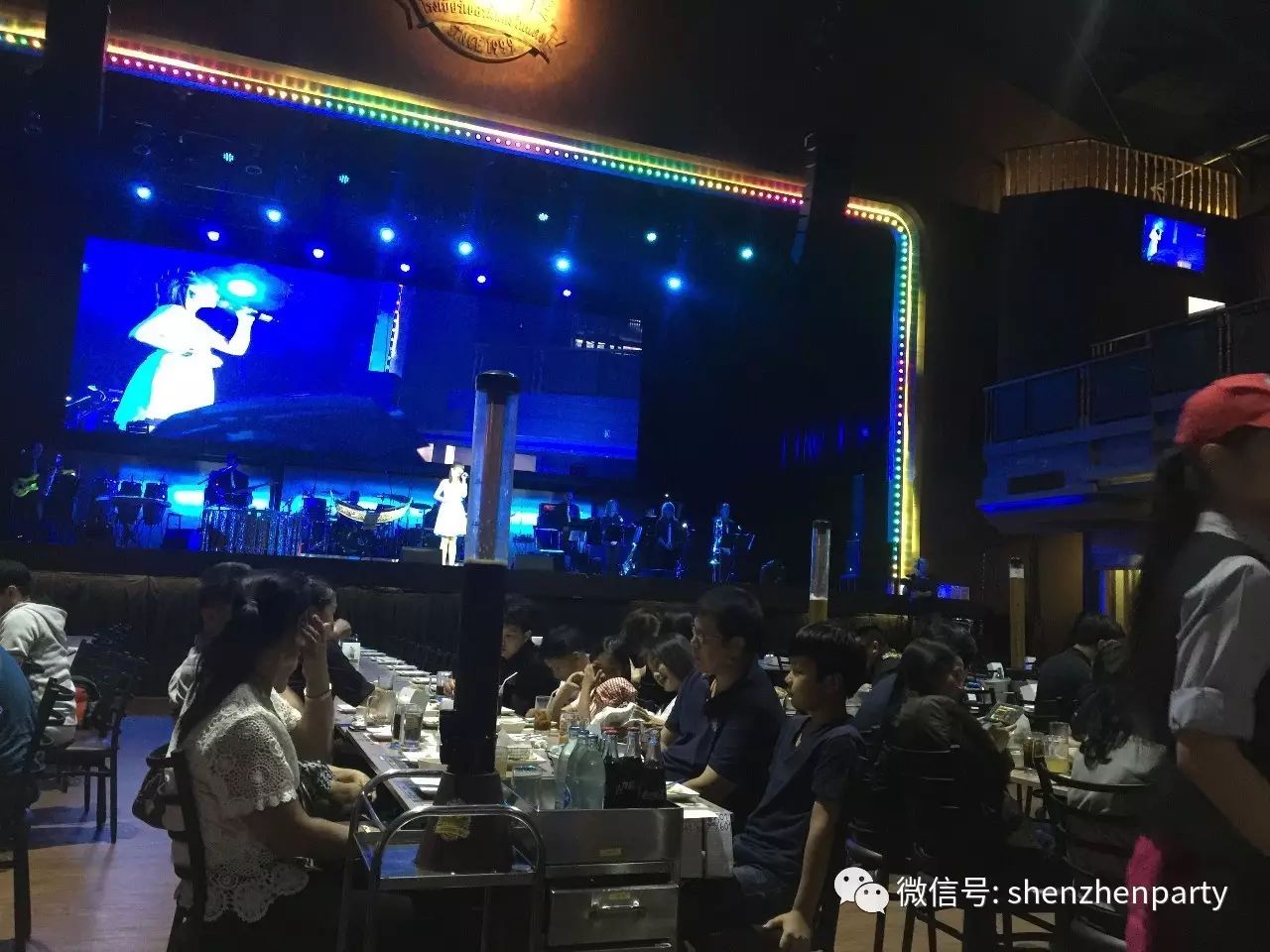 發佈會現場圖片 Photo of the event
The Thai tourism bureau and the Thai telecommunications authorities have attended the event. "WooAsk effectively solved the problem of cross-country, trans-language communication issues. Wooask is not only support Thai user interface but also translation between Thai and many other languages, Wooask supported 10 major language interfaces and also 29 languages real-time translation capabilities. I believe WooAsk shall help to promote the development of Thailand Chinese tourism and trade business, and Thailand Telecom will fully support APP's development in Thailand'. " said the senior vice-president of Thailand telecom (TOT) Mr. Songchai.
泰國觀光局及泰國電信相關領導參加了交流會,泰國電信(TOT)高級副總裁MR.SONGCHAI表示:"咨尋APP有效地解決了跨國、跨語種交流、交友的問題,咨尋APP支持泰文顯示及泰文翻譯,將有助於推動中泰觀光和貿易的發展,泰國電信將全力支持咨尋APP在泰國的發展"。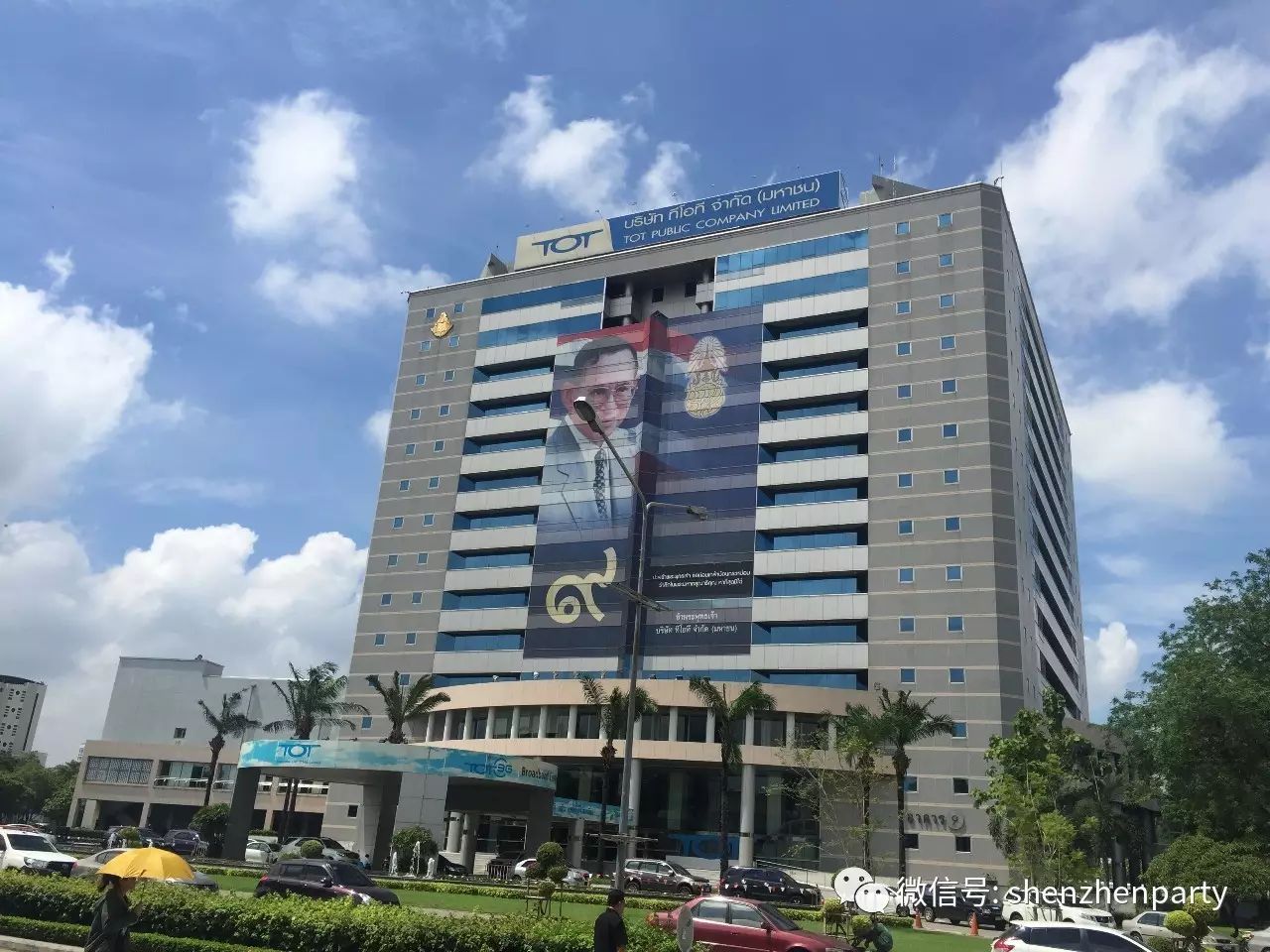 WooAsK 2.0 has optimized user experience, devotes to break language barriers and addresses language communication issues that users encounter in different scenarios. Make it easier for foreigners to communicate and make friends in China, making their life easier in China. WooAsk supports mobile registration for more than 200 countries worldwide and supports 10 major language display interface. 29 languages spontaneous translation as your very own translator like. Travel abroad without language barrier. For interested users please search WooAsk in Apple App Store or Google Play Store for download, or visit www.wooask.com for more information.

咨尋APP2.0(英文名稱:WooAsk)是在1.0的基礎上,優化了使用者體驗,致力於打通語言障礙,解決使用者在不同場場景下遇到的語言交流問題。使外國人在中國能無語言障礙交流、交友,使他們在中國的生活更方便。咨尋APP支持全球200多個國家的行動電話註冊,支持10種主流語言界面顯示,提供29種語言對話實時翻譯功能,猶如你的隨身翻譯官,使出國觀光不再有語言障礙。使用者如感興趣可到各大應用市場搜尋"咨尋"下載體驗,或訪問"咨尋" 官網www.wooask.com 瞭解更多信息。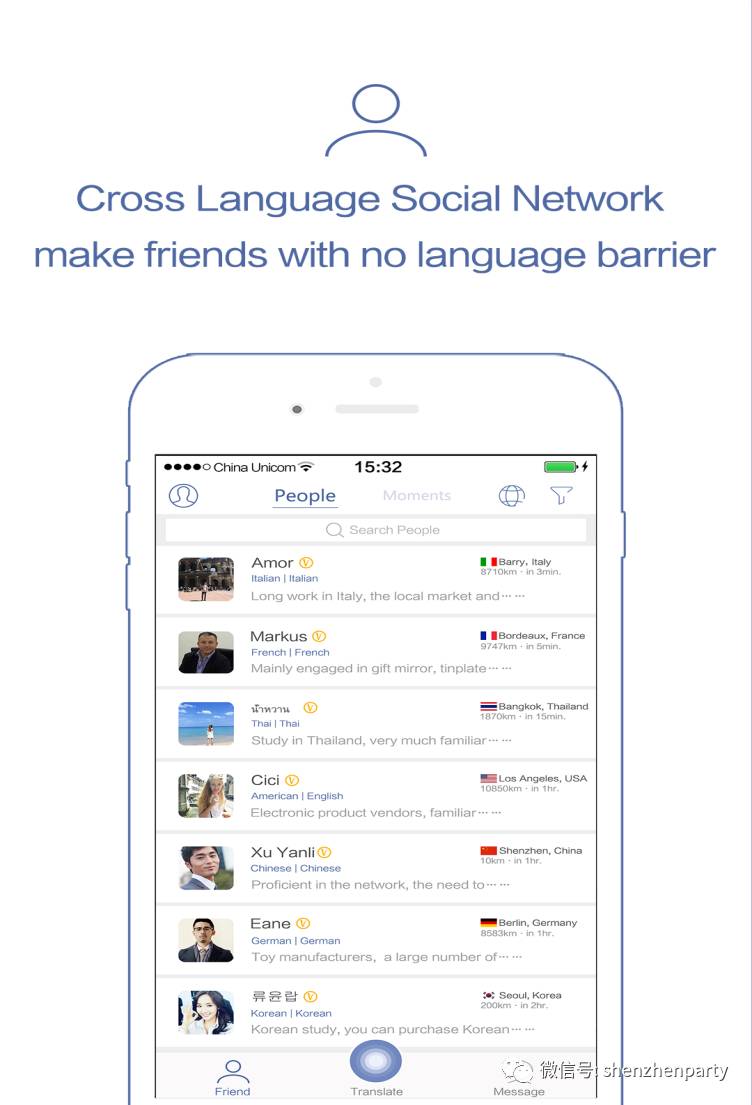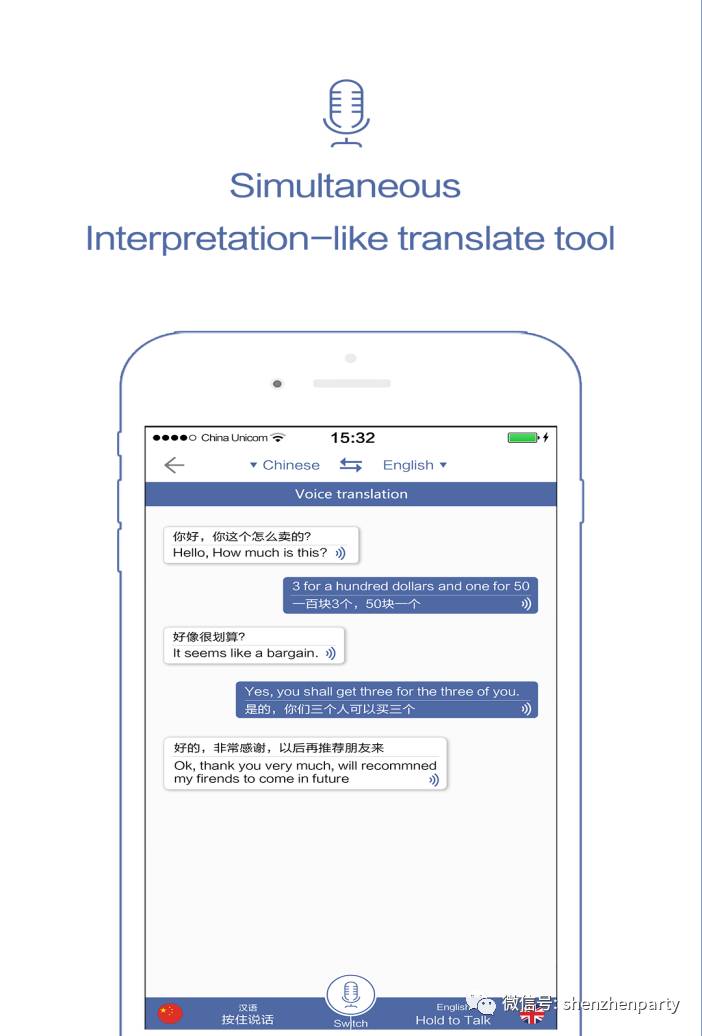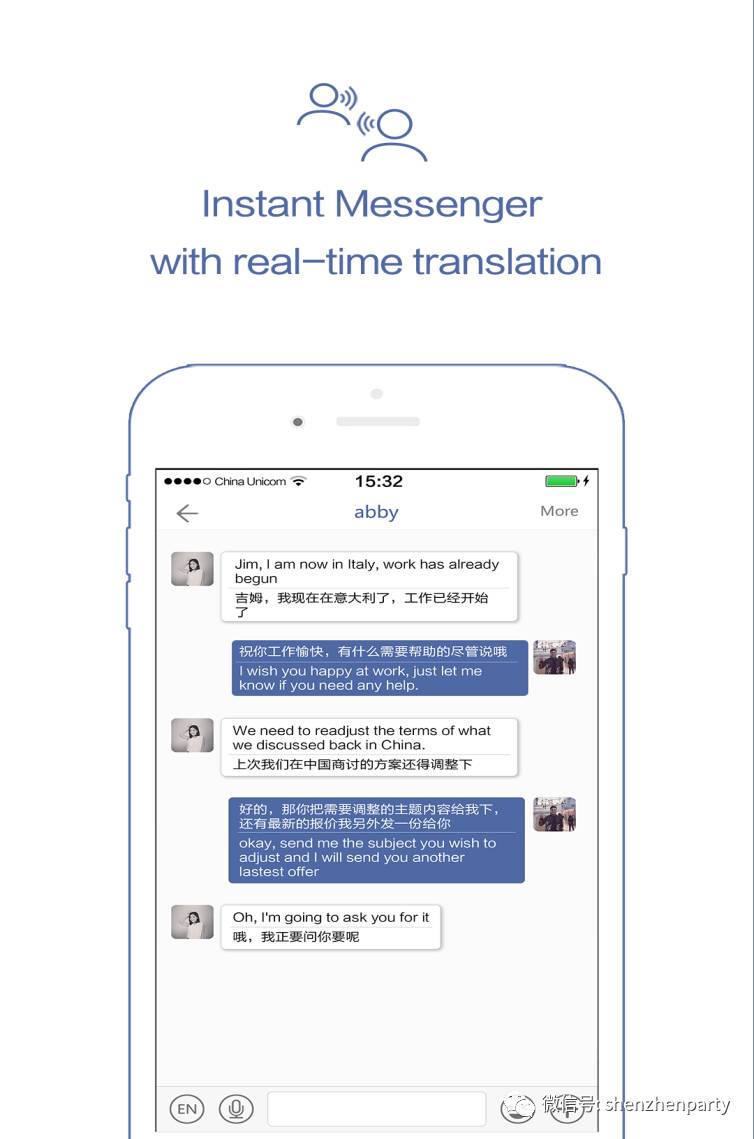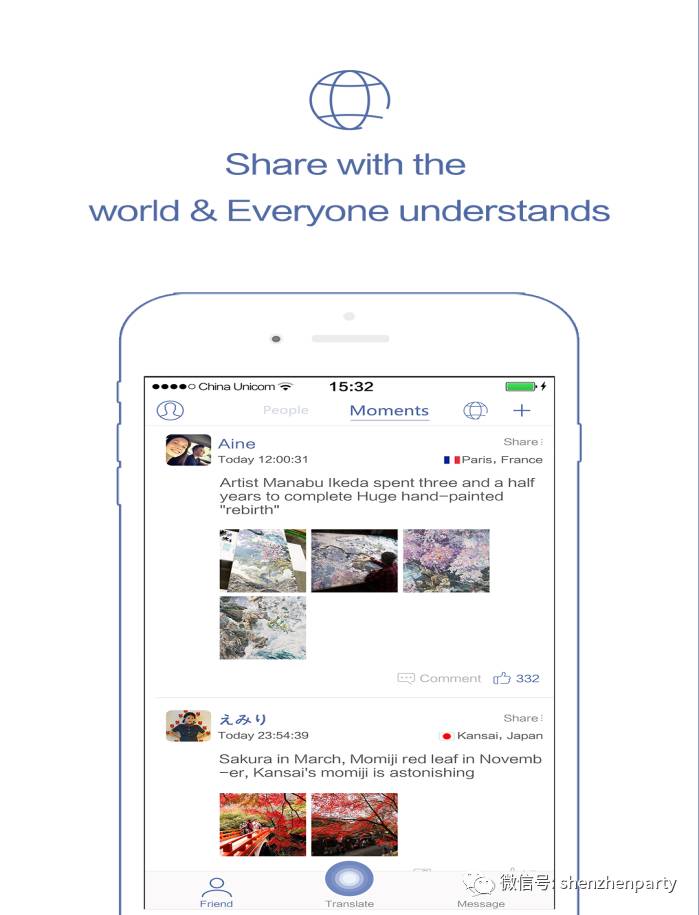 WooAsk was launched in CES Las Vegas USA on January 6st 2017 and has been approved by various parties for its efficient . WooAsk users are growing significantly. It shall soon become a powerful tool for traveller, international business and cross language social networking. Also addresses to help along in the Belt and Road economical policy for trading and tourism business between China and other countries.

咨尋APP1.0於2017年1月6日在美國拉斯維加斯CES展會上正式向全球發佈,獲得全球使用者的認可與好評,使用者快速增長,成為出國觀光、跨語種交友、外貿的必備神器。助力中國一帶一路及外貿、觀光的發展!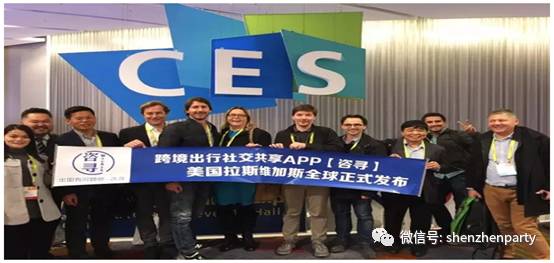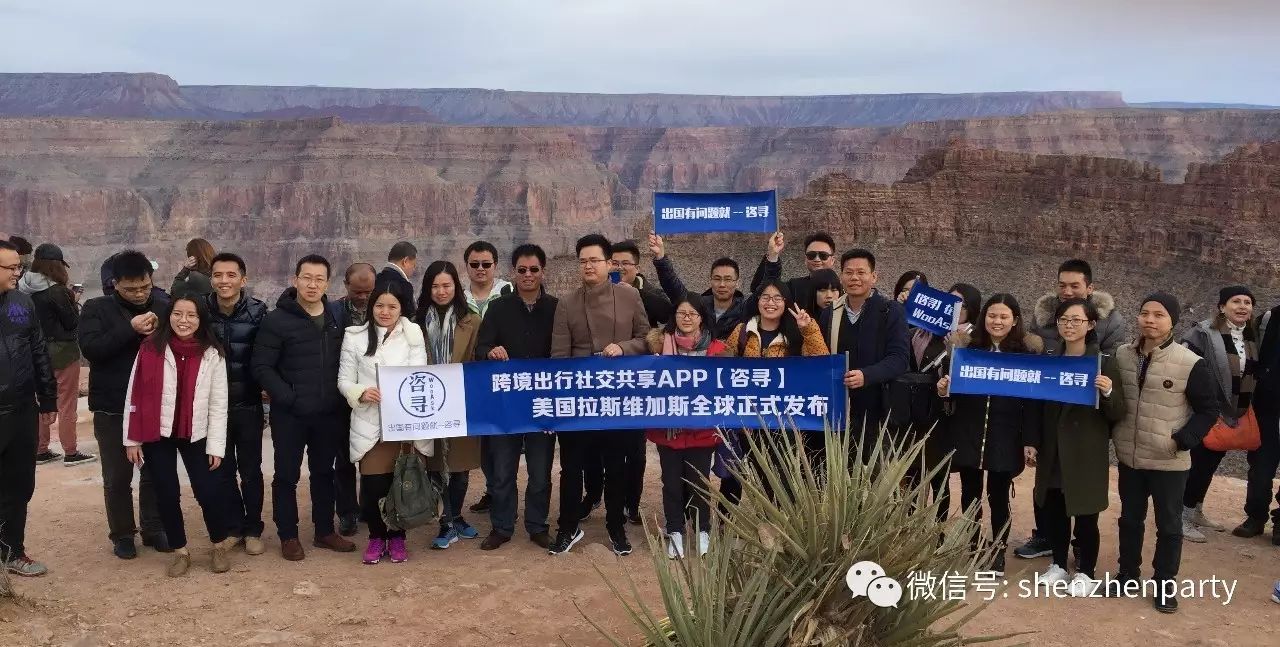 美國拉斯維加斯CES發佈會圖片Photo of WooAsk launch at the CES Las Vegas USA


Please click "read more" to download the app.
點擊閱讀原文直接下載APP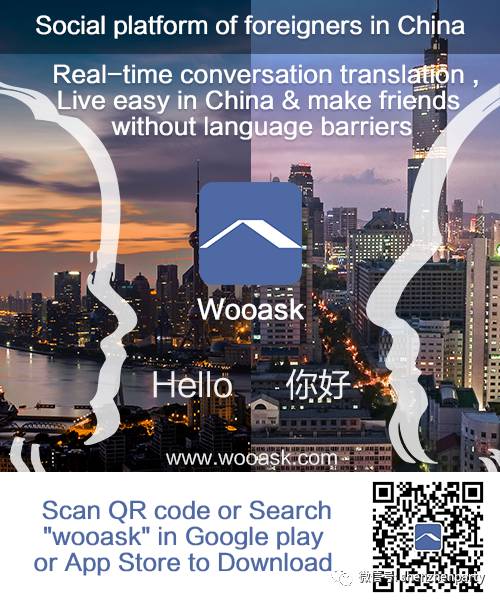 Editor's Favorites, Tap the Links Below:

Your Cake Designer: Margareta's

Summer Intensive Chinese Course
Find Your Dream Job with Expats Express

Club Cubic Presents Breathe Carolina

[Every Thursday] All You Can Eat & Drink for ¥150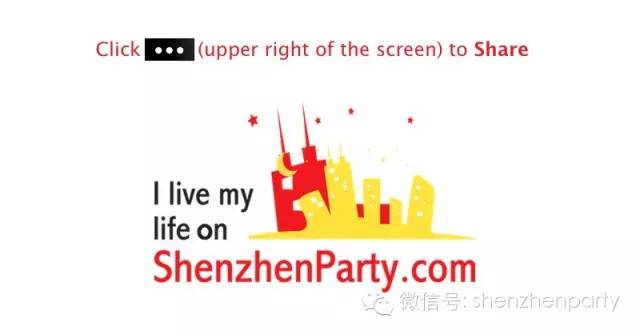 ---
Long-press the QR Code, tap "Extract QR Code" to Follow "shenzhenparty" on Wechat: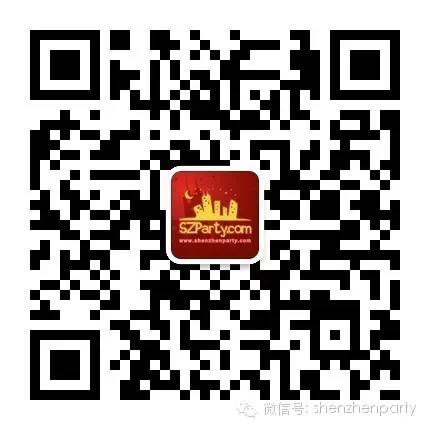 For more details, please click "Read More".