Interviewing Nick Lim, founder of the 'baosquared' initiative

Anyone who has lived in Shanghai for even a little while gets a sense of this city's consumption-focused culture. People stream in and out of shops and malls clutching new purchases yet how many of these purchases are actually used to the full before they're chucked into roadside bins? What are the ecological and ethical implications of such waste and how can we stop this cycle from repeatedly happening?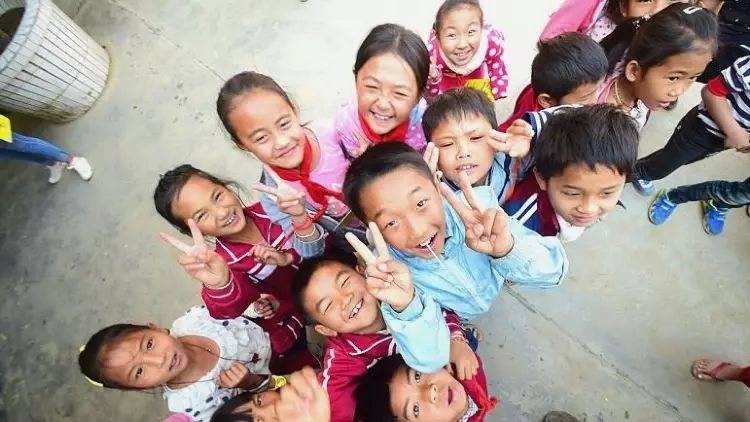 These are the questions that Nick Lim wants to answer. Leaving behind a promising career in investment banking in 2014, the Singaporean entrepreneur founded his own social initiative baosquared (bao2) that focuses on collecting and recycling clothes directly from warehouses. Since 2016 the company has also started to donate clothing to children in underprivileged communities in China. Stuart Lancaster recently sat down with Nick himself to talk about the challenges and rewards of running a social enterprise geared towards recycling clothing in China.
How has baosquared's approach to recycling evolved since its inception in 2014?
'Actually when we initially started this project, we focused only on the environmental impact we'd be able to make with baosquared. Donating clothing and then creating a social impact was something that evolved as part of what we were doing - so I suppose you could say our approach evolved in that sense.'
Why do you classify your organisation as a social-enterprise instead of an NGO?
'We call ourselves a social enterprise rather than an NGO because we don't want to hide behind the guise of an NGO and thus take advantage of peoples' propensities to support NGOs. Having said that, it is very hard for many people to tell the difference between social enterprises and NGOs.'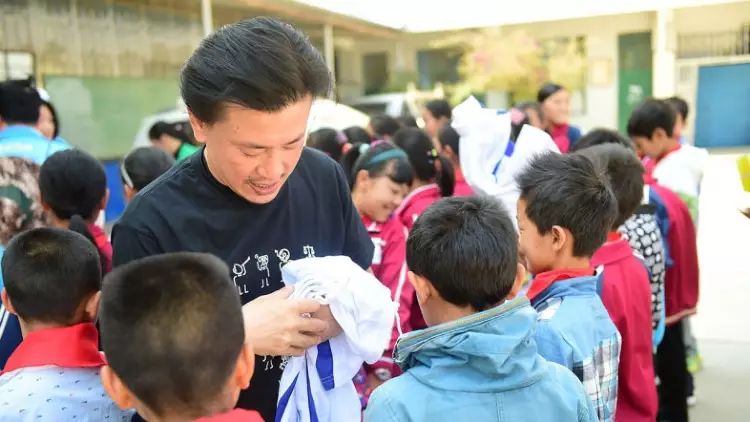 Nick Lim visiting children in need at their home school.
What are some of the biggest challenges that have been presented to you so far?
'Anyone can place some old clothing into some boxes, drop the boxes off at a recycling outpost, share some pictures on WeChat and say that they are recycling and/or donating to charities. That's the easy part. The hard part is ensuring that the clothes end up where they should, or at least where these recycling companies say they will end up. For example, it would be so much easier for us if we just hand over the clothing we receive to a third party charity organisation. But how many of those items really get donated? Do they truly end up with the people who need them? And how much of what they receive is actually useful to them?'
How do you tackle that issue?
'We work directly with school officials and track every single one of our donations, only sending them what they can use, and ensuring that every child we support actually receives his or her allocated items. This is the hardest, most laborious and time-consuming part of what we do but also the least visible part of the entire process.'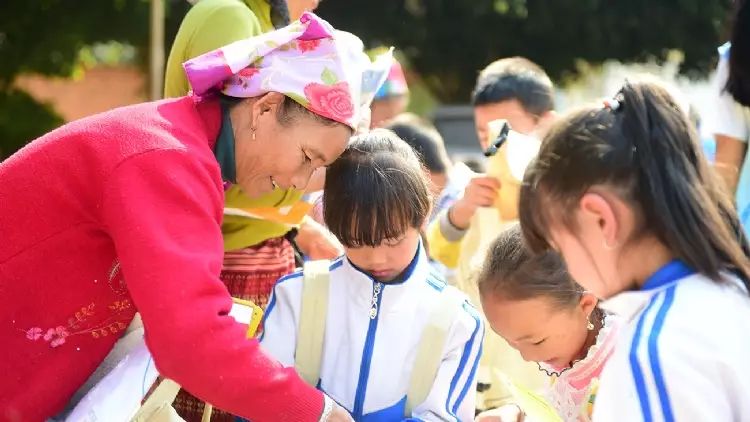 Locals and kids look through the donated items.
What differences do these donated clothes make to children who live in underprivileged areas?
For a disadvantaged child, the ability to dress decently makes a huge difference in how they feel about themselves, their self-esteem and their sense of self-worth. This is the social impact that we hope to achieve but which at the same time is virtually impossible to measure. In our own little way, we want to bring to these kids a sense of hope and the possibility to dream, and it all starts with building up their sense of self-worth.'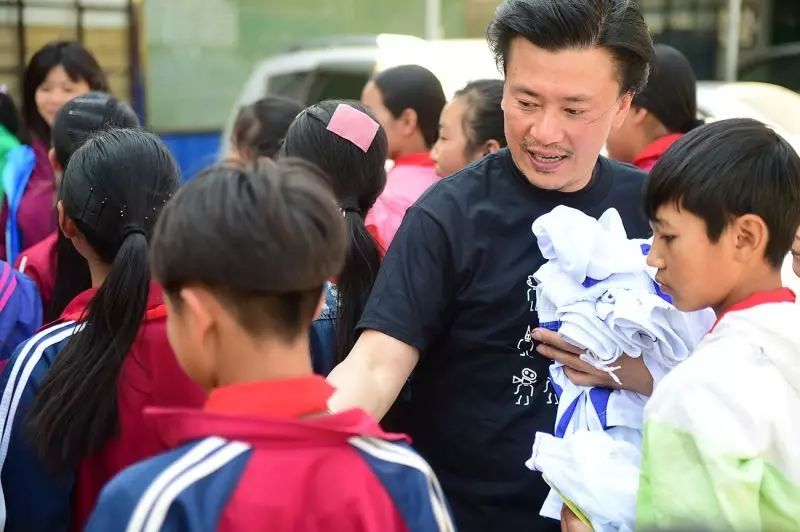 Nick Lim redistributing donated items to kids.
So when it comes to those who live in large metropolises like Shanghai, how can citizens and households attain a more ethical approach to clothes shopping and recycling?

'I think it is increasingly important to educate our children (and ourselves) on changing our consumption habits. The pollution and deterioration of our environment is a direct consequence of how much we buy, use and discard. That said, individuals and companies can always start by donating clothing items to one of baosquared's Shanghai outposts (see image below). And that is not limited to clothing, but anything that would help children in need.'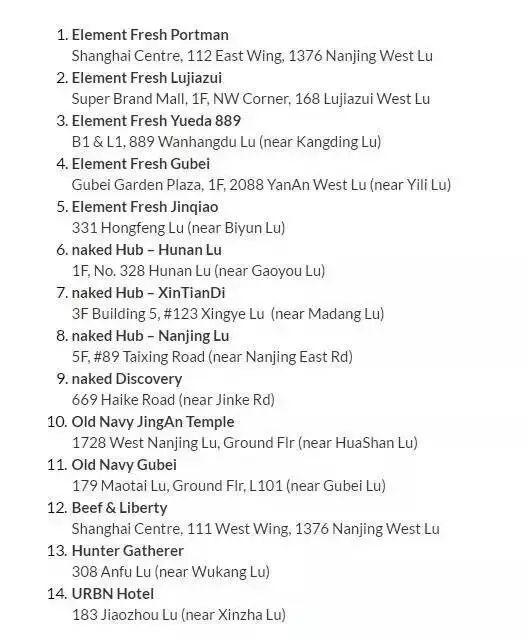 List of baosquared's collection points in Shanghai.
'Instead of donations, we want to start looking at this as a redistribution of resources. Whether those resources are clothing, healthcare supplies, education equipment or food, companies dispose of or destroy large volumes of products every year for a variety of reasons. Imagine the positive environmental and social impact we can achieve if we could redistribute all these products to people who need them instead of disposing or destroying them.'
You can find more information about Nick's initiative on baosquared.cn.

Stuart Lancaster is a regular contributor to Time Out Shanghai Family.
More for Shanghai families
Still in Shanghai? Take the family to Hawaii this summer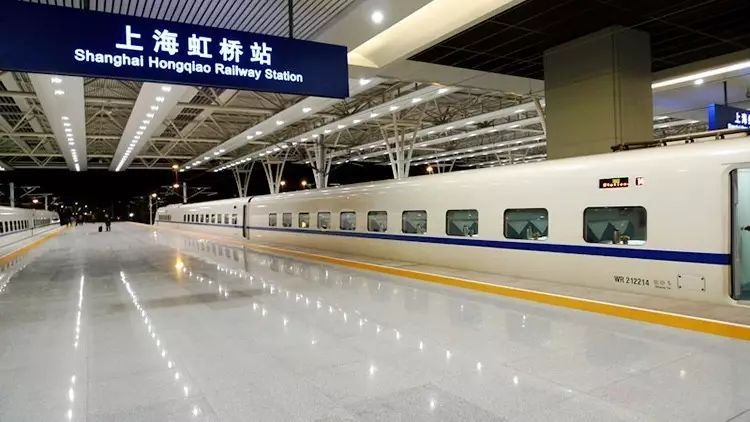 You can now have food delivered straight to your train seat

Click below for more family-friendly content