Review of the 52th Regular Meeting
Meeting Review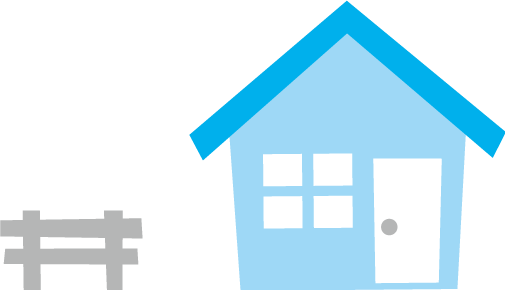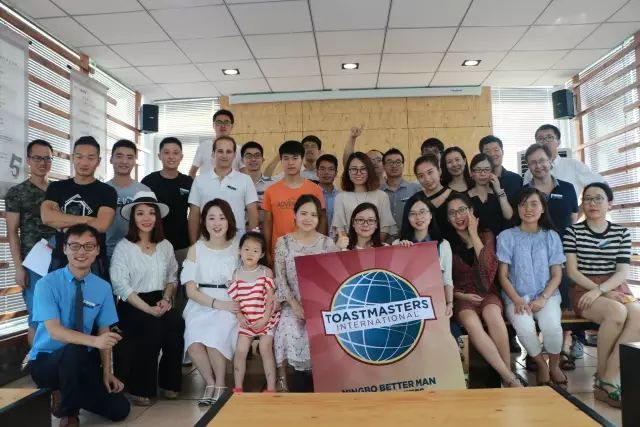 1
New Guests
We appealed different new guests from different background in each meeting.Warmly welcome!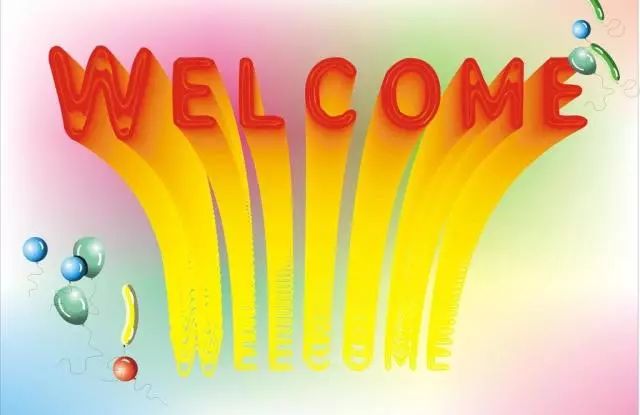 2
Leven—TM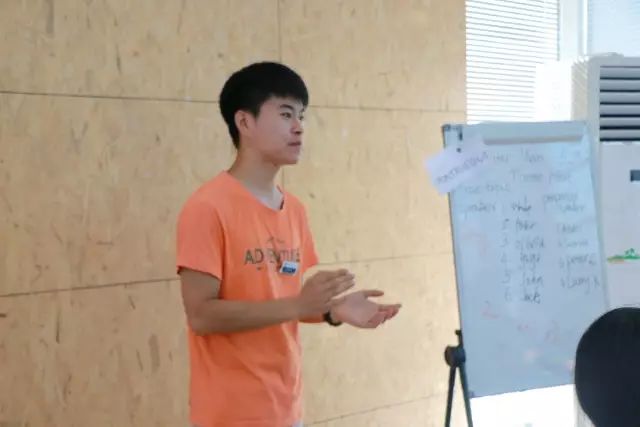 3

Tabel Topic: Heat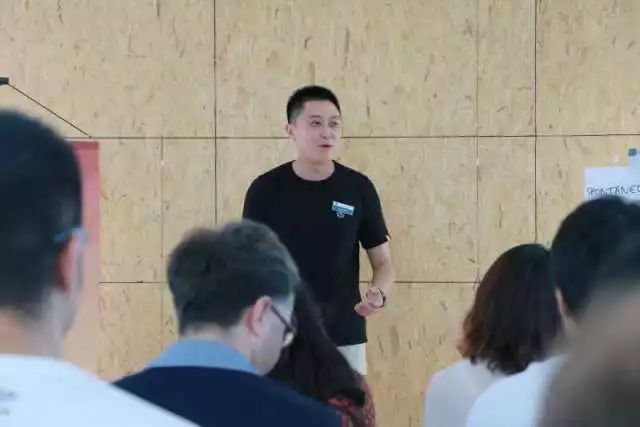 Victor-TTM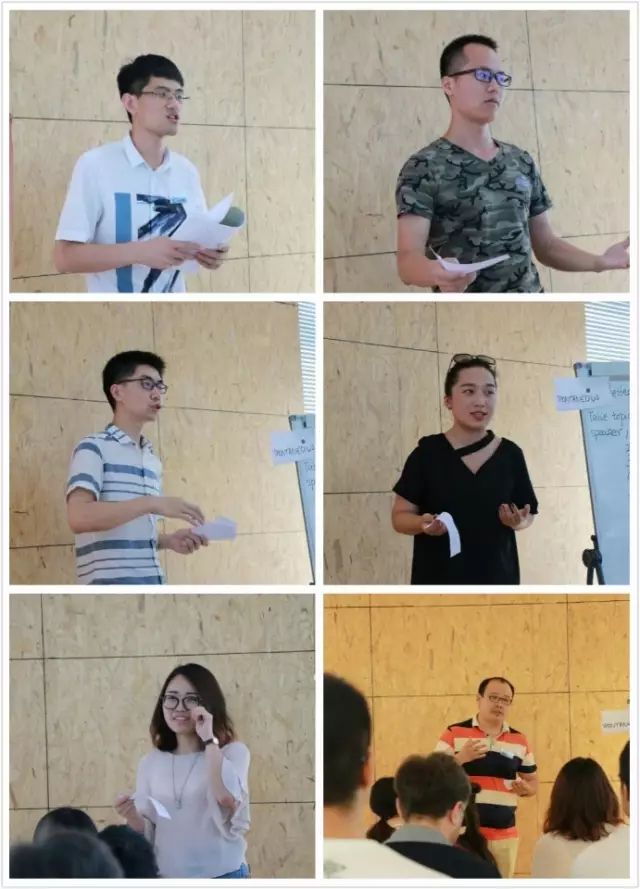 Since the theme of summer is heat,HEAT is the theme of this table topic.
Thanks to Table Topic Master,the questions are all designed usefully and meaningfully.
I think everyone learned from the six speakers about how to survive the long hot summer season,how to help the one who suffering from heatstroke, how to help the workers working outside under the sun?Also some questions are interesting,like will you wear short dress or support your girlfriend to do that in cold winter?
4
Prepared Speech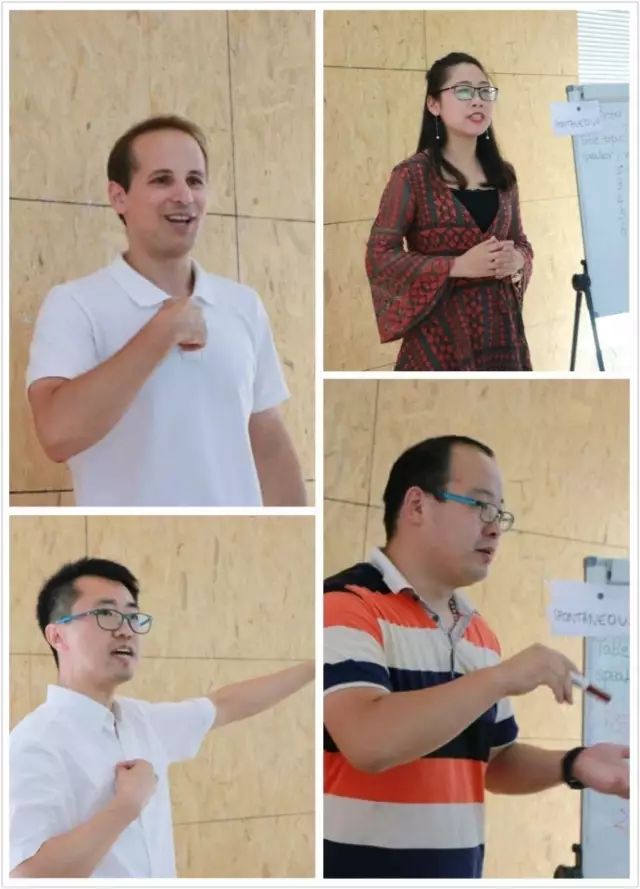 It's hard for us to find our passion,great leaders have a passion that we can easily feel.Abdel shared the way finding his passion.
That is not a matter of lacking time,It's just because you don't want to do. From Sabrina we learned how to manage our time.
A senior Toastmaster, Larry delivered his AC5 speech—entertaining speech.Some small stories which really released us.
Peter gave us the useful information about how to be a good salesman by the four key letters,
FABE,which means the Features,Advantage,Benefits,Evidence.
5
GE Team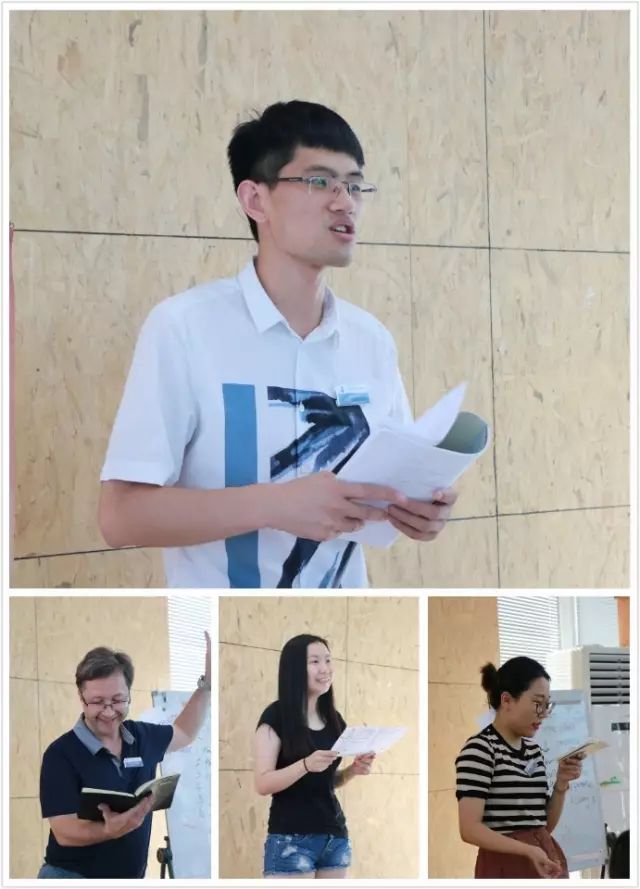 The professional general evaluator Wade with his strong team:perfect Grammarian Peter Morgan,strict Timer Michelle and great Ah-counter Kathy.

6
Awards
The best role-Victor
The best speaker-Abdel
The best TTspeaker-Yolanda
The best Evaluator-Jessica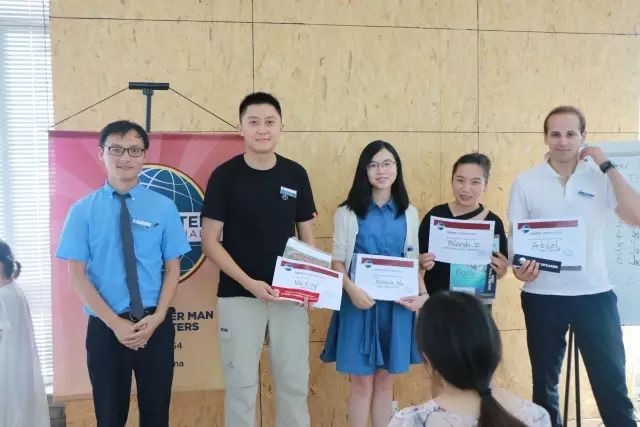 7
Social communication
&
feedback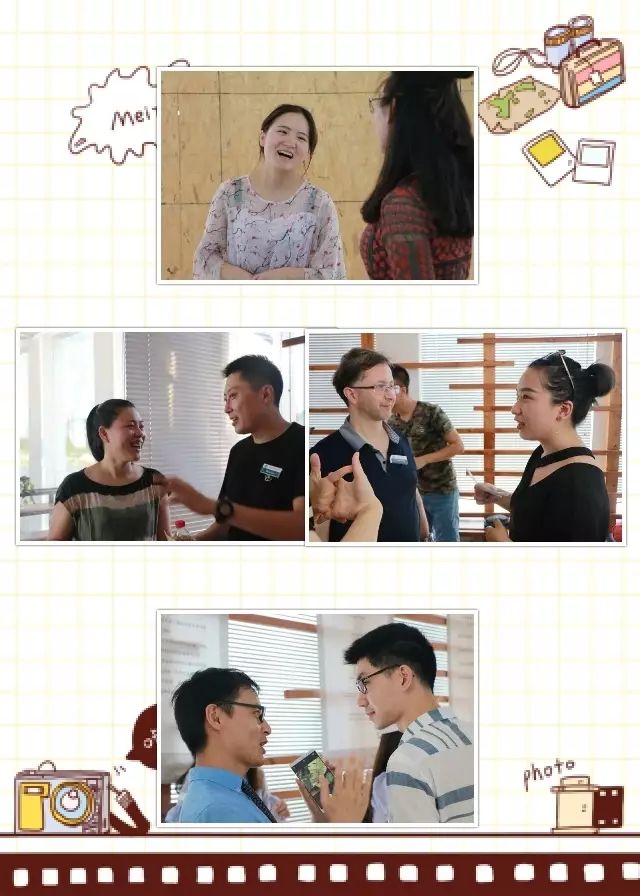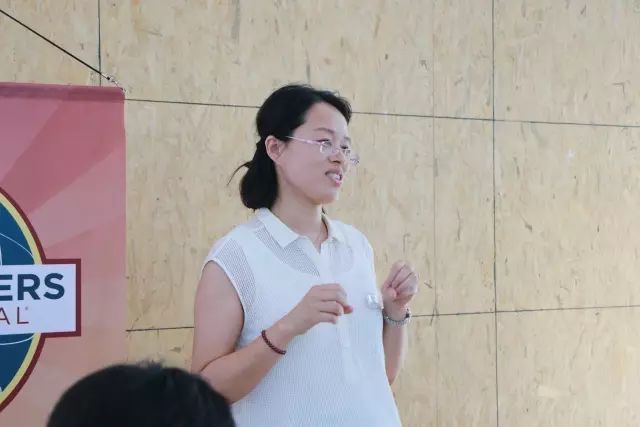 Welcome to BetterMan Toastmaster club!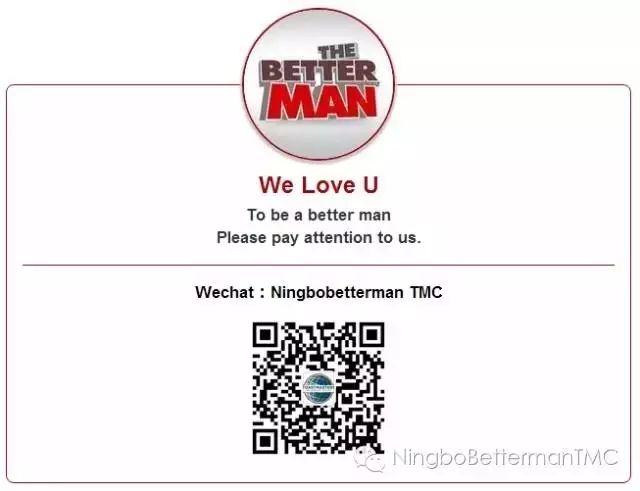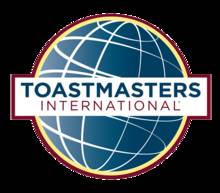 Time: 14:00-16:00, Every Saturday

Venue: The Fifth Space, Rihu Park, Jiangbei, Ningbo (日湖公園,五號空間)
Fee:
Members: Free
Guests: 20 RMB each meeting. FREE for the first 3 times.
How to apply for membership?
Please contact : Vice President of Membership Olivia (Wechat ID: Olivia_Tsui_0327)