GoEast Business Lecture | Monetary Policy Adjustments of PBoC
One Perspective To Interpret The Chinese Economy And The RMB Exchange Rate
By analyzing the monetary policy adjustments of PBoC (The People's Bank of China) in the past 15 years, we try to interpret the Chinese economic growth cycles as well as the process of RMB exchange rate reform within the global context. It thereby helps understand the role that "One-Belt, One-Road" initiative takes in the integration of China with the world economy and the internationalization of the currency.
LECTURER Dr. Xiaorong Zhang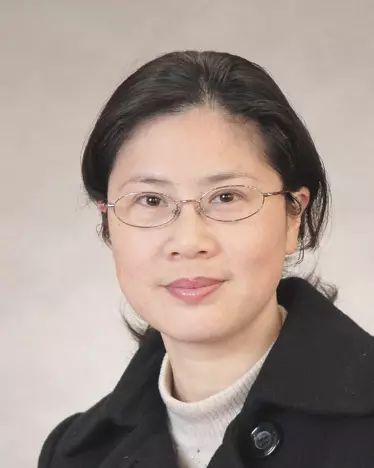 Dr. Xiaorong Zhang is an Associate Professor in Department of Finance, Fudan School of Management. Her current research interests include corporate invest and financing behavior, financial markets and stock market bubbles. She has published over 20 academic papers in peer reviewed journals and 3 books (one as the individual author) in China. TIME
7 - 9pm, Thursday, July 27 LOCATION
GoEast Language Center, No.194, Zhengmin Rd. LANGUAGE
English ADMISSION
FREE
, but registration is required before 27th July, 2017 REGISTRATION
Click Read More at the bottom of this page and sign up on GoEast website.
ID: GoEast LanguageFacebook, Instagram, Twitter ID:GoEast Language CenterScan the QR code !
Click Read More to register.