Nanjing Purple Mountain Cable Car Shame; Gone is the Chair Lift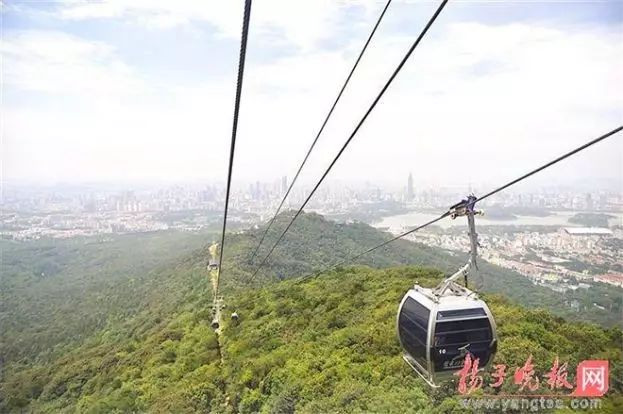 Photo: Yangtze Evening Post
This past weekend saw the opening of a brand new cable car service to the top of Nanjing's Purple Mountain, replacing the chair lift service that dated back to 1993.
A year in the making, and utilising only domestic technology to conquer the 448 metre peak, the new service features cable cars which, from a design perspective, are reminiscent of those that became accidental stars of the 1977 James Bond film "Moonraker".
"The new cableway offers a 360 degree view, and with windows that can also open for ventilation, the summer ride is not so hot", a happy Mr. Lin, from Huaian in Jiangsu, told the Yangtze Evening Post.
Yet, the new cable car also exemplifies the the price of progress.
For its predecessor was probably the single best journey you could make in Nanjing; despite some charming…...
FOR THE REST OF THIS ARTICLE, PLEASE CLICK "READ MORE" BELOW
想閱讀本文完整內容,請點擊左下角"閱讀原文"