TCL's Innovative ACs spotlighted In The 121st Canton Fair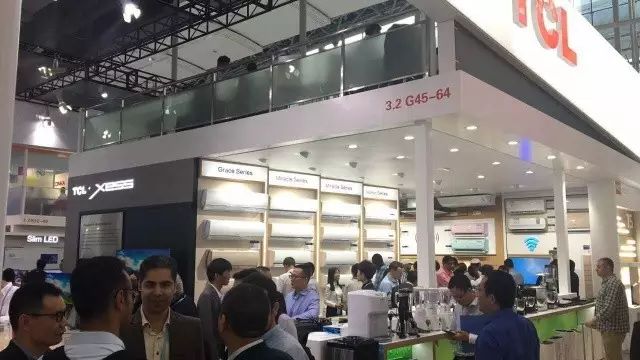 The 121th Canton Fair was started on the 15th April, which was the largest industrial exhibition with the highest level in China.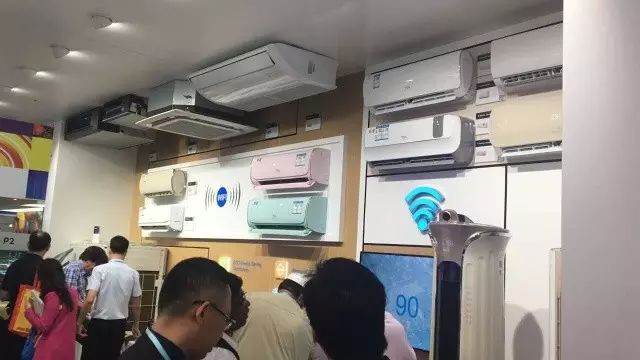 For consecutive years, TCL Air Conditioner (TCL AC) has participated in this event. Full series of newly developed products showcased included Grace, Miracle, Honor -AX, F1, F2, F6, etc. wall-mounted split ACs, portable ACs and dehumidifiers with industrial leading technologies and fashionable design, easy installed and quiet operation window ACs, as well as series of commercial ACs such as the TMV-X multi-inverter outdoor modular unit with high EER and energy saving, and the universal top discharge series, cassette, ceiling floor, etc., which could provide best solutions to end-users with different requirements of home air conditioning.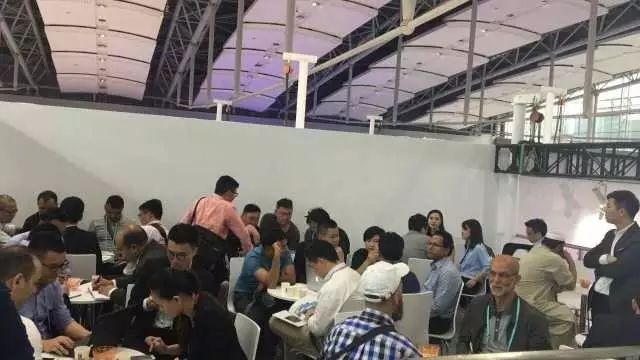 TCL Grace series split ACs, in particular, impressed visitors with its delicate outlook and advanced features of higher efficiency, I set, super quiet operation, self-cleaning, cooling with comfortable humidity, etc.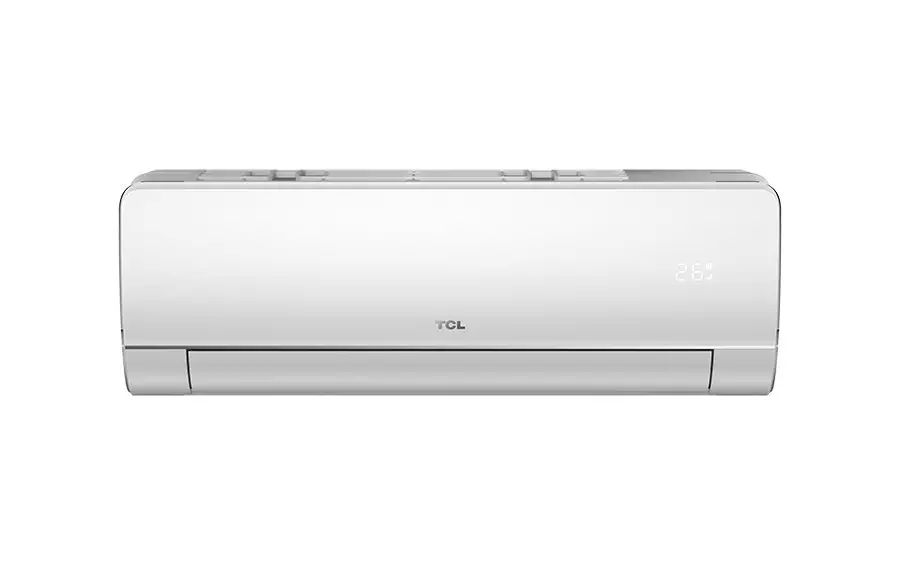 TCL Miracle series split ACs were also demonstrated at the booth, which had been one of the attractors on TCL's booths since its launch at the end of last year. Its brilliant features included fashionable outlook, strong cooling/heating, extra quiet operation, easy assembly, easy installation, easy maintenance, etc., which would be favorite to not only end users, but also dealers and installers.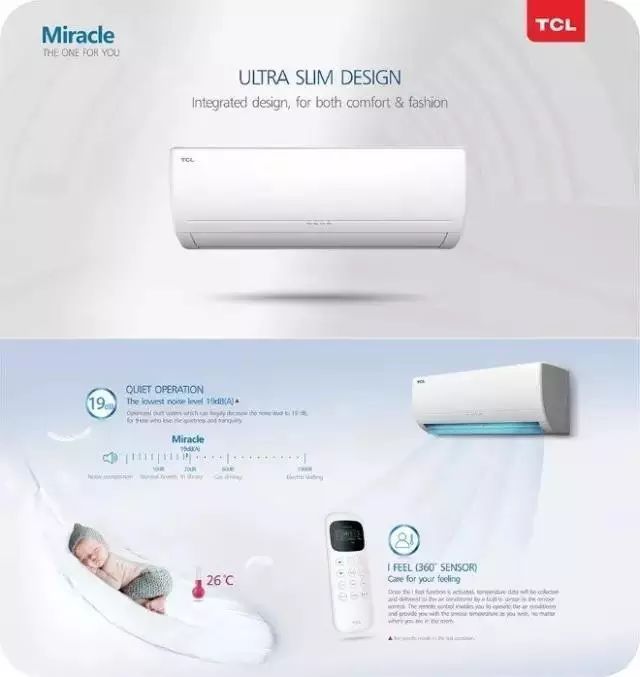 In order to provide users with good ACs that they were actually looking for, TCL also introduced its distinguished innovative air conditioners of T-Music, T-Sunny, T-Guardian, T-Health, T-Link, etc., which were believed to be the best solution to users who were suffering from damp weather, bacteria, weak WIFI signal, home safety, etc., in order to provide users with a more comfortable air conditioning environment.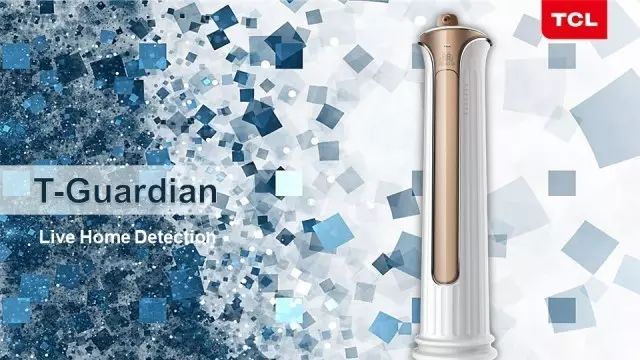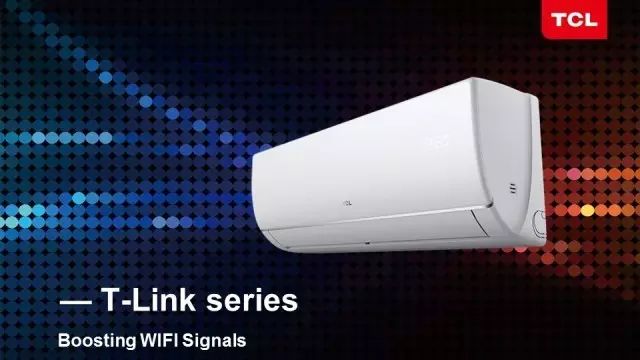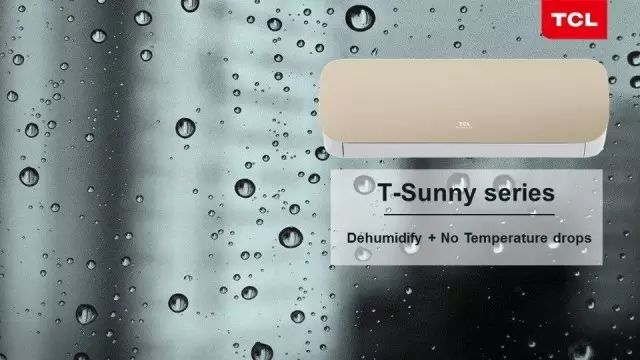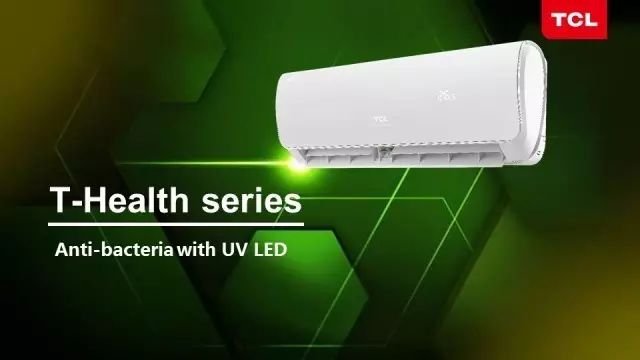 Nowadays, TCL AC has been regarded as one of the fastest growing air conditioner enterprises in China. With its strong industrial capability, largely increased global brand images and values, continuously increasing R & D investment and innovative product developing, it is believe this Canton Fair will be a good start for TCL AC to further expand its global market shares and deliver more and more extraordinary and innovative air conditioners to global users.