TCL Held A New Air-con Press Launch In Philippines
Manila, Philippines - May 26, 2017 - TCL Air Conditioner Philippines held the Home For Watchtime Press Launch for its latest Air Conditioning products in the PBA Café in Metrowalk, Pasig City. 70 media people and bloggers attended the launch. The press launch was graced by Philippine Basketball Association (PBA) Stars.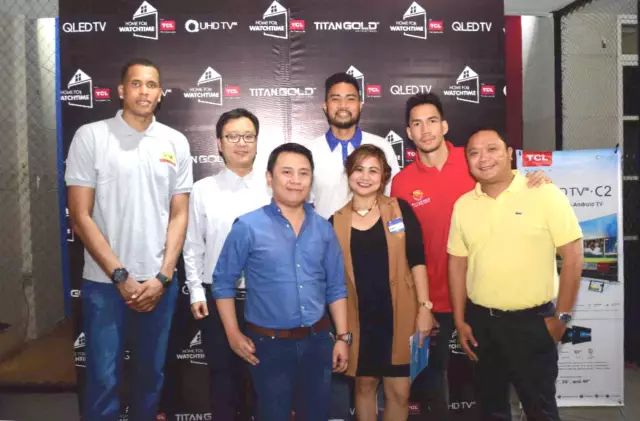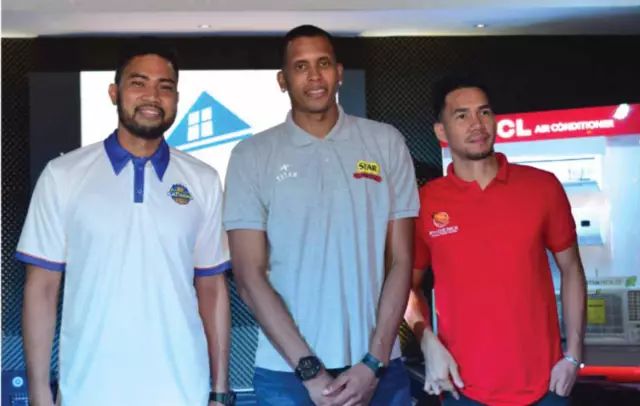 PBA Stars (L-R): Mr. Ranidel De Ocampo, Mr. Rafi Reavis and Mr. Cyrus Baguio
Mr. Jay, sales manager of TCL AC Philippines warmly welcomed the media and guests. He sincerely introduced the newest air conditioning products.
TCL has won a good reputation in Philippines. This time, the newly invented eco-friendly air conditioners were firstly introduced, including the R410a KE series Split Type and F Series Window Type air conditioners, the LE series with full 5D DC inverter, etc.
TCL's latest series of R410a air conditioners meet the response to the emerging ozone depletion problems. The use of R410a refrigerant, which has zero Ozone Depletion Potential (ODP), means no harm towards the Earth's ozone layer.
Besides, the features of strong and fast cooling, the durable and reliable Titan Gold technology have been proved to be effective and well appreciated by Southeast Asia consumers, also received the high praise from the media.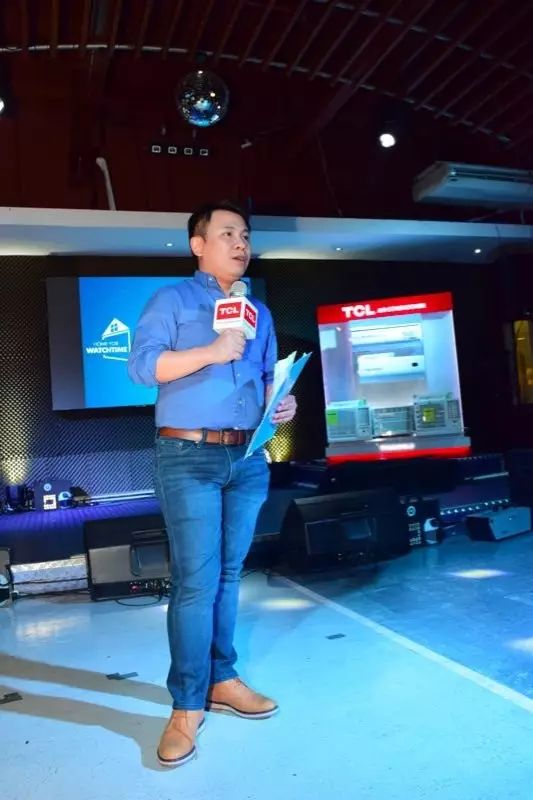 With the fashionable outlook and the comfortable user-experience, TCL user-orientated air conditioner is believed to be more and more competitive in the future.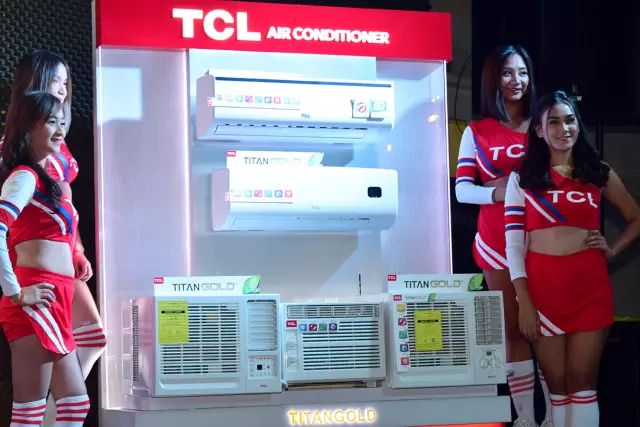 新格局 大視野
——TCL空調創新佈局菲律賓市場
5月26日,TCL空調海外在菲律賓召開了新品發佈會。眾多媒體與知名博主共同見證了TCL空調新品的面世。
TCL菲律賓市場負責人與現場來賓和各界媒體分享了在地市場的最新動向,並詳細介紹了未來的線上線下營銷規劃。
經過多年深耕,TCL在菲律賓享有廣泛而良好的聲譽。延續品牌風範,本次發佈會的首發產品盡顯科技魅力,包含有R410a KE系列分體機和F系列窗機, 5D全變頻LE系列掛機等新品。R410a這種新型環保製冷劑的使用,極好的應對了傳統空調破壞臭氧的問題。
急速超強製冷、長效耐用的鈦金科技以超高性能和出色表現贏得了眾多東南亞消費者的青睞,以及媒體的高度推崇。
TCL空調堅持以消費者需求為核心指向,未來仍將以摩登外觀和舒適的使用者體驗,成為菲律賓市場上強有力的競爭品牌。