TCL Innovative AC Products Launched in Vietnam
From March 20th to April 12th, TCL Vietnam had held 5 amazing dealers conference in up to 5 cities (Hanoi, Vinh, Da Nang, Vinh Long, Binh Phuoc) in Vietnam. Over 1000 local dealers and agents, including several major wholesalers, participated in this milestone event. Mr. Bill Cheng, director of Asia region of TCL AC overseas marketing center, Mr. Bright Lu, G.M. of TCL Vietnam branch, and Mr. Jason Wang, country manager of TCL AC Vietnam market participated in the conference for speeches.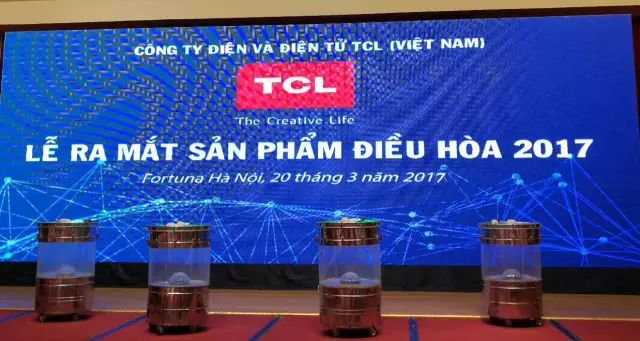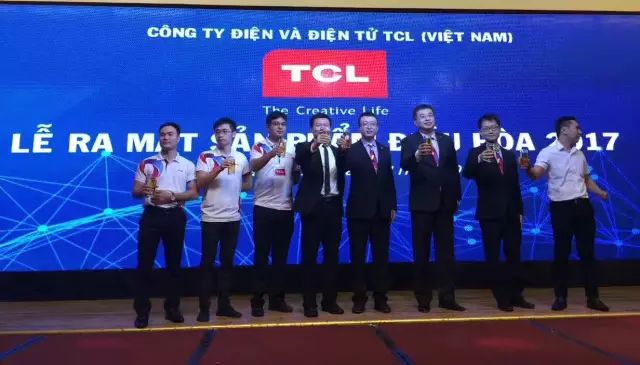 In order to provide Vietnam users with much better solutions to different household requirements, TCL Vietnam also demonstrated full series of TCL home appliances products, covering new series of TCL air conditioner, refrigerators, washing machines, etc.
Also, there was also introduced TCL advanced technologies such as TCL TitanGold AC with brilliant characters of healthy filter, fast cooling and R410A, were one of the particular attractors at the scene.
To meet the local market demand, TCL AC showed several series at the launch, such as KCT series air conditioner, which can effectively repel mosquito with a built-in ultrasonic unit. There also presented the newly invented LCI KEI VB series air conditioner to supply high efficiency products to the customer. VB wifi air conditioner impressed the attendees with its leakage detection and 3D air flow functions.
Much more diversified and user-oriented TCL home appliances products had been launched in Vietnam market, and more and more could be expected in the near future.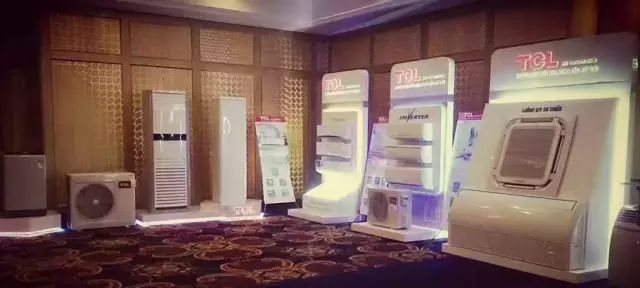 Nowadays, it is believed that TCL air conditioner has been favored and acknowledged by more and more Vietnam users for its innovative, intelligent, high efficient and convenient products. Relying on strong brand images, effective marketing, strong product capability and innovative technologies, it is believed that this conference would be an outstanding starting point for TCL AC.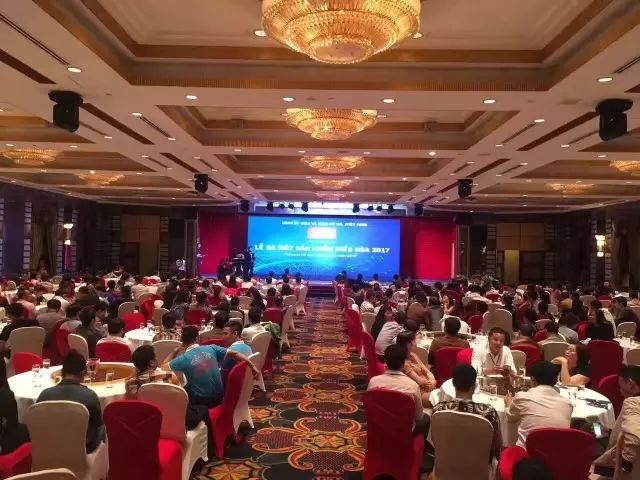 TCL 空調在越南召開新品發佈會
3月20日起至4月12日,TCL空調在越南河內、榮市以及峴港等城市接連舉辦了5場新品發佈會,共計1070名當地批發商及代理商參加了會議。
TCL空調海外營銷中心亞洲大區總監東南亞分公司總經理程志斌,越南分公司總經理魯曉明以及越南分公司多元化產品總監及越南空調國家經理王慧君受邀出席。
針對越南市場,本場發佈會推出了多款新系列產品,產品線覆蓋空調、冰洗等家電。主打的鈦金空調,以其健康濾網,快速製冷,環保R410A等特點,長期受到主流市場的青睞。此外,KCT系列增加的超聲波驅蚊功能,精準契合了當地消費者的需求。秉持環保理念,TCL變頻空調的LCI KEI VB系列省電高達60%;VB Wifi空調以3D送風,冷媒泄露警報等人性化功能完美詮釋了TCL智慧創新的產品潮流。隨著本次發佈會上,7kg波輪洗衣機,8kg滾筒洗衣機及200L雙門風雪櫃的展示,越南市場將在未來引進更多產品。
透過系列發佈會,越南客戶對TCL空調在在地市場的新年動向有了更為系統的瞭解,TCL先進的品牌戰略、產品理念以及體貼的服務支持進一步堅定了當地客戶的信心。