TCL Home Appliances Global Partners Salon 2017 successfully held
On 18th April, TCL Home Appliances Global Partners Salon 2017 was held successfully. Over 100 partners all around the world joined the salon.
Mr. Li Shubin, the Vice President of TCL Cooperation,CEO of TCL Home Appliances Group and the General Manager of TCL Air Conditioner; Mr. Frank Wang, the General Manager of TCL Air Conditioner Overseas Marketing Center were invited to give the speech at this annual event.
"Innovation starts here". To be an innovation-driven company, TCL keeps inventing high standard products to achieve the rapid growth.
With the strong supports of our global partners, the sales volume of TCL Air Conditioner made another great breakthorough. TCL AC has become one of the top leading brands in Chinese air conditioner export industry.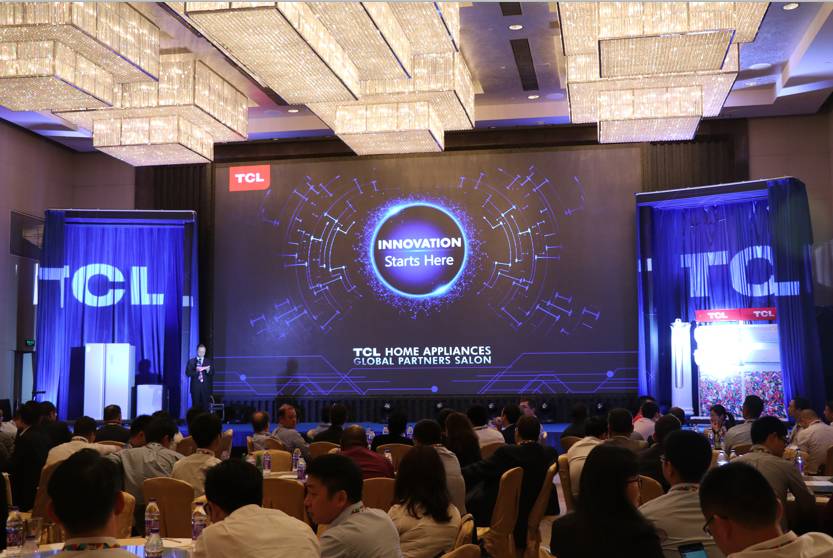 Taking innovation as the core capability, TCL's latest air conditioner products and technology were presented to all the attendees.
Super quiet operation is applied to Grace Series, which can realize a much more peaceful sleeping environment.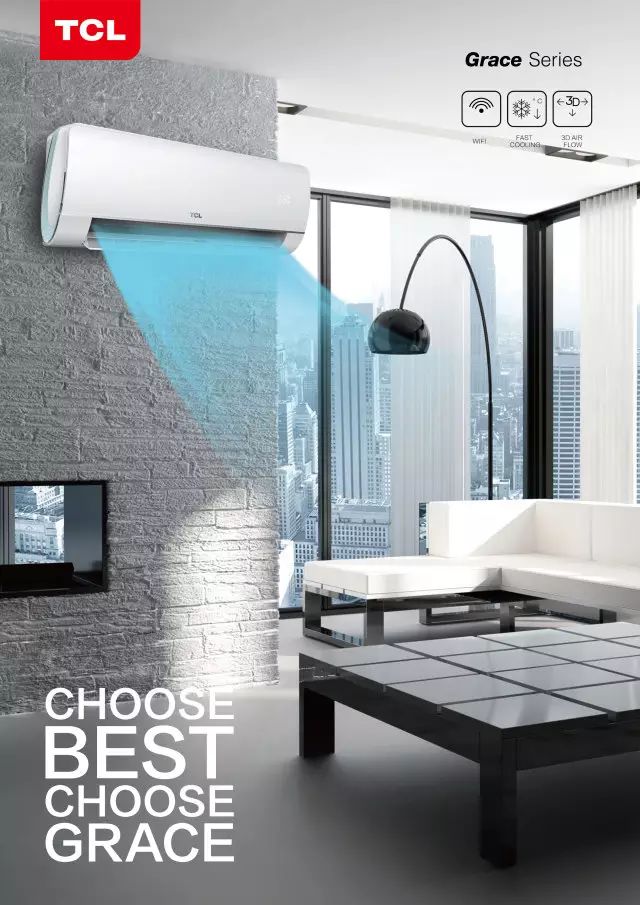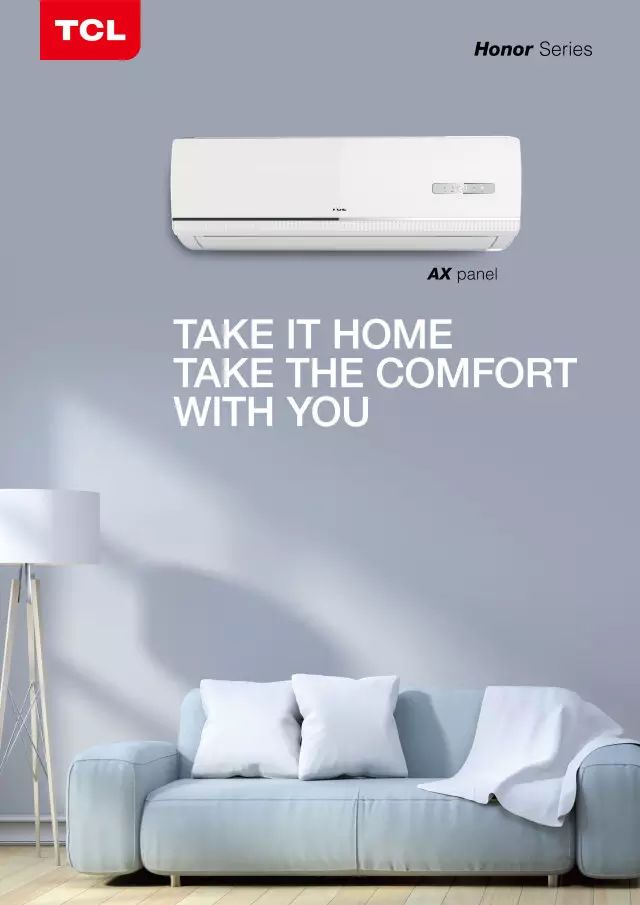 Some amazing "Aircon+" products were lauche during the conference. Those innovative products included T-Music, T-Guardian, T-Link, T-Sunny and T-Health, which impressed visitors with its outstanding features.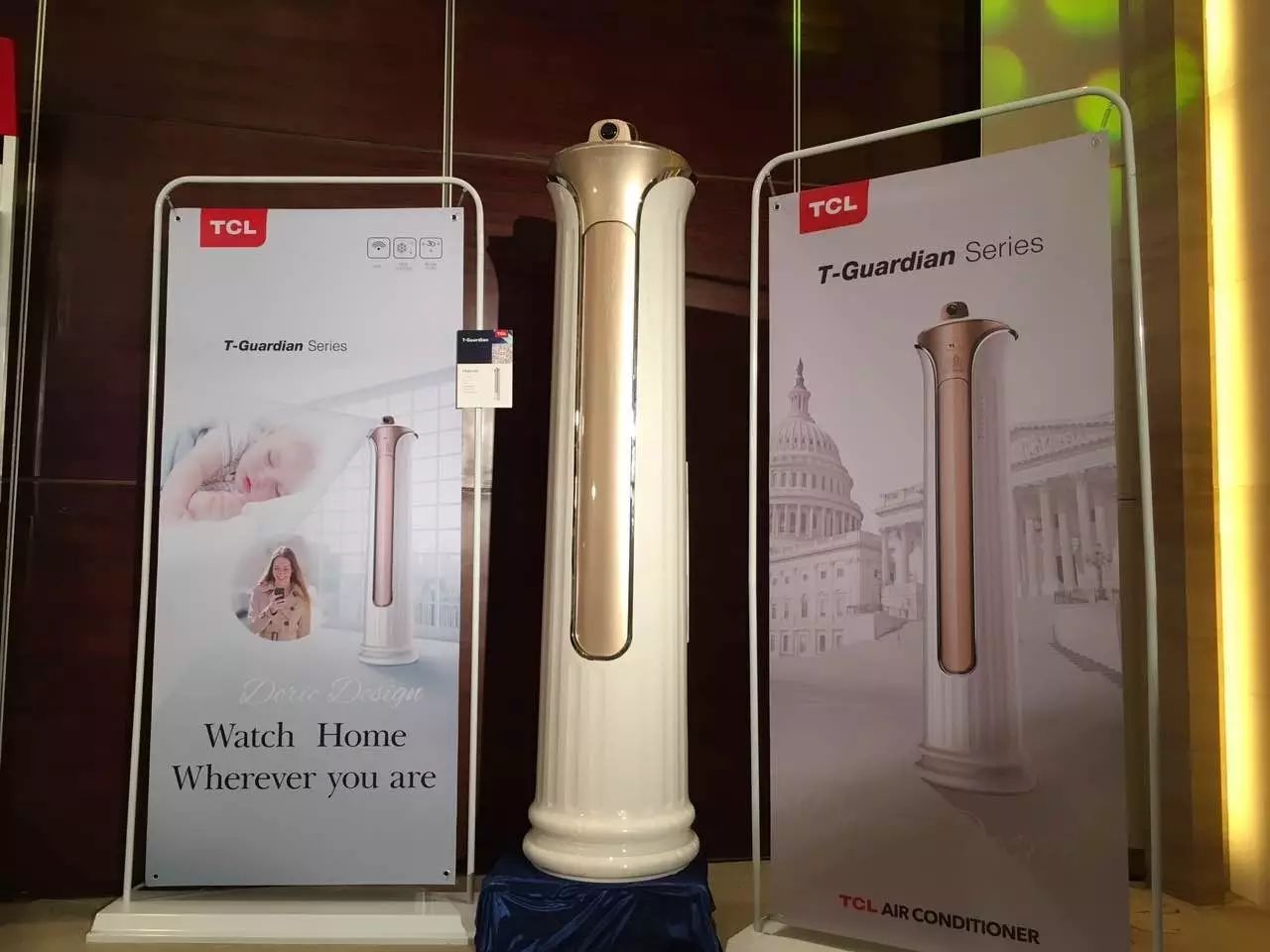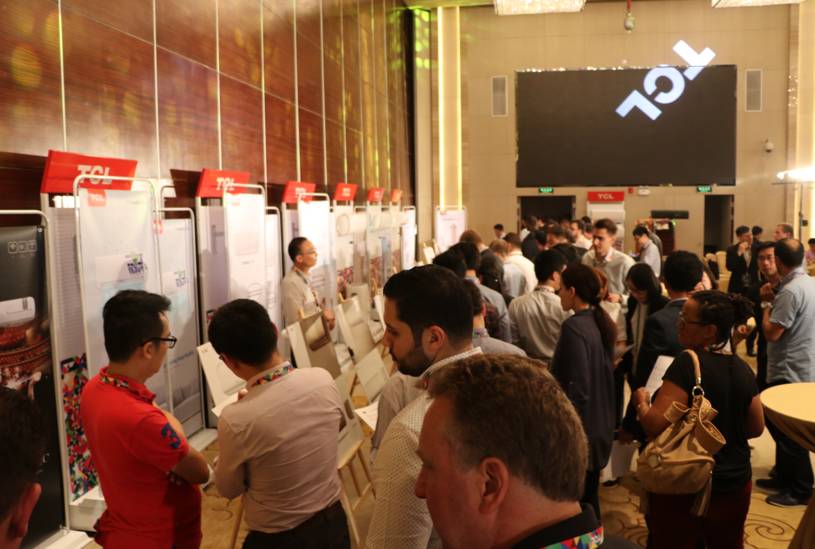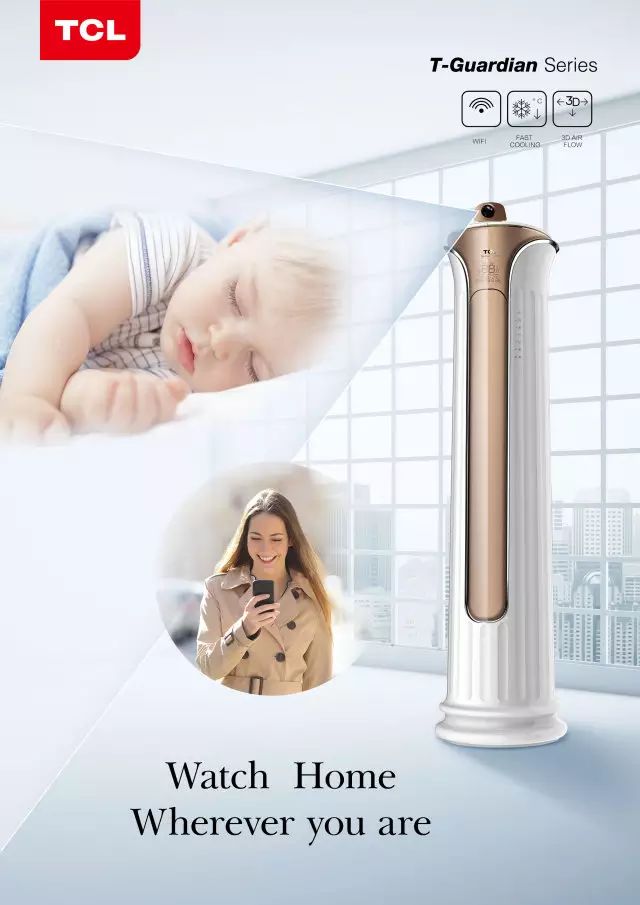 APP Control
Live detection through mobile device.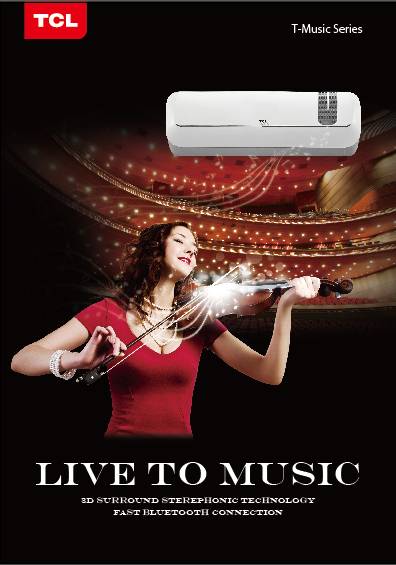 Built-in bluetooth loudspeaker
· 3D Simulationscenariosound processing · Fast Bluetooth Connection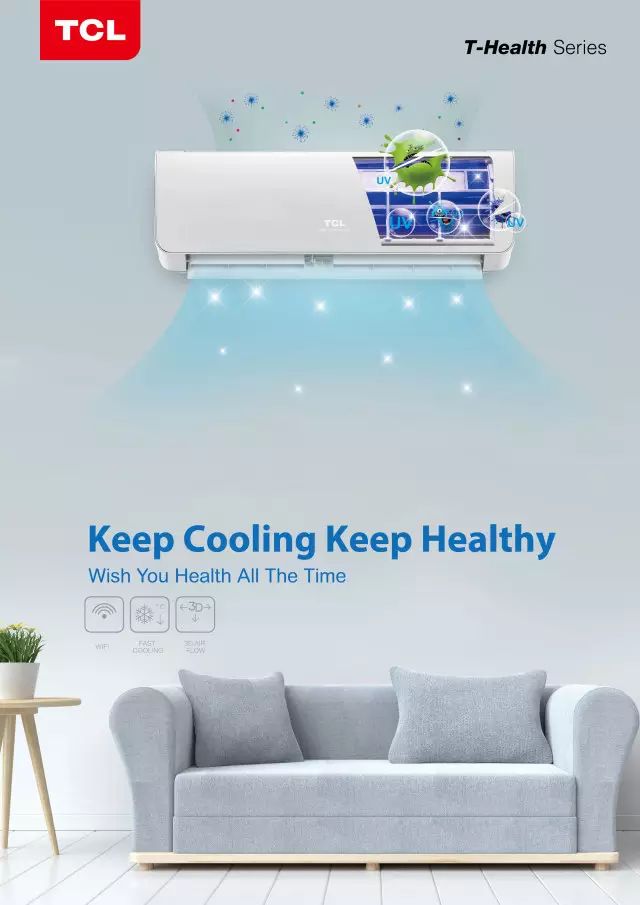 Built-in UV LED

It can eliminate over 95% of bacteria within 2 hours.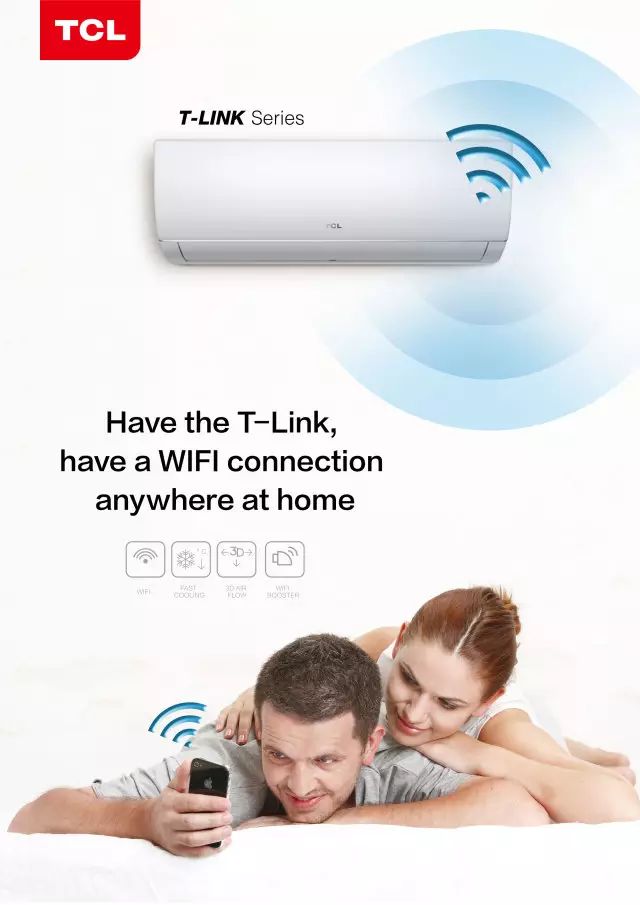 Built-in WIFI booster

largely increase WIFI signals at home with fullareas coverage.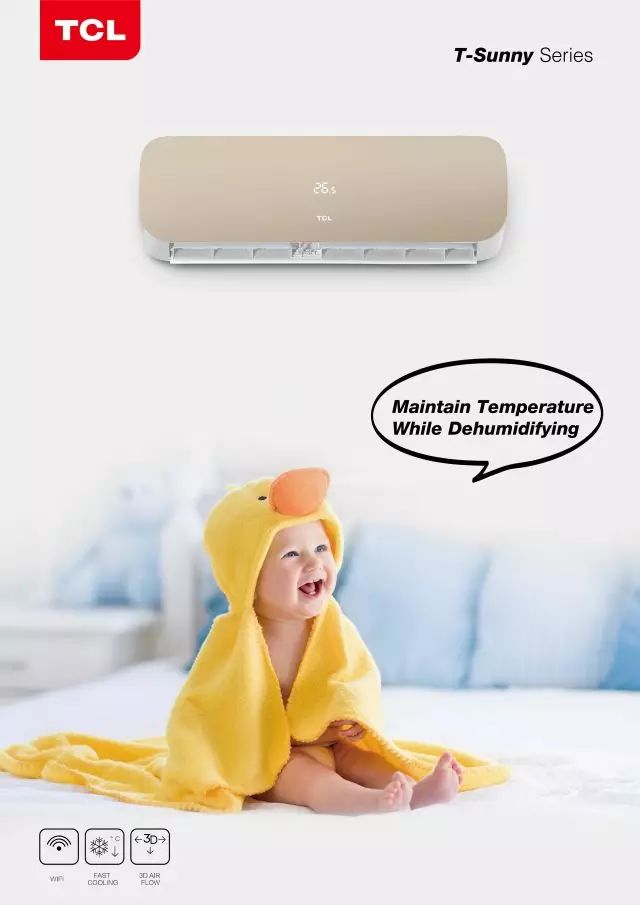 Thermostatic Dehumidification
Dehumidify + No Temperature drops
Innovation is the key to the future. By contionous increasing investiment on innovtive technologies and products, TCL will do create better performance in the future.