2 Chinese murdered in Trinidad
Press "PandaGuidesOfficial"!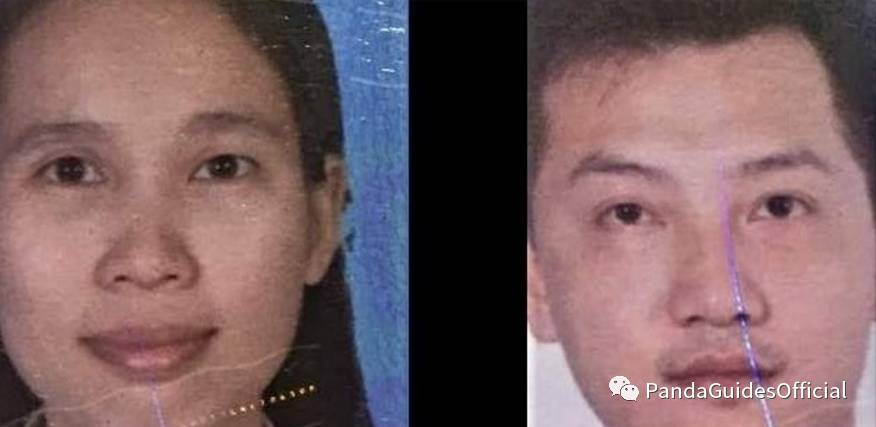 A young Chinese couple were shot dead outside their apartment in the tiny Caribbean state of Trinidad and Tobago, the Trinidad Express reported.

Police are still investigating the motive for the killing Shirui Zhao, 32 and Yanli Gu, 30 on Thursday night. The couple ran a members club and a casino in the town of Marabella, according to the report. Two men in dark coloured hoodie jerseys used high-powered weapons to shoot the pair while they were seated in Zhao's black Toyota, and local police recovered more than 75 spent shell casings at the scene, the newspaper added.
Investigators said the victims were escorted to the building by armed security guards. But when the men started shooting the security vehicle sped off. The driver of the security vehicle was quoted by the newspaper as saying that he was unable to fight the men off with his handgun.
The newspaper added that the Chinese nationals were specifically targeted by the killers, and that it was not a random robbery attempt because nothing was taken from the couple's vehicle.
The Chinese embassy in Trinidad said on Saturday that two Chinese nationals were killed by shooting, but it did not name the victims.
The embassy statement urged the local police to apprehend the murderers and to protect Chinese nationals in the country.
Another Chinese couple were kidnapped and reportedly killed by Islamic State last month.
Source: CNN
Editor's Picks
25 most difficult languages to learn in the world


Top 10 countries with the most beautiful girls in the world


Fake US embassy shut down after 10 years


Japan's porn industry is in crisis

Seven websites to learn Chinese for free


Premarital sex in China: new survey paints surprising picture


Fake alcohol in China and how to avoid it


China to be hit with coldest winter in 4 years


Those with work visas can skip the line at immigration


7 of the best websites to watch Chinese and foreign movies

Love is in the little things


15 sentences that will change your life
☞ Below is a paid advertisement
We are an English teacher supplier who sends native experienced English teachers to Chinese homes for private tutoring.

Please note that we recruit the teachers from the following countries ONLY: USA, UK, Canada, Australia, New Zealand, Ireland and South Africa.
If you are a native teacher now based in any city in China, please don't hesitate to add WeChat: 12753351 for inquiry.