Map of Music Fountains in Chongqing released
The Music Fountain is a symbol of romance. The Chongqing Urban Planning Bureau and Chongqing Geographic Information Center recently released the Map of Music Fountains in Chongqing to summarize 27 music fountains throughout the city. You may encounter beauty behind the water column.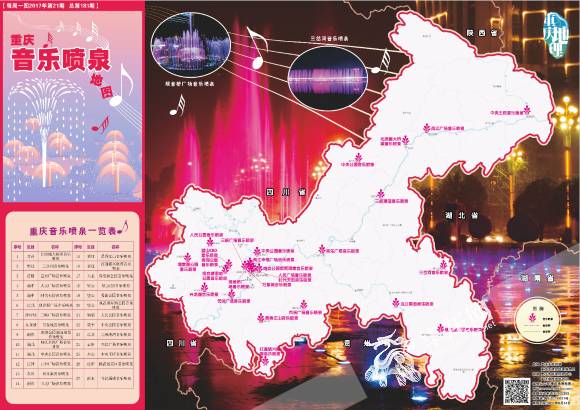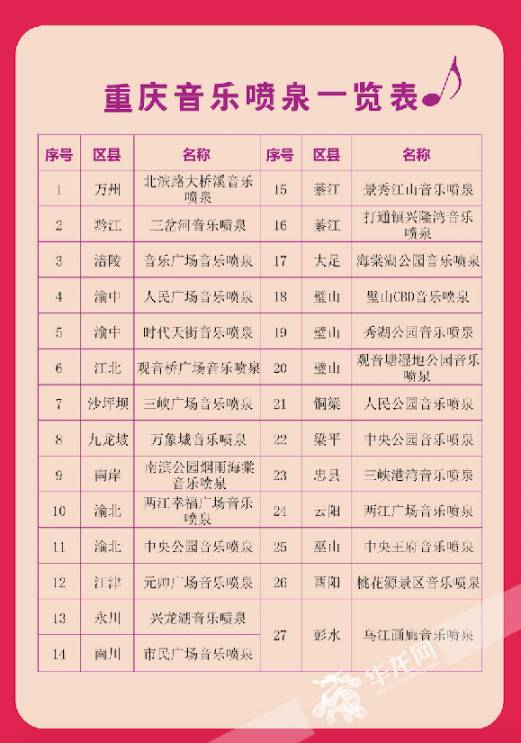 More and more music fountains have been constructed in Chongqing. You may find music fountains with different sizes and forms along Gaoxia Pinghu Lake, at the mouth of Sancha River and at the Daishan Xiuhu. All of these fountains have integrated local sceneries and cultures, which have become fantastic choices for people to relax themselves.
The Map includes 27 music fountains throughout the city, and some of them are described as follows:

Music fountain at Liangjiang Happiness Square, Yubei District
渝北兩江福祉廣場音樂噴泉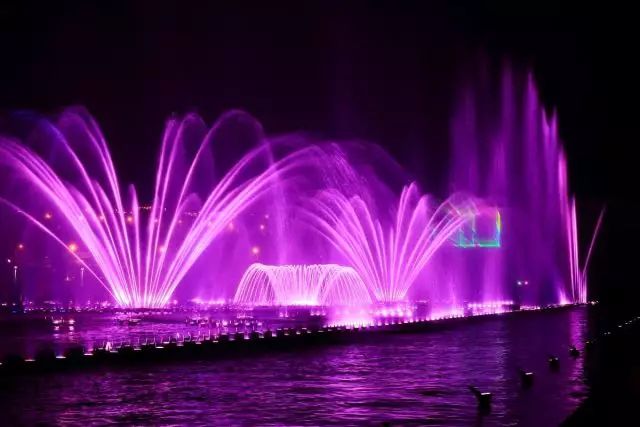 Over 5,500 sprayers are used in the music fountain at Liangjiang Happiness Square, and the highest water column may reach 60m. It is the largest fountain on dry land and the largest elevating fountain in China. Integrating water screen film, laser show and large music show and being equipped with 25 independent formations and supporting illuminating systems, the music fountain may deliver hundreds of excellent waterscapes.


Music fountain at Sancha River, Qianjiang
黔江三岔河音樂噴泉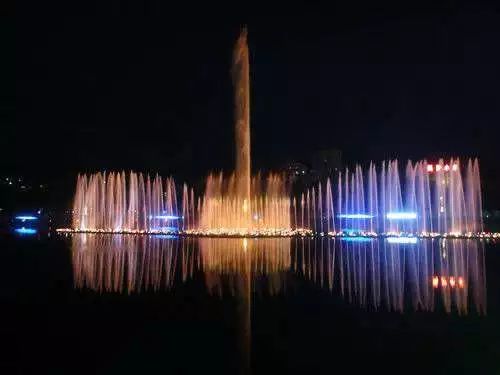 As the largest and the most beautiful music fountain in southeast Chongqing, the fountain at Sancha River has an overall length of 120m, and its central column may reach 110m. It is just like a petal floating on the lake. Every night, the fountain will deliver various shapes accompanied by the changing rhythms, attracting numerous visitors. In addition, several design elements including a water curtain projection and laser show have made the fountain the most gorgeous night scene in Qianjiang.


Music fountain at Xiuhu Park, Bishan
璧山秀湖公園音樂噴泉
Xiuhu Park is named after Guo Moruo's praise for Bishan. The music fountain at the park consists of a tower-type fountain (30m) and 8 independent fountain arrays. The highest water column may reach 120m. The fountain can be accompanied by 12 songs including masterpieces renowned at home and abroad. With the help of music and light, the fountain may deliver over 200 special effects including "Eight Stars in Water", "Solar Storm" and "Ethereal Cloud and Mist".

HelloChongqing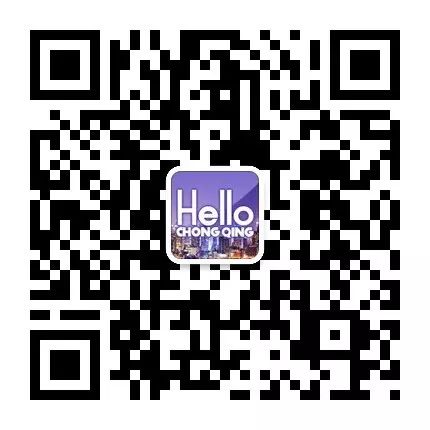 Everything you must know about Chongqing and China