Look! Special graduation photos of three girls at CQU
When it comes to June, the graduation month, graduates will soon bid farewell to their universities and this city. How would they like to mark this moment? Three female graduates in Chongqing University chose to say goodbye to their four-year university lives in a special way.


Over two days, the three girls danced at many scenic landmarks in the urban area of Chongqing, such as Guotai Arts Center, Jiefangbei, Grand Theater, and Hongyadong. While their elegant dances were recorded, time can stand still at that moment.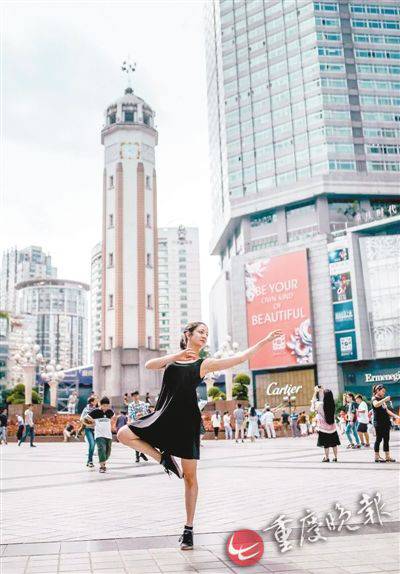 It is wonderful to set foot on the center of this city and watch people around striving for their own life.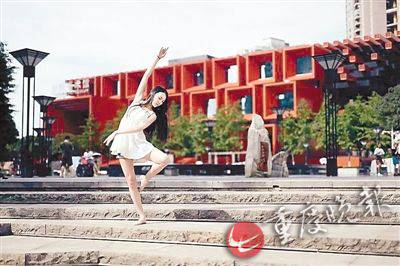 A girl stands before Guotai Arts Center on her bare feet.


They also danced on many sites on their campus where they had lived for four years, including the library they passed between courses, the Red Bridge before the Arts Building, and the Science-and-engineering Building under the rain.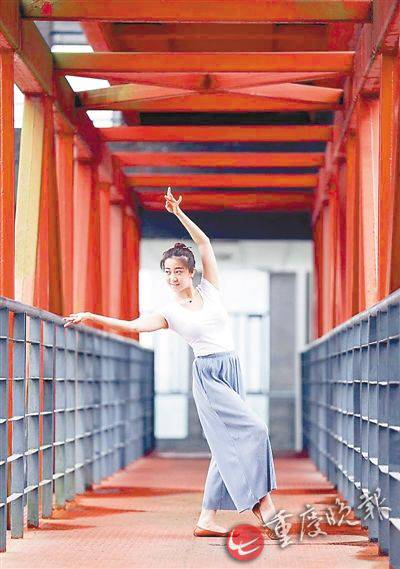 This is a picture photographed at the Red Bridge of Arts Building, which has not changed during the past four years.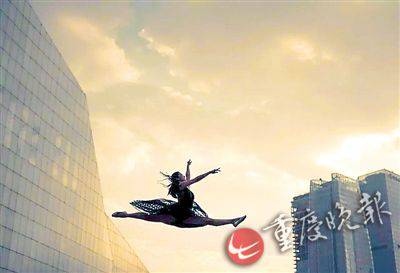 Against the dusk, let me fly!


Among the three girls, two of them, Wu Zhijing and Zhang Yue, were from the dance department, class of 2013. The third girl is Daria Morozova (Chinese name: 冬美), a Russian Chinese major at Chongqing University. Although Dong Mei is not a professional dancer, she is so enthusiastic about dance that she chooses to record her cordiality on the campus.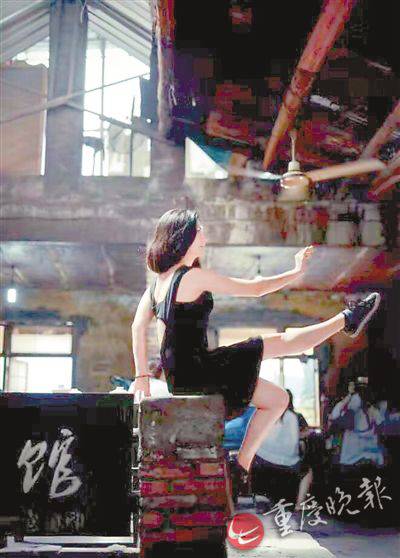 Dong Mei poses in Jiaotong Teahouse.
HelloChongqing Everything you must know about Chongqing and China