Bravo! They make their own incense!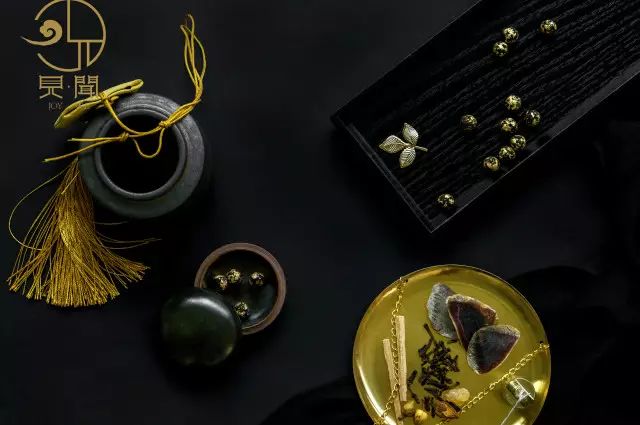 Last Saturday, HelloChongqing invited some foriegn netizens to make their own incense at the Joy We Studio (見聞香堂).
What a special experience!
Let's have a look!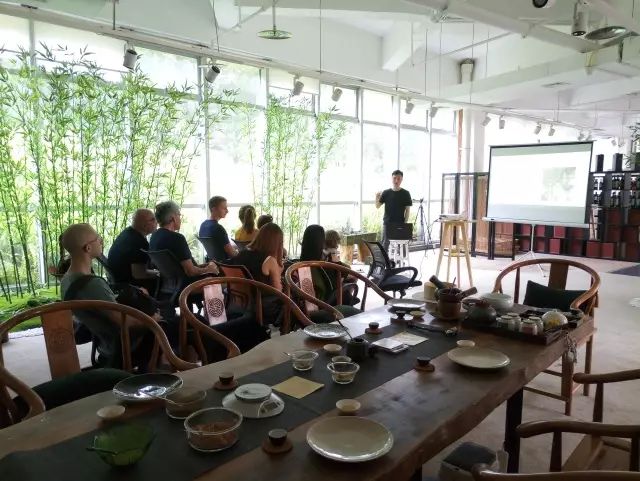 At first, there is an interesting lecture about the history of Chinese incense.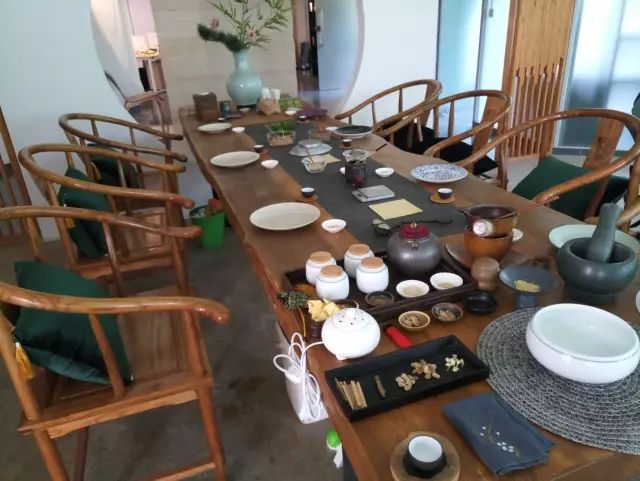 All ready!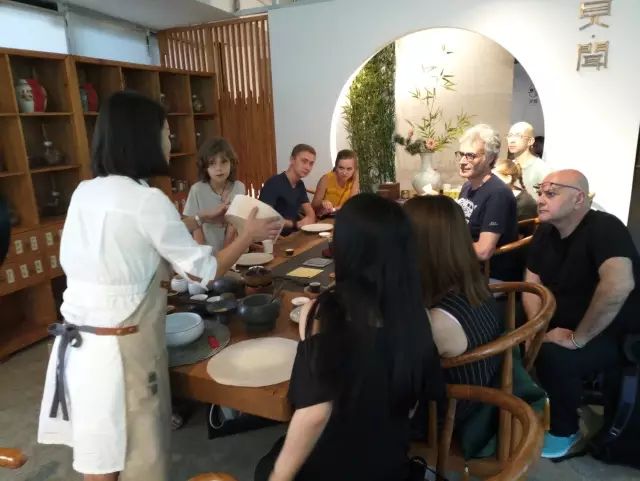 Listen to the teacher carefully.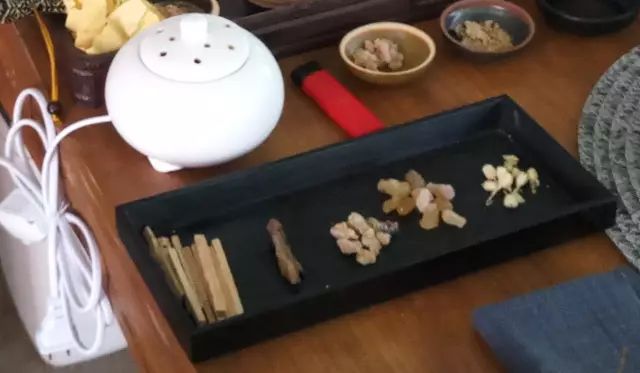 The five materials: sandalwood (檀香), agarwood (沉香), fossil amber (琥珀), frankincense (乳香), and jasmine (茉莉花)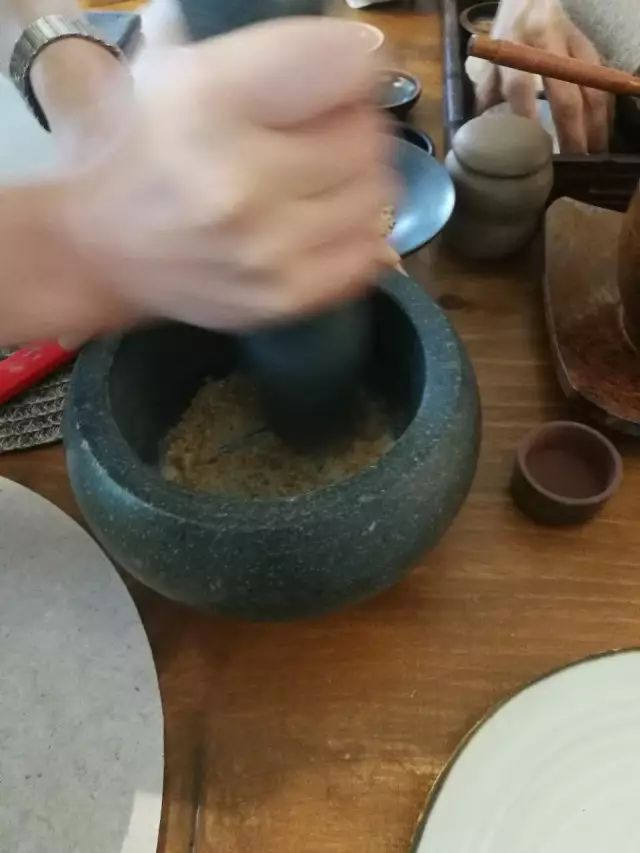 Crush into powders.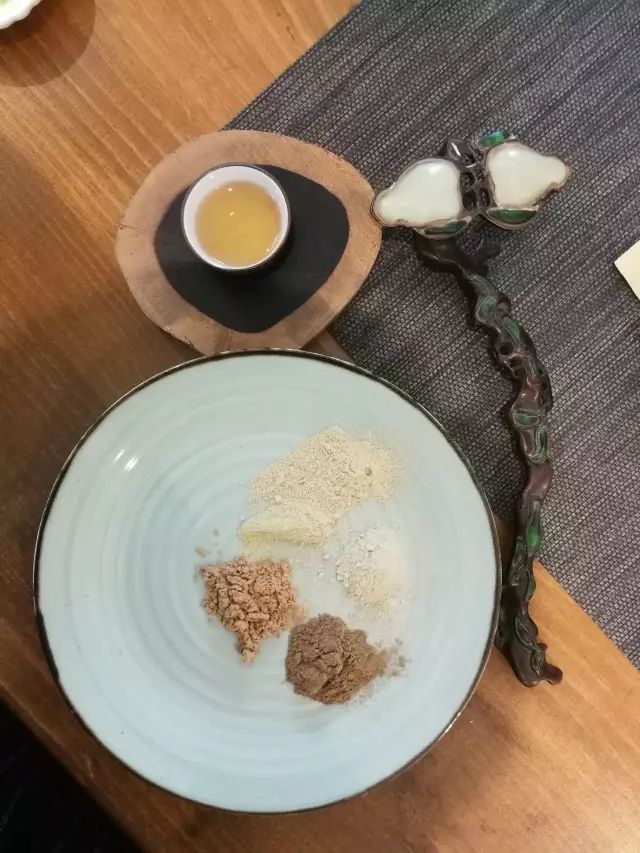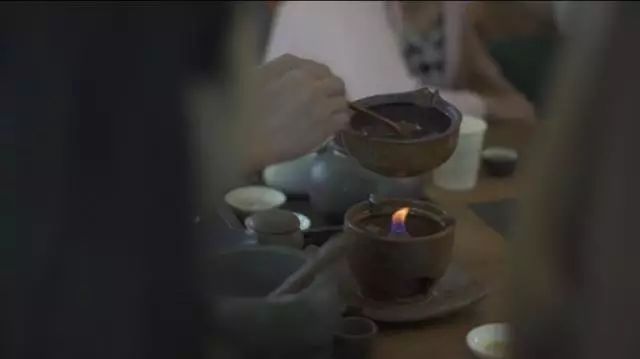 Heat honey. Honey is used as "glue" during the process of making incense. The duration and degree of heating is important.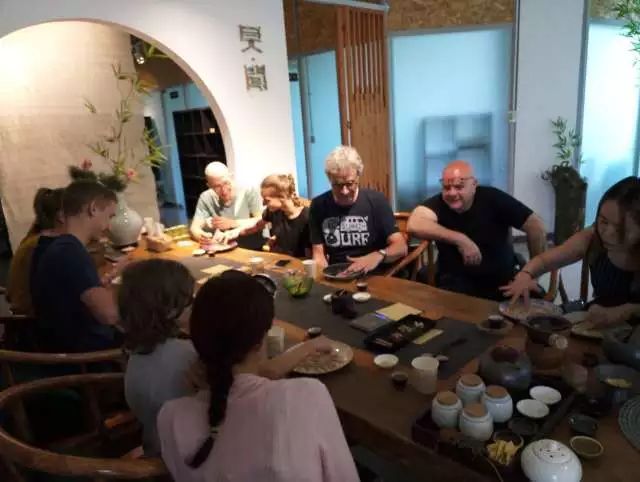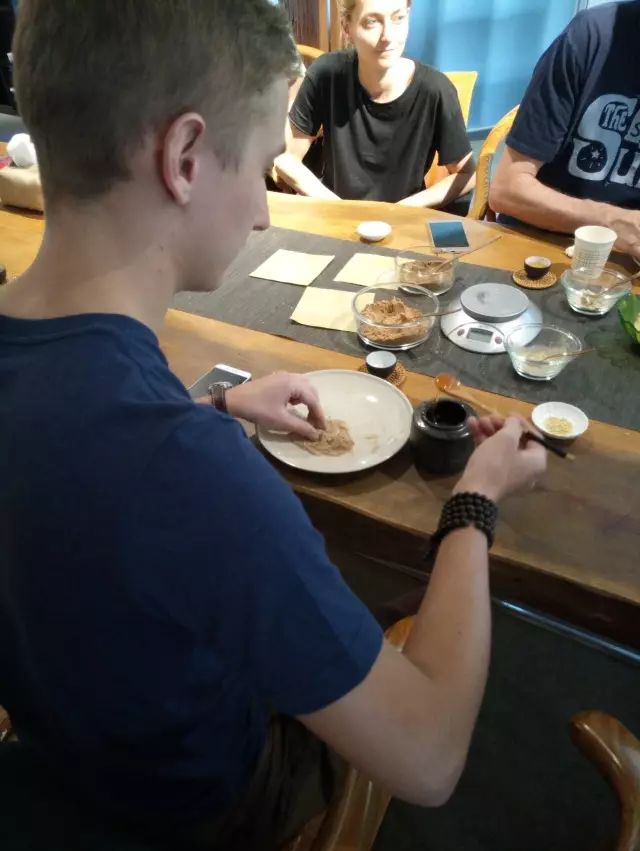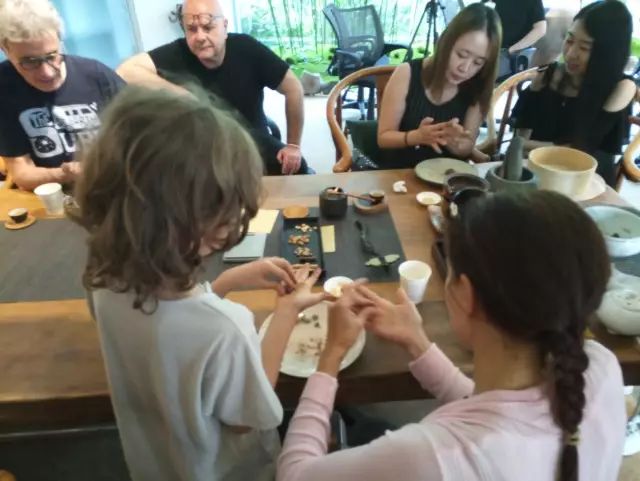 Mix powders with honey, and then knead incense paste to incense pills.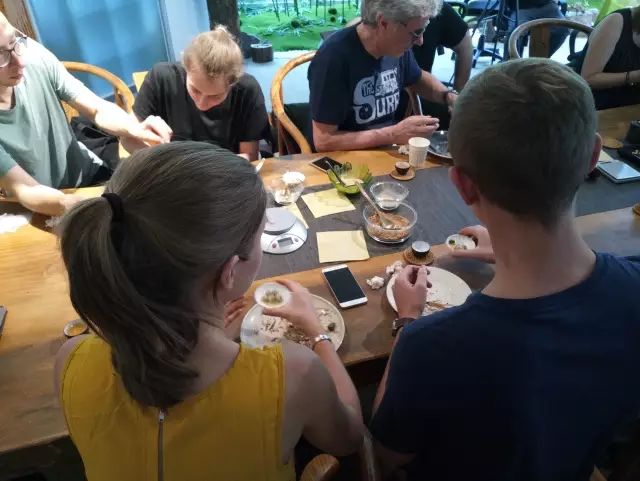 Roll incense pills in jasmine petals.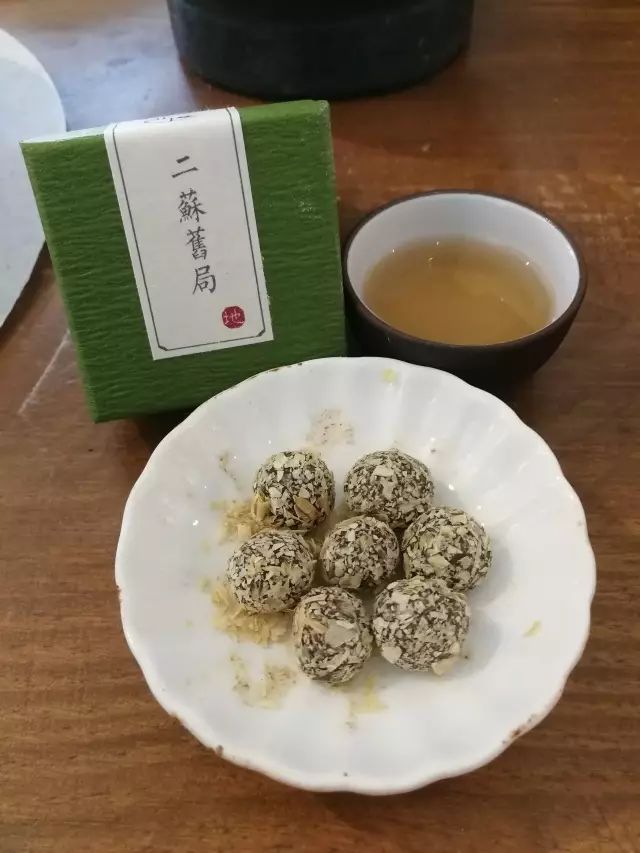 Incense powder is formed into the final product, finally!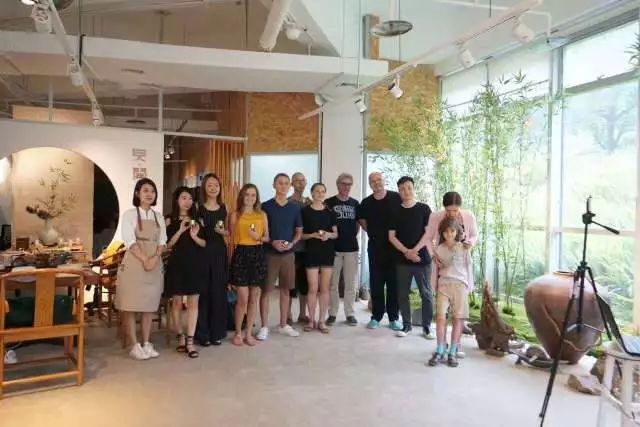 At last, take a group photo as a souvenir:)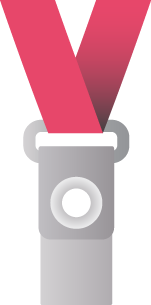 Thanks for the good preparation by Joy We Studio. If you want to know more about Chinese incense, you can follow the public account (left), or buy Chinese incense on the taobao shop (right).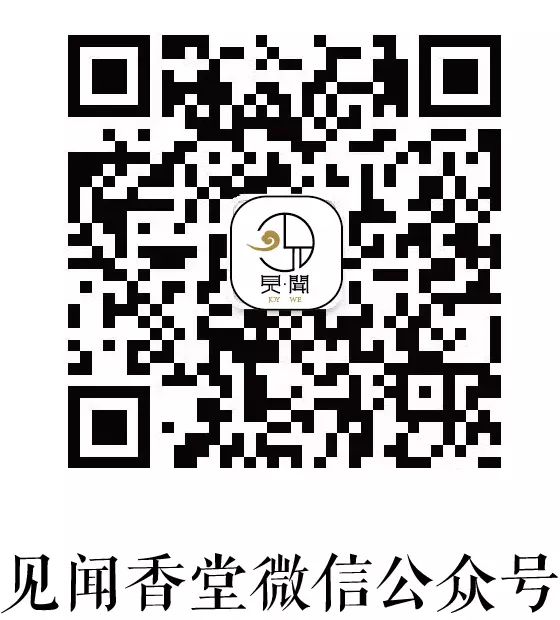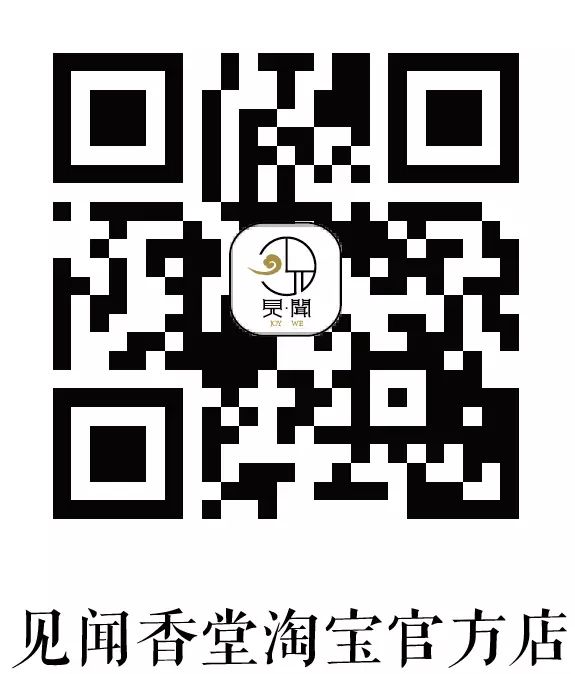 If you are interested in activities like this, please keep following HelloChongqing:)
It's to be continued...
HelloChongqing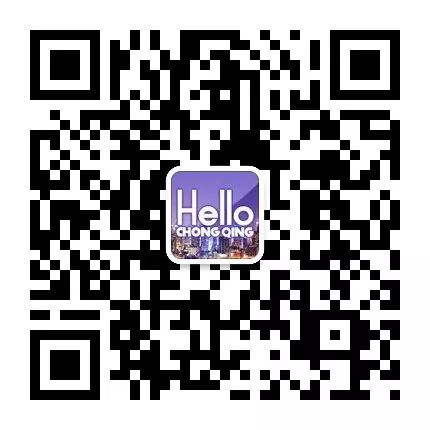 Everything you must know about Chongqing and China