Direct flight from Chongqing to New York to open!
Recently, a press conference on direct flights from Chongqing to New York was held. Hainan Airlines Group announced that this route, about 15 hours journey in one way, will begin on October 20th. This will be the first flight to New York from midwest China as well as the 11th intercontinental flight route from Chongqing.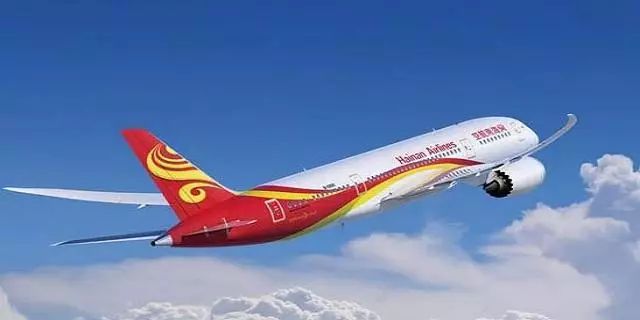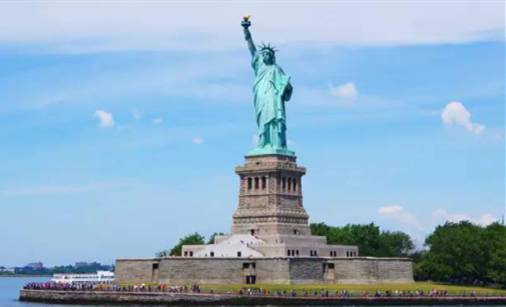 The direct flight from Chongqing to New York is the second flight directly to North America. The first flight line from Chongqing to Los Angeles was also opened this year. This means the circular tourism routes from Chongqing to the east and west coasts of the U.S. has been formed. At present, tickets for this flight are available on Internet. The lowest tax-inclusive price for round-trip is about 5,000 yuan at the beginning of flight (specific price is subject to actual order).
This flight will take off from Jiangbei Airport, at 22:00 (Beijing time) every Wednesday and Friday, arrive at John F. Kennedy International Airport, New York at 00:50 (local time) next day, taking 14 hours and 51 minutes. It will return from John F. Kennedy International Airport, New York at 02:50 (local time) every Thursday and Saturday and arrive at Jiangbei Airport, about 15 hours and 38 minutes later, at 06:35 next day.
Hainan Airlines Group announced that the Boeing 787-8 luxury wide-body airliner will be used for the direct flight. This aircraft features 36 seats in business class and 177 seats in economy class. Seats in business class can offer you a fully flat bed with the function of gentle massage. Noise-canceling headphones, cosmetic bag and stainless tableware are available in economy class.
According to the introduction, Hainan Airlines also provides diversified services, integrating supplying family tickets, selecting the best seats, transfer service for business class, prepayment and upgrade class.

10 Intercontinental Flight Lines have been launched in Chongqing.
According to the Chongqing Traffic Committee, ten intercontinental flight lines have been launched in Chongqing so far.
These ten routes were direct flights from Chongqing to London, Helsinki, Rome, Moscow, Doha, Dubai, Los Angeles, San Francisco, Auckland and Sydney.
By the end of 2016, the passenger throughput of civil aviation in Chongqing has reached 36.59 million. Jiangbei Airport, ranking 9th in the world, became the busiest airport in the world. It constitutes the airline network connecting large and medium-sized cities in China, the main port cities to Europe, America, Australia and Asia. At the same time, Chongqing also faces a series of problems, including weak competitiveness among international aviation, the shortage of aviation companies, fewer international routes and unreasonable airspace resource allocation.
It's said that several North American routes to Toronto and Chicago passing by Beijing and international airlines directly to Melbourne, Vientiane and Hanoi will be operated in latter half of the year.
In order to build Chongqing into an international aviation hub, the international (regional) airlines will be enlarged to around 100; the passenger throughput will reach over 50 million and foreign passenger throughput reach 5 million by 2020 as planned.
HelloChongqing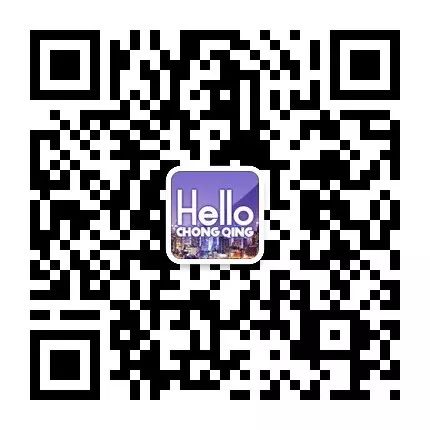 Everything you must know about Chongqing and China
‍