Pierre Cardin New Items of 4th Week May 2017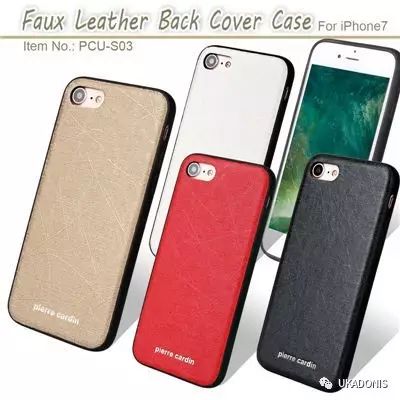 Pierre Cardin
---
Pierre Cardin supreme cover case series, carefully selected colors and hairline with line totem, with gorgeous oriental mystery design and TPU + PC protection,

it is the best choice to present noble, attentive and distinctive savour.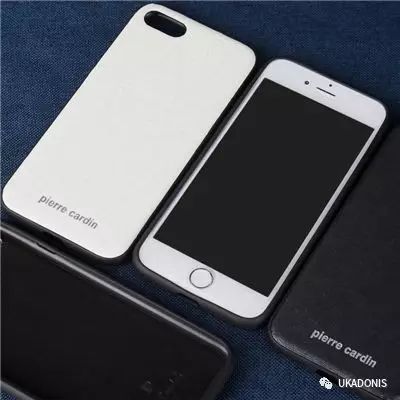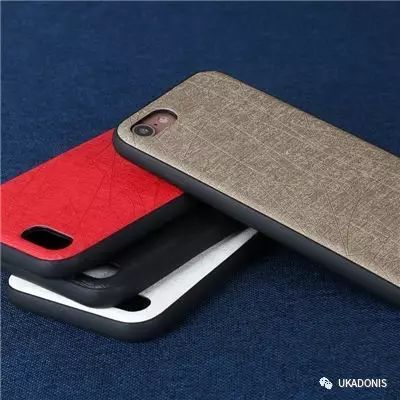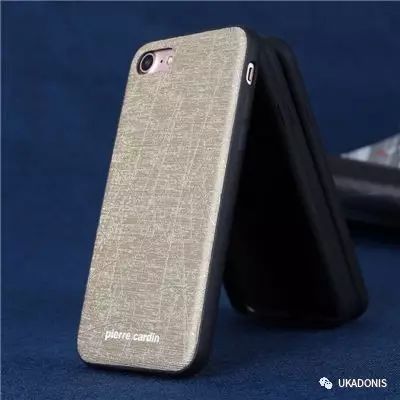 皮爾卡丹推出至尊系列保護殼,精心挑選色彩及髮絲紋搭配線條圖騰,華麗中帶有東方神秘色彩,TPU+PC材質提供行動電話更好的防護,凸顯高貴、細心且與眾不同品味的最佳選擇。

---
Item Details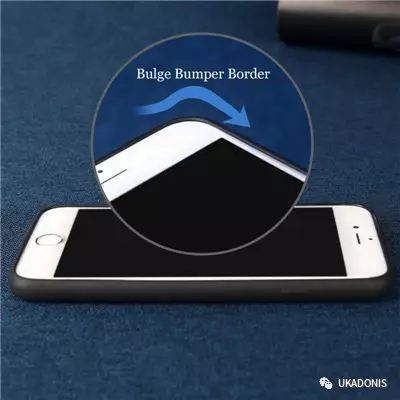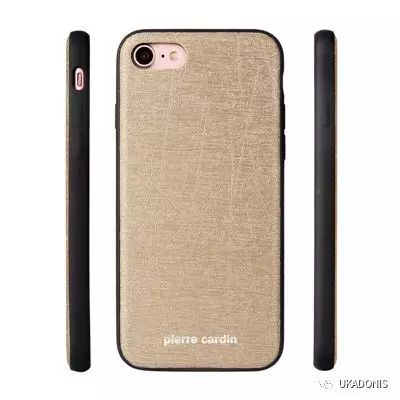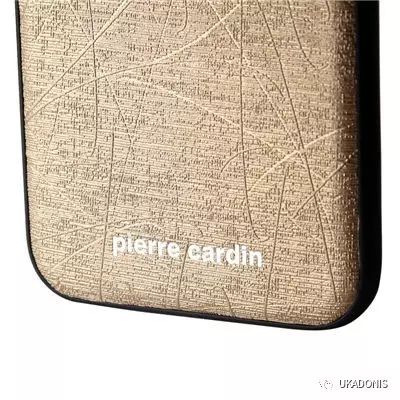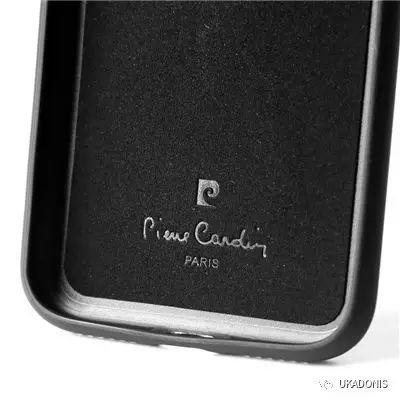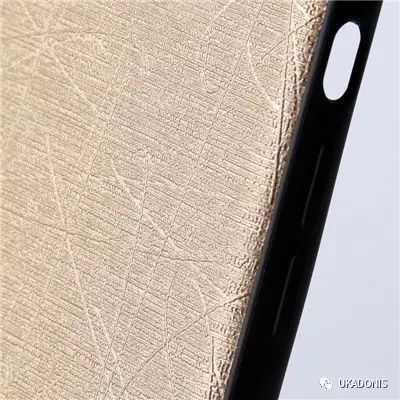 ---
Color Show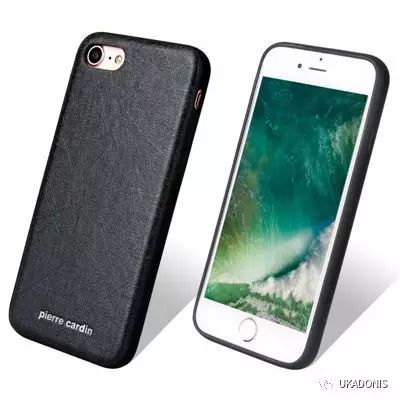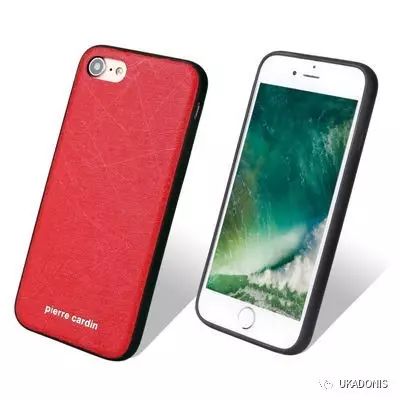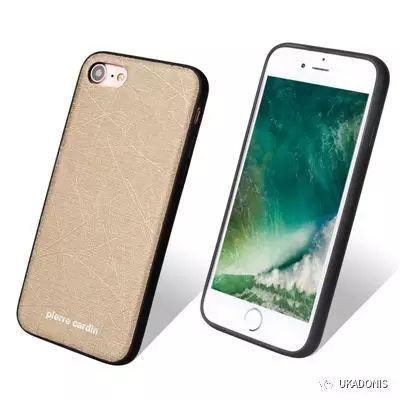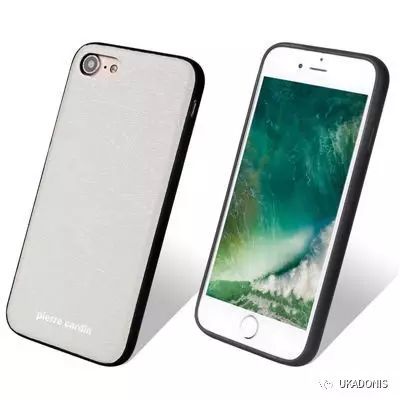 ---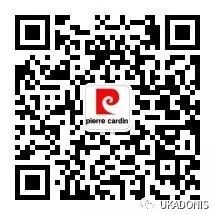 Welcome to inquire:
地址:廣東省東莞市橫瀝鎮橫瀝村委會下村216號

ADD: No. 216 Heng Li Xia Village, Heng Li Town, Dong Guan City, Guang Dong Province, CN
Website:www.pierrecardin-wipo9.com
Tel:86-769-8187 6723
Store address:
深圳旗艦店(ShenZhen Flagship Store)
地址:深圳市福田區華強北路賽格康樂通訊市場2F 2E01
Add:2F 2E01 Sai Ge Kang Le Communication markets, Huaqiang North Road, Futian District, Shenzhen City.
TEL:86-755-23993771
廣州店(Guangzhou Shop)
地址:廣州市荔灣區西堤二馬路37號新文園數碼城3F A031-032
Add:3F Room A031-032 New Wen Yuan international Digital City,NO.37 XiDi Er Ma Road,Liwan District ,Guangzhou City
Tel:86-20-8190 2765
皮爾卡丹廣州分公司( pierre cardin branch company in Guangzhou)

地址:廣州市荔灣區西堤二馬路55號(新亞洲國際數碼城)七樓722室
Address: 7F 722 (New Asia International Electronics and Digital City), NO. 55 Xi Di Er Road, Li Wan District, Guangzhou City, CN. Welcome to visit!