Pierre Cardin New Items of 5th Week May 2017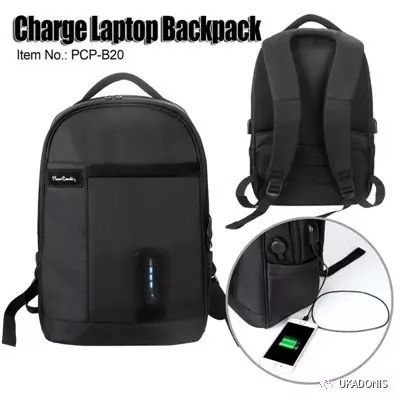 Pierre Cardin
---
Pierre Cardin charge laptop backpack, keep your equipment safe by waterproof material and zippers with new protective oils. Ergonomic adjustable and ventilated straps can offer greater comfort. Built in power bank makes it easy to charge your equipment.
Pierre Cardin charge laptop backpack can also use with suitcase. With elegant appearance and considerate design, no matter for business trip or global travel, it is the best choice to take along with you.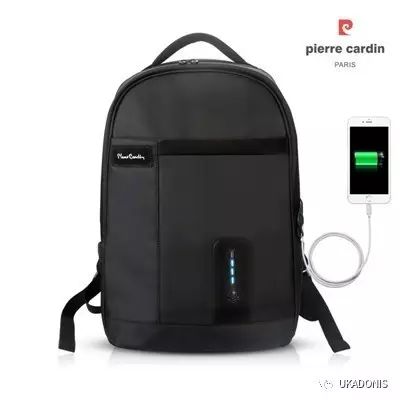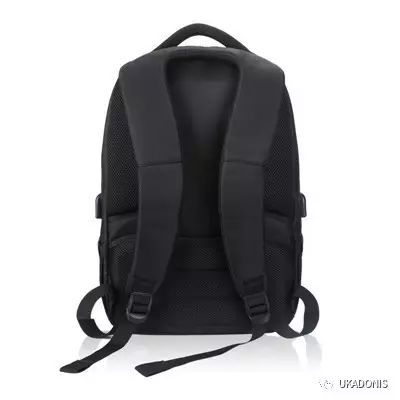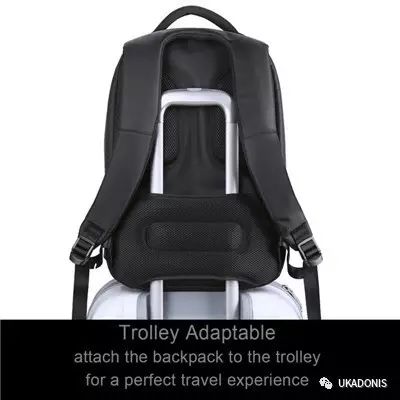 皮爾卡丹充電背包,採用全新防水材質及拉鍊保護您的設備安全,背帶提供體貼的人體工學、可調整及通風設計使用起來更為舒適,內建的移動電源讓您方便充電!
皮爾卡丹充電背包更可搭配各種旅行箱,優雅的外觀及窩心設計,不論商務出行或是環球觀光,您都非常適合帶著他。
---
Item Details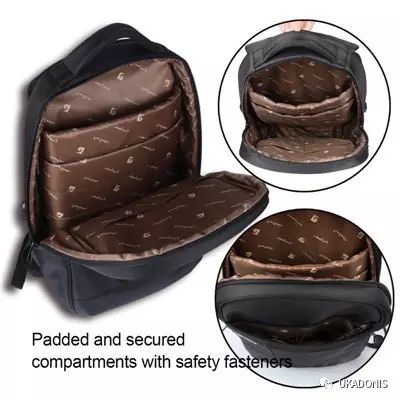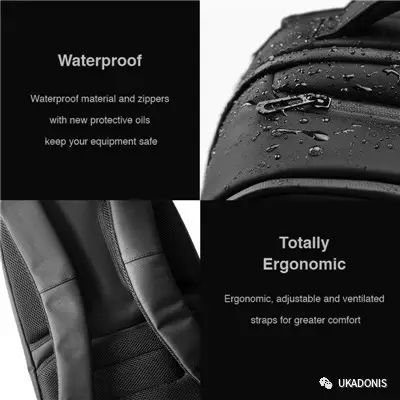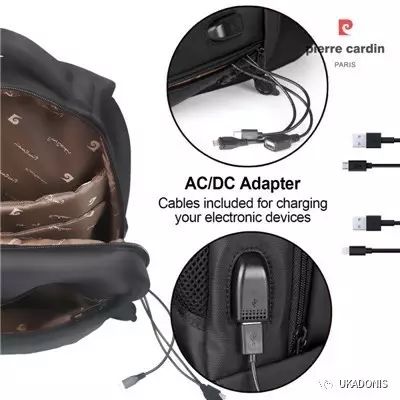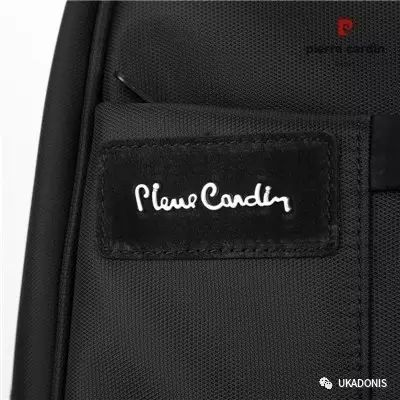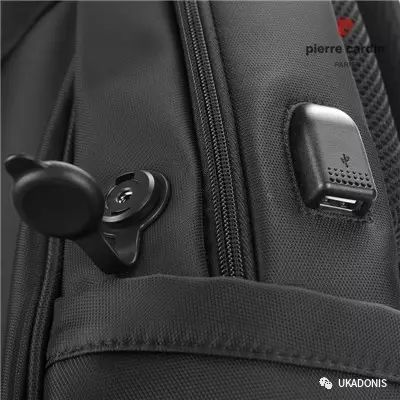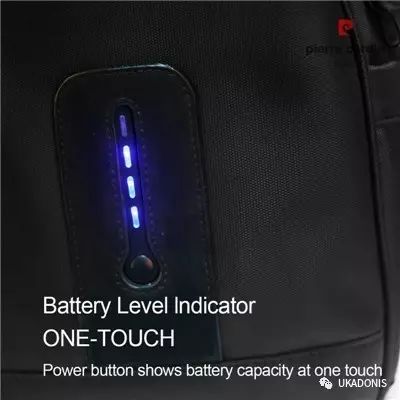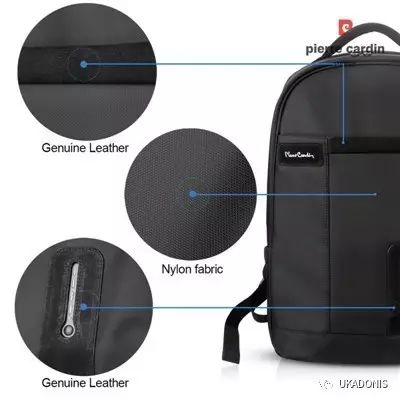 ---
Color Show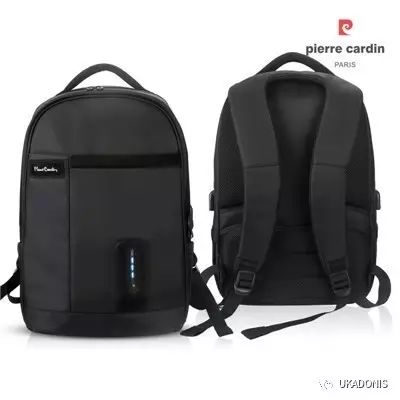 ---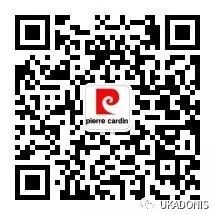 Welcome to inquire:
地址:廣東省東莞市橫瀝鎮橫瀝村委會下村216號

ADD: No. 216 Heng Li Xia Village, Heng Li Town, Dong Guan City, Guang Dong Province, CN
Website:www.pierrecardin-wipo9.com
Tel:86-769-8187 6723
Store address:
深圳旗艦店(ShenZhen Flagship Store)
地址:深圳市福田區華強北路賽格康樂通訊市場2F 2E01
Add:2F 2E01 Sai Ge Kang Le Communication markets, Huaqiang North Road, Futian District, Shenzhen City.
TEL:86-755-23993771
廣州店(Guangzhou Shop)
地址:廣州市荔灣區西堤二馬路37號新文園數碼城3F A031-032
Add:3F Room A031-032 New Wen Yuan international Digital City,NO.37 XiDi Er Ma Road,Liwan District ,Guangzhou City
Tel:86-20-8190 2765
皮爾卡丹廣州分公司( pierre cardin branch company in Guangzhou)

地址:廣州市荔灣區西堤二馬路55號(新亞洲國際數碼城)七樓722室
Address: 7F 722 (New Asia International Electronics and Digital City), NO. 55 Xi Di Er Road, Li Wan District, Guangzhou City, CN. Welcome to visit!