20 Injured From Extreme Turbulence on Paris to Kunming Flight
Tap "ChinaWire" !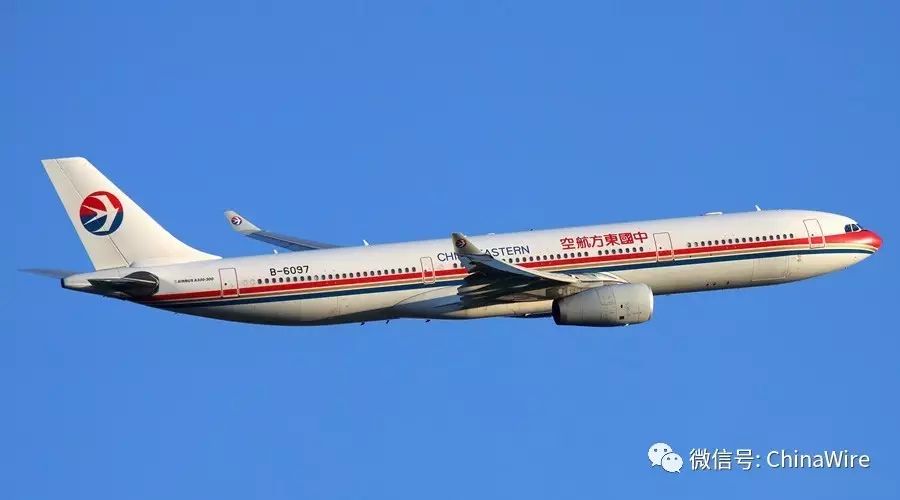 source: rt.com

Over 20 people were injured when a China Eastern flight MU774 from Paris to Kunming suddenly went through massive turbulence, Chinese media report.
Following the incident, the plane safely landed in Kunming, the capital of China's southern Yunnan province, and those who needed medical help have been sent to the hospital, Xinhua reported.
None of the passengers received life-threatening injuries, said the First People's Hospital of Yunnan Province, where those injured were taken.
At least 12 people have been hospitalized, with injuries including fractures, bruises, and head injuries.
The air carrier, China Eastern, has issued a statement acknowledging that the plane "suddenly encountered turbulence" and "some passengers on the plane experienced discomfort."
"Flight landed safely in Kunming, medical services were arranged," the statement said.
This latest incident comes about a week after a China Eastern Airlines plane bound for Shanghai diverted back to Sydney because of a huge hole in part of its left engine.
Check out www.echinawire.com for more content!
---
Subscribe by scanning below QR codes to get started.


A convenient way for foreigners and Chinese to buy real foreign imported products while living in China. Stay with ShopWire as we expand our products range. You can use either WeChat wallet or PayPal to purchase our products!
---

ChinaWire is the largest English WeChat Official account in China with over 150k subscribers. We post articles related to china and around the world as well as a survival mandarin section to help foreigners improve their Chinese skills.
---

WorldWire is a diversified account which mainly publishes breaking world news, entertainment, lifestyle, culinary and sports news from around the world.
---

Shop在線 is the Chinese version of ShopWire mainly for Chinese Customers. You can also use it if you are a foreigner with great chinese skills or introduce it to your Chinese friends. We guarantee only real imported products are sold on our shop.