Tap "ChinaWire" !

洪水 - Hóngshuǐ - flood
Beijing Issues Flood Alert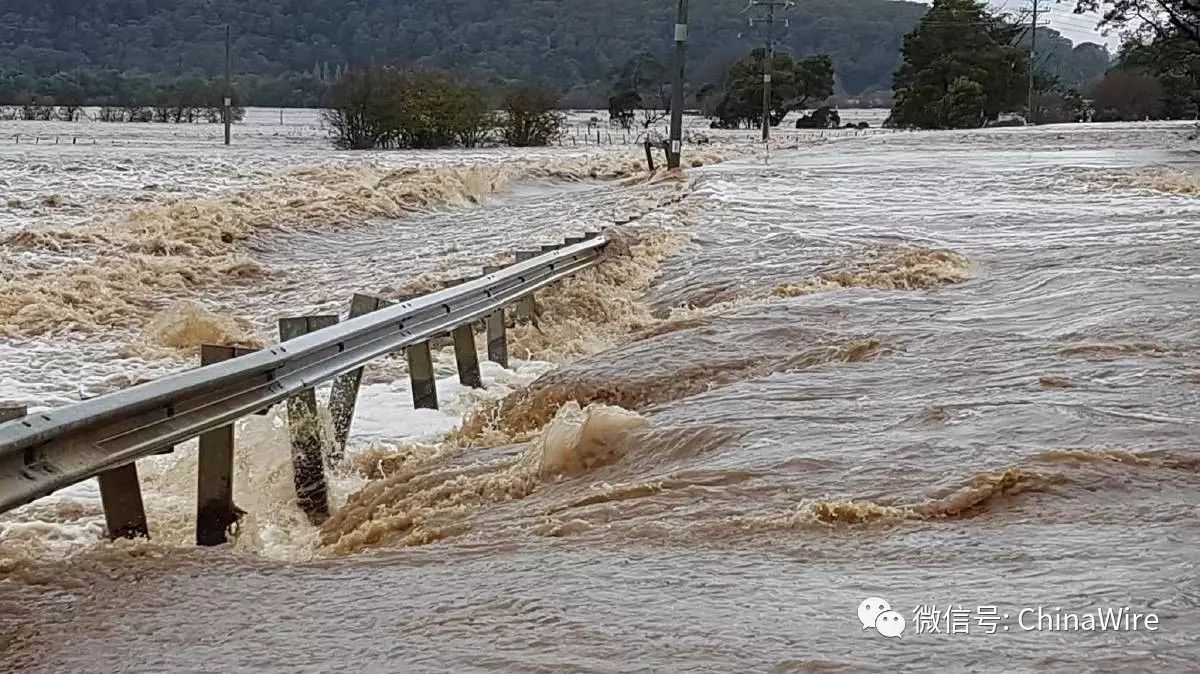 source: china.org.cn
Beijing is bracing for a period of heavy rain, which is expected to last from Wednesday night to Friday.
Beijing meteorological station issued a yellow alert for rain and storms at 4:40 p.m. on Wednesday.
China has a four-tier color-coded system for severe weather, with red being the most serious, followed by orange, yellow and blue.
The office of Beijing flood control headquarters warned of high risks of floods and geological disasters in mountainous areas. It also warned that low-lying areas may be inundated.
The office asked people to keep away from rivers, flooded road sections and mountainous regions.
Beijing Drainage Group has checked its flood control facilities and the drainage systems across the city before the rain.
The district of Tongzhou, in the east of the city and in the lower reaches of Beijing's rivers, is also prepared for the upcoming rainstorm.
The flood control department in Tongzhou has prepared 21 large pumps and organized 19 emergency rescue teams.
Beijing Municipal Commission of Transport has organized an emergency team of more than 3,800 people. To ensure traffic safety, Beijing has increased highway, mountain, bridge and underground passage patrols.
Beijing Bus Group will dispatch more buses, especially on routes linking major railway stations in the city, to help passengers.
Moreover, Beijing Subway will install water fenders in its stations to prevent rain water from pouring in. The subway stations operated by Beijing MTR will provide raincoats to passengers for free.
Check out www.echinawire.com for more content!
You can click the READ MORE button to study survival mandarin
---
Subscribe by scanning below QR codes to get started.


A convenient way for foreigners and Chinese to buy real foreign imported products while living in China. Stay with ShopWire as we expand our products range. You can use either WeChat wallet or PayPal to purchase our products!
---

ChinaWire is the largest English WeChat Official account in China with over 150k subscribers. We post articles related to china and around the world as well as a survival mandarin section to help foreigners improve their Chinese skills.
---

WorldWire is a diversified account which mainly publishes breaking world news, entertainment, lifestyle, culinary and sports news from around the world.
---

Shop在線 is the Chinese version of ShopWire mainly for Chinese Customers. You can also use it if you are a foreigner with great chinese skills or introduce it to your Chinese friends. We guarantee only real imported products are sold on our shop.