Chinese Visas China Work Visa - Z Visa
Work visa is required for individuals who found appropriate employment here in Shanghai. Work visa is also called "Z Visa" and "Residence Permit". Processing your paperwork is a complicated and tedious process when it comes to processing your work visa and we understand that. Our experts are here to assist you with your needs and also walk you through the process.

Our services for work visa services
• Application for your work and residence permit.
• Extending your current work visa and residence permit.
• Amendment of your work visa and residence permit with a new employer
• Applying for 2 years working and residence permit
• Visa services for Taiwan and Hong Kong citizens
• Cancellation or Modification of your work related permits in Beijing

Employment license and permits are required for you to have an appropriate track record with government agencies. Each time your find an employment here you are required to process your licenses accordingly. For further information, please contact us accordingly and let us assist you to process your paperwork

Essential Information
From 1st July 2015
*If you are holding L, F, or X visa and would like to apply for working permit and residence permit, you don't need to leave the country anymore.

*If you have applied working visa continuously for two years in Beijing and do not have any criminal records, we can also assist you to apply for 5-years residence permit here in Beijing. Please be aware that this service is not 100% guaranteed and really depends on the final decision by government)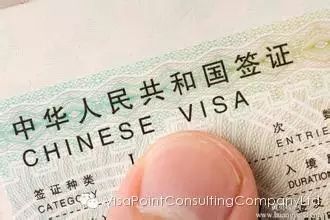 Please be aware that if you find another job when holding your 5-year residence permit, you will need to hand in your current 5-years residence permit. We can assist you to re-apply a new working permit and new residence permit through your new company. If failed to do so, it will be considered as criminal records and will cost a huge penalty.