UK General Election: YOUR VOTE MATTERS
UK citizens – no matter what time zone you're in, it only takes 5mins to register to vote online for UK general election: https://goo.gl/tZ5wbQ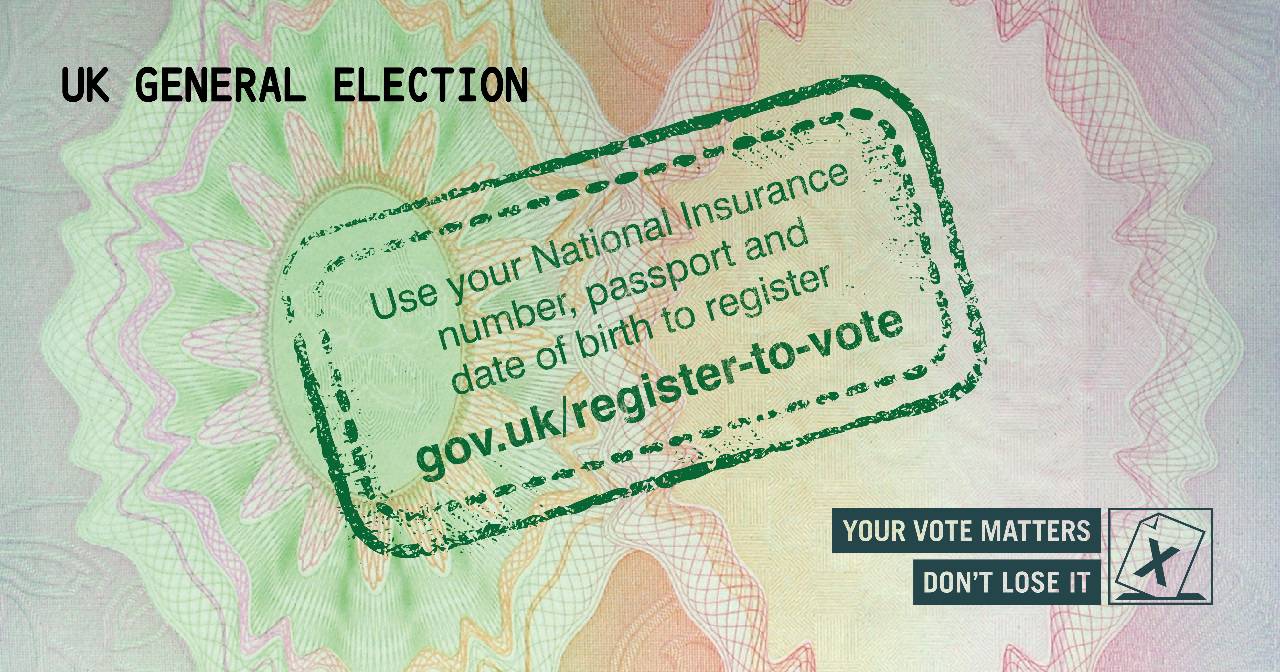 If you're not in the UK you can apply to vote by proxy. This means you appoint someone to vote on your behalf.
Apply for a proxy vote now: https://goo.gl/ZSQPBb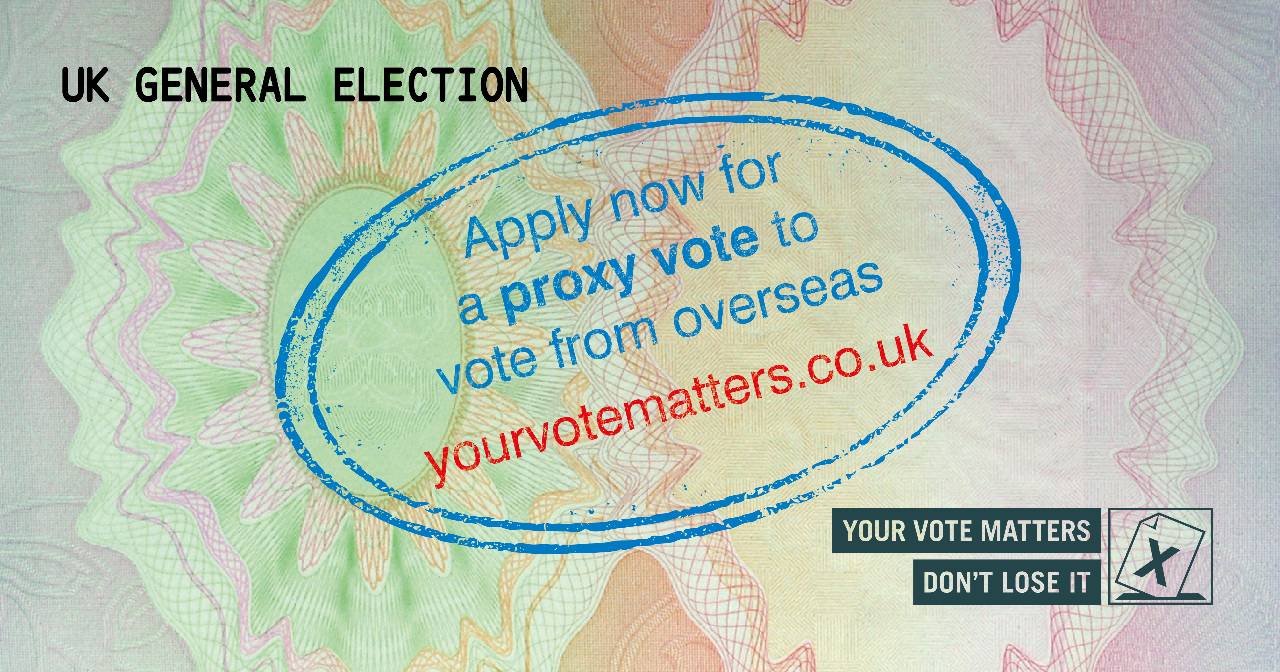 Don't let your friends miss out either! Share this post with other UK national friends, family or colleagues. Everybody's vote matters!