Miss African Students Union(AFSU)-2016
The African Students Union
The African Students Union(AFSU) of Hainan Medical University is as a union of aimed at uniting all African students in the school and other schools in the province to achieve academic excellence.
HainanMedicalUniversity
Hainan Medical University is located in Haikou,the capital of the beautiful tourism island of Hainan Province in China.It is an internationally recognized institution with over 500 foreign students in the school.
Vote by Scanning the QR Code that comes
after your favorite Contestant.Each Vote cost 2.5 yuan and voting is unlimited.
KEEP SCROLLING TO SCAN AND VOTE.
1
Robbi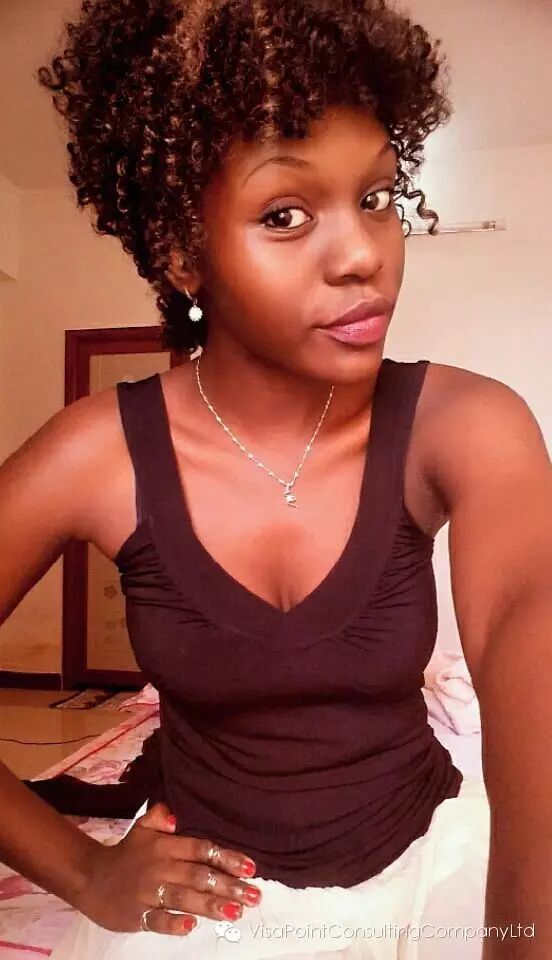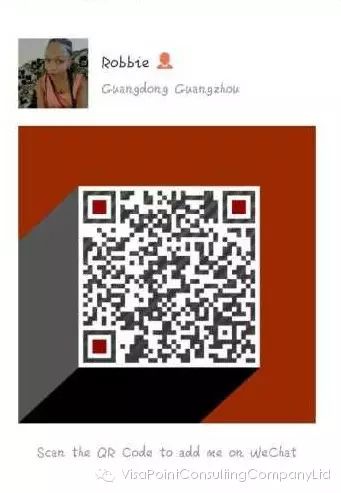 Paul Laurent is my name ,I'm 23years old and a Tanzanian.
I'm a confident and outgoing young lady.I love to listen to music and watch movies.
2

Musenga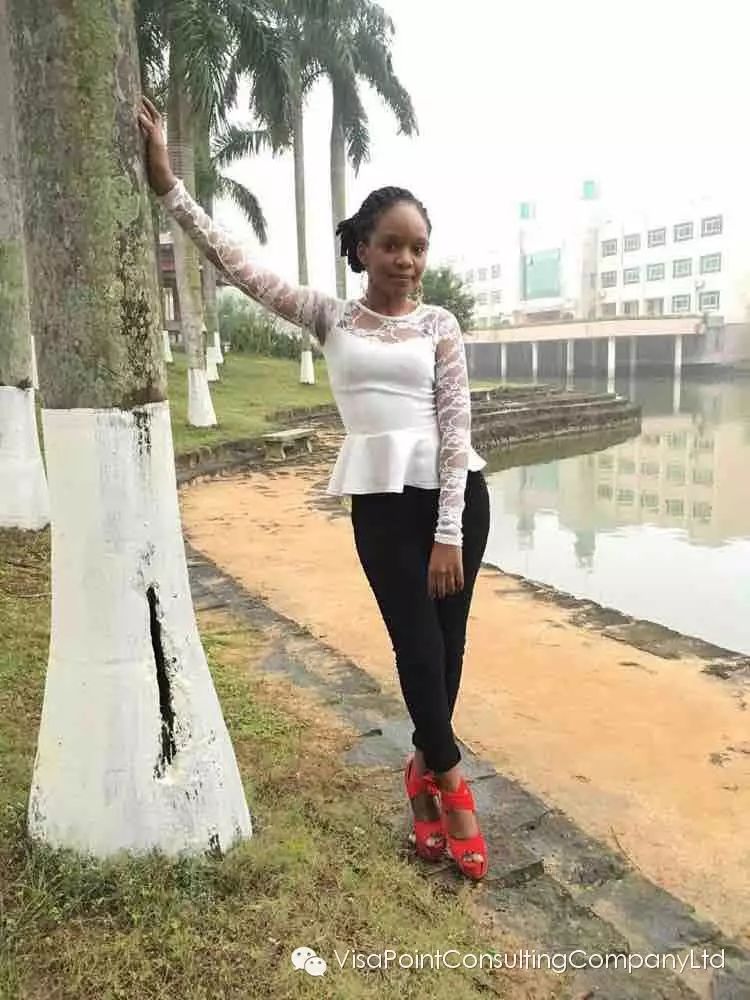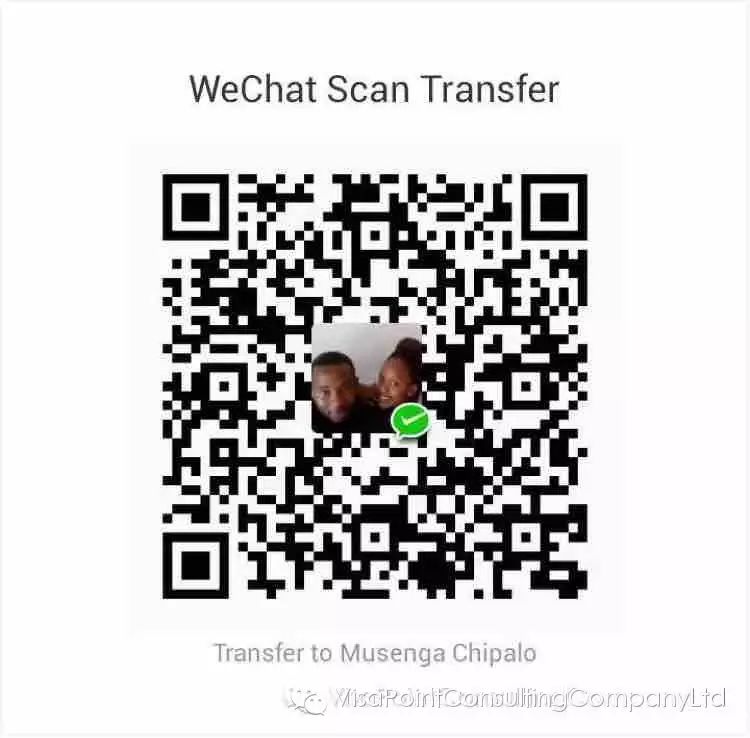 I'm 20years old Musenga Chipalo From Zambia I love cooking,reading novels,swimming,
badminton,netball and other sports.I am a big fan of tourism too;I love to explore new
places and cultures.I am truly African.
3

Jireeh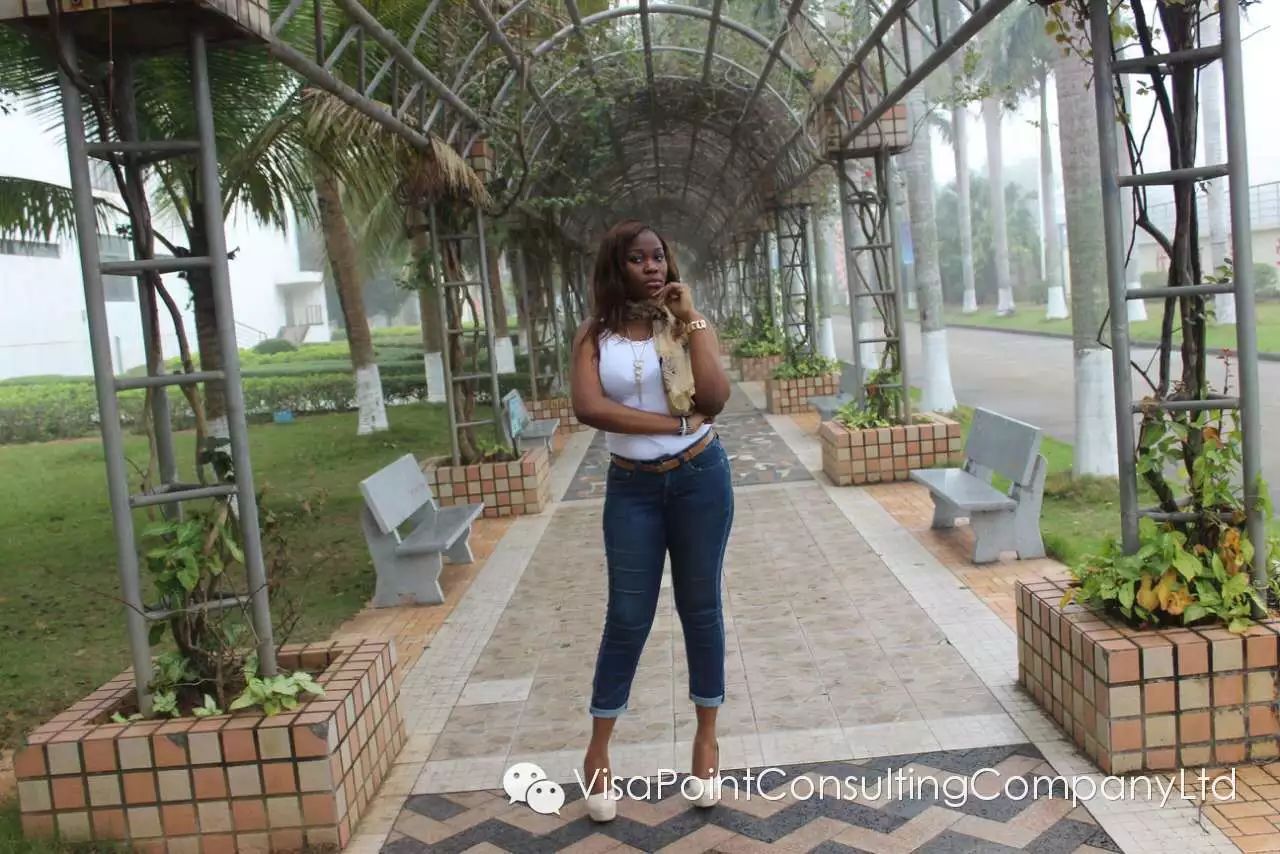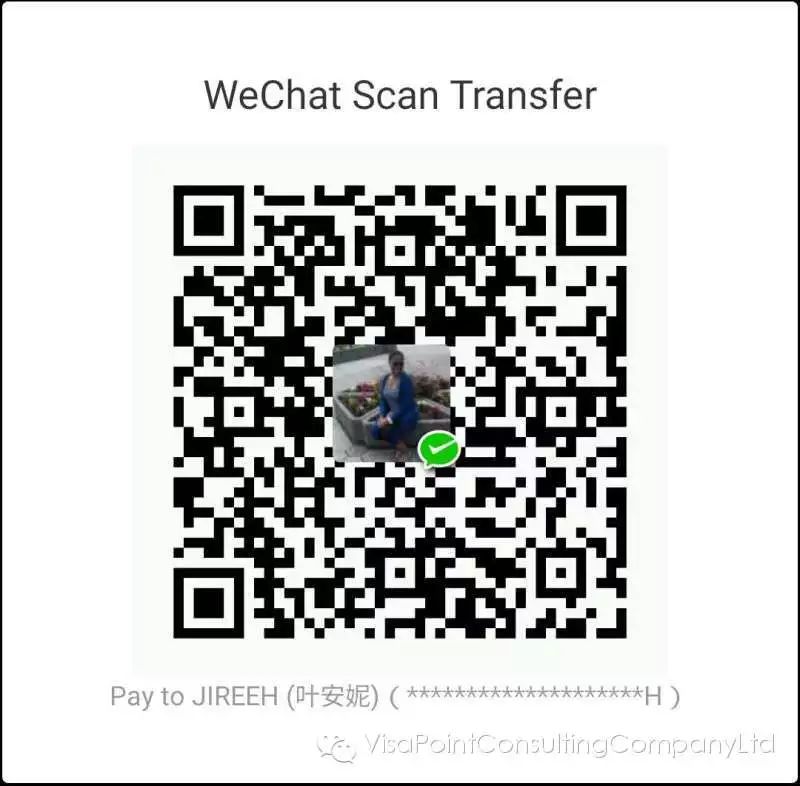 My name is MeliYemene Annie Jireeh,21
years of age and a Cameroonian.My hobbies are singing,traveling and learning new
cultures.I'm a trueAfrican beauty.
4

Babel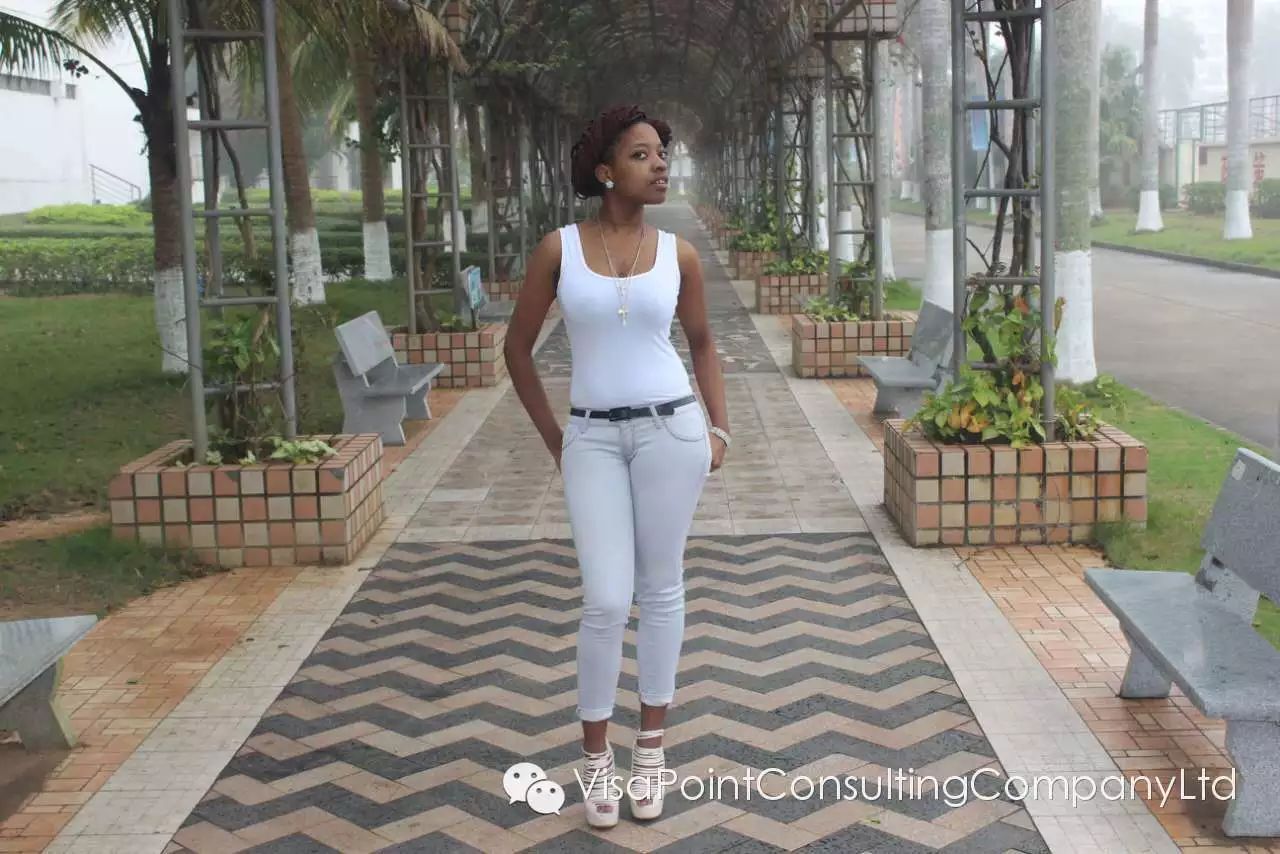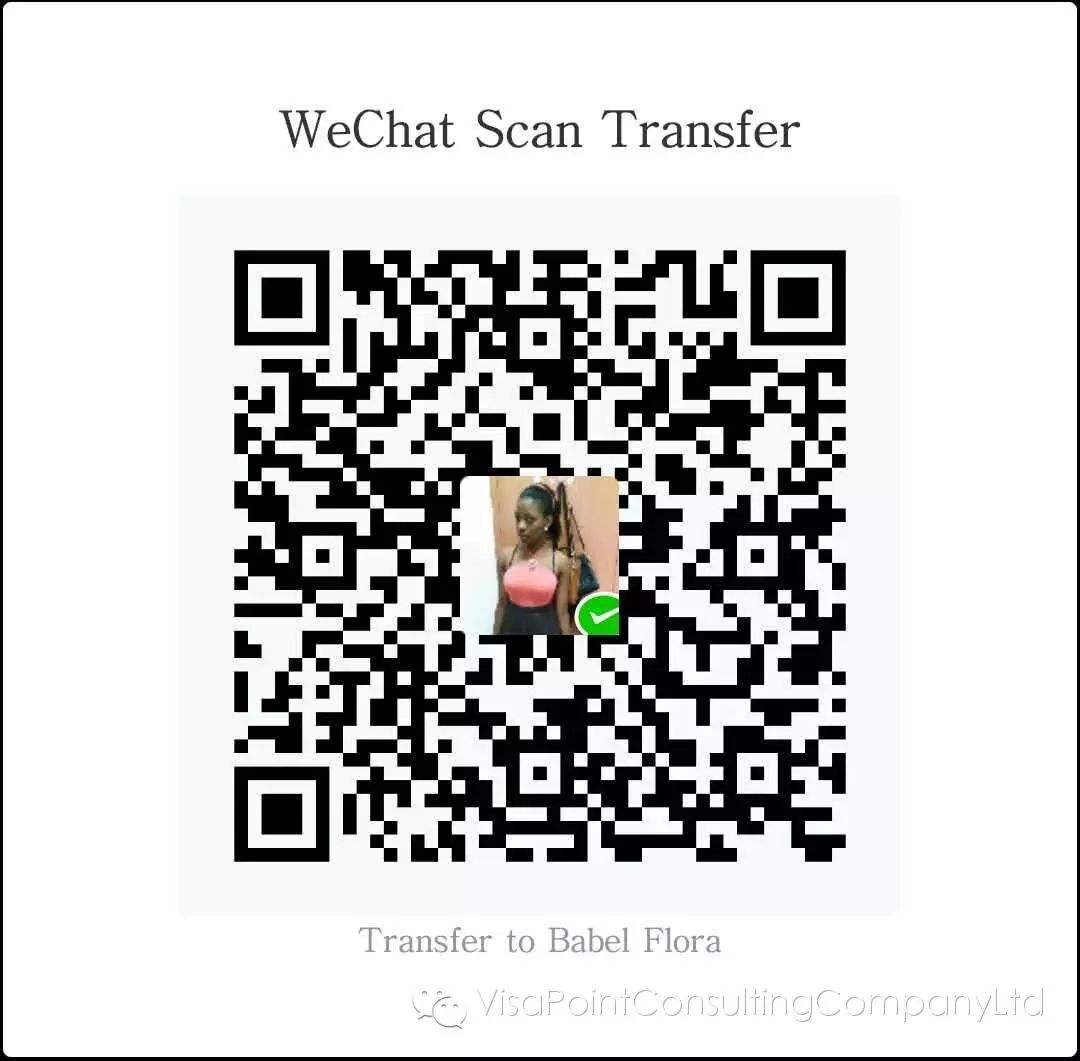 Babel Flora Kamguen Nguemkam is my
name,I am19 years of age and a cameroonian.I am a very cheerful,pretty and hardworking person.My hobbies are drawing and reading.
5

Fiona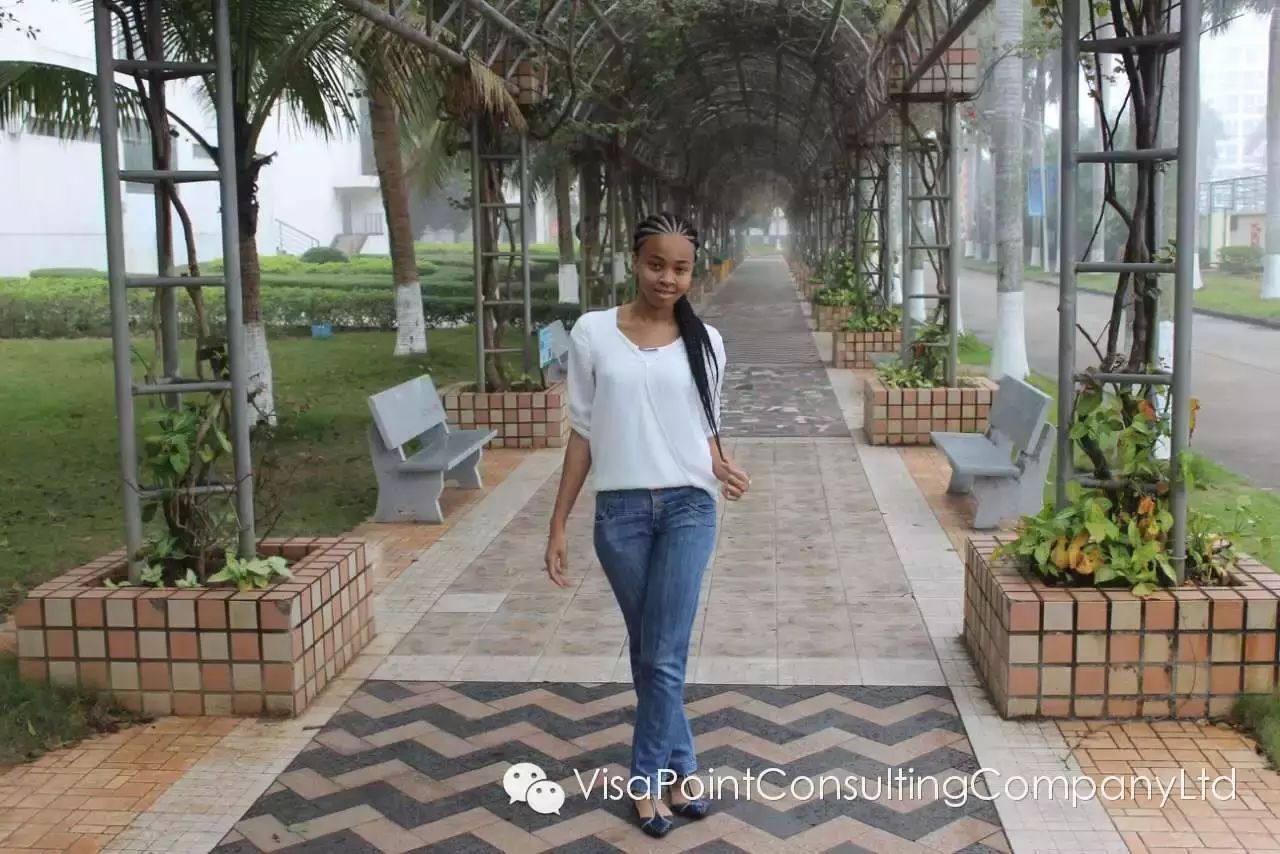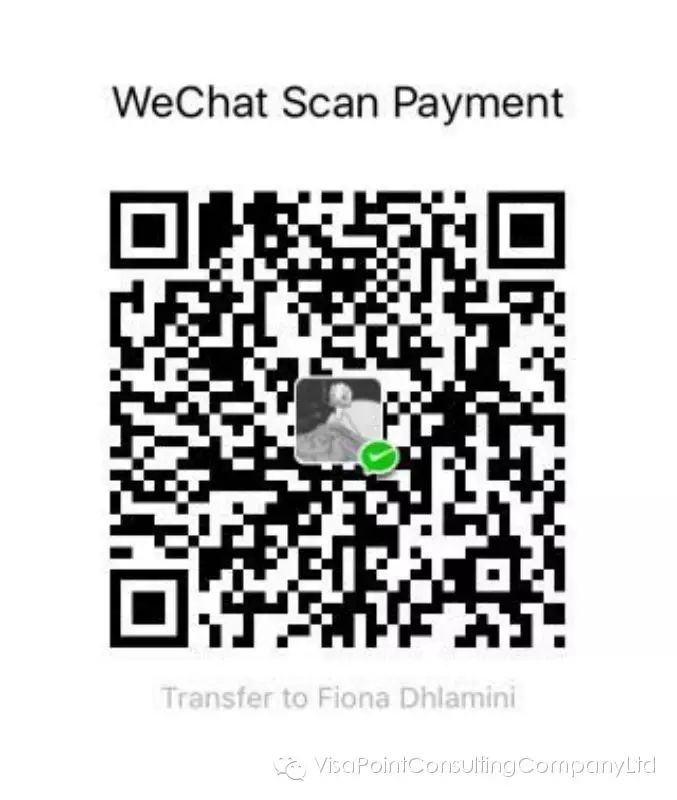 I'm Fiona Masesi Dhlamini,20 years of age and
from South Africa.I'm not one to shy away from
taking risks,I believe it's in relation to my
adventurous and curious nature. Listening to music and reading books,is what I do best,that's all this
short.
6
Bella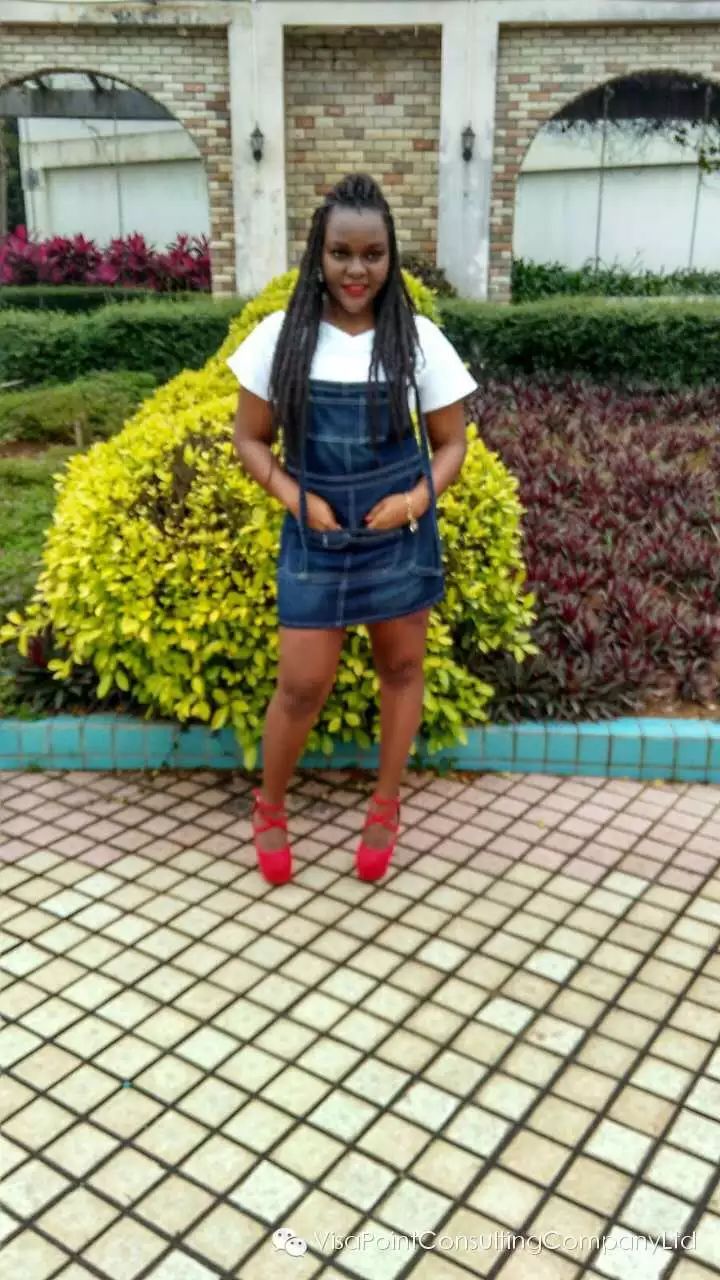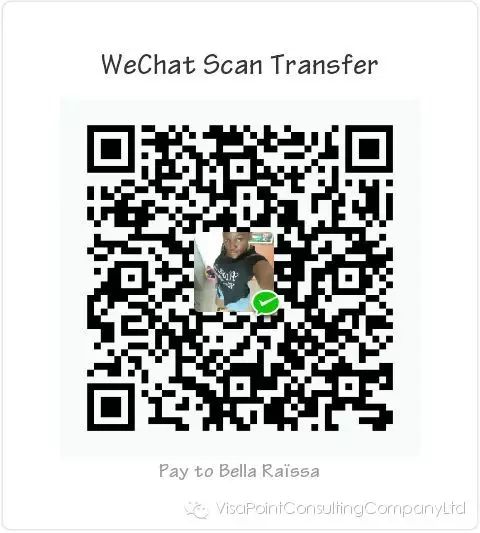 I am23 years old Kiampi Mekonsto Raisa
from Cameroon.I am a very lovely and active person person.My hobbies include traveling,
listening to music,reading and spending time with friends.
7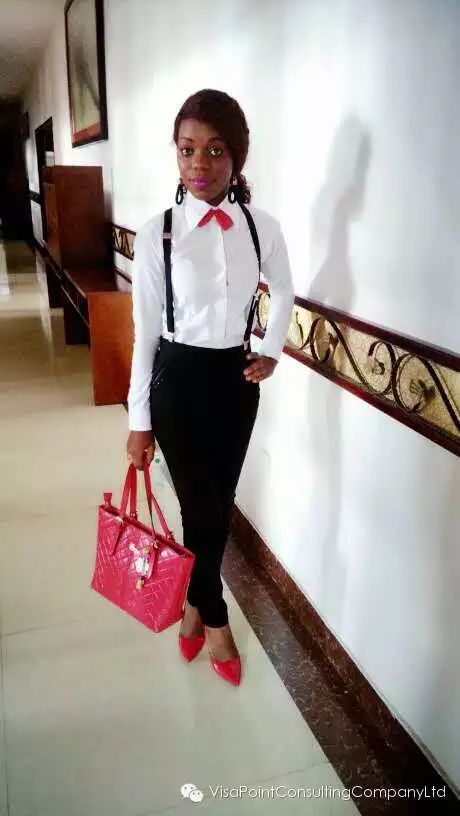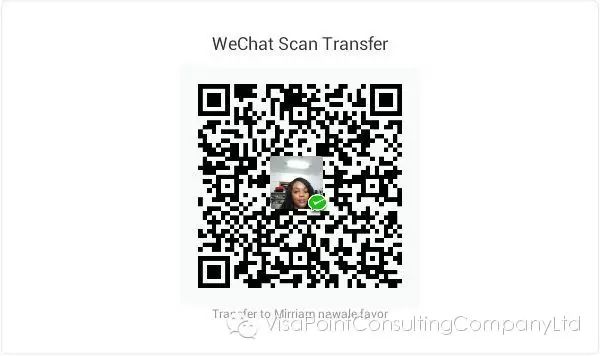 Nawale Favor Mirriam is my name,22 years of age and a Zambian.I am a dedicated,
hardworking and God fearing young lady with good principles which I believe in.
8

Audrey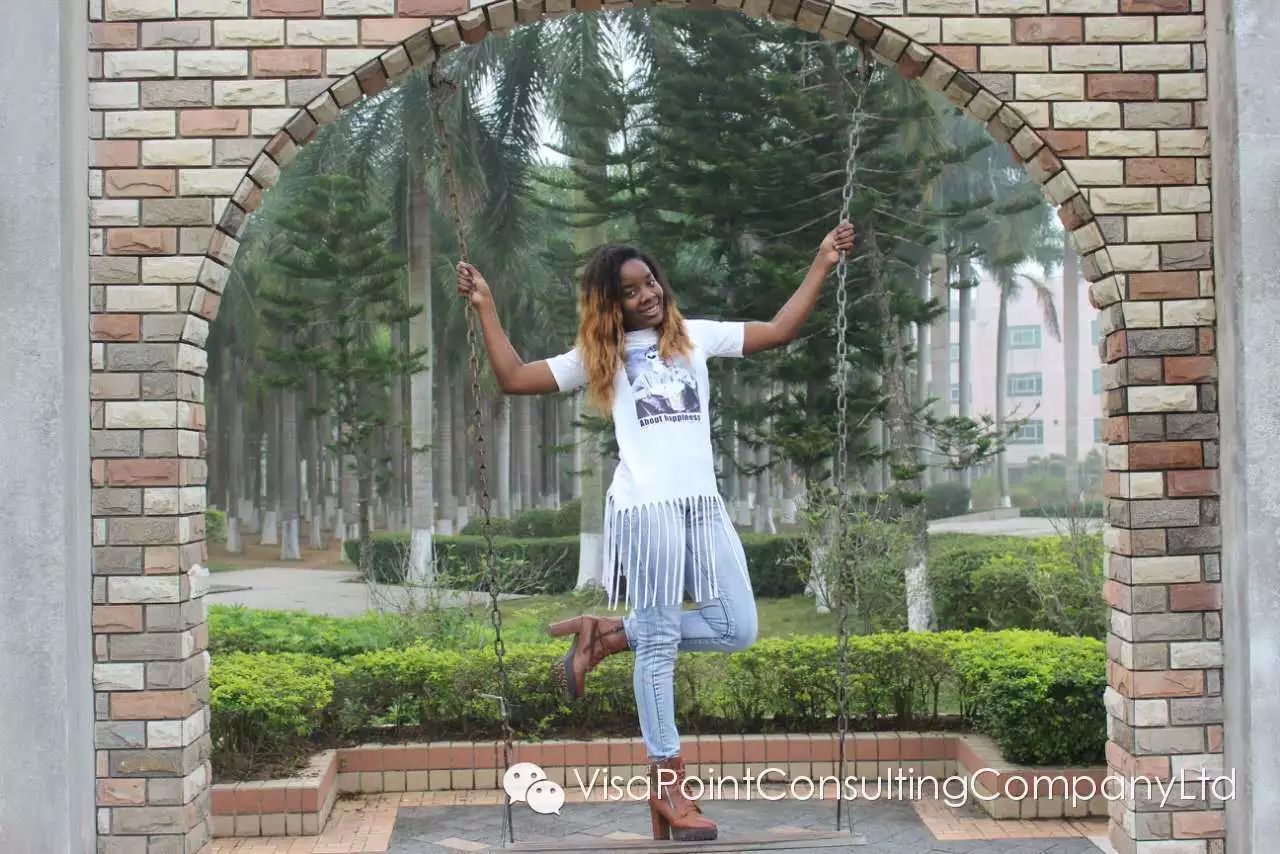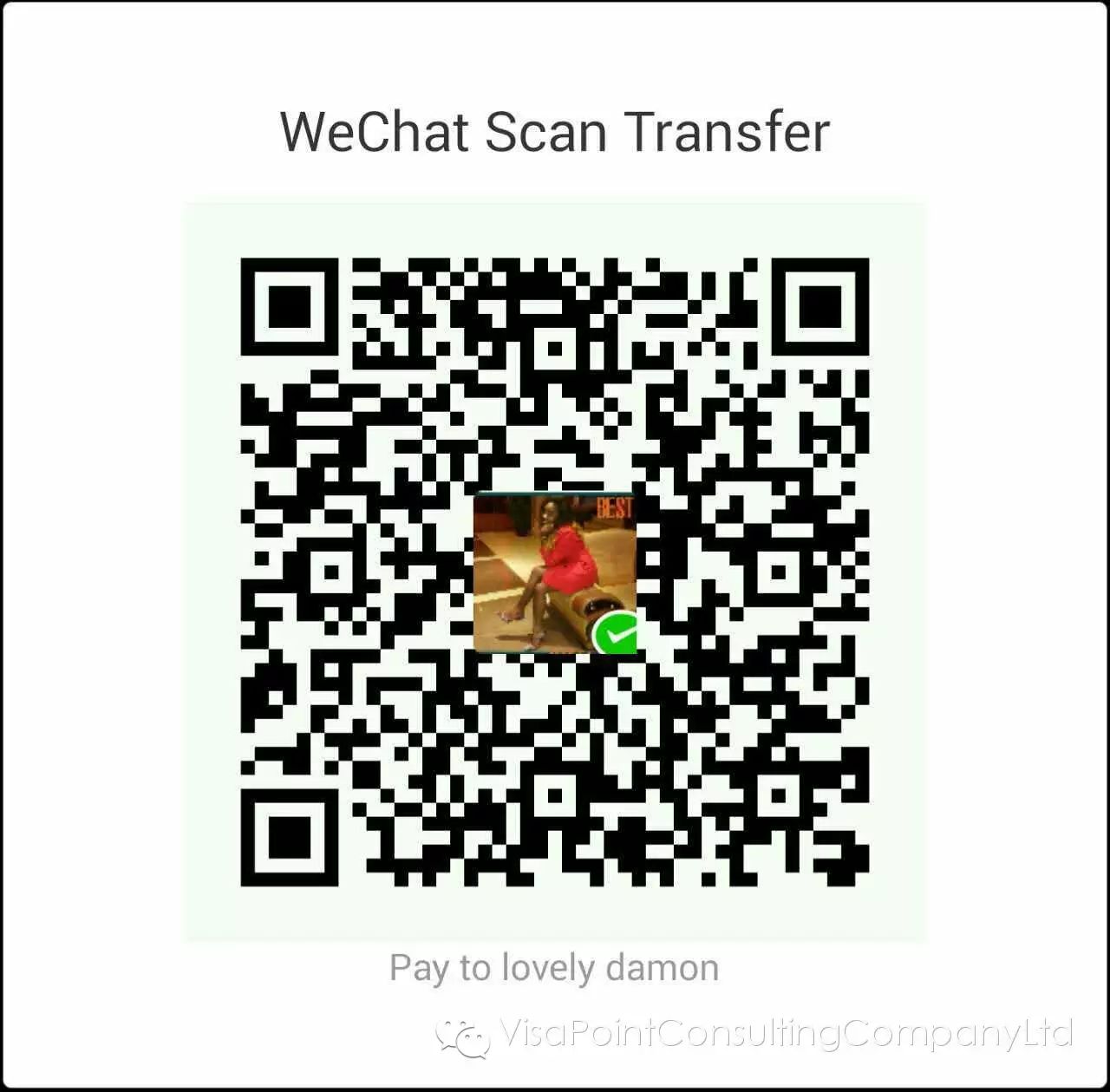 Hello,my name is Audrey Michelle Essono,
and a Cameroonian.I'm very confident,
ambitious,outgoing and fun loving.
I Love fashion,dogs and helping people out.
PROUDLY SUPPORTED BY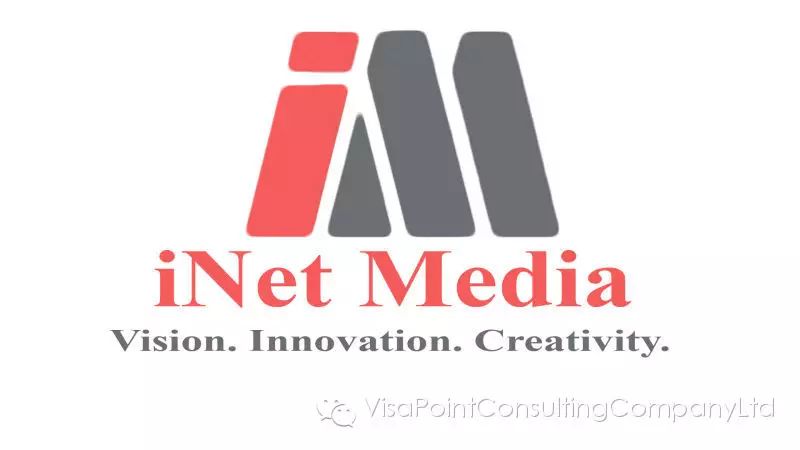 www.inetmedia1.com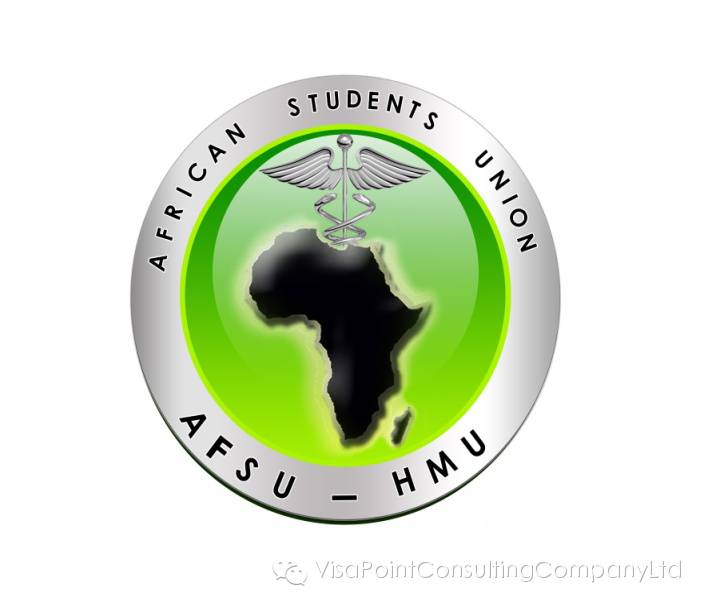 FOR FURTHER INFORMATION
CONTACT
Julius-(0086)13078978744
Cassandra-(0086)13518841323
Agenda-(0086)15607680944
Email:[email protected]