Calling all drama groups in Beijing!
Discover Shakespeare
Calling all drama groups in Beijing!
The last month of Shakespeare Lives is coming up. So take this chance to celebrate 400 years of Shakespeare with us!
The British Embassy brings you an exclusive opportunity to take part in a creative drama workshop with actors from TNT Theatre Britain as well as their founder and artistic director, Mr. Paul Stebbings MBE.
Discover Shakespearian theatre as you have never seen it before and hear directly from the professionals on how they got to where they are today.
"Discover Shakespeare" with TNT Theatre Britain will run from 2pm-5pm on Friday 18 November at Beijing 9 Theatre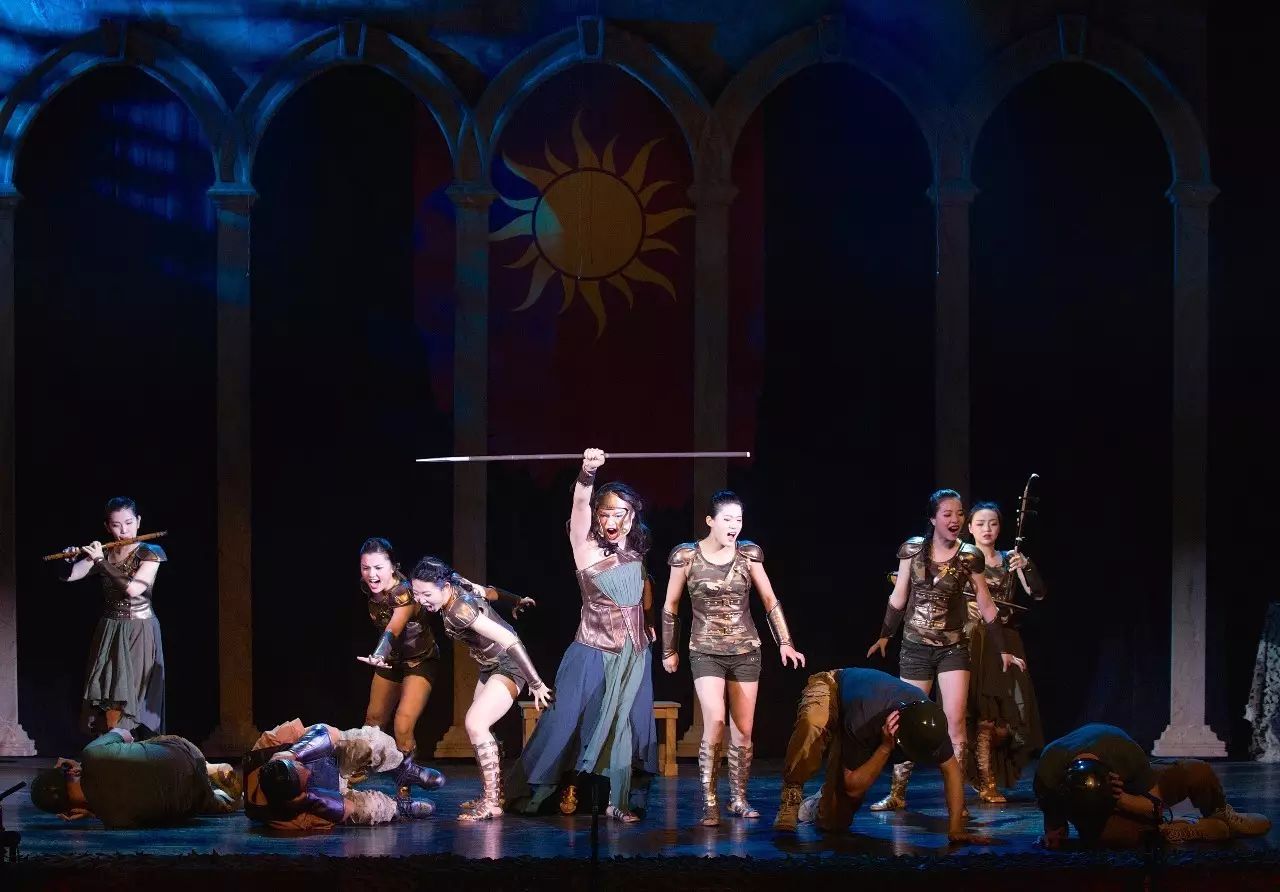 How to apply?
The workshop is FREE! All amateur and student theatre groups are welcome!
Spaces are limited, so for the chance to take part in the workshop all you need to do is email us with the information listed below.
· The name of your theatre group
· How many people are in your theatre group and their ages
· Why you want to take part in this workshop
· What you would like to perform at the workshop*
Please send your email to [email protected] before 12:00pm on 11 November and be sure to include your name and contact details. You will be informed by email if your entry has been accepted for the workshop.
Note:
*Theatre groups that take part must prepare a 10-minute performance based on the works of William Shakespeare. The performance can be creative! You could prepare an excerpt of a Shakespeare play or create your own reinterpretation of Shakespeare's works. Performances can be in English or Chinese. Interpretation between English and Chinese will be provided at the workshop.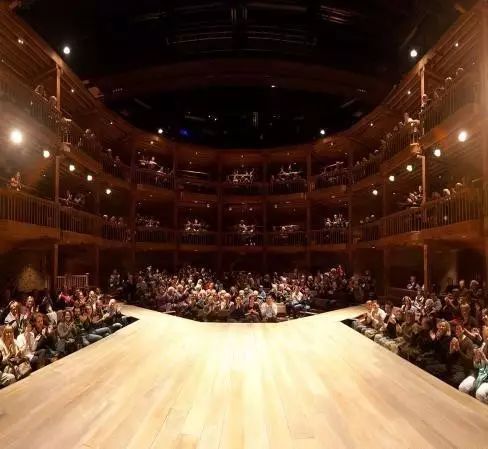 Want to explore new ways of performing Shakespearian theatre with TNT Theatre Britain? Find details in the flyer ?.