When the rain soaked through the cardboard of my new house, I leaned over and asked my Mom a question, which was easy to do, sandwiched in 1 shared sleeping bag.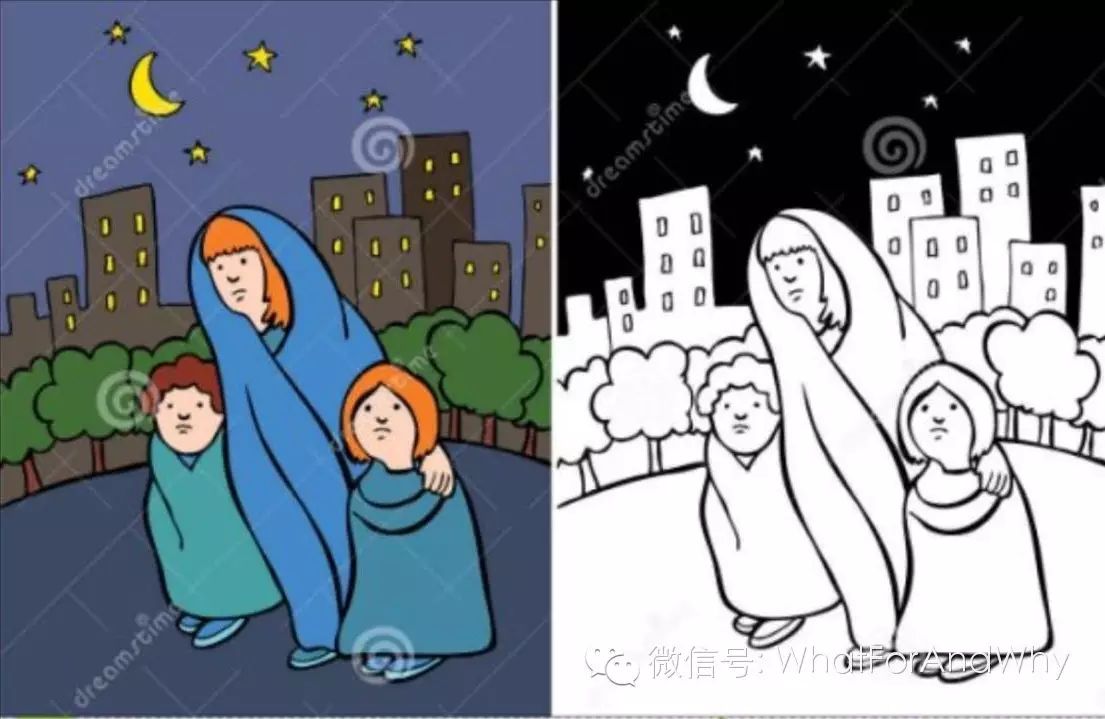 "Mom."
"Yeah Jamie…"
"How did we get here?"
"A lot of compromises, a lot of compromises son.
Now, she never calls me her son unless she's talking to strangers…that also made it doubly confusing. Here we are: mom, dad & me homeless on the streets. I misspelled the word compromise in a test earlier that week in school.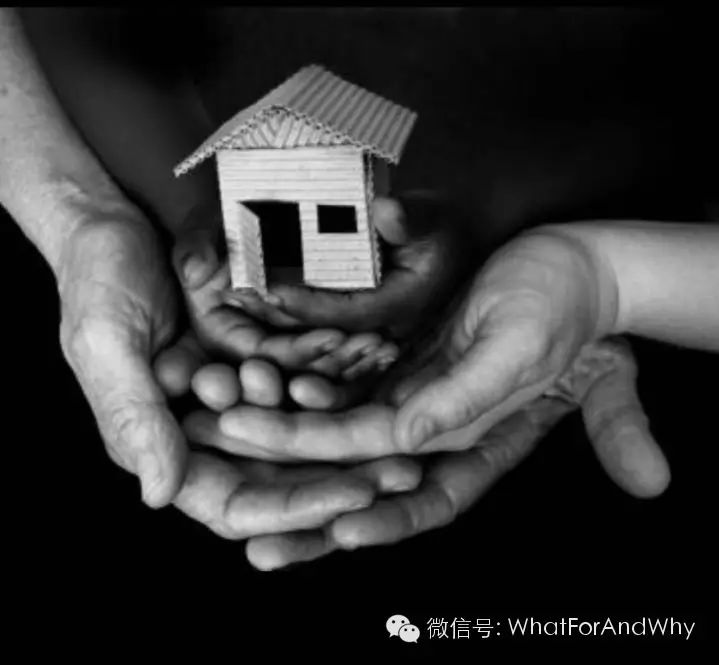 "When you don't compromise, (pointing to the windows) you end up out there." said my teacher who was correcting my misspelled word. This was day 1 of living on the street as a family, and our home to be soaked through in minutes. And as all great parents do in a time of crisis, they told me a story.
"Before my Mom met my Dad, she loved women Jamie. Can you understand what I mean?"
"No Mom." And she started laughing immediately.
"Mom, why are you laughing at me?
"When your Grandma met your Grandpa she knew immediately that he was the 'perfect man for her.' It was the ONLY man she ever loved Jamie." I started smiling immediately…See what she's doing? Drawing you in with what you don't understand, and then making it understandable. Will always have jealousy and awe of great storytellers!
"If you think the house you're in now is compromising, my 2 brothers and I lived in a "V" house. A "V" house I thought to myself, "compromising"…this story helps the fact that our first attempt at being homeless is almost soaked up helps now, how? She better have a message to this _________ story. I'm a kid on the street in a house that will soon be floating and have NO patience for adult moment we're having.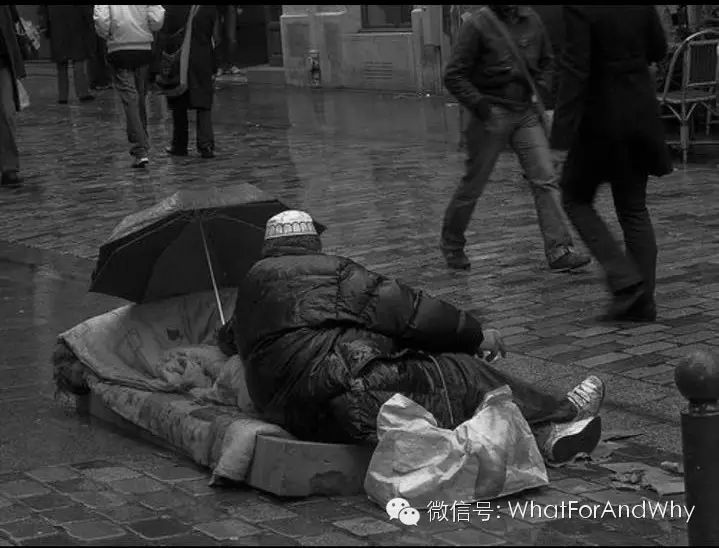 Pointing to her two fingers shaped like a "V"…
"Mom brought home women here \ on this side of the house.
Dad brought home women here / on this side of the house.
Me, Rick, and Rob lived in the middle of the V. They built their own house to accommodate their own life styles. Each had 1 wing of the house to themselves with us shared kids in the middle."
"What did they want?"
"My Mom wanted children but didn't love men.
My Dad wanted children, but didn't want a wife." She pulled me closer to her now. We would have to stand up and find a new place to go, and hopefully sleep for the night.
"And after I graduated high school, I moved out because I was the youngest. Grandpa & Grandma, sorry…Mom and Dad got divorced. Grandpa didn't stay single long, he married the first women he met after her. Your Grandma, well she was a, is not a "Ladies Man"…she is a "Ladies Woman." A female Romeo."
And of course she saves all the best jokes and line for the end, because we have just started packing up our suitcases drenched in the rain. No one waiting on us with a car.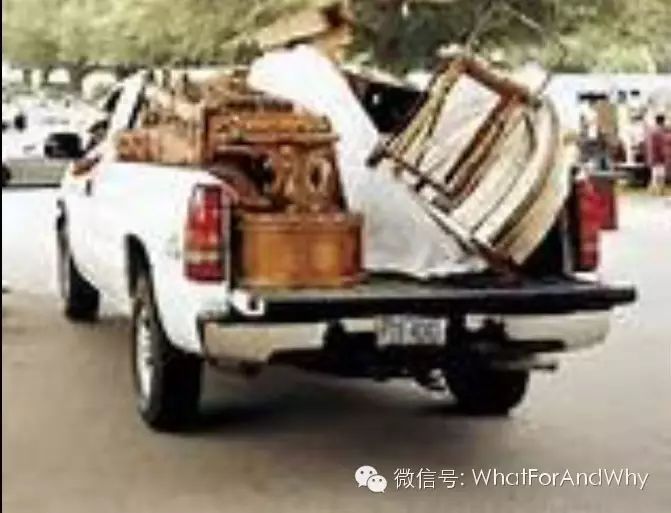 "Where are we going now Mom?"
"See that truck that's driving down the street now?"
I could see it, it was the only car on the road. But it wasn't a car it was a truck.
"Holy shit." Comes oozing out my mouth. Dad laughed at what I said, but he laughed because he was scared. It was Grandpa's truck. Mom's story was about her Dad, and now steps in Grandpa 2; with his flatbed Ford pick-up truck, window rolled down. What made me curse (which I NEVER did because I was too afraid of what would happen if my dad found out.) was the trailer was not attached. All of our boxes and luggage could've fit in the back of that so that we all could sit up front in the truck, dry. Fiercely fidgeting with the steering wheel…
"The boy is upfront with me. You two finishing pack up, jump on top…FIX IT!
Angry, scary Grandpa or sitting outside in the back of truck? All kids love sitting in the back of a truck, wind in your hair, not a care in the world. And as Grandpa hands me a piece of Oh Boy Oberto Peppered Beef Jerky he speaks…
"Your parents are to damn stubborn to accept help when they need it because of you."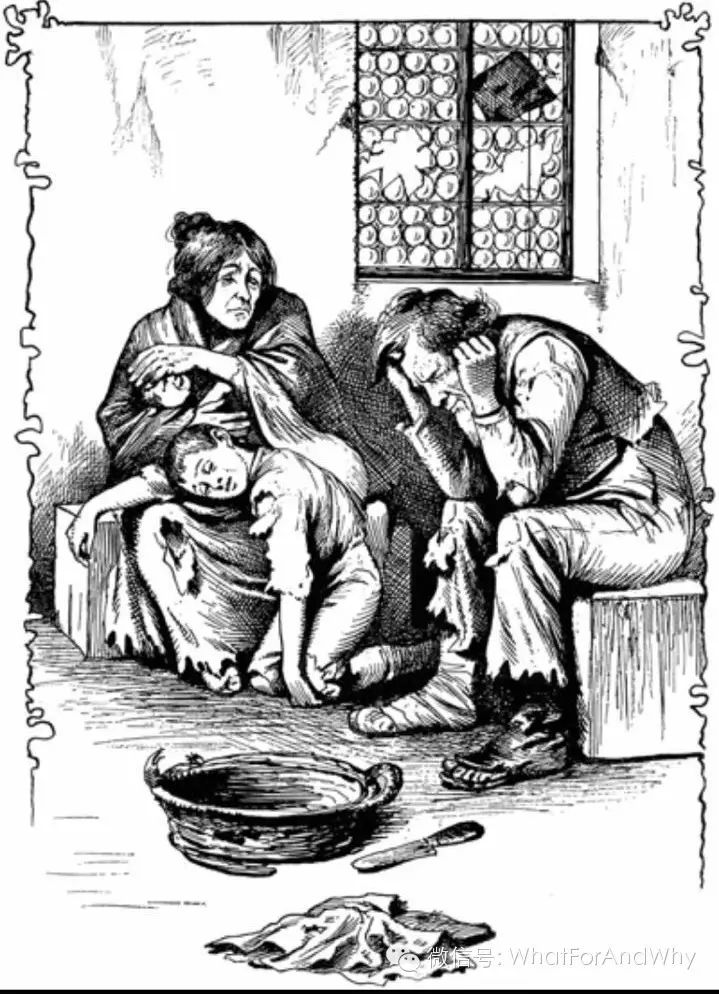 We didn't have to be homeless I'd soon find out…my parents were too stubborn to move in with grandpa & grandma. I asked my parents that night as all three of us shared 1 bed what happened…something about money, lost jobs, bad investing…something as a kid you don't understand, but merely accept. And as an adult I will compromise some things if it's better for me in the end without changing too much of who I am. What do you accept to compromise, and what will you always hold onto?
---
---
Looking forward to hearing comments
and stories about any and all of this.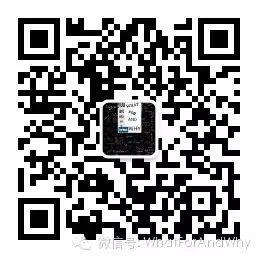 Thanks for following us.
James wechat ID:JamesHolt2
Niki wechat ID: fy54646924
Anything ya wanna ask? Want to share your ideas to us? Send us a friend request please! We have a group for you guys!