Forest theme makeup running activity
|

2015-09-23
Author:大学生同学

|

|
【Shenyang Strange running - Large forest theme makeup running activity】Funny Coming Oct, 1000 free place will be sent out
Forest theme makeup running activity
"Forest theme makeup running activity" which scheduled in June original, coming back in October.
Shenyang Expo Park will hold large "Forest theme makeup running activity". All the participants need wear makeup mask, participate the activity according to the designated route.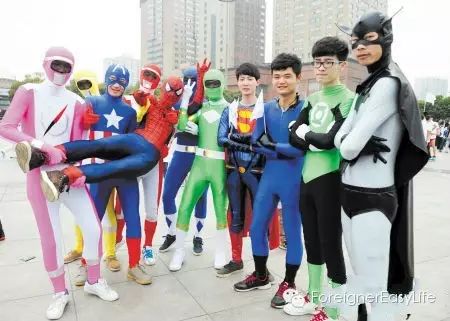 This running activity, you can not only releasethe pressure, also show yourselves. And it combines the originality, relaxation, entertainment andhealthy element together.
Running route: "Phoenix" Square – "West Area" Exposition – "Feihong" Bridge - Terrace Garden –"Peony" Garden – "Children" Park – Amusement Park, all line is 4 Kilometers.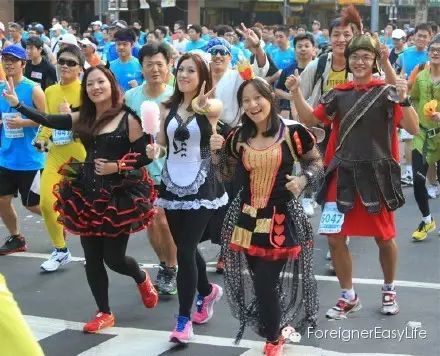 For this activity, there will be 1000 free tickets. And there is official application way on Shenyang Expo Park organization! If you want to apply this, please tell me in advance!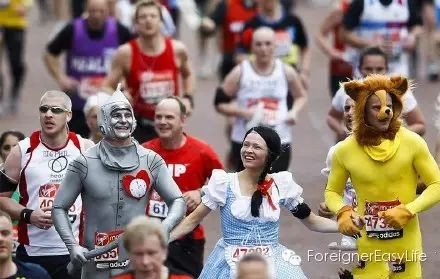 During Nation holiday, prehistoric monster which is extinct 65 million – dinosaurs will cross time and "revive" in ShenyangExpo Park,come back mighty.
At the same time there will be World famous comic super hero. They will join in National Day parade team, interactclosely with tourist, spend the holiday joyfully.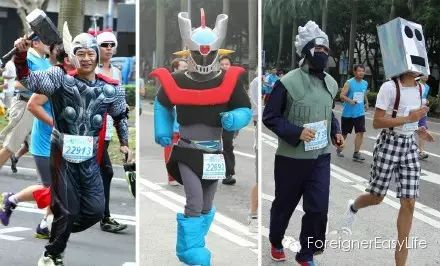 In National Day parade team, there is notonly Captain America,The Hulk, Spider-man and Iron Man International blockbuster superhero, butalso lifelike simulation intelligent machines – Big dinosaurs and the ancientChinese palace person etc. Simulation intelligent dinosaurs use high-tech,well-made, is like the real dinosaur, modeling vivid, and the shocking effect isextremely.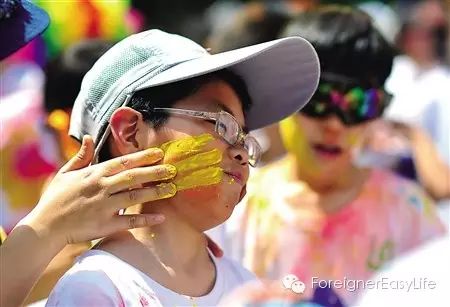 Any requirment, please contact Peter.
Have a good day!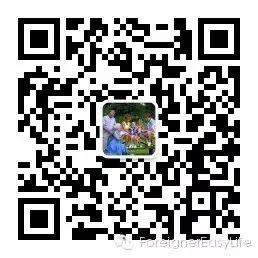 Keep touch the QR code and "Extract" to follow