The GIFTED Life Workshop gave our trainees the opportunity to put into practice the theory they learned at our seminar, and create an action plan to take complete control of their lives. Some of the key lessons they learned were:
• With the right training and guidance, anyone can succeed at work and in life
• How to create a step-by-step process to organize your daily life
• How to create a step-by-step process to make money doing what you love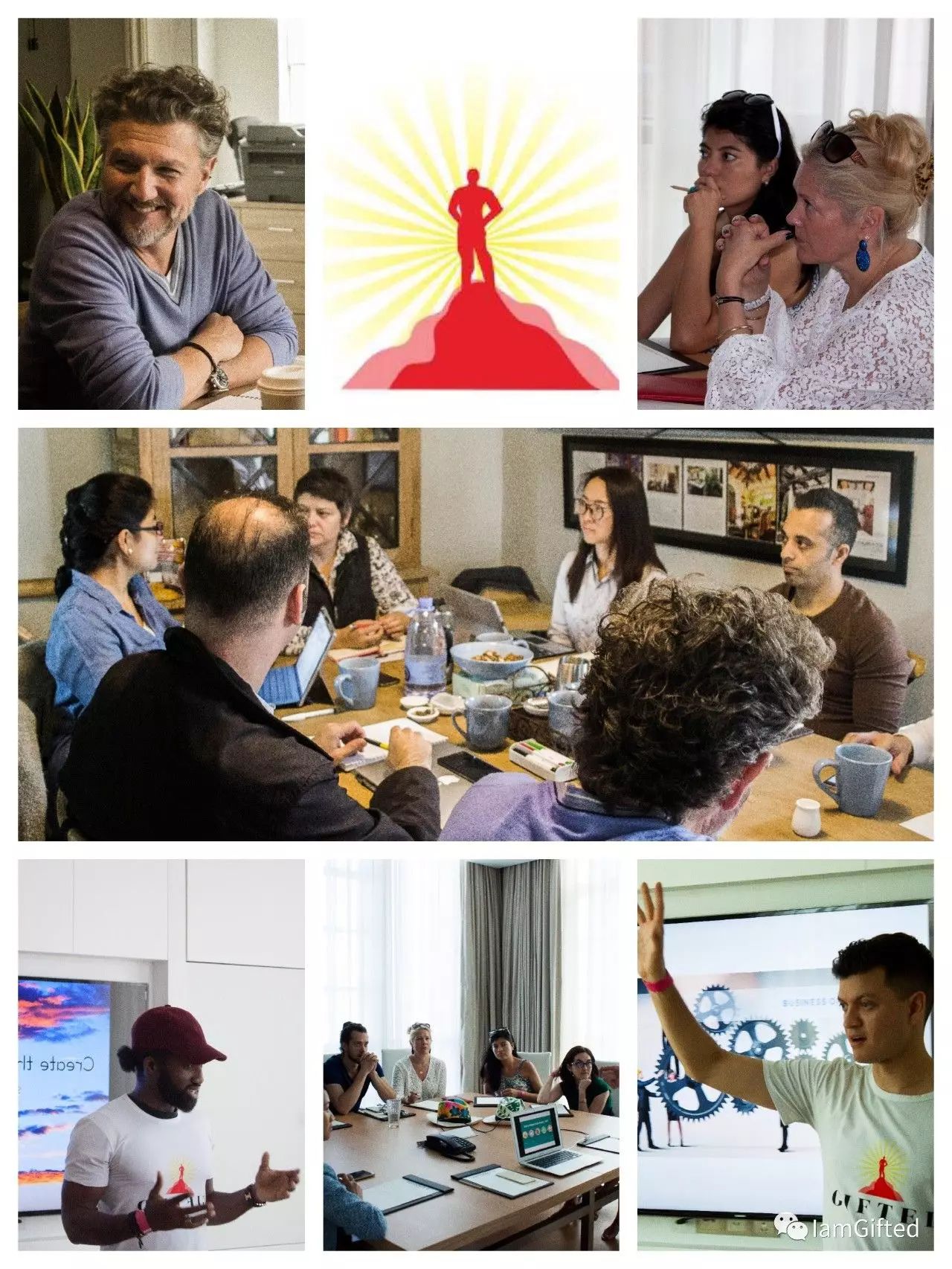 By the end of the workshop, our trainees had started to think differently, and had developed a plan of action towards their financial freedom and self-fulfillment.
Whether you currently have a job, a business or are unemployed, you can benefit greatly from our training. We are looking for people who are not completely satisfied with life, who want more, and who are ready to take action.
Register for The GIFTED Life Workshop today. If you follow our advice and put our theory into practice, this course will change your life. This is a guarantee, or your money back.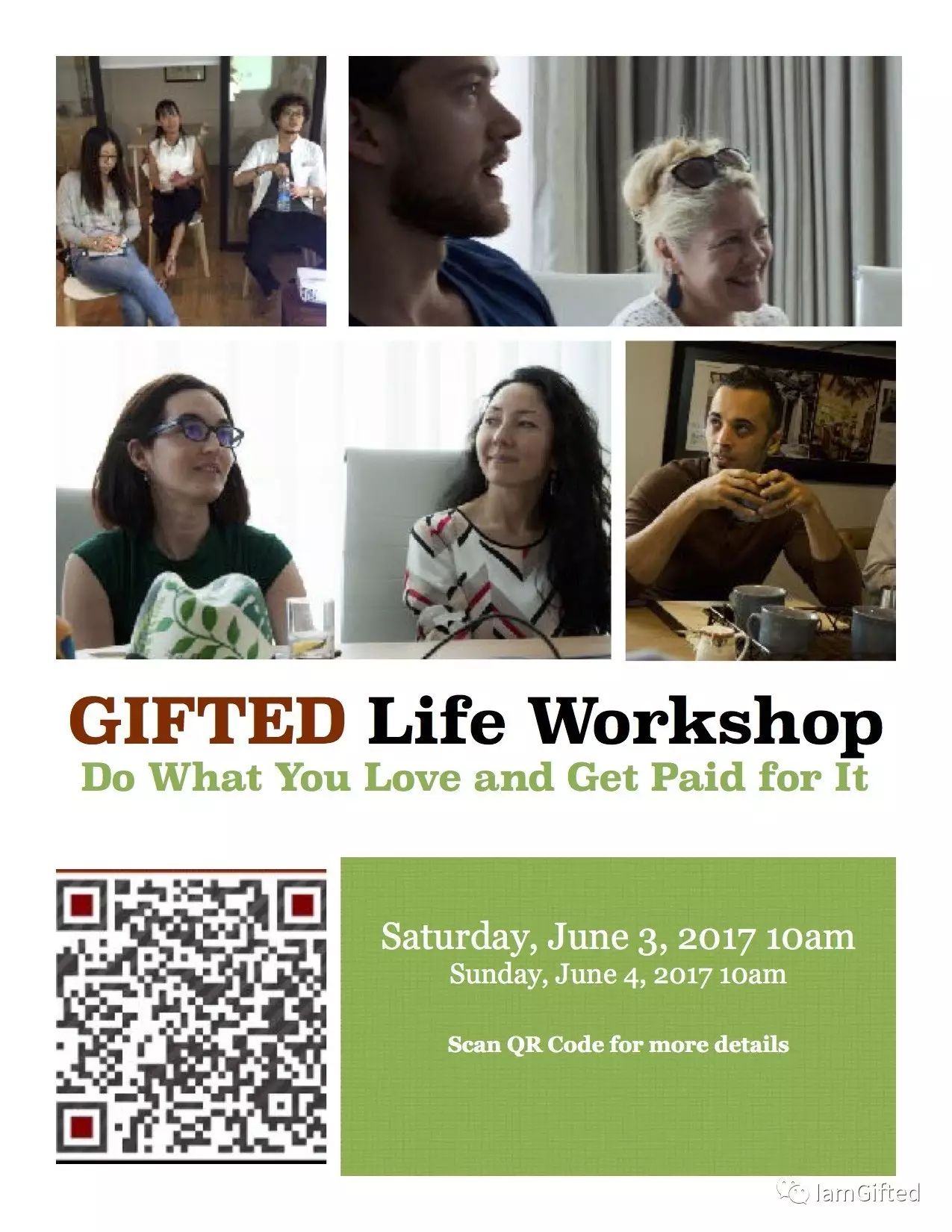 Take action: Scan the code below to register