Take Advantage of the Crazy 11.11 Deals in China
|

2015-11-10
Author:CNFYI

|

|
Unless you've been hiding under a rock, you will have seen the multitude of 11.11 adverts competing for your attention this last week or so. So what exactly is 11.11? Here we give a brief explanation of what it is and what you can do about it.
11.11 - The Shopping Event
It's the craziest shopping event in China; China's 'Black Friday'. It was invented by Taobao a few years ago ostensibly to allow loners to treat themselves on 'Singles' Day', 11.11, get it?
11.11 - Singles' Day
The concept came from universities in China. 11.11 looks like 4 single sticks, and single stick (光棍) also means single person in Chinese, therefore 11.11 was invented as a festival for single people. However, it was hijacked by Taobao, and is now the biggest annual shopping rush in China.
What happens on the 11th of November?
Initially, it was only Taobao offering crazy discounts to gain customers and drive sales, then competitors started joining in. Now, you can see 11.11 everywhere, from the beginning of October all the way until the day itself. All e-commerce platforms basically look like this at this time: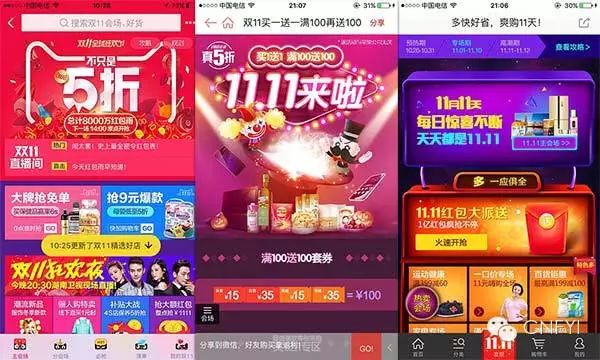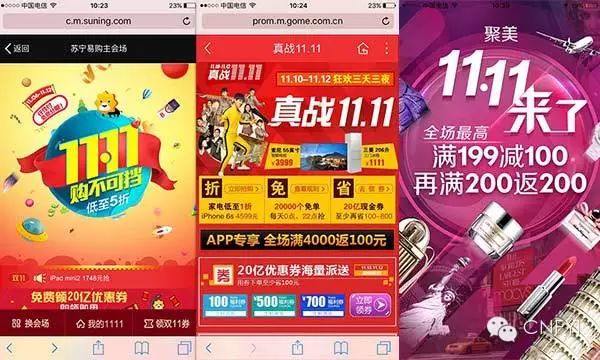 How to Take Advantage
Let's use 'the mighty Taobao' as an example. Before the 11th, products will display their original prices online (blue circle below), but the special prices are marked in the main product image (yellow circles). These prices will automatically swap at 00:00am on the 11th. Double 11 sellers encourage people to add products to their shopping baskets in advance to avoid a massive internet traffic jam on 11.11. If they follow this advice, all these customers need to do to get the deals, is wait until midnight on the 10th and then pay for the contents of their shopping baskets.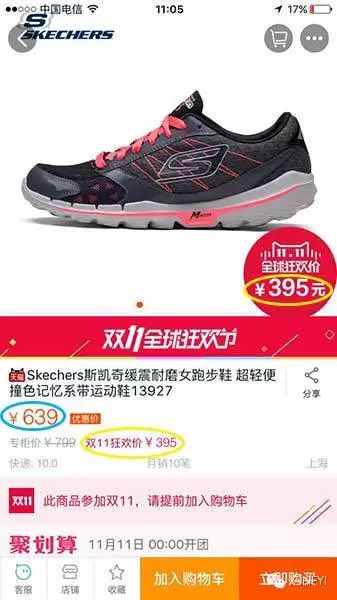 Need help grabbing some deals?
If you want to take advantage of 11.11 but are struggling to place orders, send us a message and we will sort things out for you free of charge. It's best to contact us before the 11th so we can try our best to secure the deals. We also welcome enquiries throughout the 11th of November.
Some brands participating in the 11.11 shopping event: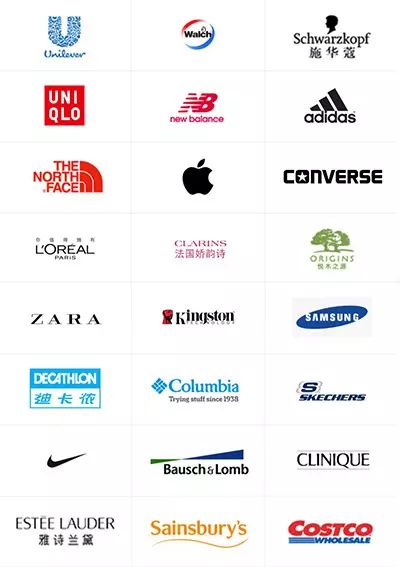 Taobao's 11.11 webpage (copy and open in a browser):
1111.tmall.com
How to get in touch with us?
Follow 'CNFYI' and send us the links, screenshots or details of the products you want to purchase, we will get back to you ASAP and help you to make a purchase.

You can also long-press the QR code below and extract code .