From No Control to Complete Control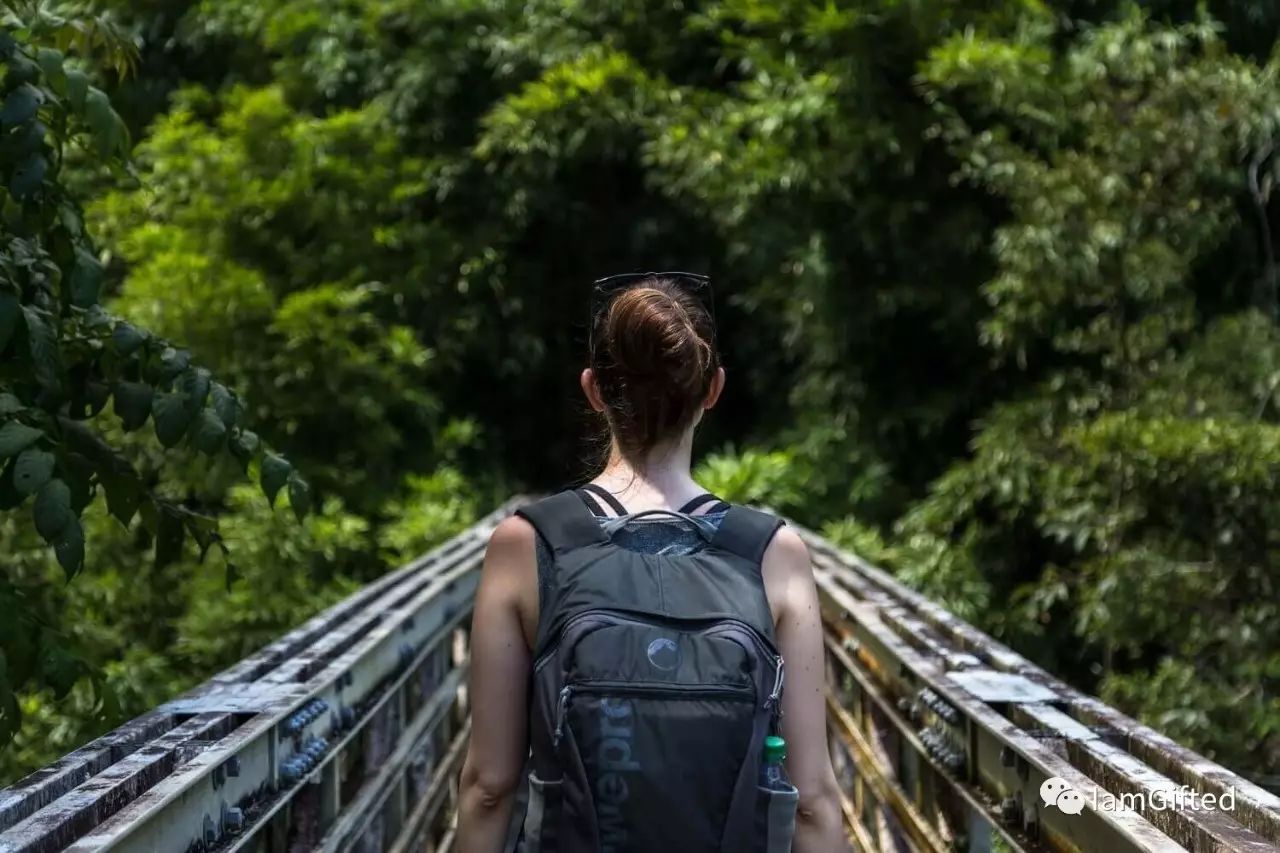 Imagine you're standing in front of a bridge, call it 'Freedom Bridge'. You know, on the other side, awaits the life you've always wanted, one where you're free to do what you choose, when and where you choose to do it. The journey is long and you know you can't take it on your own.
First, you need a guide, to tell you how to walk the path, how to stay motivated all throughout so you won't be tempted to turn back; second, you need companions, people who will walk the path with you and support you as you go; third, you need faith, to know that no matter what happens, you'll get to the other side.
Your guide hands you a map. It shows you the three stages of your journey:
Stage 1: Discover Yourself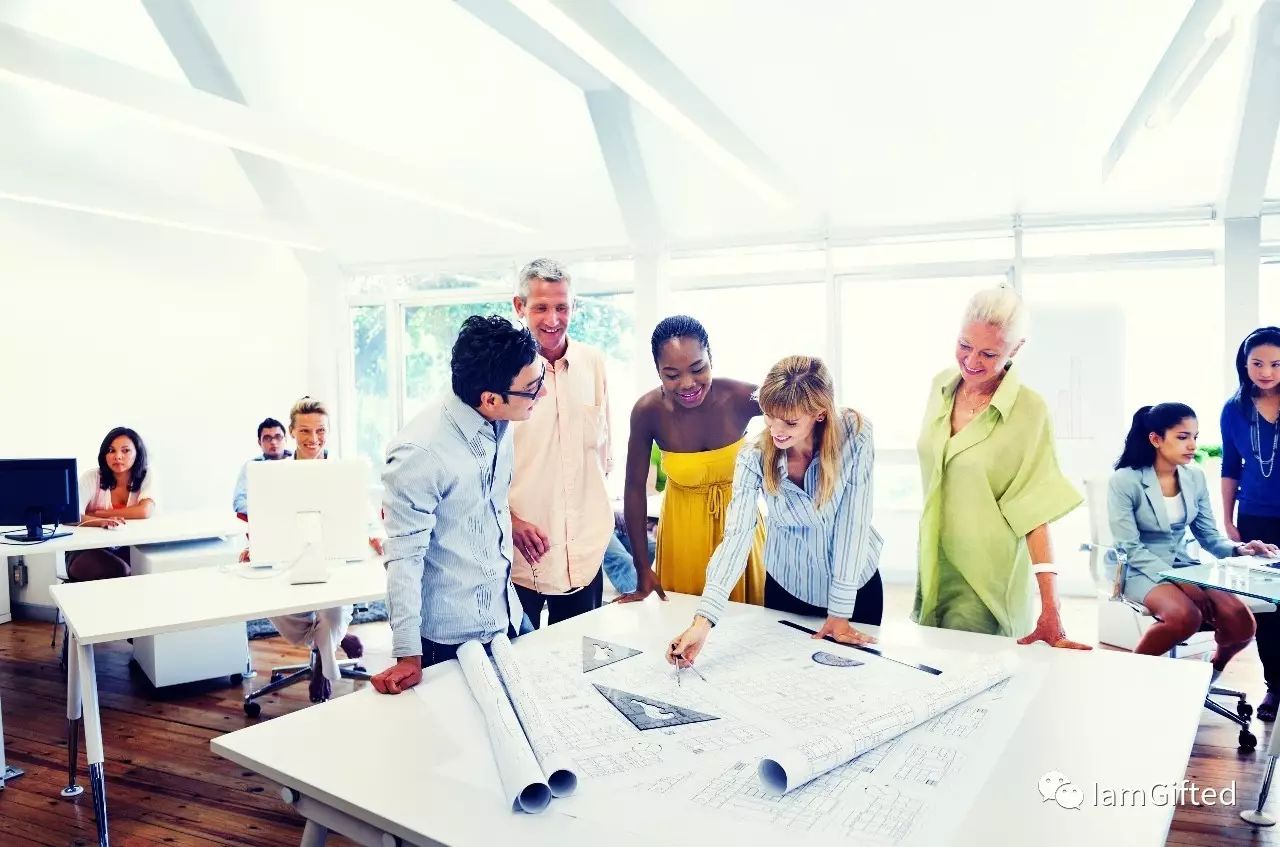 In this stage you learn how to master your current work so you can achieve impressive results that bring you the admiration of your boss and co-workers. But that's not all. You also start to develop your passions and add value to your friends and family with them. Finally, you create a way for your community to give back to you, in exchange for the value you bring to them.
Stage 2: Develop Your Team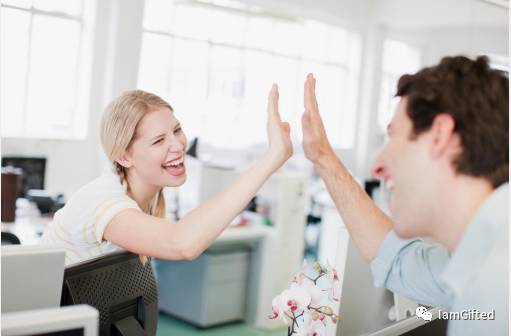 In this stage, you have built a lean, mean, value-generating machine! It runs completely by itself so you are free to go out and look for partners and investors to make it grow. You have convinced your boss and co-workers to invest in you, and since they have seen you excel at your job, they happily give you their support and their money. You use it to start a company. With your new team, you build its foundation and create your first group project.
Stage 3: Dedicate Your Life to Your Gifts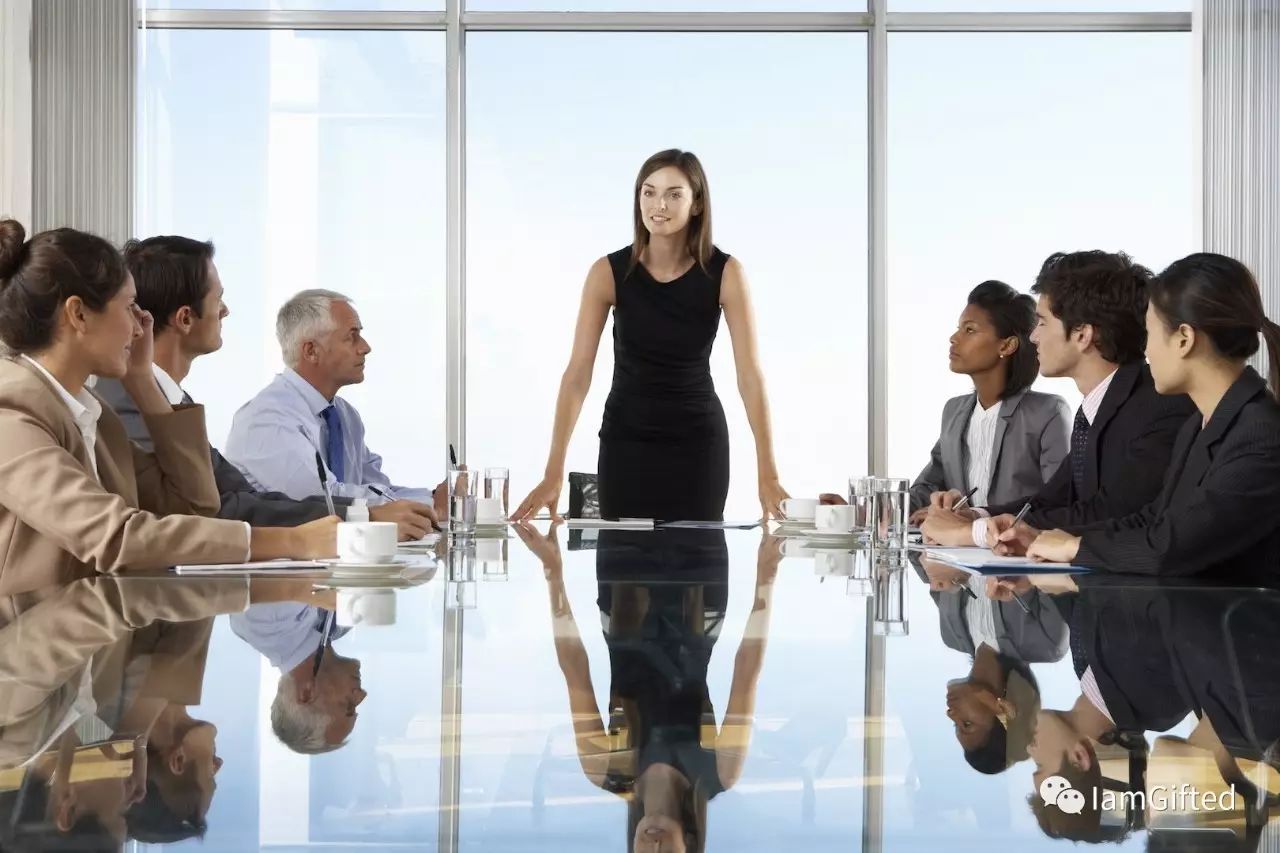 In this stage, you have built a thriving company! You are your own boss and provide an honest living for many families. Now you are ready to exit, so you can move on to projects that use your other gifts. You devise an exit strategy for yourself and for your teammates, those who believed in you since the beginning. Slowly but surely, you pass the reins to others who will continue working for your company from now on. You finally stand at the other end of the bridge, basking in your freedom, and admire the legacy you created, for yourself, your community and your children.
GIFTED is the bridge, and now we have shown it to you. You have the power to cross to the other side, one where you gain complete control of your life. All you have to do is take the first step.
Blandine Cressard, General Manager of Residence G Hotel, took the first step, and this is what she gained from it:
Now is your turn. Will you take the first step?