Review of Election Meeting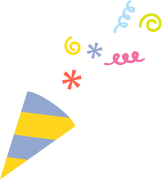 Election Meeting
Betterman TMC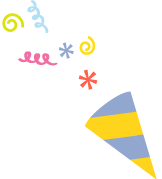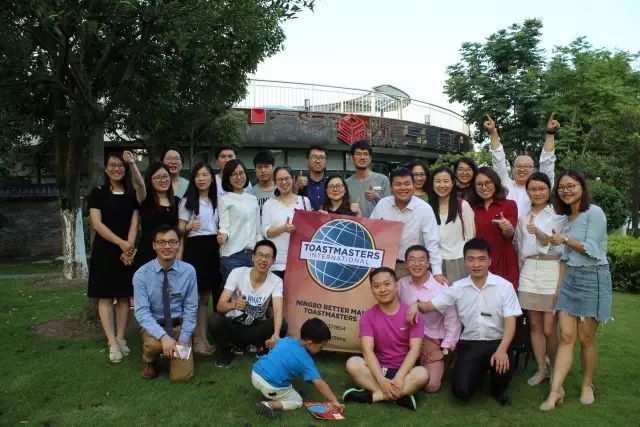 1
Former Officers Team Report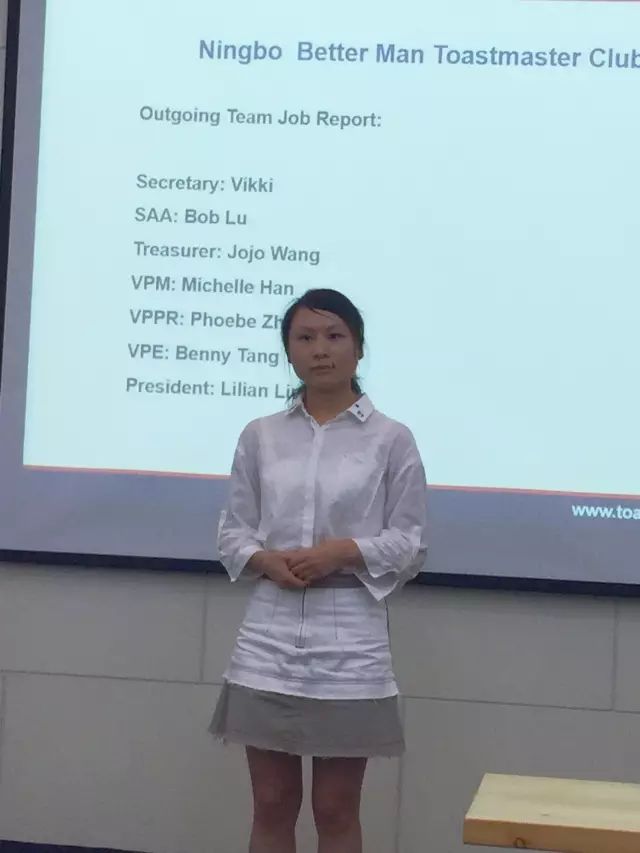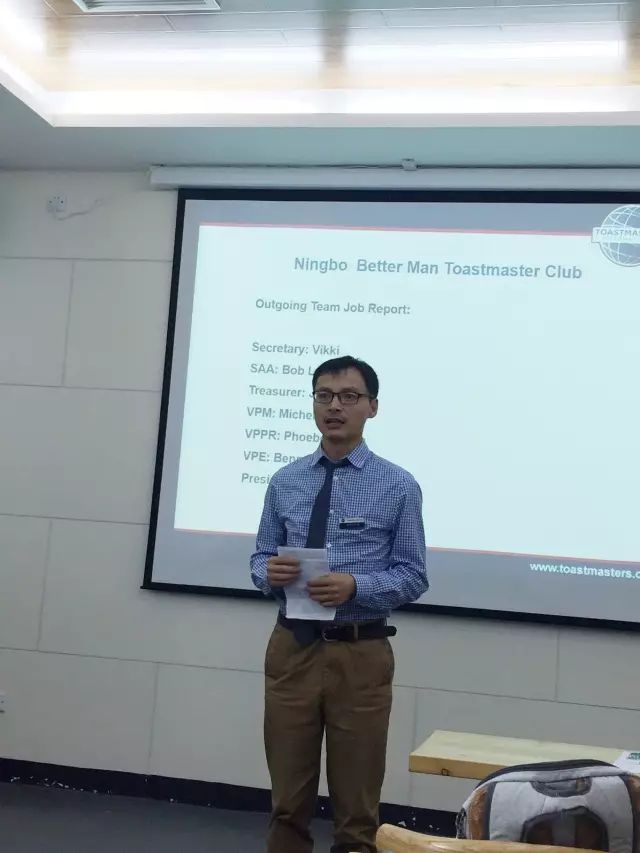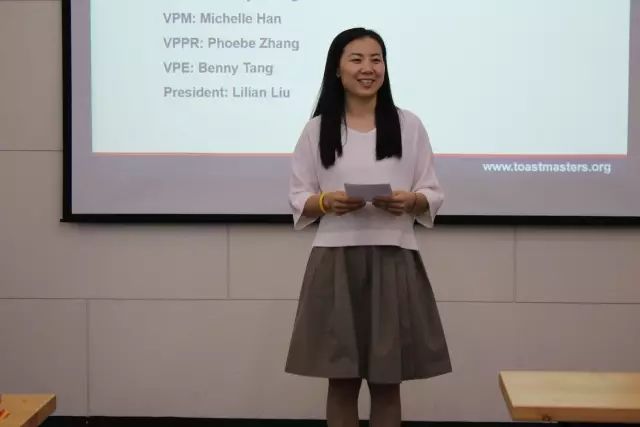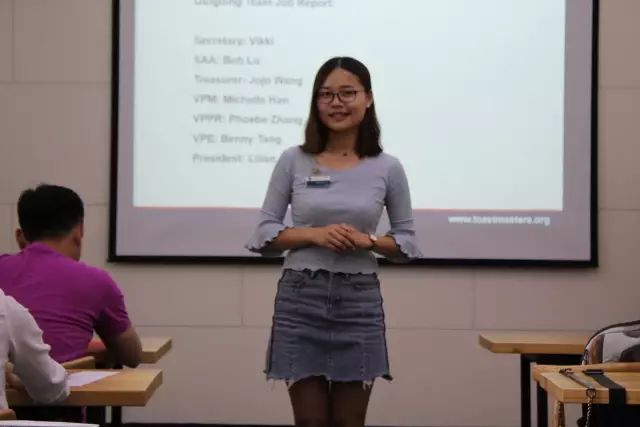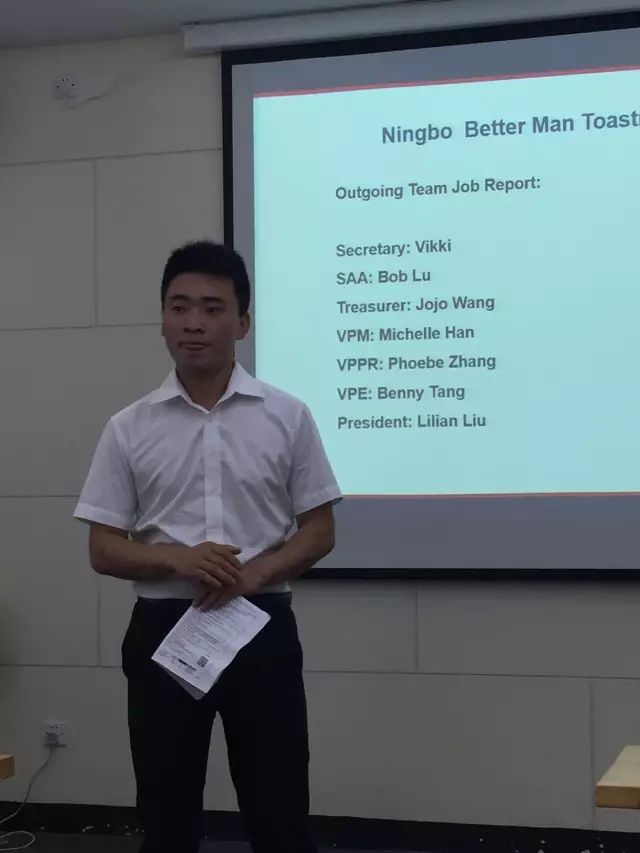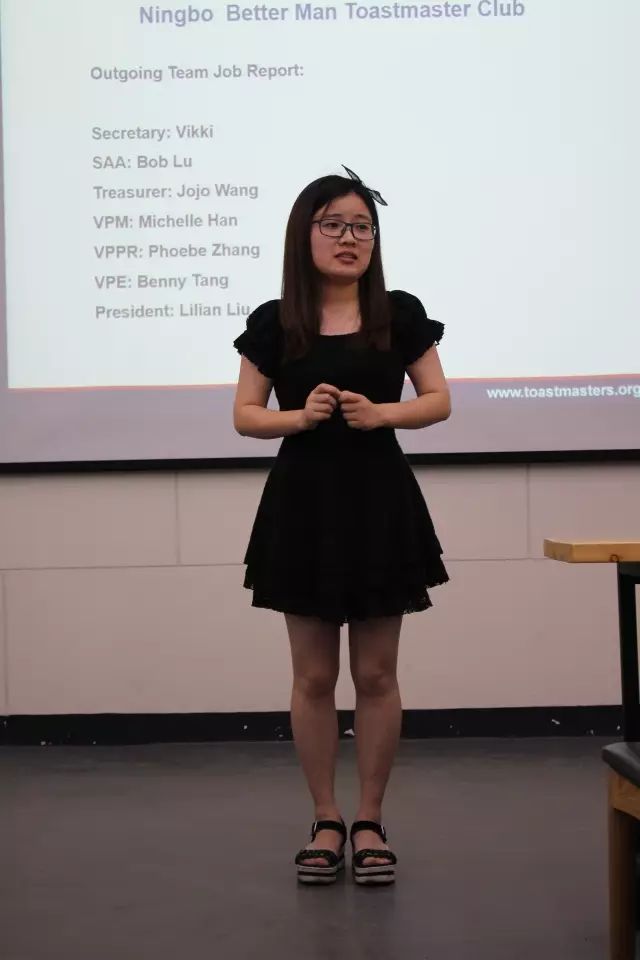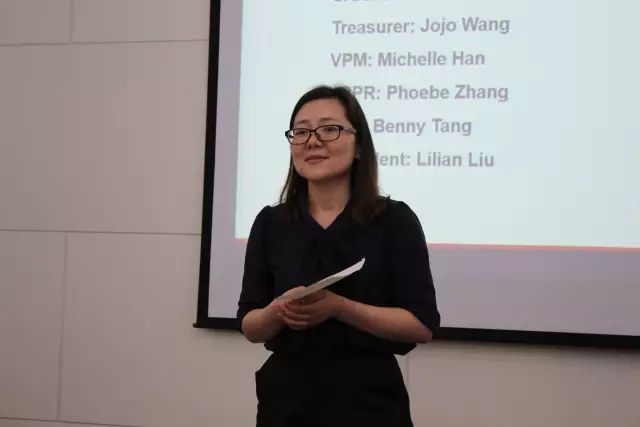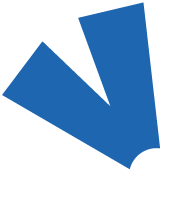 The former officers team,thanks to their hard work and great effort for the club.
President: LIlian Liu
VPE: Benny Tang
VPM: Michelle Han
VPPR: Phoebe Zhang
Secretary: Vikki Wang
Treasure: Jojo Wang
SAA: Bob Lu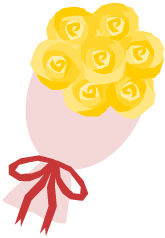 2
Officers Election
As there goes the saying : The soldier who doesn't want to be a general is not a great soldier. The election was like a battle, four members ran for the position as a president.

Who will be the next ?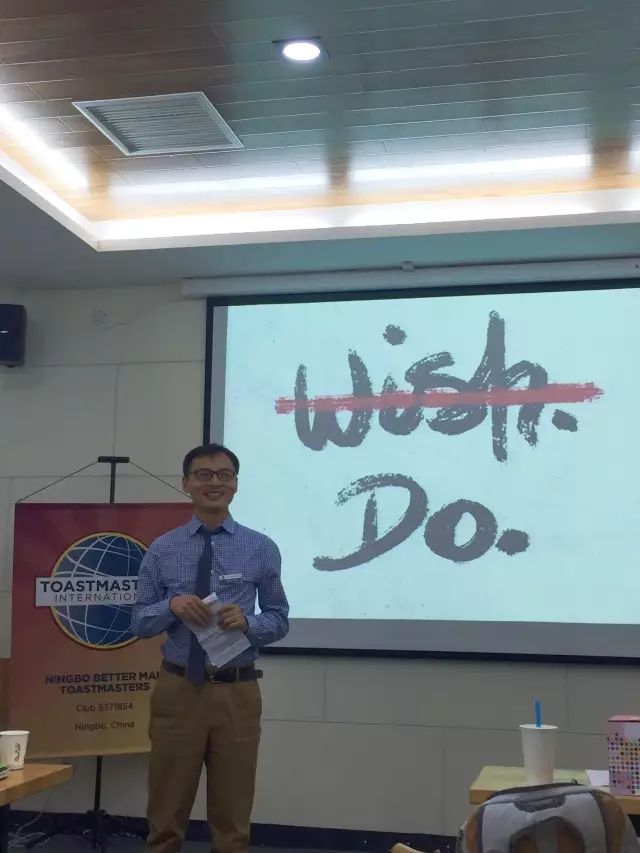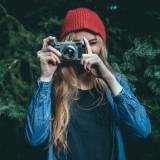 Benny
Imust be the president.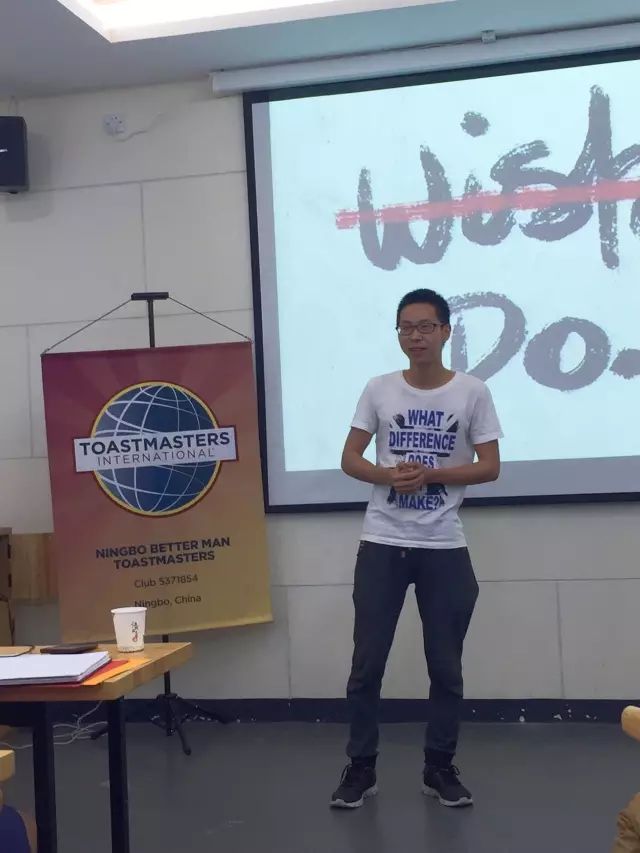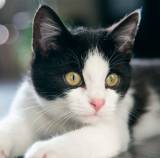 Gump
Nothing is impossible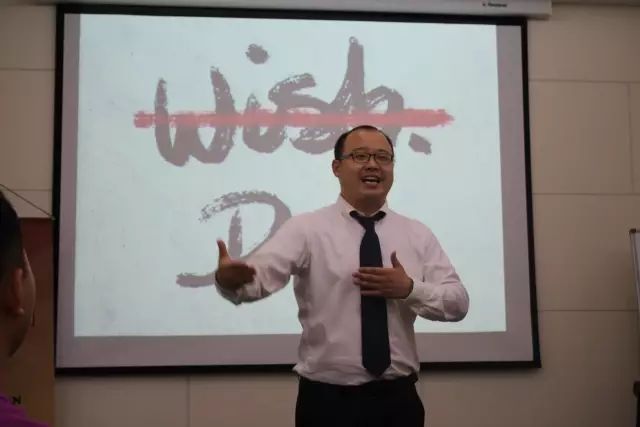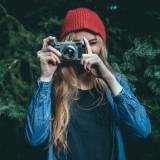 Peter

I can give you more.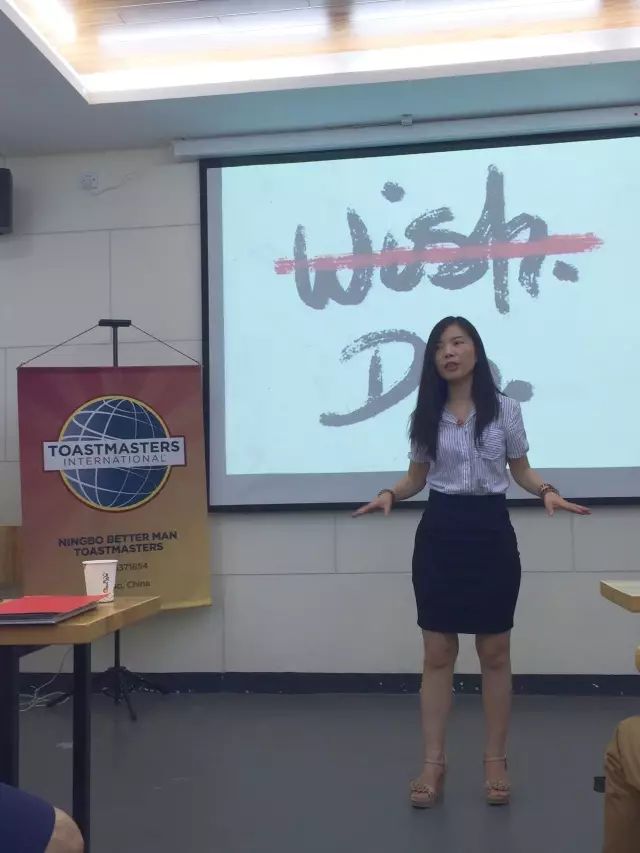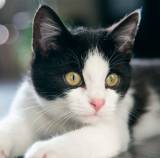 Carmen

The best club is here.
The president goes to...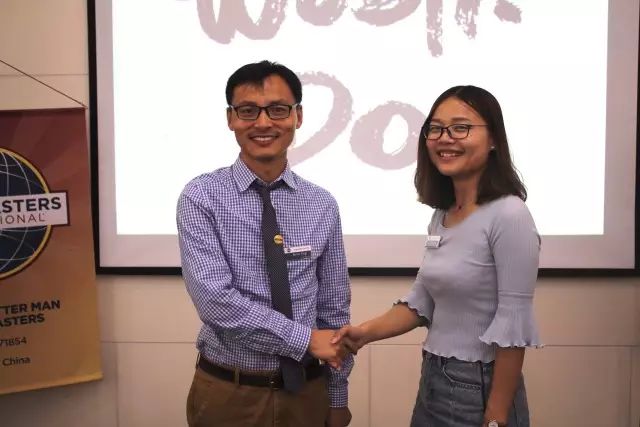 Benny——the greatest VPE in the universe, now the new president of Betterman club.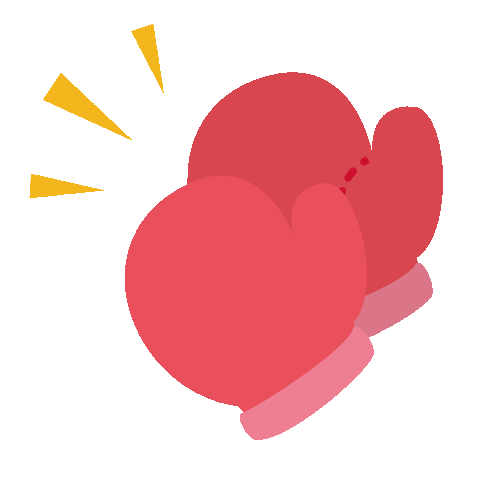 The new officers team
Betterman club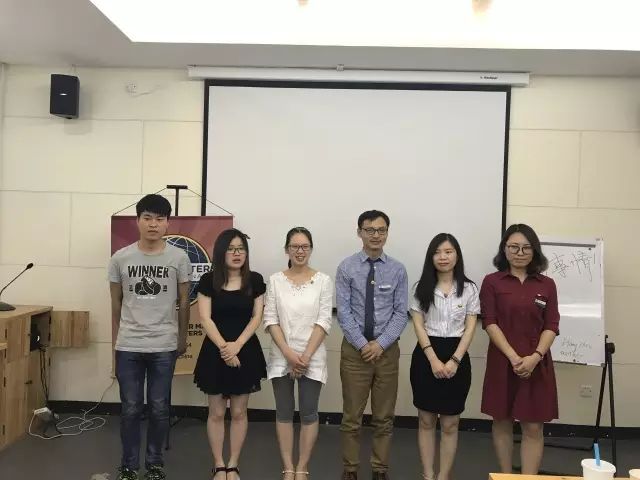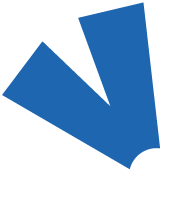 President: Benny Tang
VPE: Carmen Wang
VPM: Olivia Tsui
VPPR: Susan Liu
Secretary: Phoebe Zhang
Treasure: Jessica Hu
SAA: Leven Xu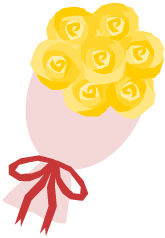 3

Wonderful moment
Old and new officers
Hand over the pin.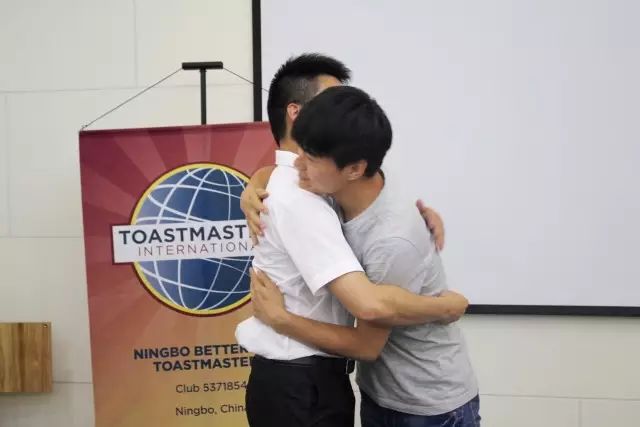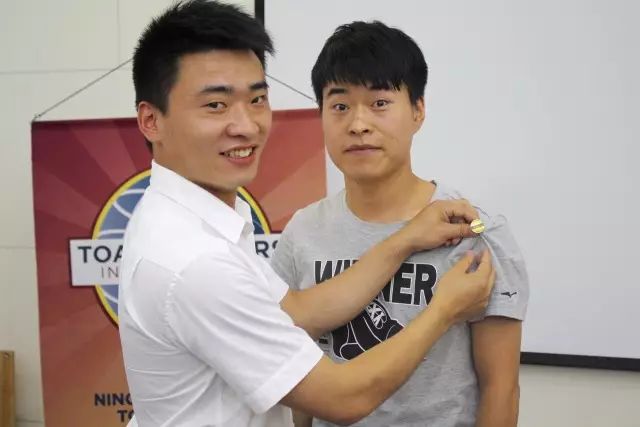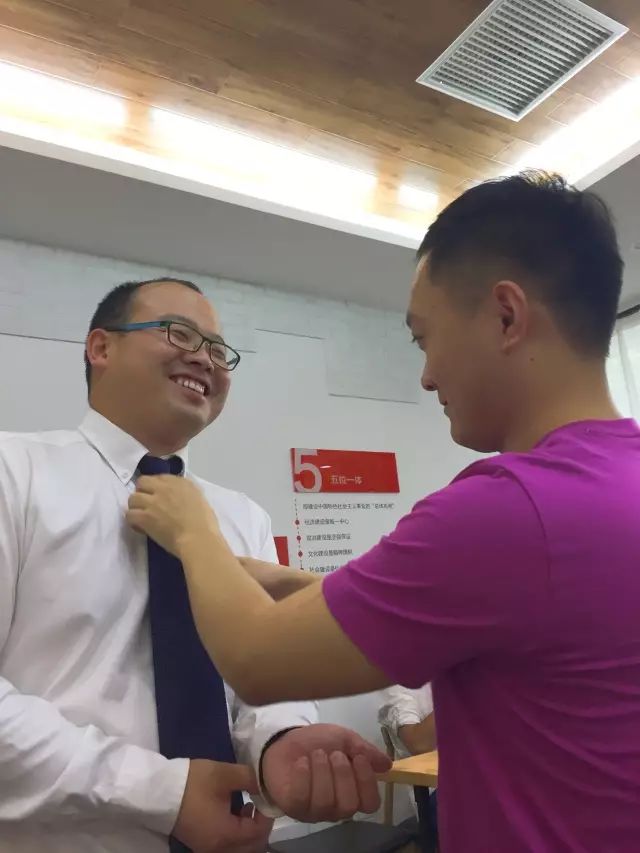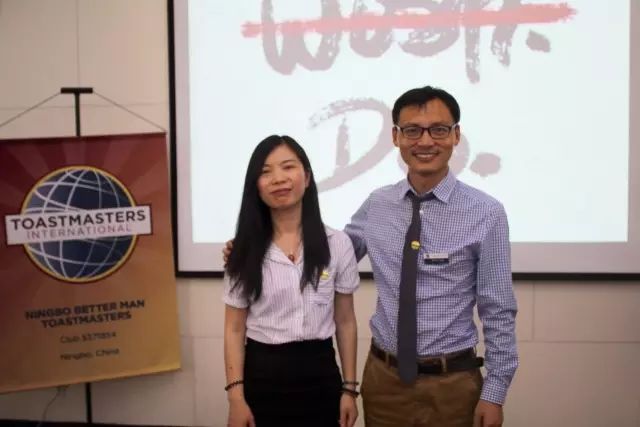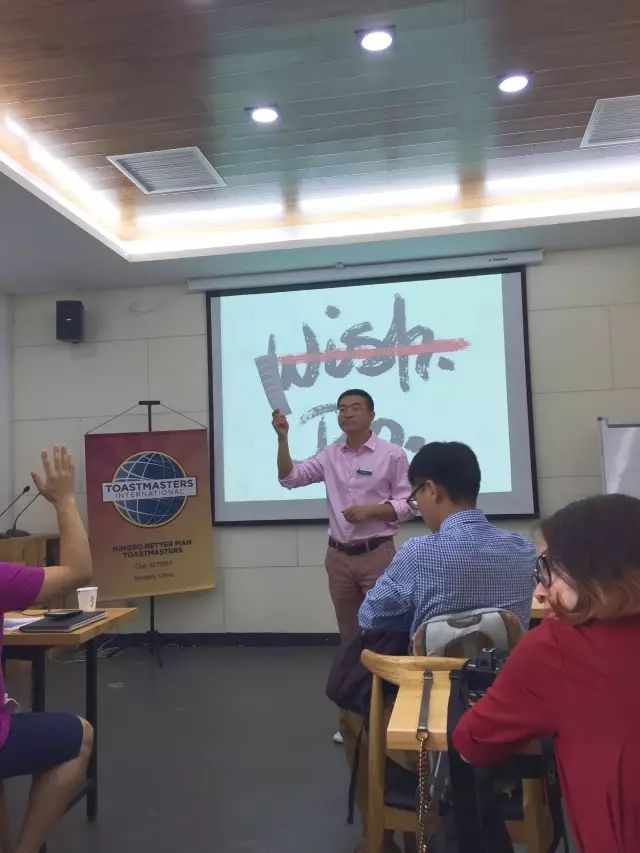 1 2
3
Before and during the meeting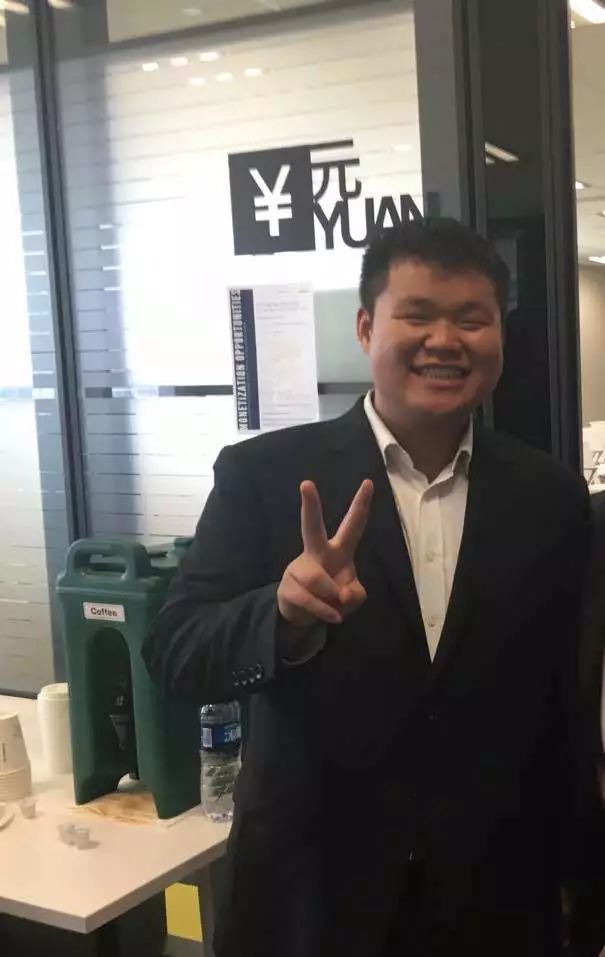 Thanks to
Little Blue Blue
Our Club Mentor
from Division O
come to celebrate our election meeting with us.

What's more?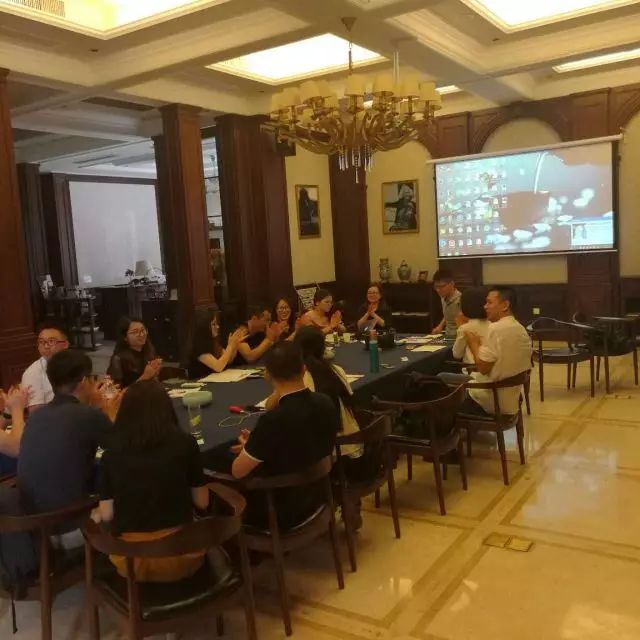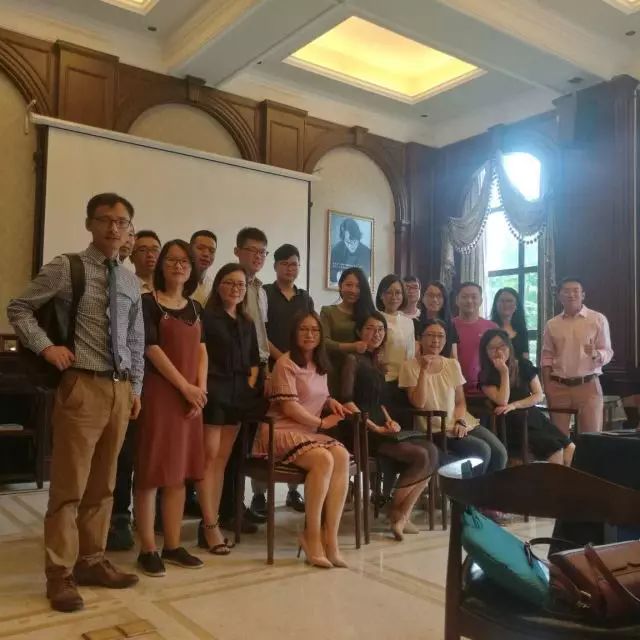 Table Topic Training
In the morning, before the election meeting, we had the table topic training.The senior member Alex gave us a wonderful lesson about how to be a good table topic speaker.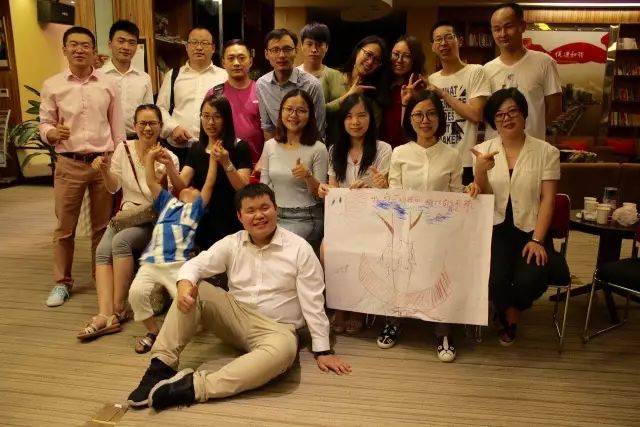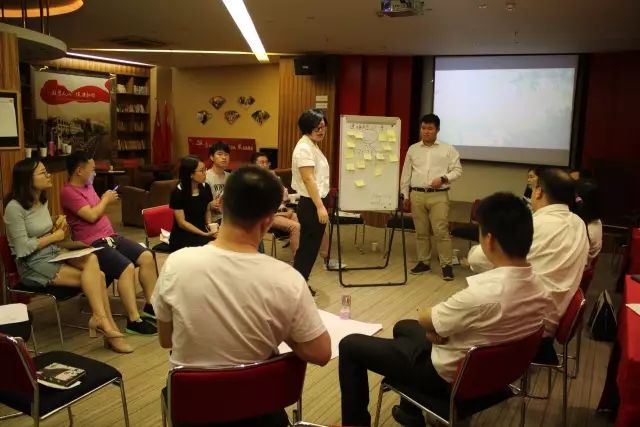 Post-meeting
activity
In the evening, the new officers team and club members,with the guidance of little blue blue,drew their expectation of the club for the next 6 months.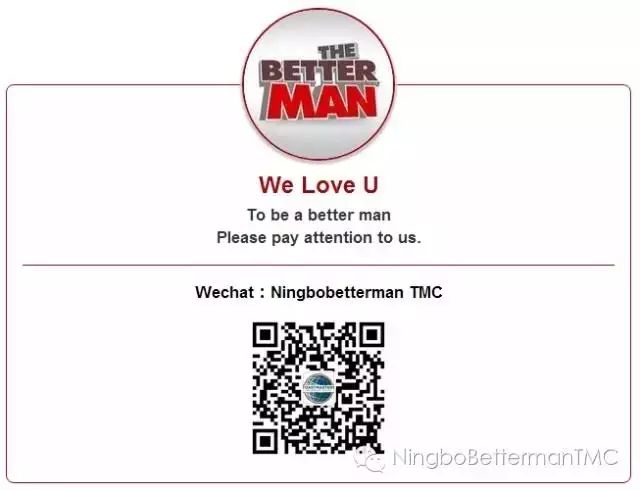 Want to Join us, please contact : VPM Michelle (Wechat ID: hanxiaoming514978).Thank u.
Toastmaster Clubs in Ningbo
Ningbo Better Man Toastmasters Club
地址:寧波江北日湖公園黃金沙灘旁五號空間
時間:每周六下午14:00-16:00,一周一次
費用:免費
微信公眾號:NingboBettermanTMC

寧波第一國際演講俱樂部
Ningbo No. 1 Toastmasters Club
地址:寧波書城四樓報告廳
時間:每周四晚19:15-21:15,一周中文一周英文
費用:來賓25元/位
微信公眾號:寧波第一國際演講俱樂部

Ningbo University Toastmasters Club
地址:寧波大學奠基廳(北大門附近)(原地址)
教學樓1-313(現暫用地址)
時間:周六晚,兩周一次
費用:免費
微信公眾號:ToastmasterNBU

Ningbo UNNC Toastmasters Club
地址:寧波諾丁漢大學教室
時間:每月第一、三周周六晚上6點
費用:免費

寧波星馬演講俱樂部
Ningbo Xma Toastmasters Club
地址:寧波鄞州區南部商務區廣告產業園二樓 未有書吧
時間:每周三晚7點-9點
微信公眾號:寧波星馬演講俱樂部