Review of Weikean Chong's Workshop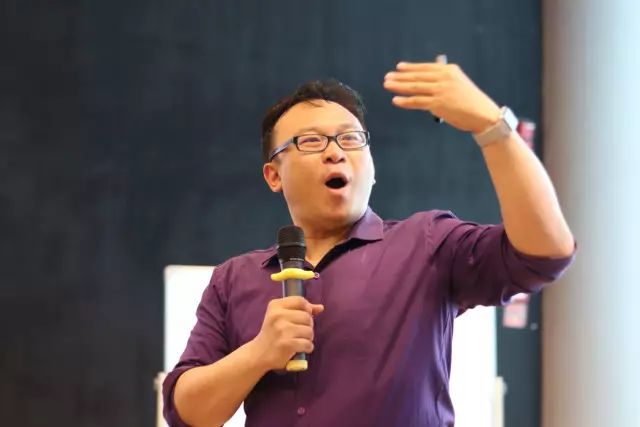 Workshop
Weikean Chong

CC, CL
10-Jun 2017 @Ningbo Betterman
Member of Suzhou TMC since 2008
District 85 Table Topic Champion, 2012 Hangzhou + 2014 Shanghai + 2016 Zhengzhou + 2017 Hangzhou
Before the Workshop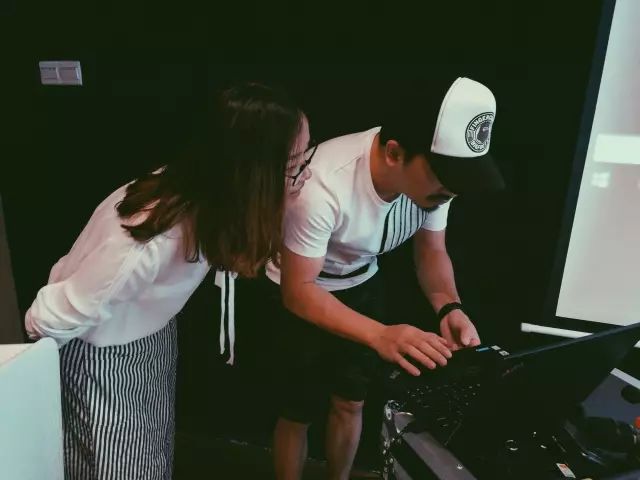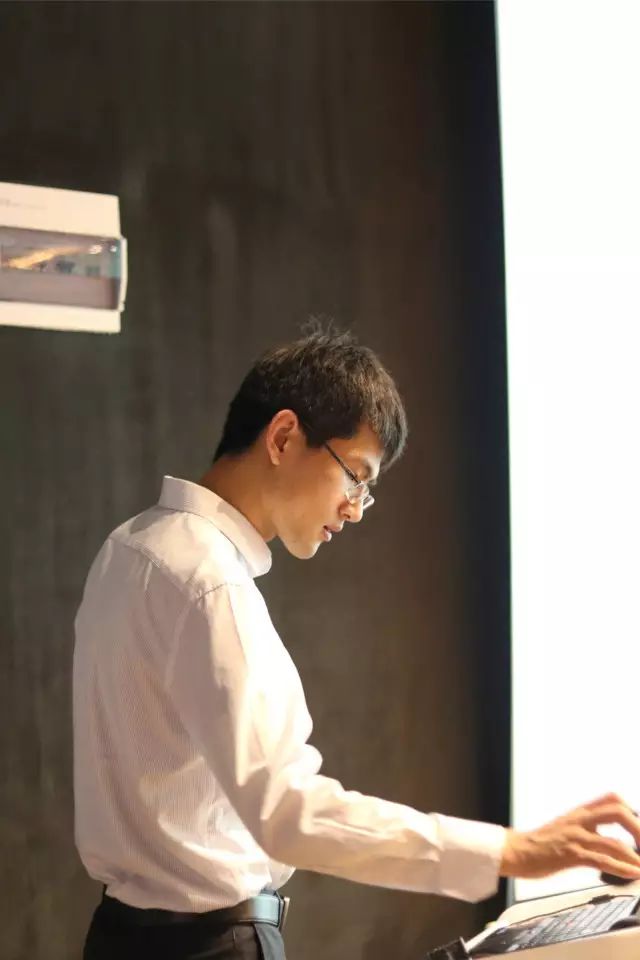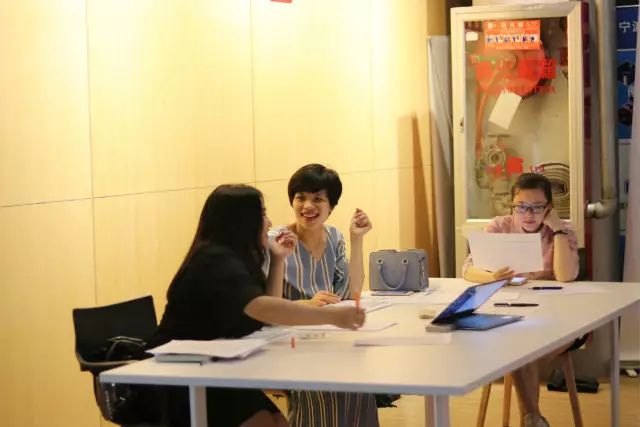 When you were sleeping or on the way, our staff members were already working hard for the preparation.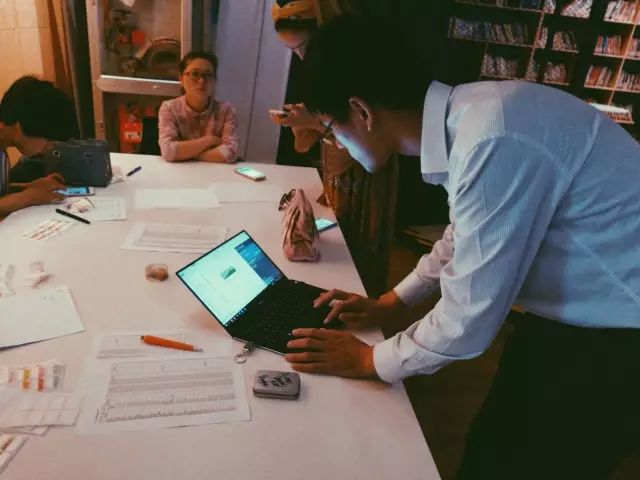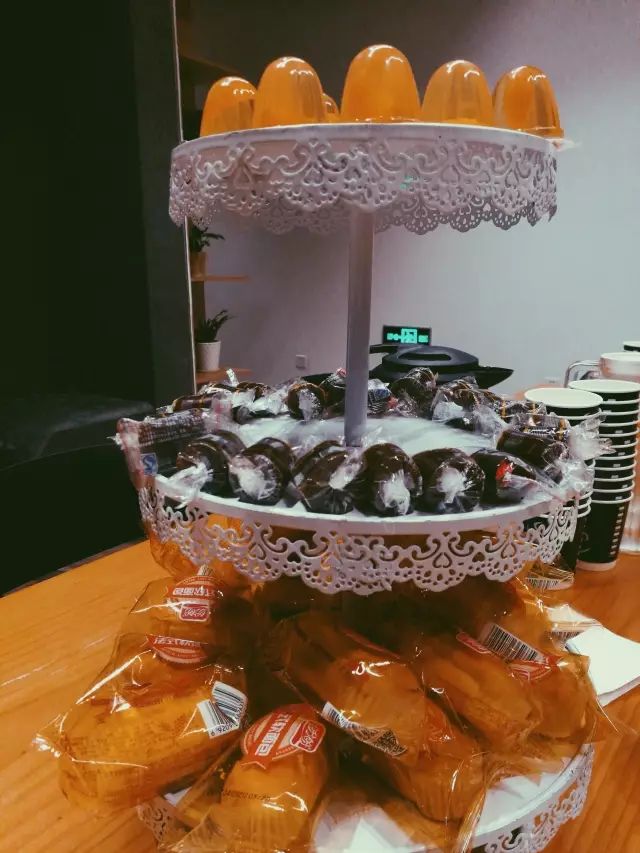 During the Workshop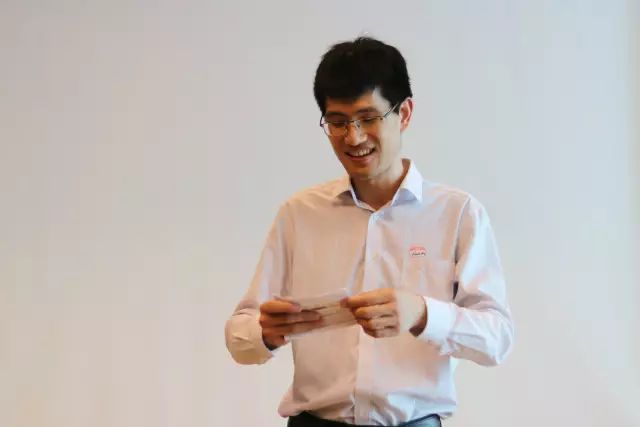 TM: Wade
Wade as the TM held the whole workshop successfully.
Table Topic Session
TTM Carmen
Life is full of accidents, when we are confronting with the accidents, what shall we do? Carmen prepared 6 interesting topics, see what did the speakers say?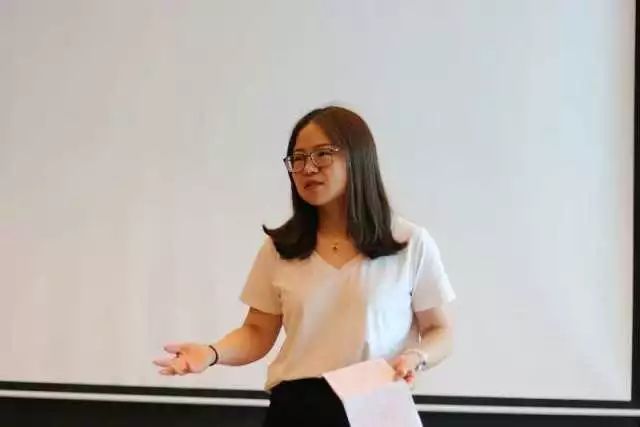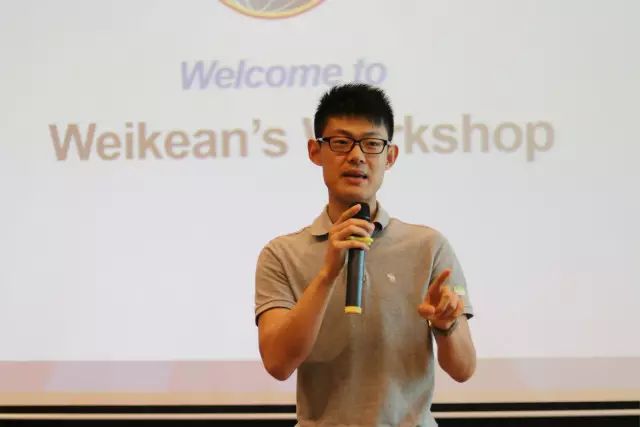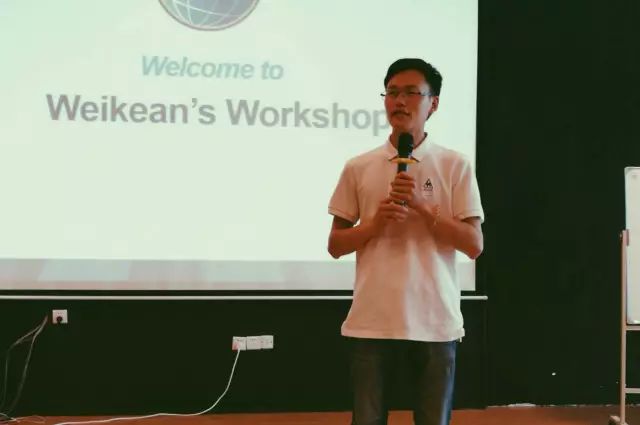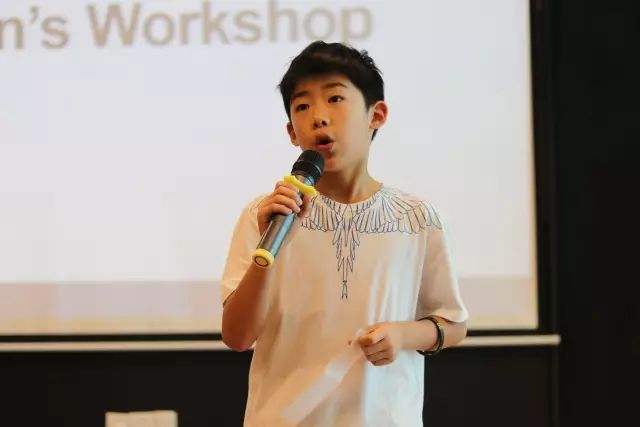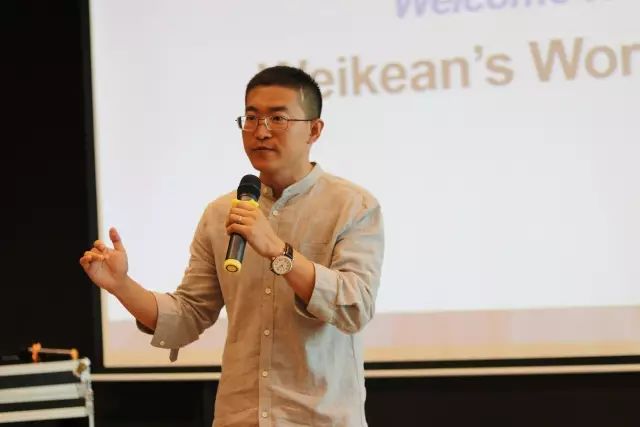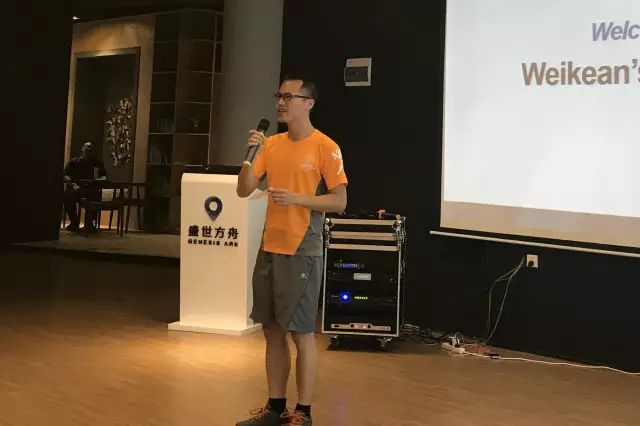 TT Speaker 1: Elaine
If she was unfortunately locked outside the door in the midnight, kind Elaine wouldn't annoy her sleeping roommate. She would rather find her other friends or hotel for a night.
TT Speaker 2: Alex
Alex was a kind guy who was willing to help others, so if there's a couple asking for the seat exchange in the train, he would always accept their request.
TT Speaker 3: Lin Feng
Lin Feng seized the opportunity to practice his English, this was really a good start for his English journey.
TT Speaker 4: Bobby
Bobby was only 11, the youngest TT speaker in Betterman's history, his pure pronunciation shocked all of the audiences.

TT Speaker 5: Andy
Andy never used PPT for his business meeting, his suggestion was to share the outline before the meeting and speak the details in the meeting.
TT Speaker 6: Jack
Jack belived that Jack Ma doesn't like money at all, because the real Elite were taking the social responisbility.
TT Workshop: AREM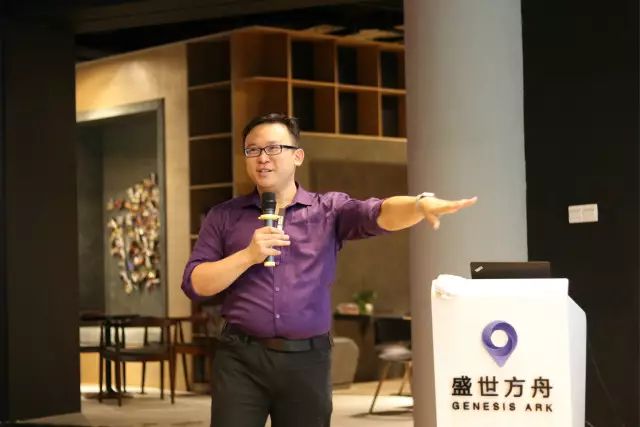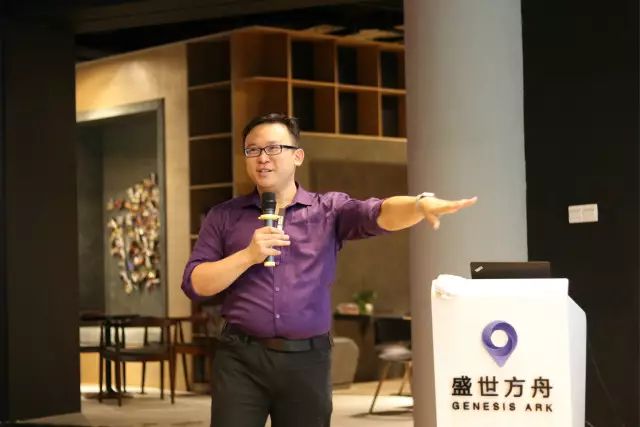 Table Topic is everywhere, how should we deal with it? The answer was completely in Weikean's workshop.
1
1
1
Fundamental principle:

Answer: You may repeat the question, then tell the audience about choice.
Reason: Why?
Example: Give one vivid example.
Message: Conclude your message.
1
2
1
Winning Tips:

ABC:
Attention grabbing opening;
Body;
Conclusion;
Unique approach;
Strong message with impact
1
3
1
Table Topics beyond TMC:

Work/Networking/Family.
TT Workshop: Q&A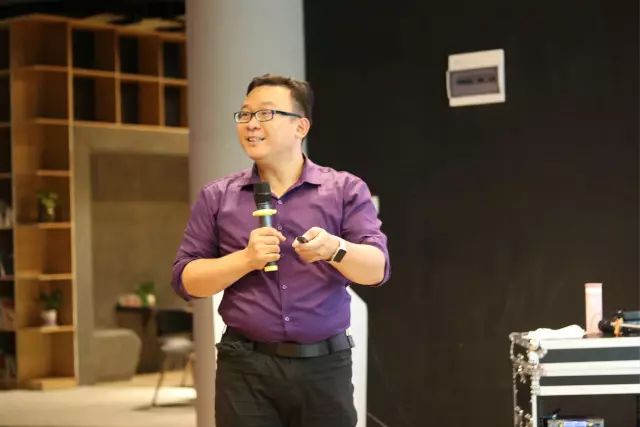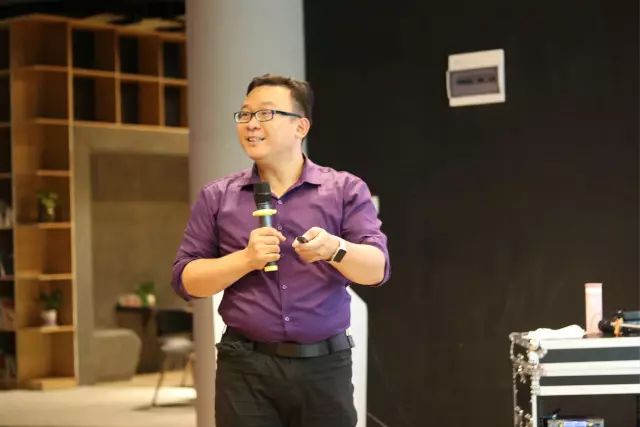 Weikean Shared a lot of his personal experiences.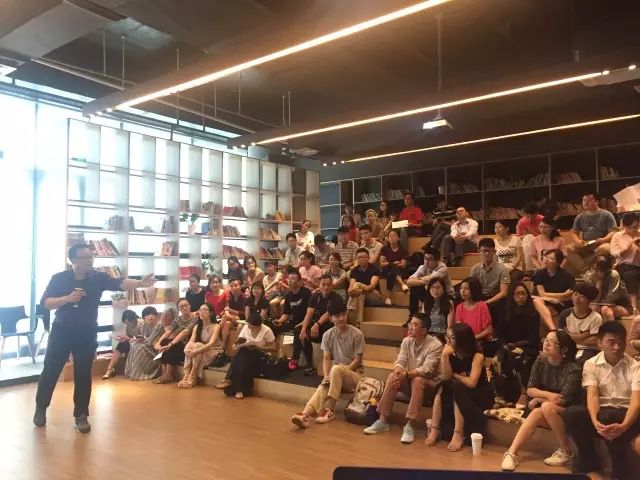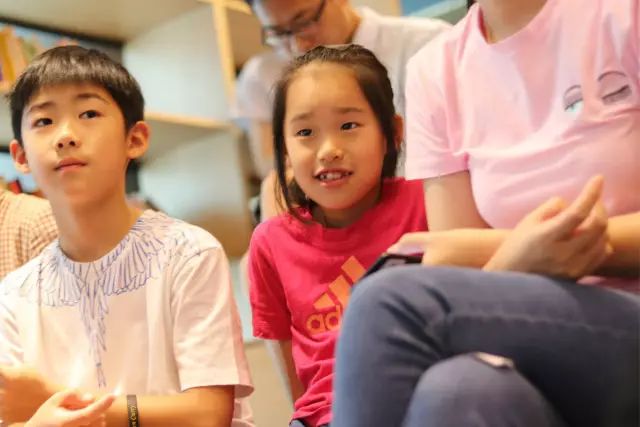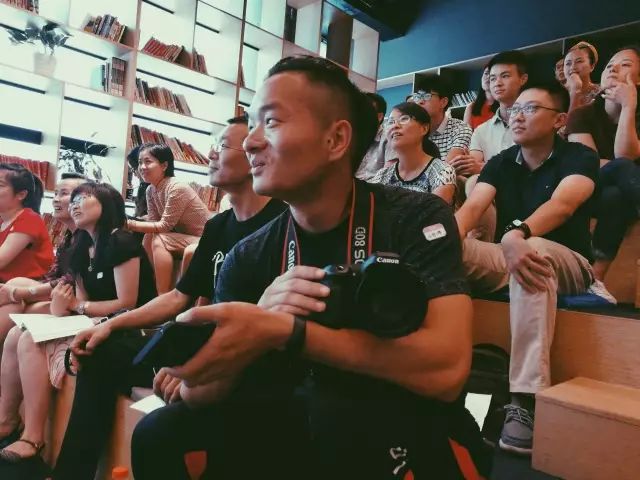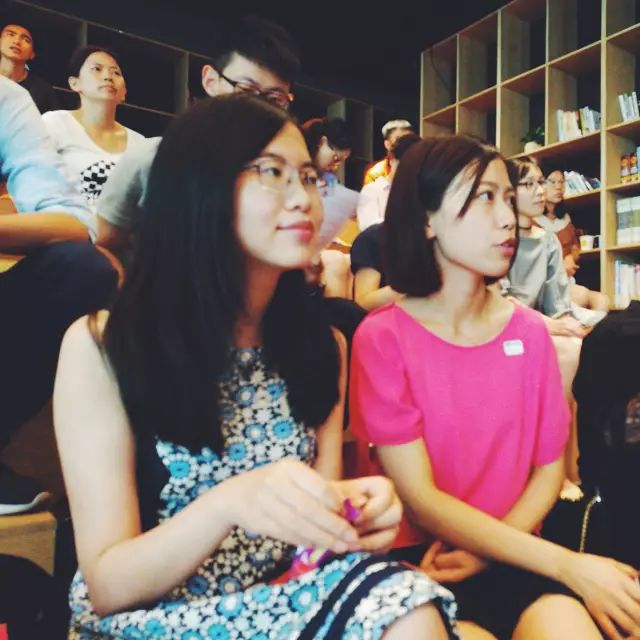 Audiences enjoyed Weikean's sharing a lot.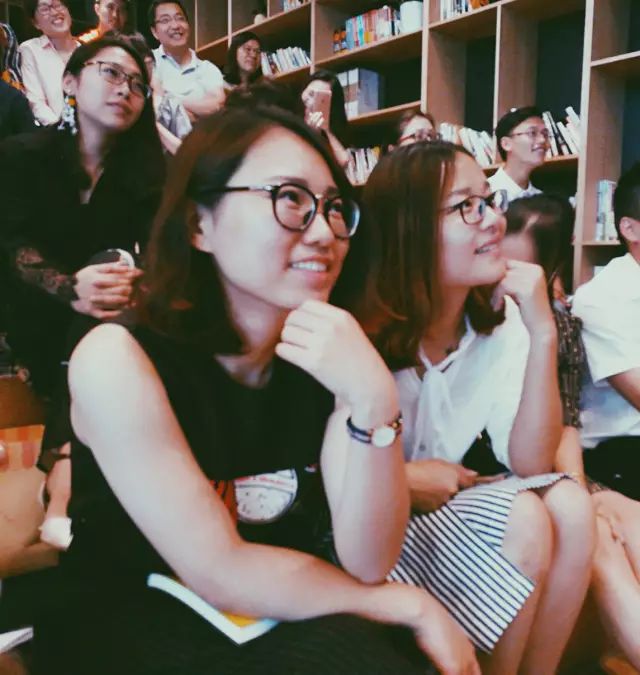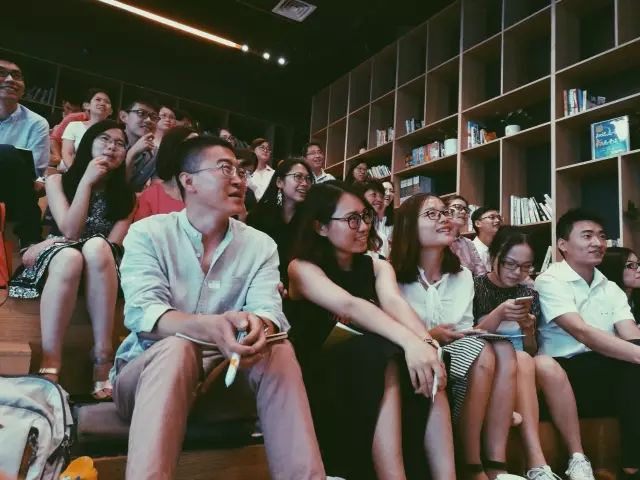 Evaluation Session
Before the evaluation workshop, there were 2 prepared demo speeches.
CC5 speech: When we are old--Merry
Merry told us that everyone will be old. we'll have serious disease and be lonely. But if we keep healthy, have many interests and earn much money we'll have a much better life when we are old.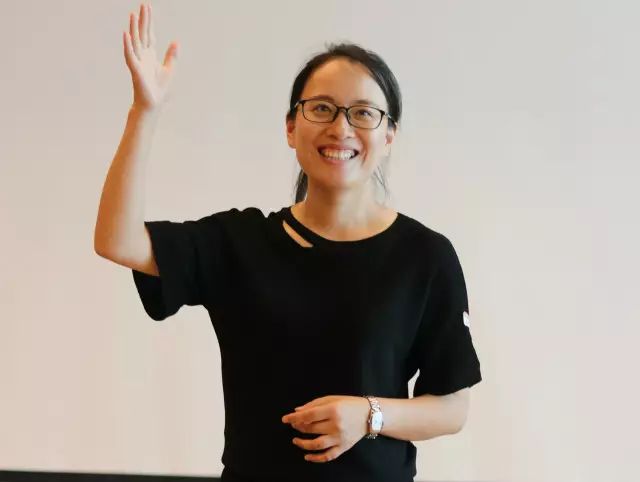 CC3 speech: Opening---Lily Jin
Lily gave us some wise advices of how to present the opening. She used five steps about A, B, C, D, D. A for attention. B for benefit, C for credentials and D for direction and destination.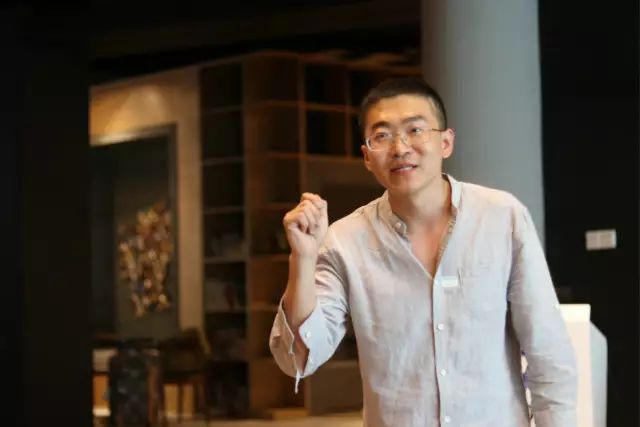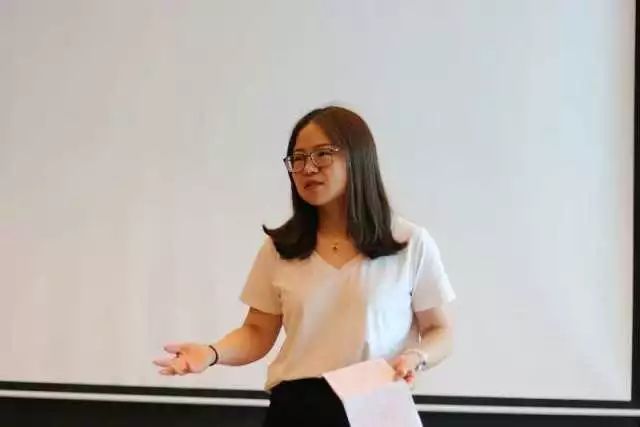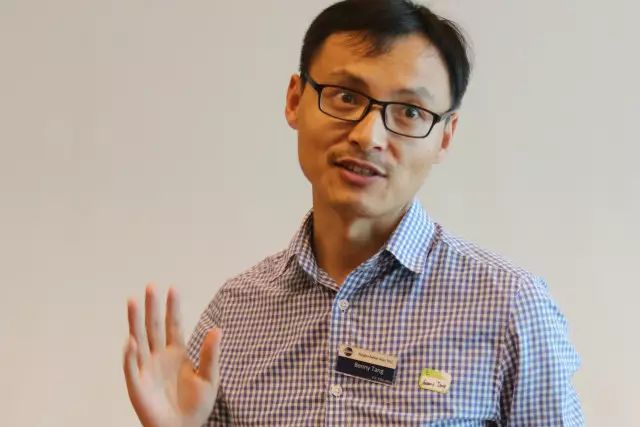 There were also four individule evaluators: Andy, Susan, Elaine, Benny, they expressed their unique opinions about the speech.
Evaluation Workshop
Why Evaluation?
Evaluate—Motivate—Try out
How to evaluate?
1
1
1
For beginner:
Follow the manual objectives
1
2
1
Sandwich Feedback Technique:
Three steps: It's just like a hamburger, you can praise the speakers first, then criticise some mistakes and at last praise again.
1
3
1
Chapital letters Technique
Put the first letter of the key words together. Like COD
Content
Organisation
Delivery
1
4
1
Do not use "you" phrases

Avoid judgement terms. Like you didn't...
You shouldn't...
Evaluation Workout
Practice time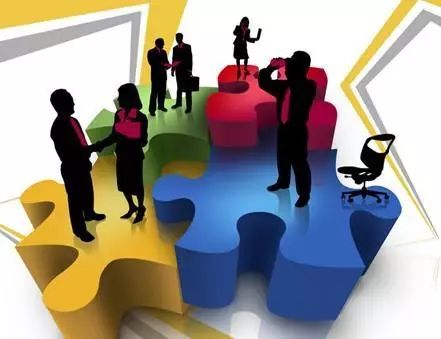 According to Weikean's methods, we were divided into some groups and evaluated Lily's speech. It proves learn by doing.

Evaluation Workshop: Q&A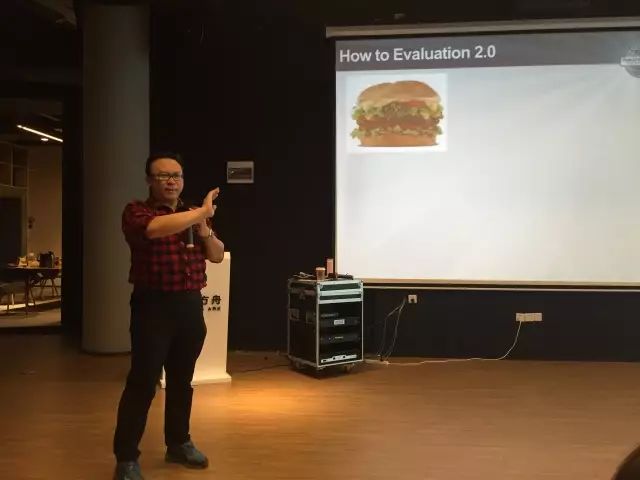 We asked a lot of questions about how to evaluate.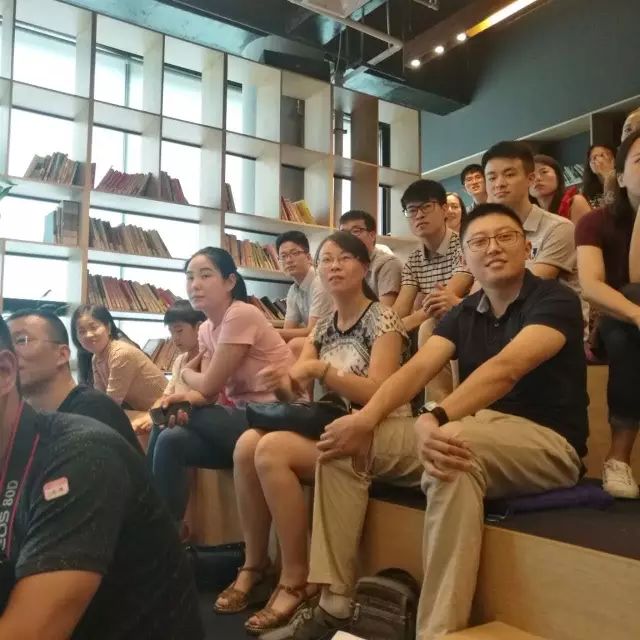 weikean answers our quetions very vividly.He used many real examples to make us understand easily. He's also a humorous man. our meeting room was full of laughing.

Surprise Time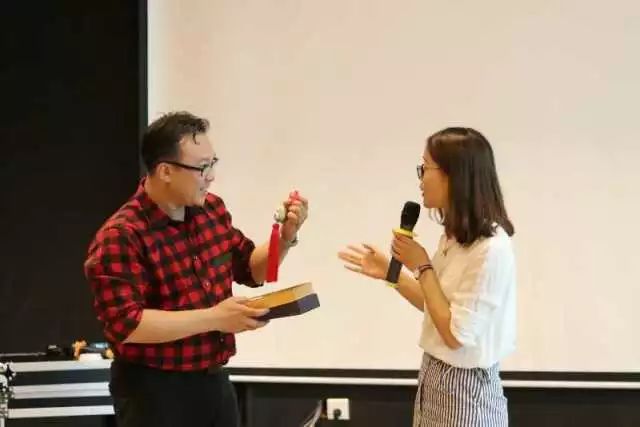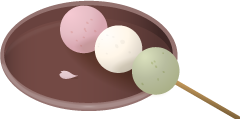 In order to express our gratitude to Weikean, Betterman President Lillian prepared a special and meaningful gift for Weikean. We hope Weikean would like it.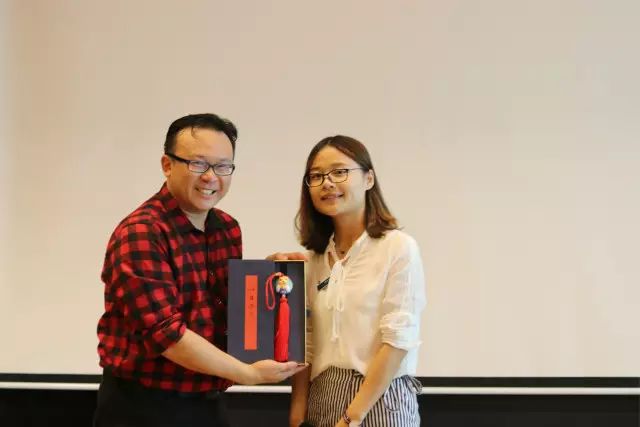 After the Workshop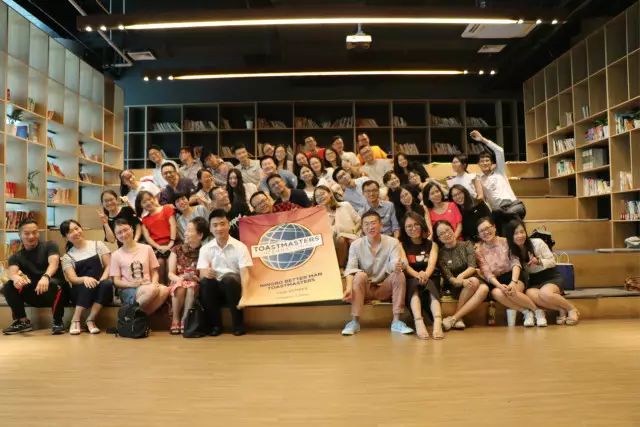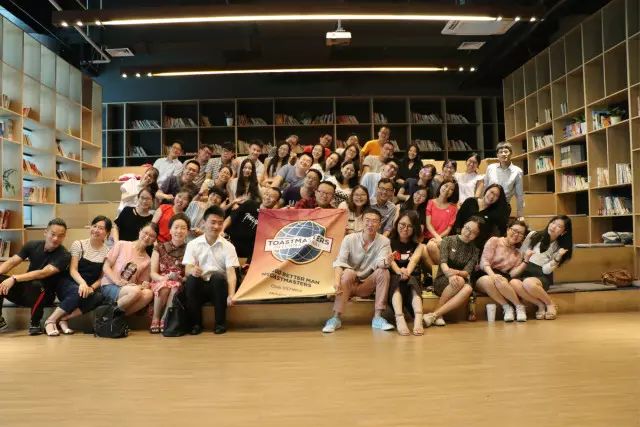 After the workshop, we took the family photo.Thanks Weikean, it's a harvest day for all of us.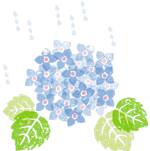 Feedback
we learned a lot from weikean's workshop. And we can't wait to use these methods in our regular meeting.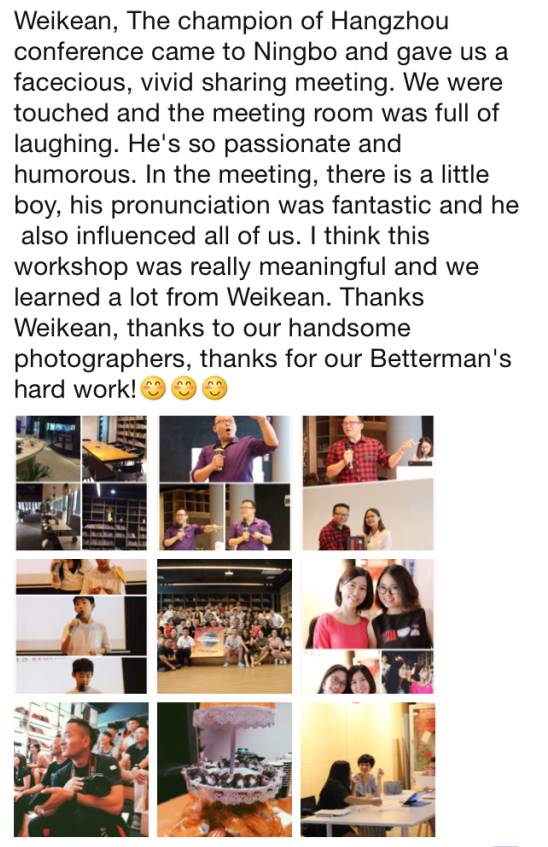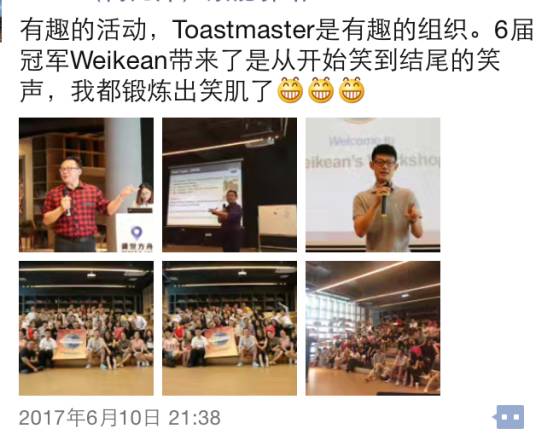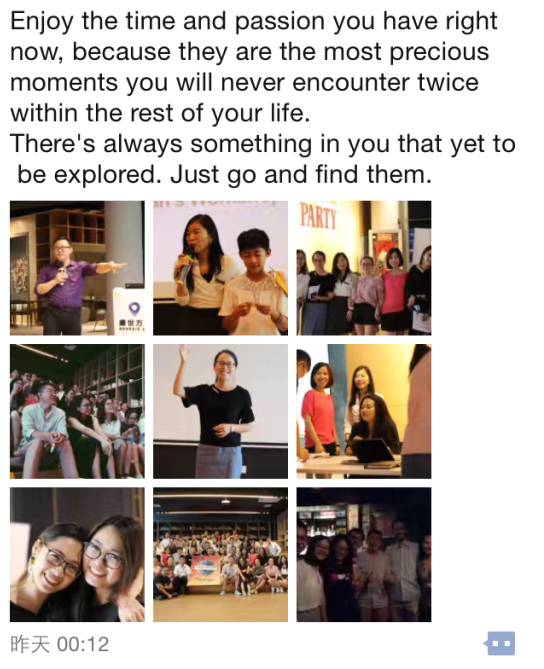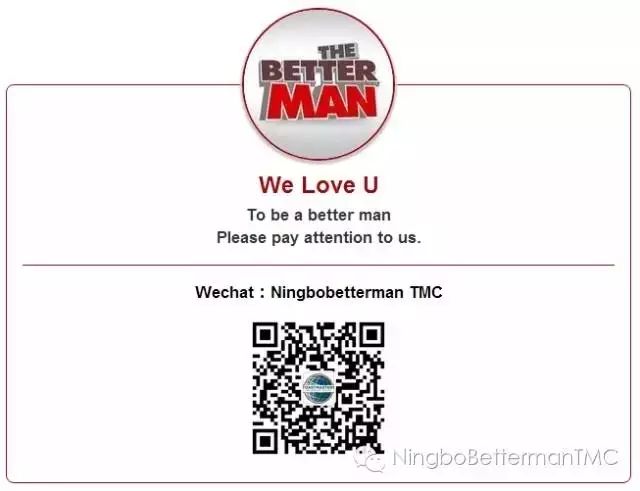 Want to Join us, please contact : VPM Michelle (Wechat ID: hanxiaoming514978).Thank u.
Toastmaster Clubs in Ningbo
Ningbo Better Man Toastmasters Club
地址:寧波江北日湖公園黃金沙灘旁五號空間
時間:每周六下午14:00-16:00,一周一次
費用:免費
微信公眾號:NingboBettermanTMC

寧波第一國際演講俱樂部
Ningbo No. 1 Toastmasters Club
地址:寧波書城四樓報告廳
時間:每周四晚19:15-21:15,一周中文一周英文
費用:來賓25元/位
微信公眾號:寧波第一國際演講俱樂部

Ningbo University Toastmasters Club
地址:寧波大學奠基廳(北大門附近)(原地址)
教學樓1-313(現暫用地址)
時間:周六晚,兩周一次
費用:免費
微信公眾號:ToastmasterNBU

寧波星馬演講俱樂部
Ningbo Xma Toastmasters Club
地址:寧波鄞州區南部商務區青咖
時間:每周二晚7點-9點
微信公眾號:寧波星馬演講俱樂部

寧波星級培訓師演講俱樂部 Star T.T.T
地址:寧波江東區和豐黨群服務中心
時間:隔周三晚7點-9點

寧波奉化第一國際演講俱樂部 Fenghua No.1
地址:奉化市南山路174號(太平洋酒店6樓正德教育)
時間:隔周日晚6點半-8點半
天一青年國際演講俱樂部 Tianyi Youth
地址:天一廣場黨群服務中心二樓(華樓巷15號)
時間:每月第二、四個周六晚6點45-8點45