49th BM Special Meeting|Election Meeting

6.17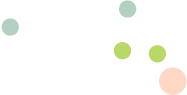 We had 17 officers and 42 members in 2017,
we are a huge family.

We have everything except YOU !
Every member can run for any position!


President
Current president-Lilian
Responsibility

1.Help club officer to make progress base on their different personalities and responsibilities.

2.Lead the direction of club development, pass on the idea of TMC to people around.
Vice President of Education
Current VPE
Benny
Responsibility

Maintain the Mentor-Mentee system, apply CC/CL awards for members.

Guarantee the good operation and quality of club meeting. Hold various trainings for members.

.Arrange contests schedules.
Vice President of Member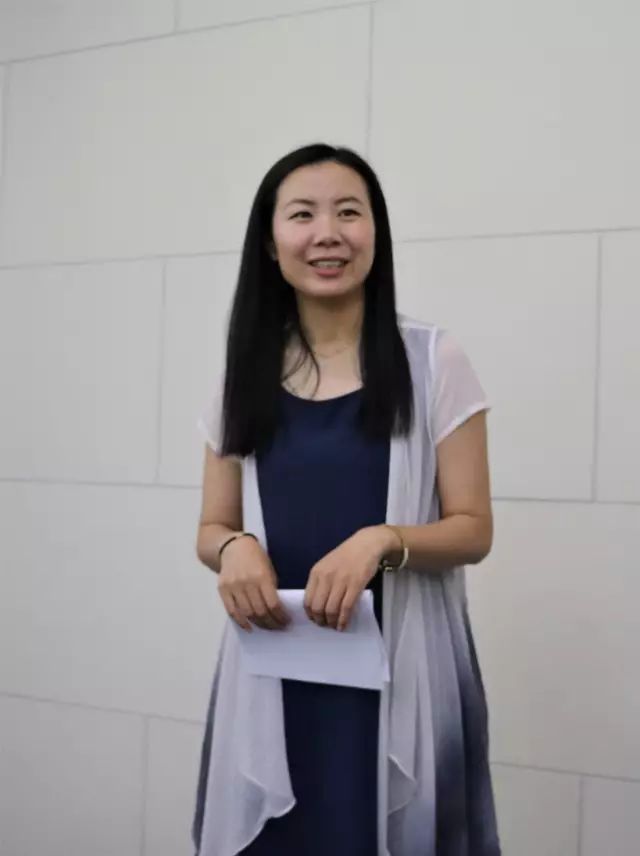 Current VPM
Michelle
Responsibility

Keep communication with members, let them be long term ones in TMC.

Be active to know about guests, try to transfer them into members.
Vice President of Public Relationship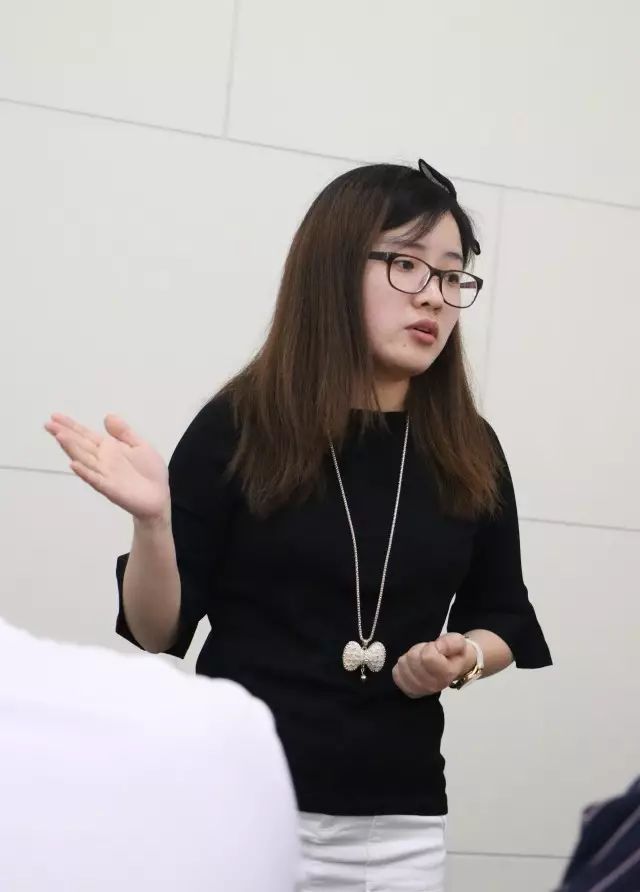 Current VPPR
Phoebe
Responsibility
1.Operate the publicity platform of club, try to get the club be well-known.
2.Contact with club members, pass on the idea "every member is a representative of the club" to them.
3.Visit other clubs, publicize the features and advantages of his own club.
Secretary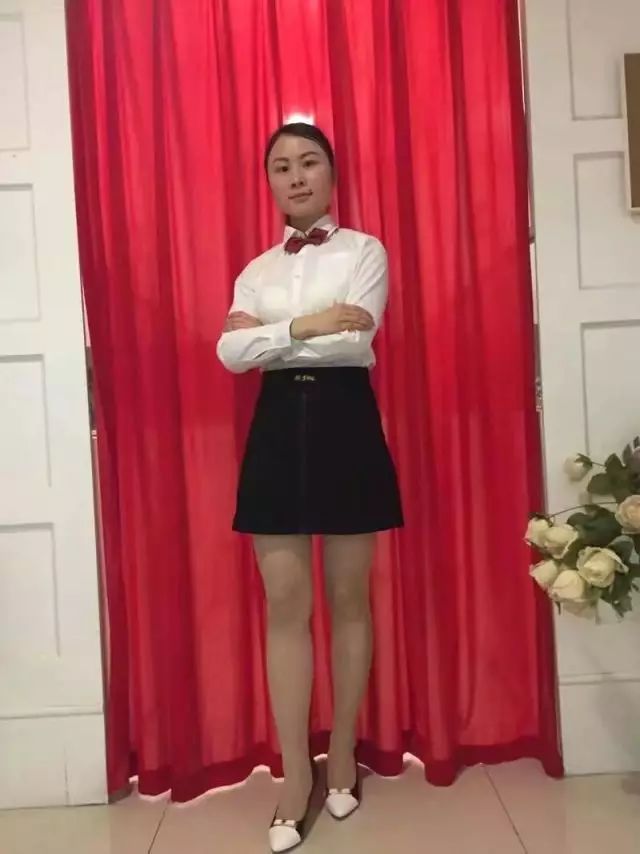 Current Secretary-Vikki
1.Record meeting minutes.
2.Make meeting agenda.
3.Keep club files.
Treasurer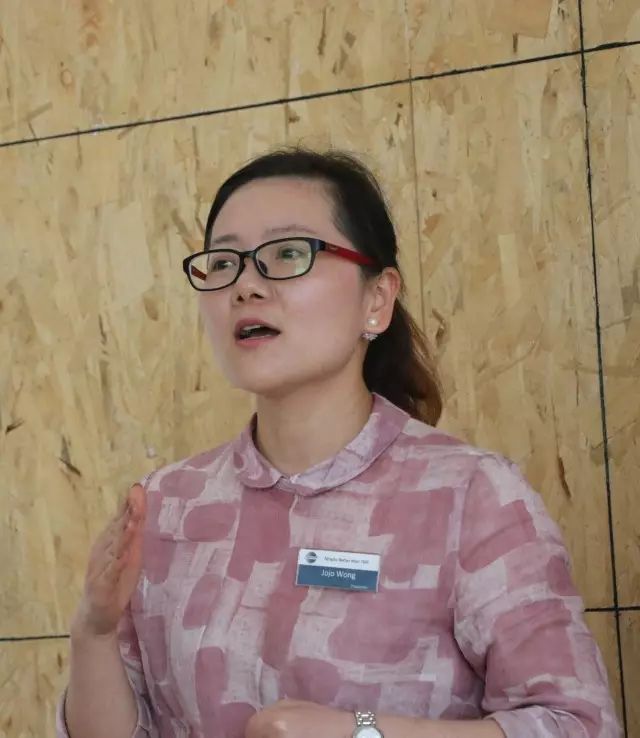 Current Treasurer- Jojo
Responsibility
Establish simple financial statements for club.

.Make financial budget.

Make regular financial report.
Sergeant at Arms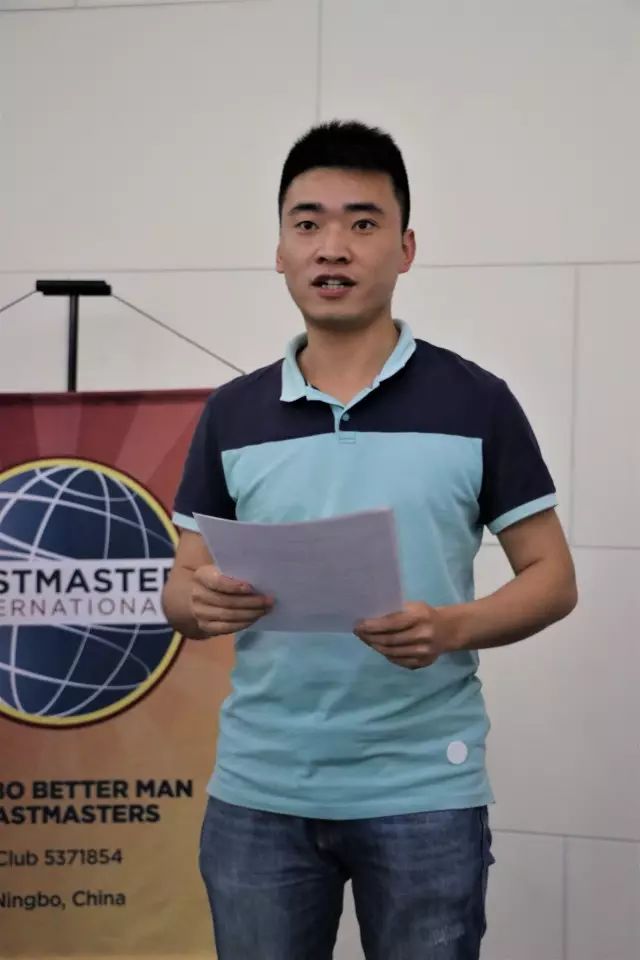 Current SAA
Bob
Responsibility
Manage all the materials for club, arrange the meeting place.

Do the reception job and intriduce guests.

Clear the meeting place after meeting.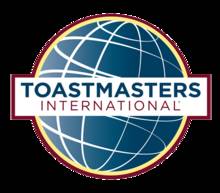 Time: 14:00-16:00, Every Saturday
Venue: The Fifth Space, Rihu Park, Jiangbei, Ningbo (日湖公園,五號空間)
Fee: Free
To be a better man / lady with us.
How to Join?
Please contact : VPM Michelle (Wechat ID: hanxiaoming514978)
Toastmaster Clubs in Ningbo
Ningbo Better Man Toastmasters Club
地址:寧波江北日湖公園黃金沙灘旁五號空間
時間:每周六下午14:00-16:00,一周一次
微信公眾號:NingboBettermanTMC

寧波第一國際演講俱樂部
Ningbo No. 1 Toastmasters Club
地址:寧波書城四樓報告廳
時間:每周四晚19:15-21:15,一周中文一周英文
費用:來賓25元/位
微信公眾號:寧波第一國際演講俱樂部

Ningbo University Toastmasters Club
地址:寧波大學奠基廳(北大門附近)(原地址)
教學樓1-313(現暫用地址)
時間:周六晚,兩周一次
微信公眾號:ToastmasterNBU

Ningbo UNNC Toastmasters Club
地址:寧波諾丁漢大學教室
時間:每月第一、三周周六晚上6點

寧波星馬演講俱樂部
Ningbo Xma Toastmasters Club
地址:寧波鄞州區南部商務區水街6號樓2樓(星巴克二樓)
時間:每周二晚7點-9點
微信公眾號:寧波星馬演講俱樂部