A Drink With: James McGregor, American Writer and China Expert
A Drink With is a regular column in which we ask amazing Beijing personalities to tell us about their drinking habits and liquid preferences. This issue we talk to James McGregor, an author, businessman, consultant, and political junkie who has one mission in life: to have fun every day.

Could you tell us a bit about yourself and what brought you to Beijing?
I moved to Beijing to work for the Wall Street Journal in 1990. Beijing was quiet at that time and everybody was on bicycles. There were hardly any bars or restaurants, except for state-owned or provincial restaurants and the ones in the hotels. At that time, there were two Western bars in which you could pay in Foreign Exchange Certificates, Frank's Place at the east gate of Gongti (founded in 1989), and Charlie's Bar on the first floor of Jianguo Hotel. Due to the lack of wine options, when we went to Hong Kong, we would fill our suitcases with bottles of wine, and use blocks of cheese to pad them.

How old were you when you started drinking?
I came from northern Minnesota, where even in high school there was a drinking culture. So we drank a lot, especially malt liquor (similar to strong beer). We also preferred flavored vodka, such as lime or orange flavors. Due to age restrictions, we had to find people to buy liquor for us and then we would hide the bottles in the snow banks in the winter. Sometimes digging through the snow was a problem. I remember digging around with a shovel and finding the bottle when the snow bank suddenly turned orange as I broke the bottle.

Tell us about the first time you were drunk.
In the spring in Lake Superior, these small fish named smelt would run up the rivers and creeks in a huge mass. People would catch them in a net and dump them into buckets. It was a huge party with people from all over the state coming in their campers. The fishermen spent most of their time sitting around campfires drinking. One night two friends and I stole a bottle of Peppermint Schnapps from the truck of some drunken fishermen. We drank the whole bottle, got sick and ended up basically stumbling around in the mud. This wasn't the first time but one of the most memorable.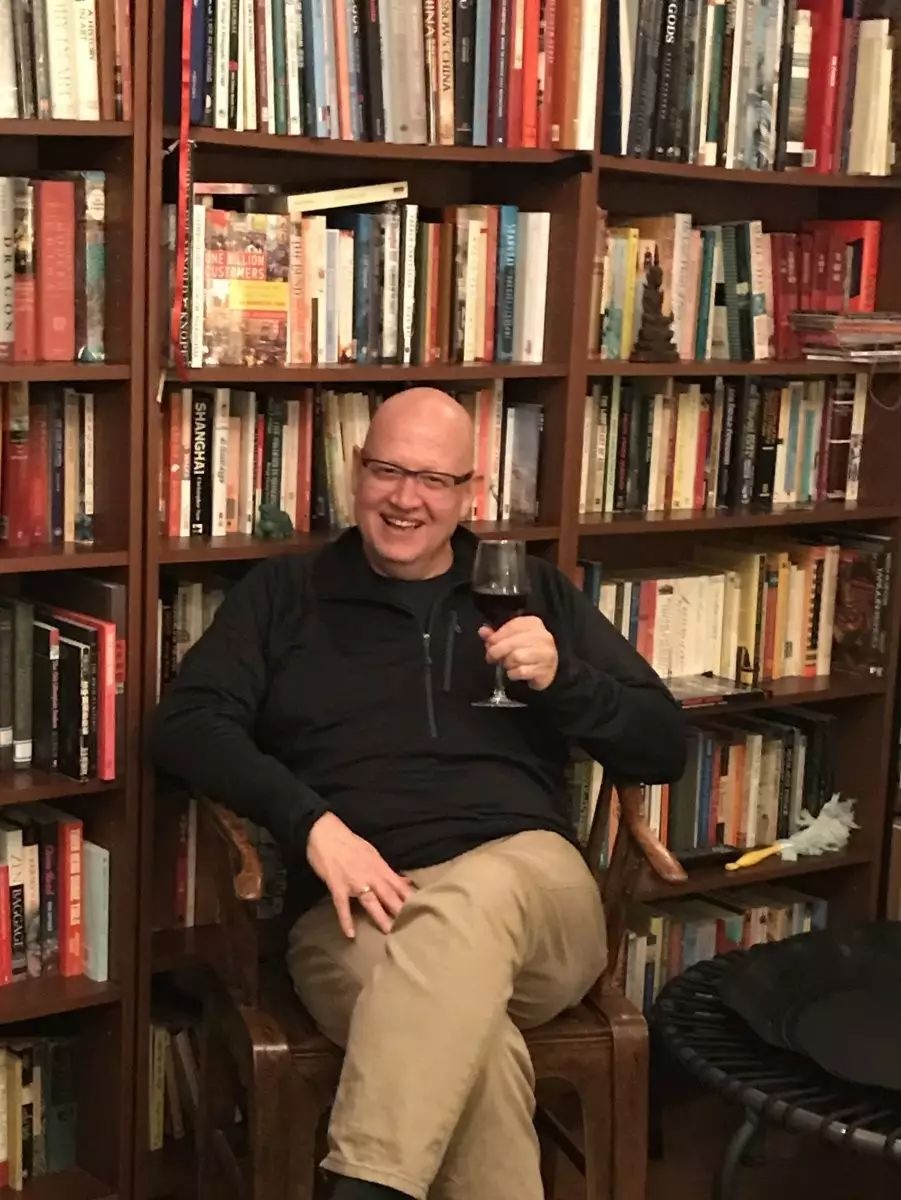 James McGregor enjoys a glass of red


Who would you most like to go out drinking with?
I would like to have a drink with two people: Winston Churchill and Franklin Roosevelt, in the same room at the same time, because I think they are both good drinkers and thinkers. I'd like to ask them for their philosophy, ask them to look back to what they went through in World War II, how they made decisions, what they thought was smart or not so smart, how did they manage the war and keep themselves sane while young people were getting killed and countries were being destroyed. I would like to ask what this did to how they view civilization and how human beings treat each other.

What's your favorite drink? Has it changed over time?
Single malt Scotch (whisky). My favorite brands include Lagavulin, and Laphroaig … almost anything peaty from Islay. My children think the stuff stinks. But I love the bite of the peat. Scotch is really an old man's drink [laughs]. I also drink wine with my wealthy friends, who are really experts and always bring out very good wine. But they also know that it is a waste to bring out a 1,000 kuai bottle of Penfolds when I am around. I really have the palate of a Minnesota peasant. I drank beer when I was younger but I don't drink much anymore.

What's your golden rule of drinking?
Do not drink baijiu. I drank a lot of baijiu when I was a reporter in Taiwan in the 1980s and in China in the 1990s. Andrew Browne and I were both in Taiwan one Chinese New Year when a friend brought us to a dinner at a massive table with 25 people. Of course, as soon as they saw the foreigners, those at the table had to goad us into having a shot of baijiu. I don't remember much after that. I have had good baijiu which was palatable, but I don't enjoy it as much as Scotch.

What's your idea of a good night out?
Starting early at 6pm, then I would have dinner with friends. It doesn't matter if we are having Chinese or western food, just a place quiet enough that I can hear. During dinner we drink red wine, and finish with few single malts. And then be back in bed at 10pm. At my age, no matter how late I go to bed, I always wake up at 4.30am [laughs].


This article first appeared in the May/June 2017 issue of the Beijinger, which you can read via PDF online or in hard copy at all of your favorite venues across town.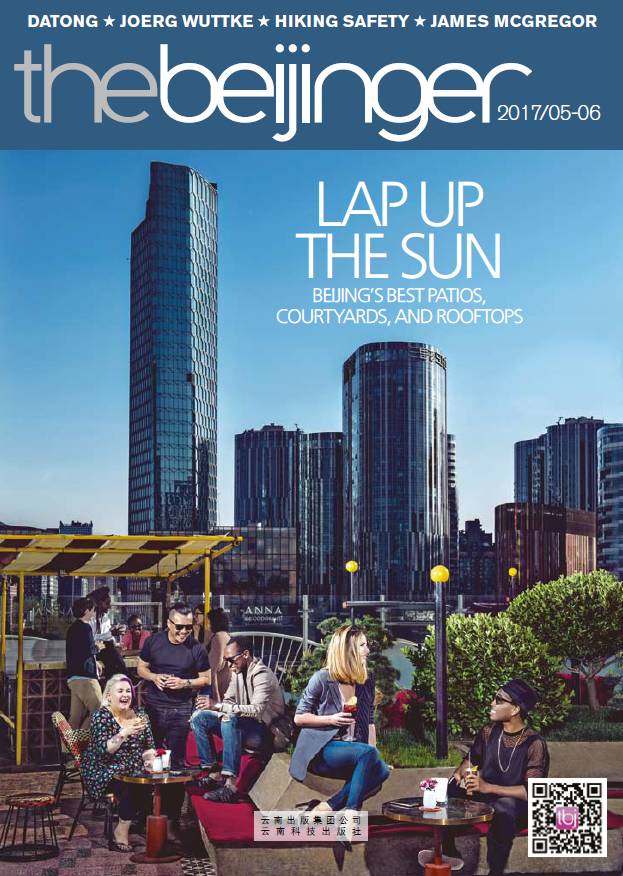 Click the cover to read the May/June 2017 edition of the Beijinger


Photos courtesy of James McGregor
---
Top Stories This Week:
Flood Warnings as Worst Storm in 6 Years Approaches

"Beijing Bikini" Successfully Satirizes a Chinese Custom

Water Park Incident Leaves Woman With Critical Brain Injury
Beijingers Are Buzzing About:

The Complete A-Z For Beijing Newcomers

Tianyi Market to Permanently Close

How to Open Your Own WeChat Shop