What's Up in Beer: GLB# 12 Turning 4, New Brews, and More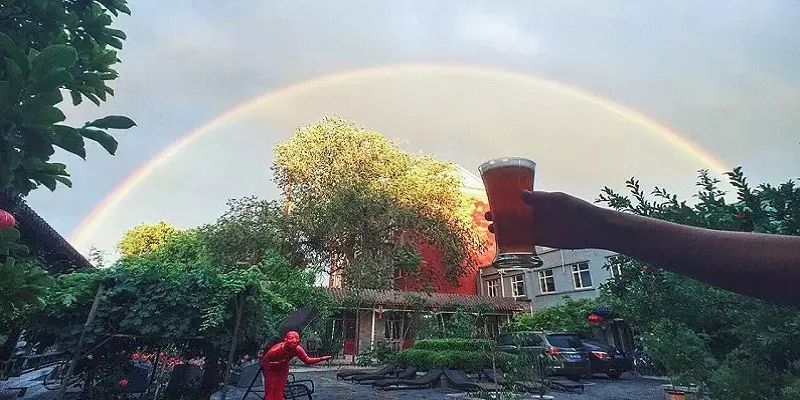 On a recent weekday afternoon, upon my arrival at a brewpub in Sanlitun during lunch time (sadly, for work, not pleasure!), I bumped into a group of Chinese grannies in their 70s hanging out and getting messy on beer. It was a touching moment that provided a revelation that you sometimes forget when drinking in China: beer is for everyone (youth and religion permitting)! Cheers to that.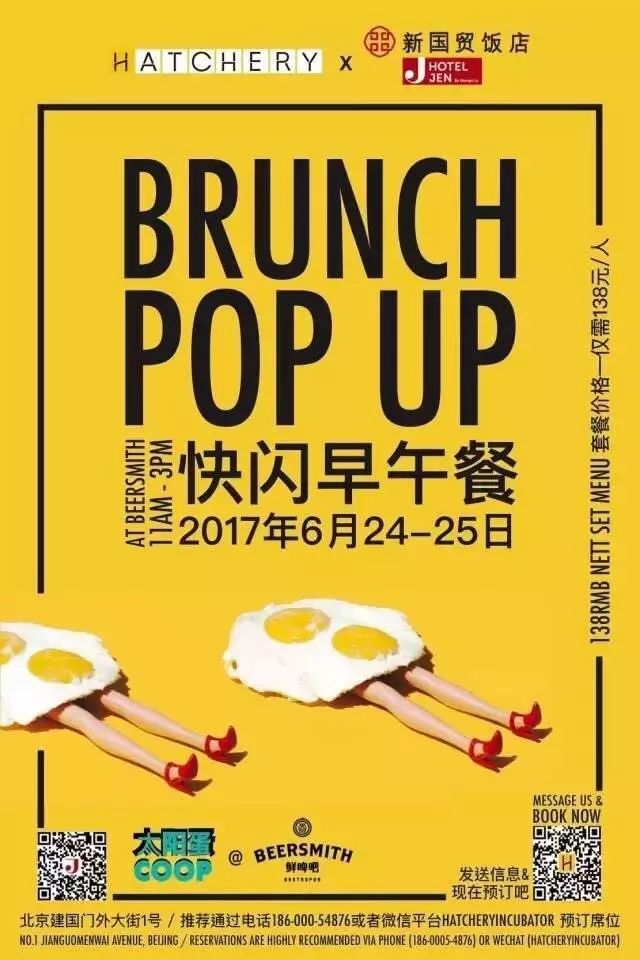 CBD newbie Beersmith teams up with Hatchery this weekend for a special pop-up brunch this weekend (11am-3pm, Jun 24-25). For RMB 138 per person, you get a tasting plate, and a choice between classic mains, including eggs benedict, Stayin' Alive, Fry Up, and All Star Smash, as well as a mango custard with black sesame granola for dessert, and a glass of sparkling wine or black coffee to wash it all down.

You can also choose to add RMB 168 for mix-and-match free-flow on Beersmith craft beers, house wines, and soft drinks. Each diner will also receive a free two-day pass to the Trainyard Gym, and be entered into a lucky draw for a free night's stay at Hotel Jen. Make a reservation by calling 186 0005 4876, or via WeChat (ID: hatcheryincubator).

If it's just beer you're after head over on Tuesday (June 27) when their Gold Ale, a session ale with 4.5 percent ABV, will be on buy one, get one free.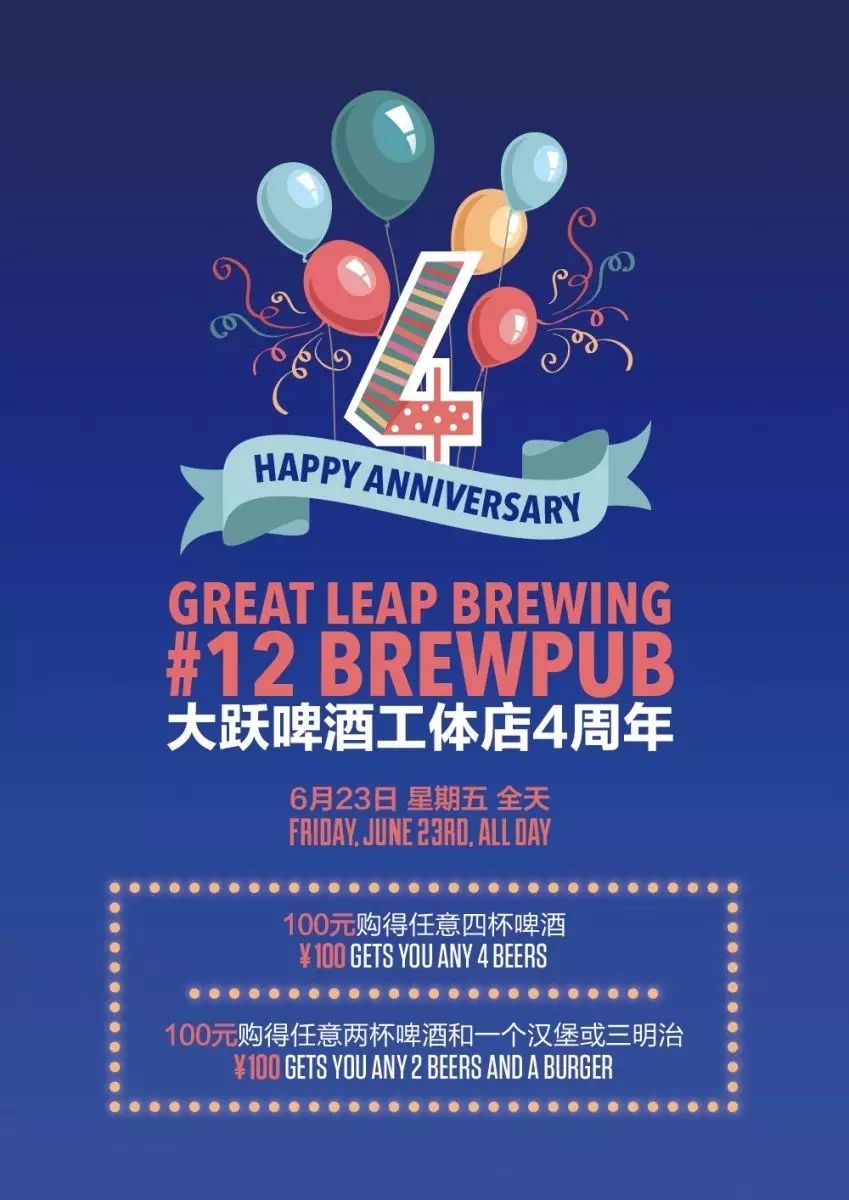 How time flies! Great Leap Brewing's flagship #12 Brewpub turns four today (Jun 23)! To celebrate, they'll be promoting two all-day (till 2am) specials today: either any four beers, or any two beers and a burger or sandwich, for RMB 100. Go on, take advantage of their generosity, and don't forget to wish them a happy birthday!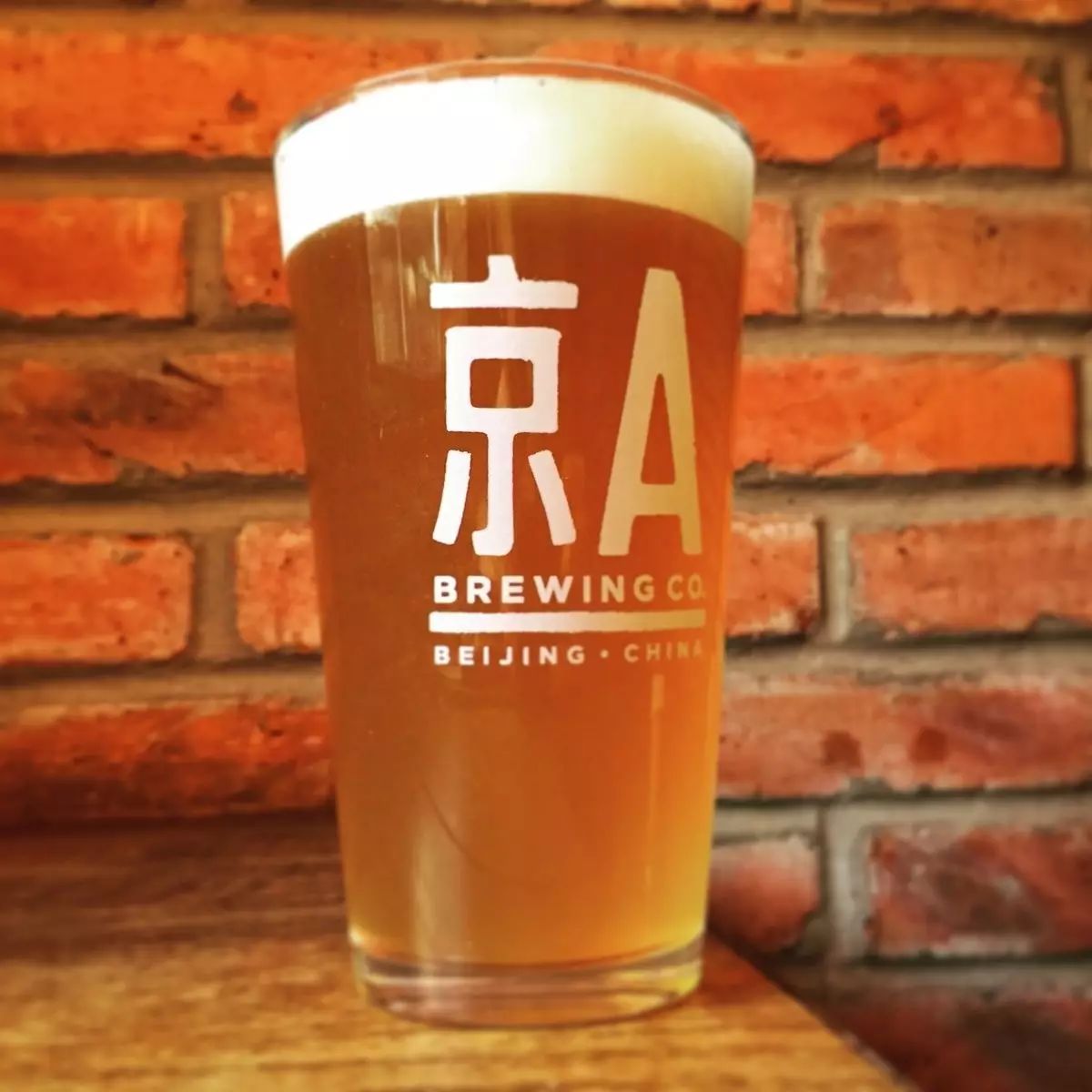 Dongbei IPA


Jing-A's Dongbei IPA (7.6 percent ABV) comes back on tap as of today (Jun 23). This New England-style IPA is hazy and hoppy with juicy aromas of tangerine, guava, and mango. This batch is larger than the last, so you may also spot it at various Beijing venues and even in other cities.

North Capital has begun a Jasmine Tea Lager happy hour from opening to 8pm, Monday to Friday. Also, for RMB 100 you can have all-you-can-drink draft beers (Jasmine Tea Lager, Russell IPA, Macondo Wheat, and Spitton Pilsner) on Tuesday (8-10pm). If you want to eat, go on Wednesday for their buy one, get one free burger deal (opening to midnight).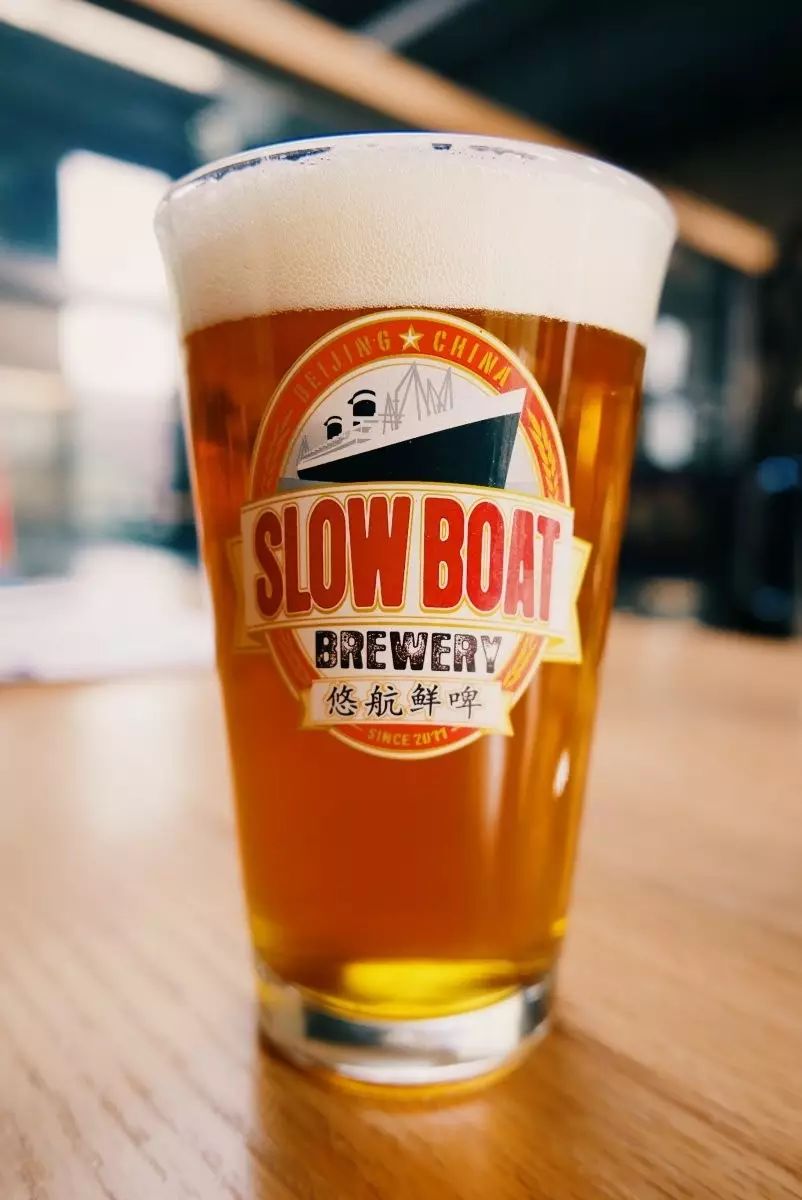 Torpedo Juice Coffee Kölsch


Slow Boat has announced the release of a new seasonal beer on tap: Torpedo Juice Coffee Kölsch. It's made with cold-brewed coffee, and has notes of vanilla and hazelnut with 5.5 percent ABV. They also bring back their White Cap IPA (7 percent ABV). This Belgian-style beer, and personal favorite of mine, has deep citrusy aromas.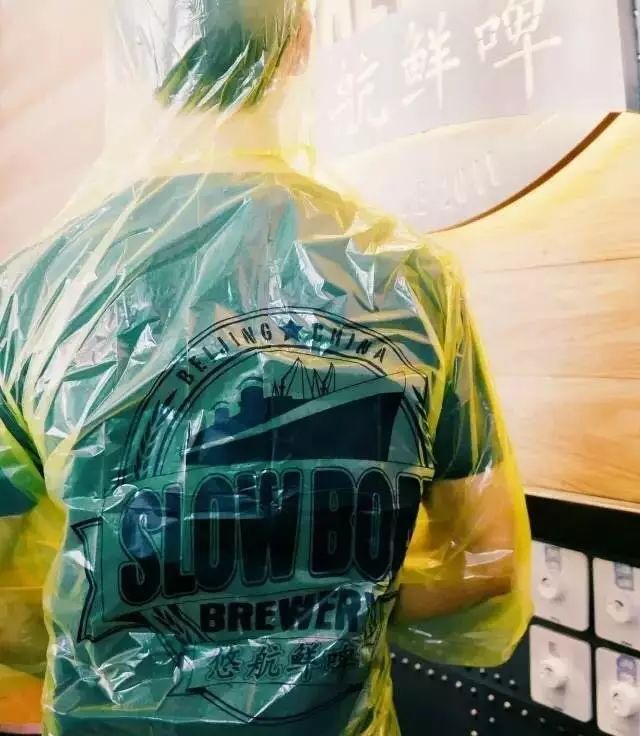 The crew have also been kind enough to make some ponchos for those brave sailors who dare to head out and drink regardless of the weather.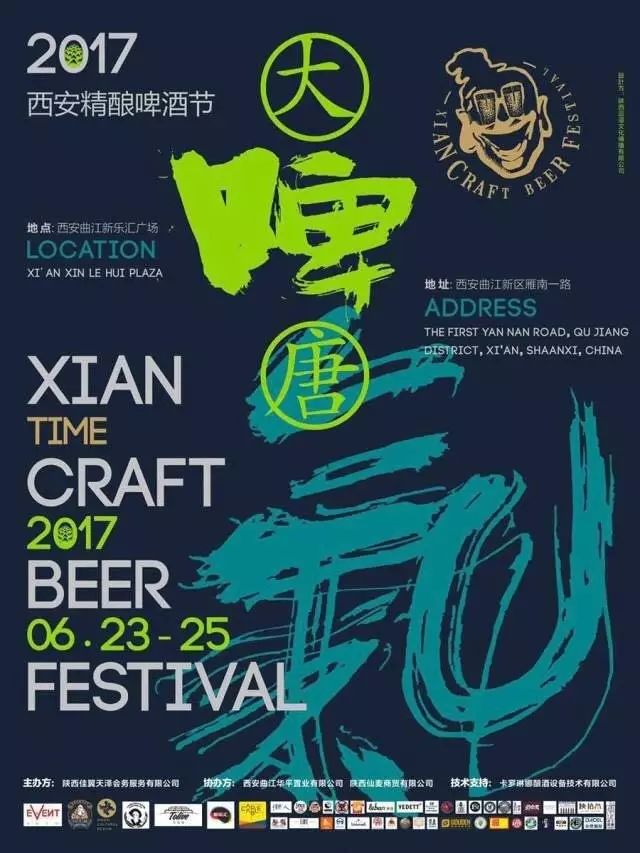 And finally, if you happen to be in Xi'an this weekend, head to the Xi'an Beer Festival (3pm-midnight, June 23-25) at Xinlehui Plaza. Many favorite brands will be there, including NBeer, Jing-A, Slow Boat, Panda, Harvest, No.18, Xian, and Boxing Cat, as well as live performances from bands throughout the event.

Thanks for reading, beer lovers, stay strong and fear not the wetness. Once again, we'd like to reiterate that we are not doing the private bidding of ANY Beijing brewpub (despite what others may say), but I'll never turn down a donated beer! If you have events or beer news you'd like us to feature, get in touch via the channels below. Cheers, Beijing!
Email: [email protected]
Twitter: @flyingfigure
Instagram: @flyingfigure
Photos courtesy of venues
---
Top Stories This Week:
Flood Warnings as Worst Storm in 6 Years Approaches

"Beijing Bikini" Successfully Satirizes a Chinese Custom

Water Park Incident Leaves Woman With Critical Brain Injury
Beijingers Are Buzzing About:

The Complete A-Z For Beijing Newcomers

Tianyi Market to Permanently Close

How to Open Your Own WeChat Shop