EXCLUSIVE: Q&A with the Cast of Wonder Woman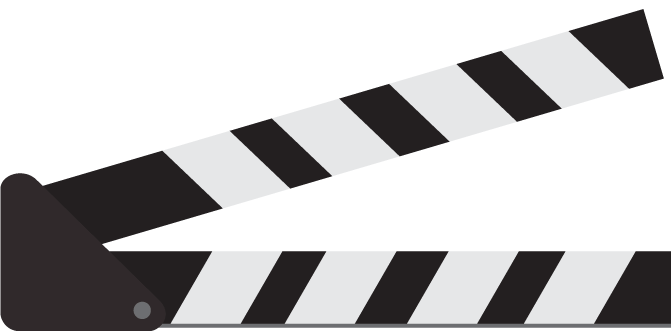 SHF presents:

The Shanghai Family team are on the Hollywood celeb spotting trail again! This time, we got an English media EXCLUSIVE, attending the preview-premier of the new DC Comics and Warner Brothers movie: Wonder Woman.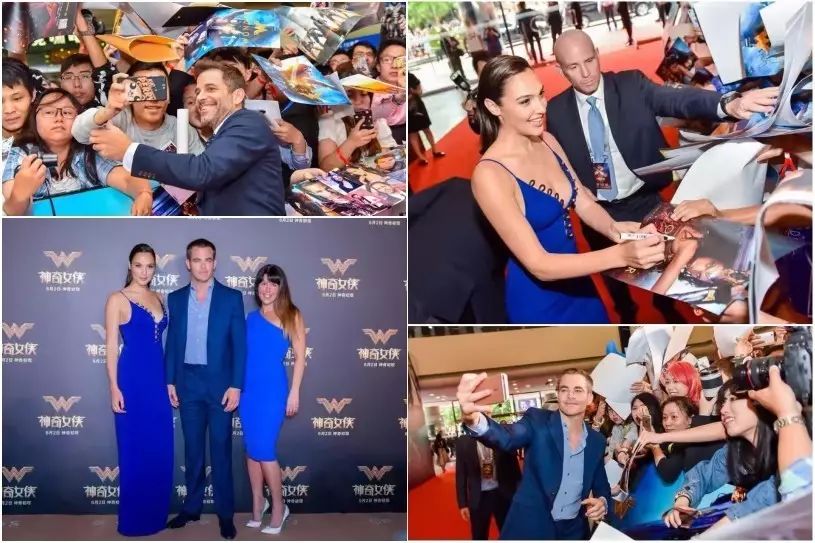 Directed by Patty Jenkins (Monster, The Killing, Arrested Development) and staring the gorgeous Gal Gadot as Diana, Princess of the Amazons/Wonder Woman, and Chris Pine as her action-hero love interest, Steve Trevor, we found ourselves rubbing shoulders with the stars on the red-carpet before talking action scenes, the cold English winter and "eat-aly!"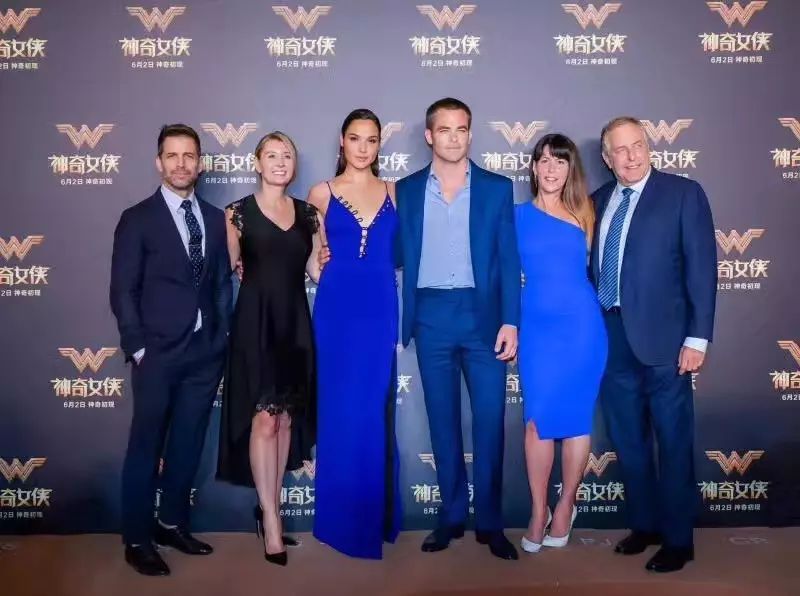 The plot
The movie takes us back to the original story of how Diana grows up to be the iconic action hero, Wonder Woman. Beginning on the legendary island of Themyscira, the story of how the female-only tribe inhabitants came to be unfolds. Diana, though, is unlike the rest of her neighbours as not only is she the daughter of the Queen, but she's also the love child of Zeus, King of the Sky and overall King of the Olympian Gods, giving her super strength and powers.
When First World War fighter pilot, Steve Trevor, crashes on the mystical island, the horrors of the real world are exposed to Diana, pushing her to leave her home and save mankind by hoping to defeat evil.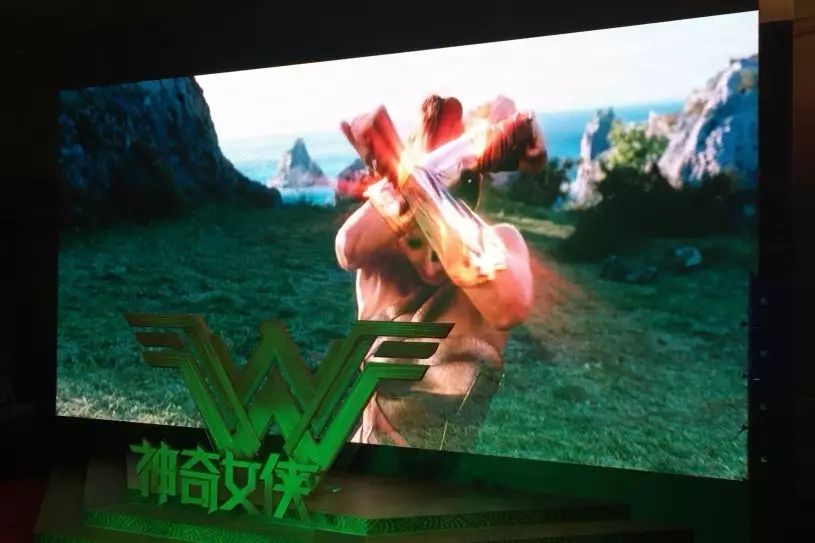 Q&A with the cast
Q: What did you do to make sure the film met everyone's expectations?
Jenkins: I think the exciting thing was that Zack Snyder did such an amazing job of presenting this incredible character in the story and by casting the best person in the world to do it!
Q: How did you like the preview of the movie?
Pine: That was just so cool! I'm stunned! To be honest I'm not usually such a huge fan of 3D, and I'm sitting on the front row so I get to look up my own nose the whole time! But er, it was incredibly dynamic.
Q: Did you enjoy making the movie? What were the highlights?

Gadot: We shot the paradise island scenes – Themyscira – entirely in Italy ... or as we all called it "eat-aly" because we never stopped eating! We filmed in April after we had shot the other parts of the movie in the English winter, so it was a really fresh and great place to get some sunlight!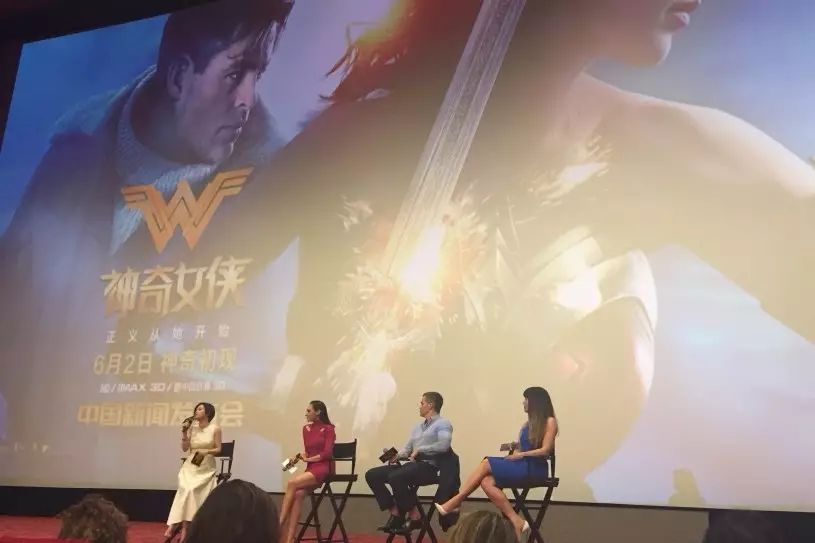 For the full Q&A with the stars and our personal review of the full movie, click Read More below.