Face to Face Conversation With Local Vietnam Dealers in TCL AC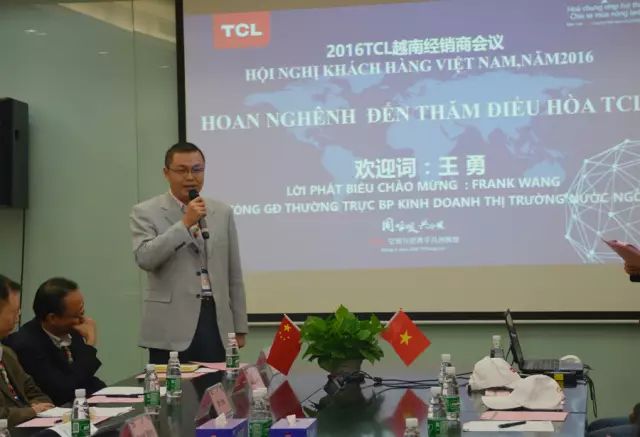 On the 10th of March, led by Mr. Tran Ngoc Hung and Pham Van Chuc, the G.M. and Deputy G.M. of Cong Ty TNHH Tam Thong, a group of Vietnam dealers visited TCL Air Conditioner (TCL AC) for factory tour, conference and signing ceremony.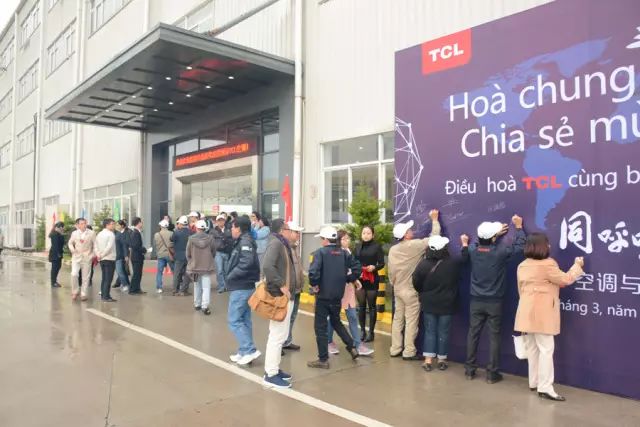 The conference was hosted by Mr. Frank Wang, the deputy G.M. of TCL AC Overseas, and Mr. Bill Cheng, the Director of Asia Region of TCL AC Overseas. During the stay, visitors were impressed by the strong production capacity, product quality and excellent company performance that demonstrated at the scene.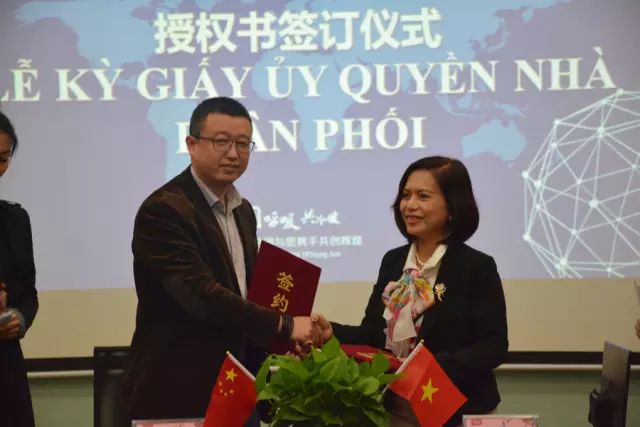 'We will work hard together with everyone here to breakthrough any difficulties encountered, to ensure TCL AC users can enjoy not only excellent products, but also qualified and considerate after-sales services', said by Mr. Frank.