Philippine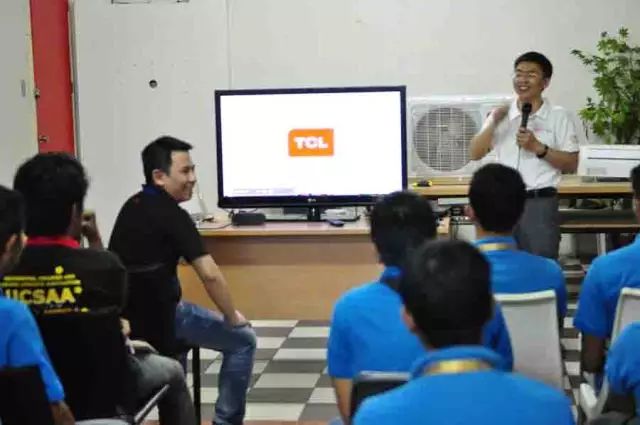 On the early of March, in order to intensified aftersales and maintenance services to the users, TCL Air Conditioner (TCL AC) delegated its professional services team to visit Philippine market for investigation and aftersales training, which is led by Mr. Robinson Zhang, the head of TCL AC overseas aftersales service department.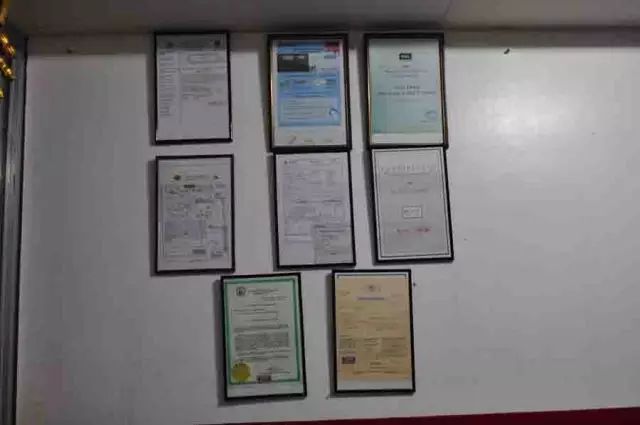 In fact, beside the quality of AC itself, the proper installation is also important to the users. Statistic data report showed that most water leakage, noise, Freon leakage, poor cooling effect, etc. were caused by improper installation, which has been considered by TCL AC for years and working with global partners for better and better solutions.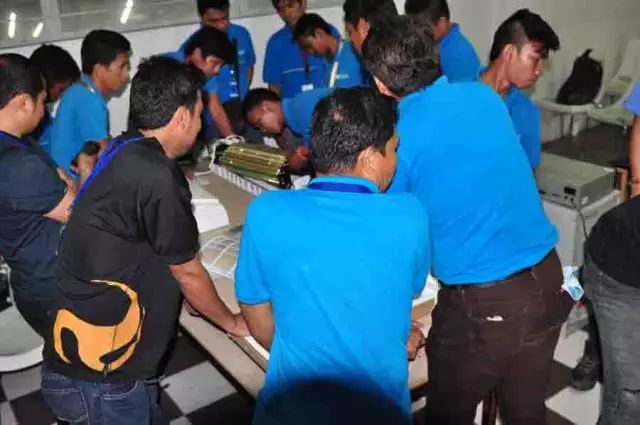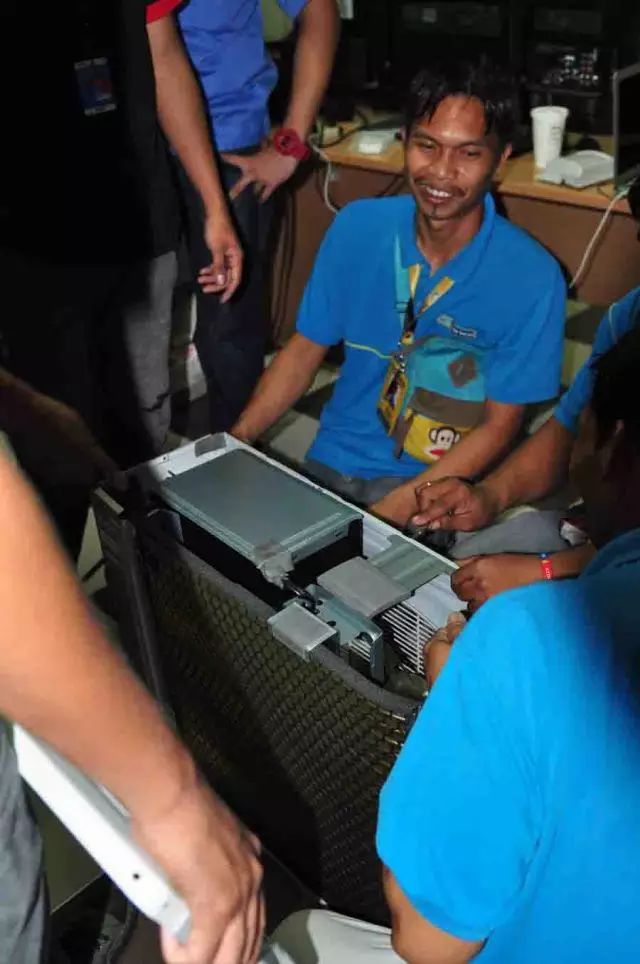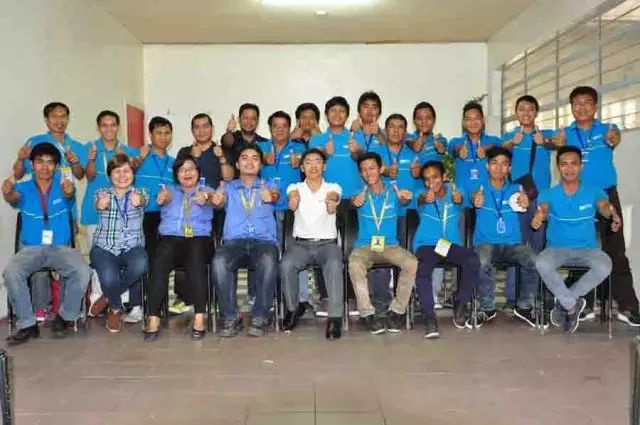 'I am impressed by the qualified and regulated aftersales network and services here, it is valuable for this seminar discussion and training and we will continue for improvement at any cost, in order to ensure all TCL AC user can enjoy a totally qualified products.'Lebanon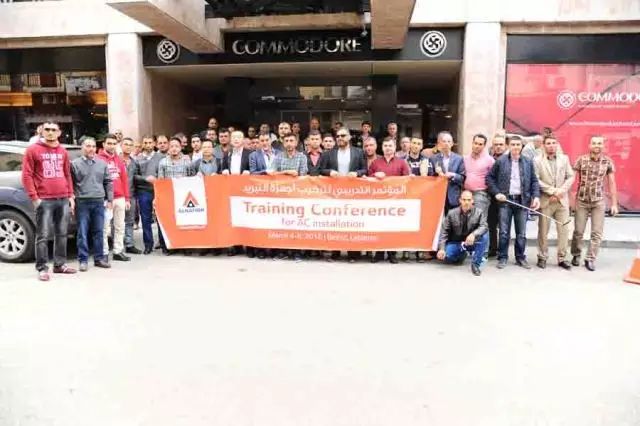 On the 5th of March, Mr. Frankie Fang, the senior manager of TCL Air Conditioner (TCL AC) overseas aftersales service department, participated in the technical training conference of Alhafidh in Lebanon. Conference had been held successfully in an enthusiastic atmosphere, which was believed to be a great advantage in providing more and more professional services to the end users.
Let us share some of the screen shots from the scene.