GoEast Online Courses: Optimum Experience in Learning Chinese
We have always been proud of our professional and personal Chinese training since we started this amazing team.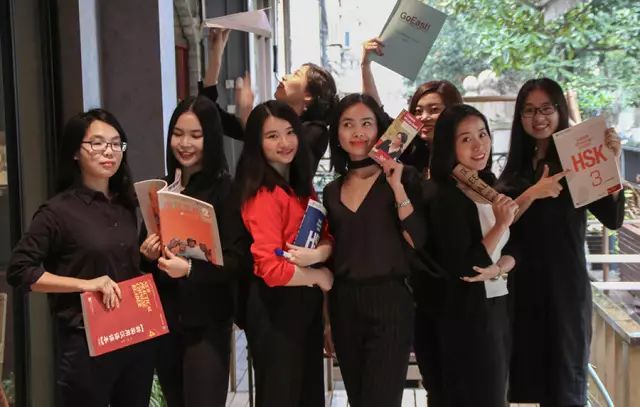 Though we are getting bigger and bigger, we feel we didn't do our best to push it to the world; to continue the Chinese learning with you even when you go back to your homeland; to help those who are struggling in learning Chinese and getting lost in their self-study.
Here comes the new era - we are proud to present: the GoEast Online Courses.
Four features to blow your mind:
TWO-CLICK SCHEDULING
Click One: set your time zone.

Click Two: choose the teacher who you would like to have class with.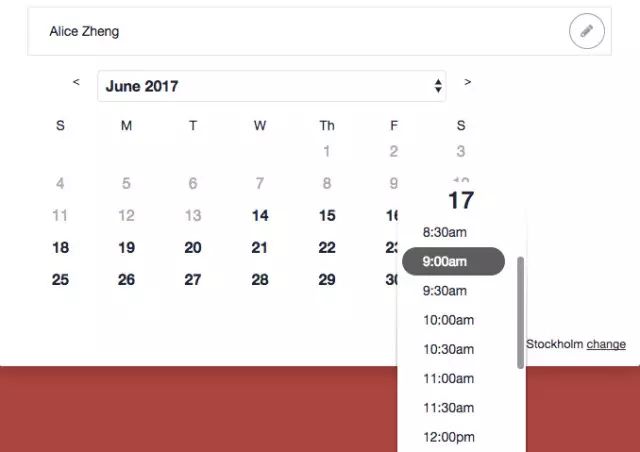 You are also welcome to book lessons directly with your teacher.
LESSON REMINDER
Confirmation and reminder emails will be sent to you automatically. No need to worry about missing a lesson any more.
Lessons taken and remained hours are shown to you whenever you would like to check it.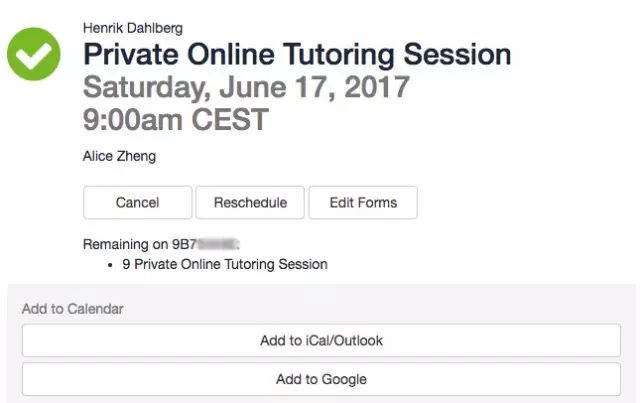 OPTIMUM ONLINE LEARNING EXPERIENCE
Video Quality:
Wherever you are, the platform is
more stable and uninterrupted
, comparing with Skype, Wechat, Facetime, or others. Trust us, we have paid enough to learn this lesson.
Features that Qualify it as A Perfect Teaching Platform: Interactive whiteboard, screen sharing, audio and video recording… It just like having classes with your teacher in a very multimedia way, cool and fun.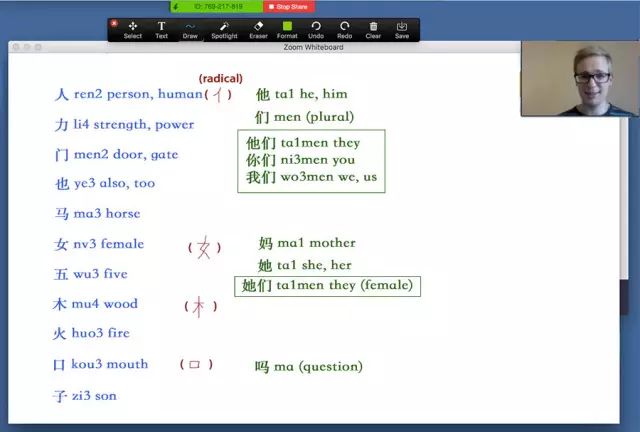 Accessibility:The location will no longer stand in the way between you and your Chinese lessons. As long as you have your
computer, tablet or mobile phone
with you, we are on baby!
Simple to Join the Class:(Click the link you receive from the confirmation email or your teacher. Find the classroom with your name on it and CLICK!)
Best of The Web:We also provide curated online resources to create the best possible learning experience for you.
PAYMENT
We use
PayPal
on GoEast website and other payment methods such as bankcards, Alipay, WeChat Pay or cash.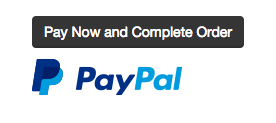 TESTIMONIALS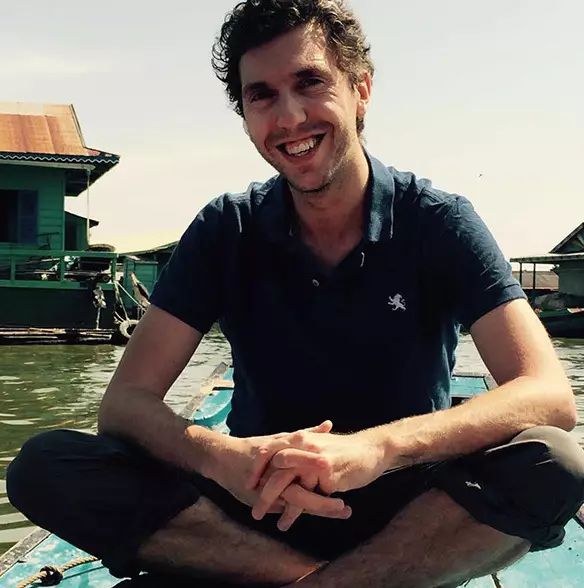 Boris from Boston, USA
Taking classes at GoEast has been a really great experience. Every teacher that I have worked with is highly skilled, cares about the success of the students, and goesand beyond to ensure their success. What continues to amaze and surprise me about this organization is the commitment and excitement that everybody brings to the table - about teaching and learning the language, while also pushing the envelope and exploring new tactics and strategies. There are no magic bullets or shortcuts to learning the language, but if you want to make sure that you are surrounded by great, talented teachers that will challenge and push you, GoEast is the place to go.
---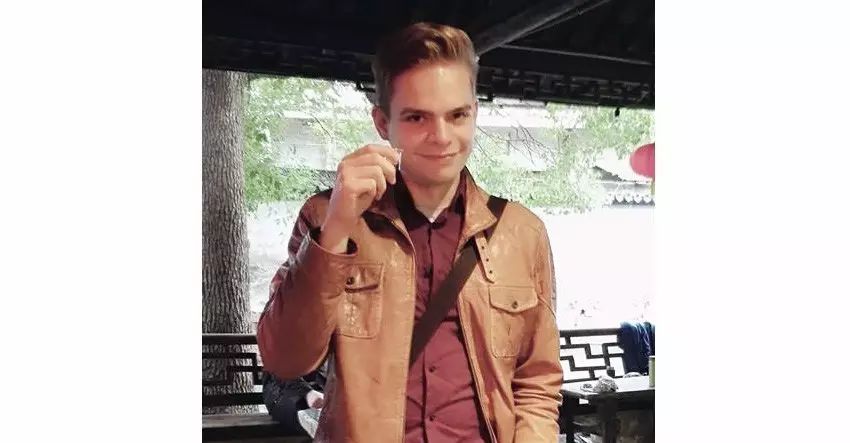 Fabian from Cologne, Germany
GoEast Online platform is the best option to learn Chinese besides actually being in China. It has all the functions one could ask for, e.g. an E-whiteboard on which you can interact with your teacher simultaneously, the possibility to share the screen or saving the chat and a lot more. If you can't stay in Shanghai forever, study with GoEast Online platform is the way to go.
Contact us:
+86-21-31326611
No.194 Zhengmin Rd, Shanghai
Scan the QR code !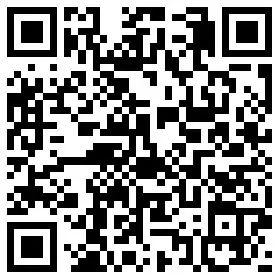 Click Read More to check out the online courses at GoEast.