Build New Home for Orphans, JOMOO Spreads Love in Mongolia

On April 29th, 2017, the Ribbon-cutting Ceremony of Ulan Bator Orphanage partly sponsored by JOMOO was held in Mongolia. Equipped with 60 dormitories, 10 classrooms and other facilities including canteen, playground and reading room, the new home is big enough to house more than 300 homeless children to live, study and grow up happily here.

Ulan Bator Orphanage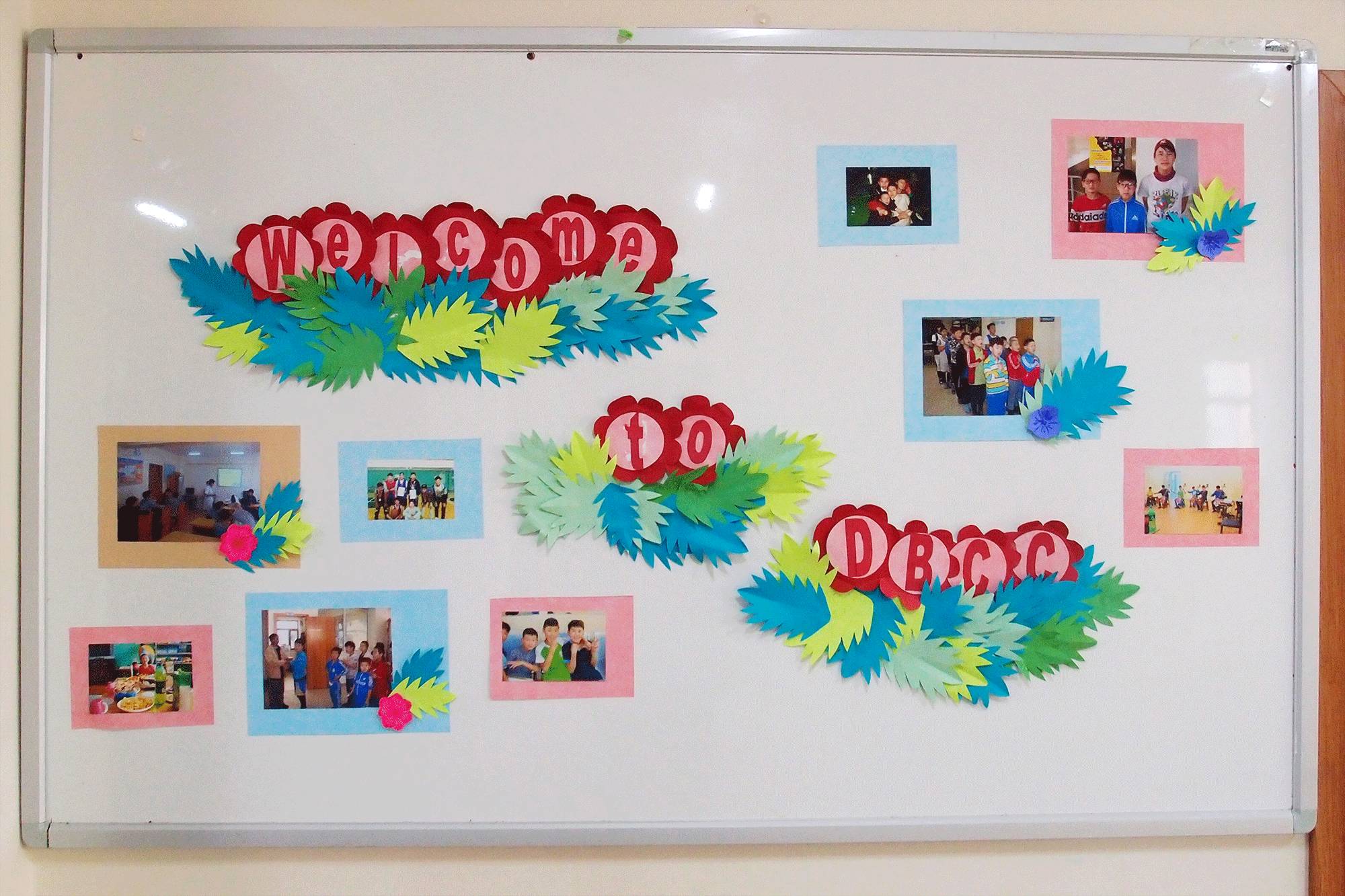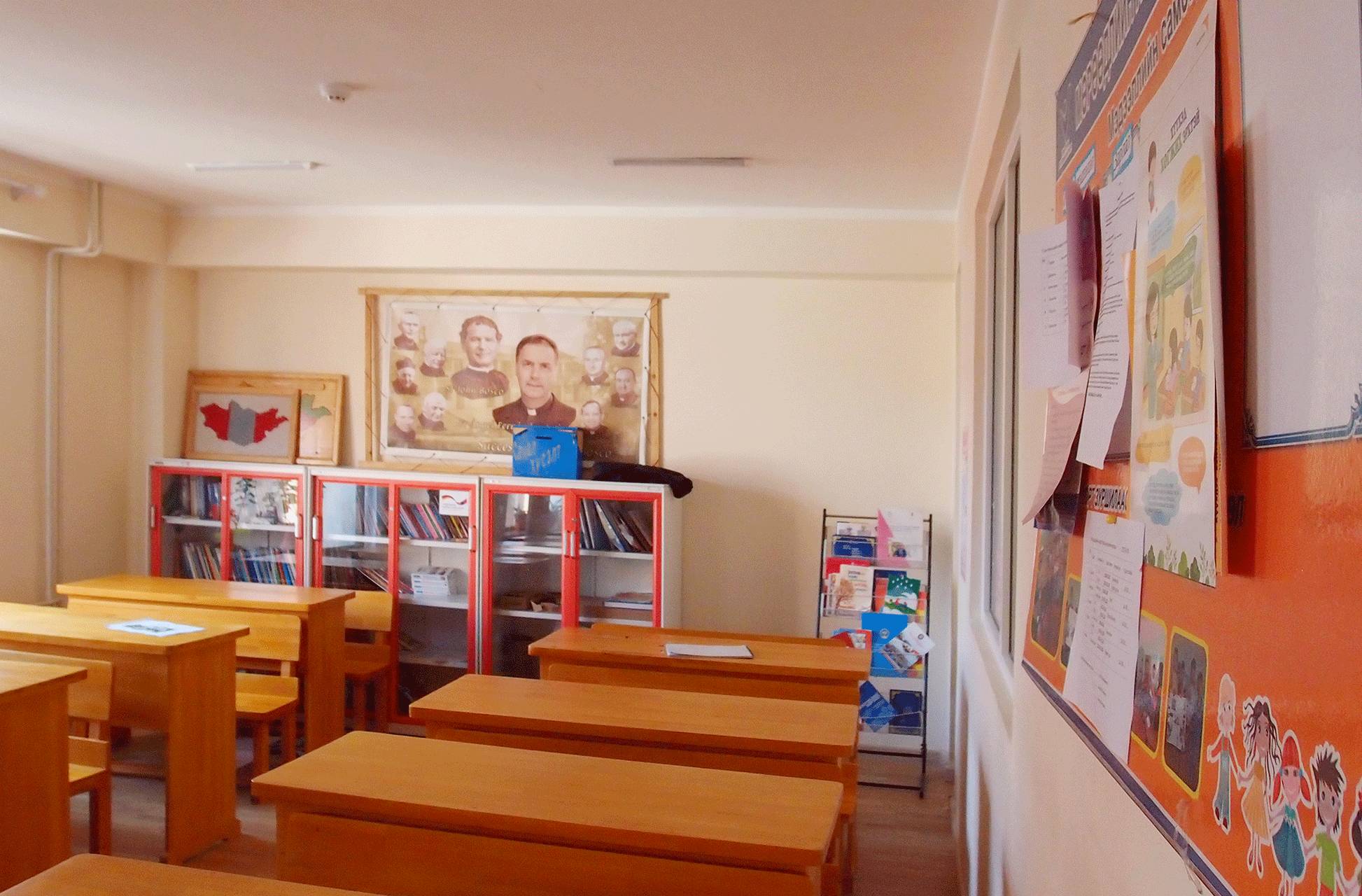 The interior of the orphanage
Since entering Mongolia in 2007, JOMOO has established high reputation there by years of cultivation and development. Along the way, JOMOO not only pays attention to commercial benefits but also social benefits. No matter where we are, JOMOO regards the public welfare charity as its own duty.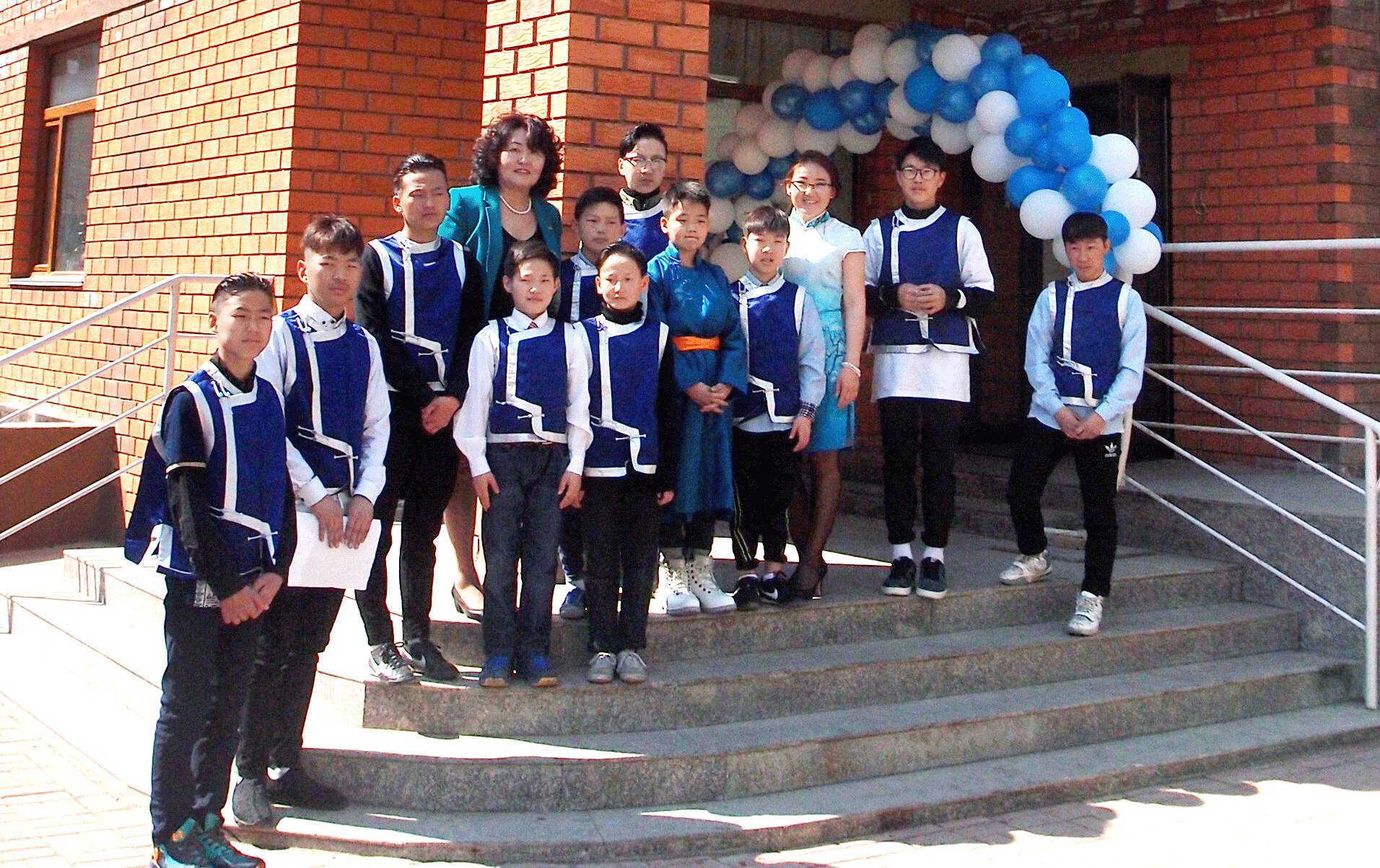 JOMOO staff with kids in orphanage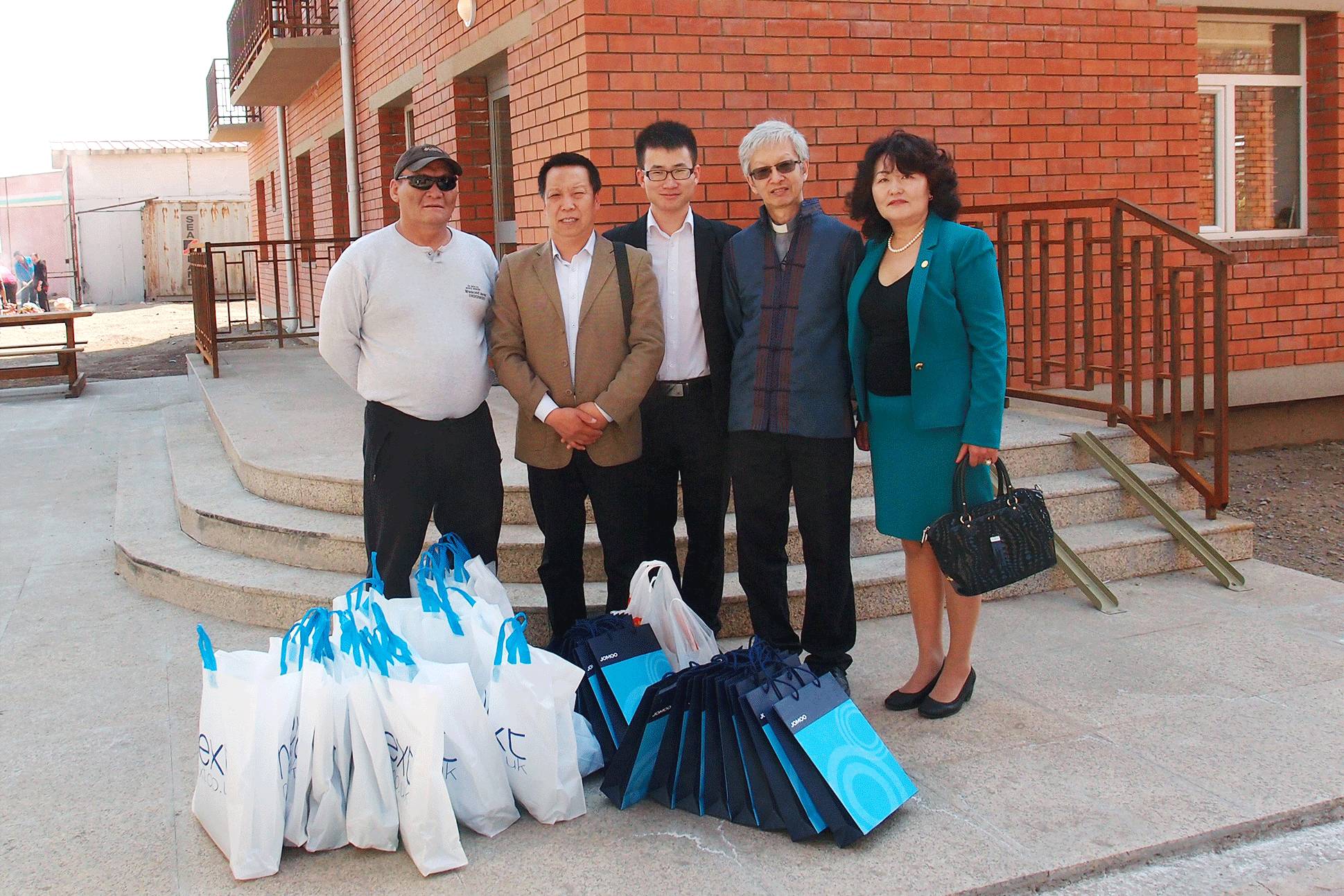 JOMOO staffs in Mongolia
Since 2015, Mongolia has suffered from economic crisis for several times. The economic instability led to an increase in the number of children who had lost parental care and were struggling below the poverty line.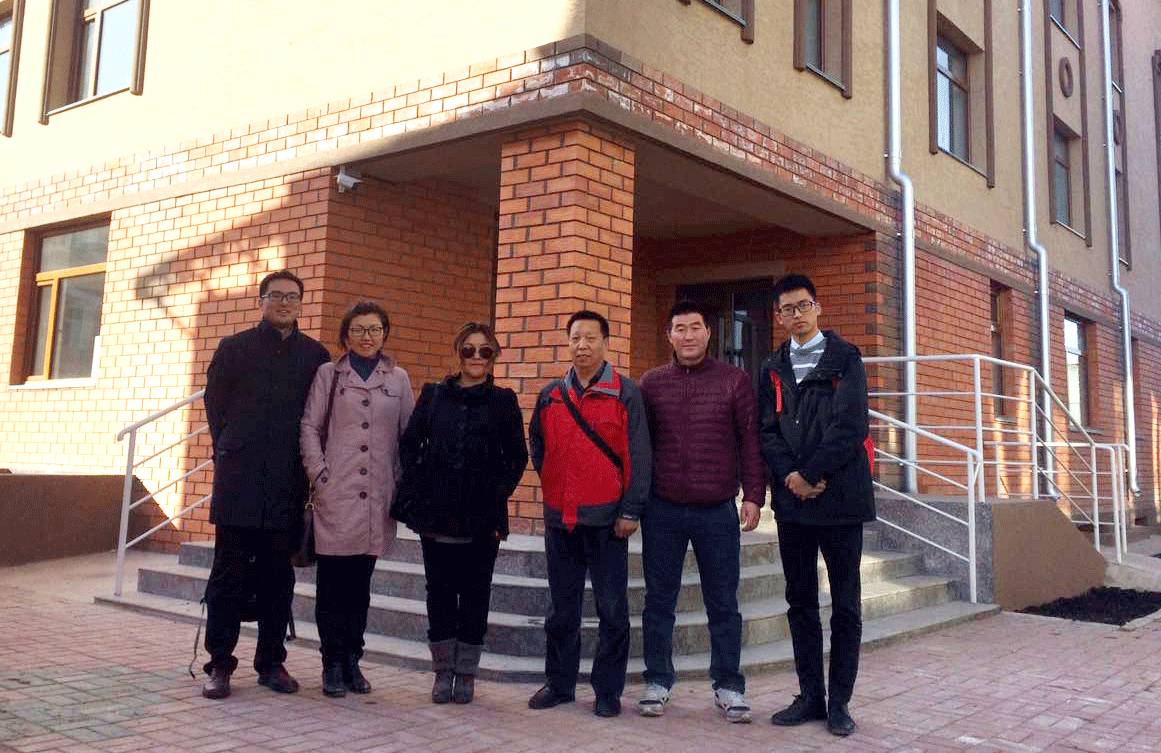 JOMOO staffs visited orphanage in 2016
Last year, JOMOO was involved in the Ulan Bator Orphanage Project initiated by Don Bosco, an Italian organization. The project was also sponsored and supported jointly by many local companies and foreign enterprises in Mongolia. JOMOO provided all sanitary facilities including faucets, basins, toilets, urinals, and shower sets for free, to create a healthy, safe and comfortable living environment for children. And now it has been completely set up and in full swing.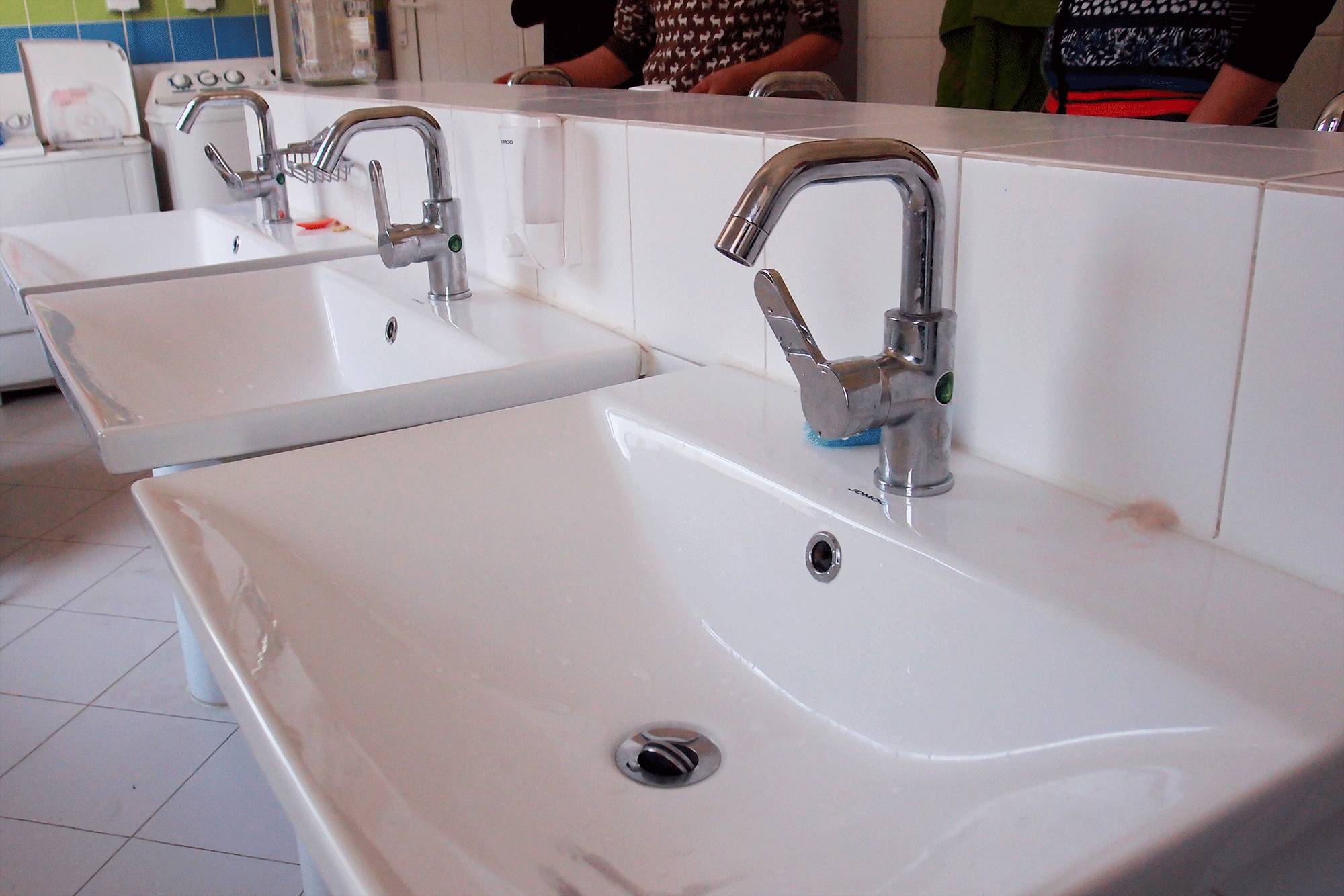 Sanitary facilities provided by JOMOO

After the ceremony, JOMOO staffs from International Department provided children in Ulan Bator Orphanage clothes and stationery, which were not only the supplies but also the warmth and blessing from all members of JOMOO.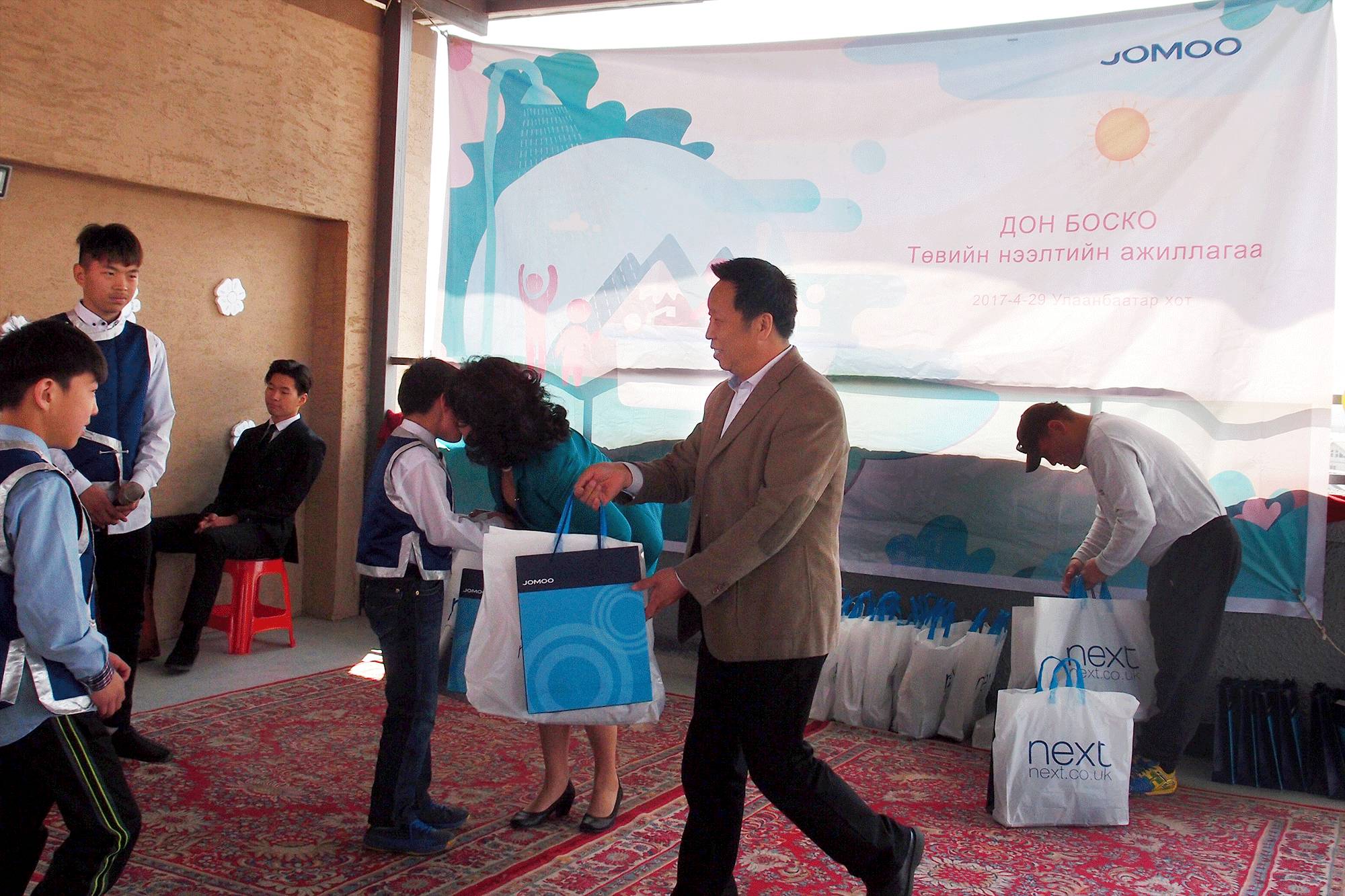 JOMOO staff provided supplies to kids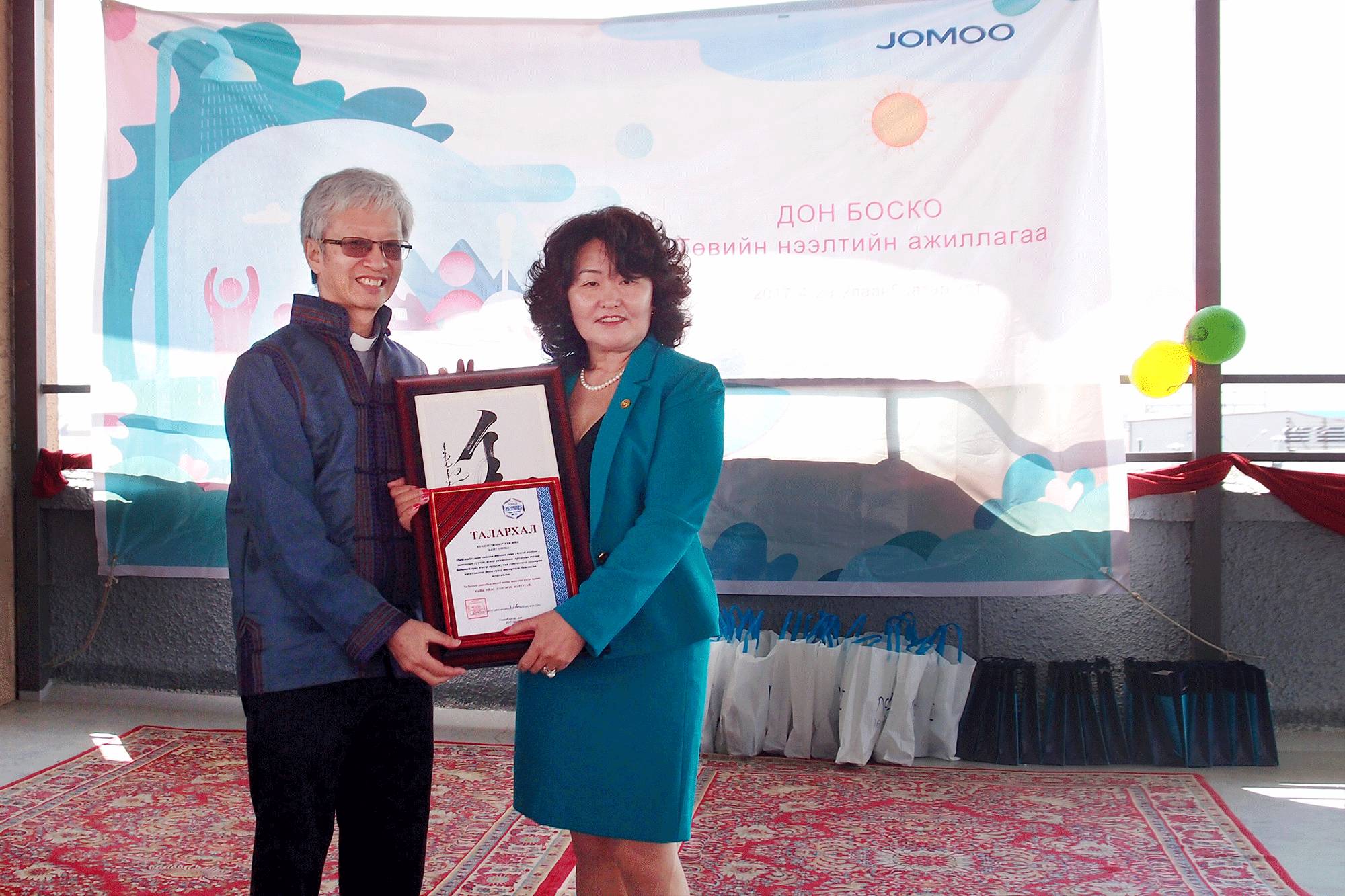 JOMOO was awarded a certification by Orphanage Director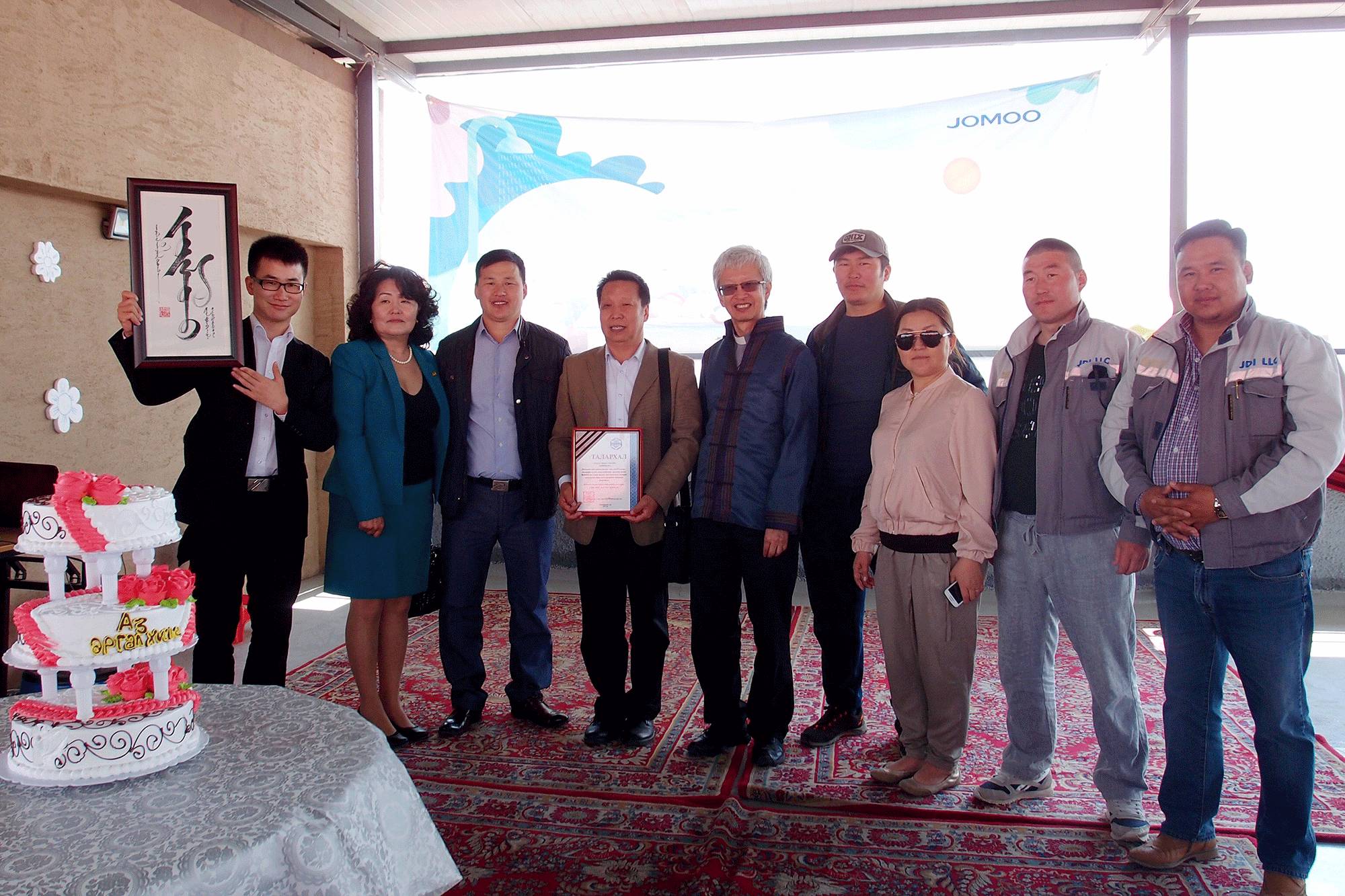 All the sponsors together
// Story of Otgoo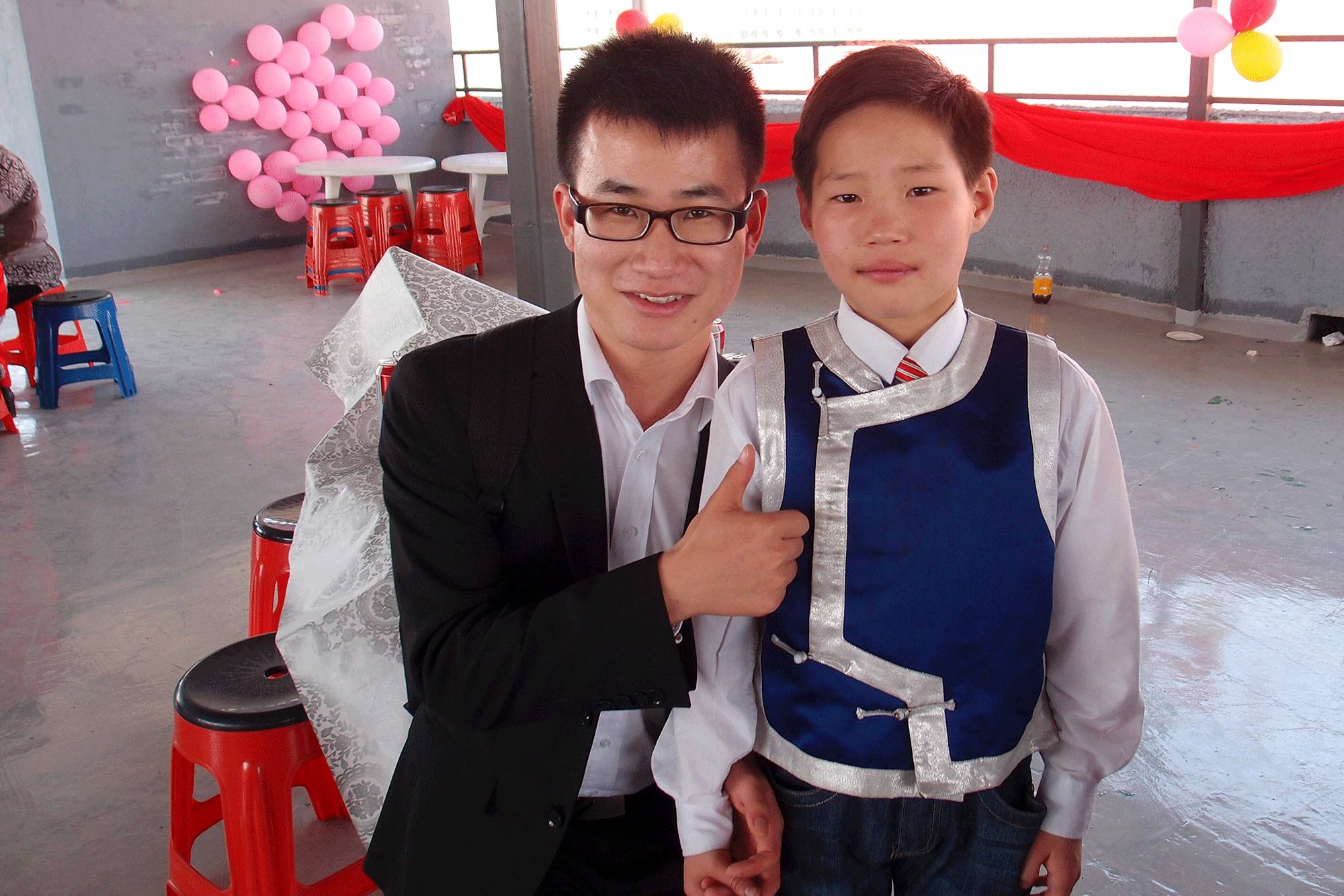 JOMOO staff with Otgoo (right)
"My dream is to become a traffic police, because I hope there will be no more traffic accident in the world." - Otgoo
Otgoo is one of the homeless children from Ulan Bator Orphanage. When we asked him about his dream, he answered without hesitation: "Become a traffic police ".
Staff from orphanage told us that there were eight children in Otgoo's family, but several years ago, his father died in a car accident, leaving his mother alone to make a living. It was too hard for a single mother to raise eight children. Finally, she made a difficult decision to send Otgoo and his brother to the orphanage.
That's why Otgoo considers traffic police as his future career. It's just a little wish, and there are so many similar little dreams to be cherished in the orphanage.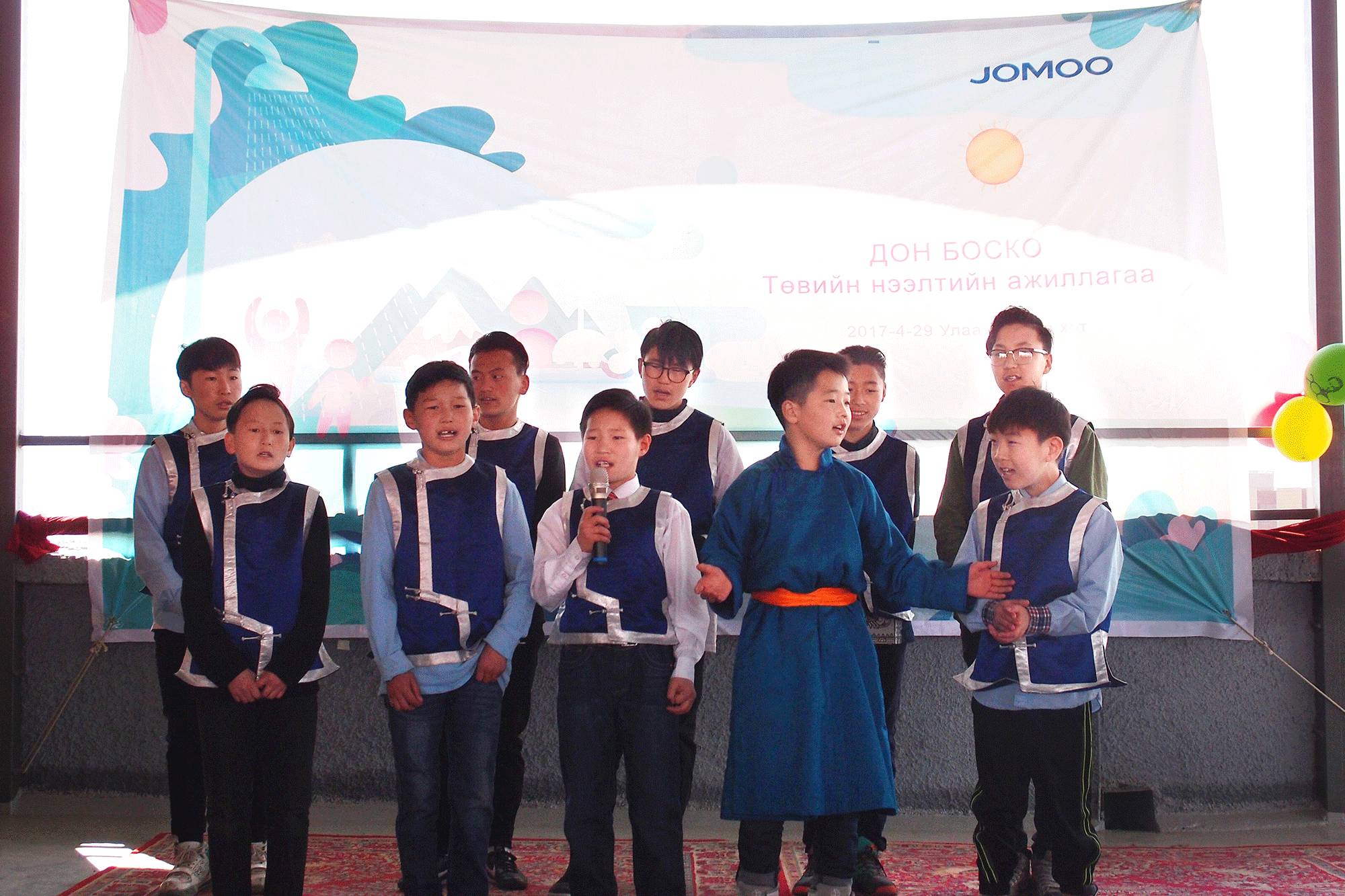 Children in Ulan Bator Orphanage
In the future, JOMOO staffs will regularly visit the children to learn more about their life and study and follow up the usage of sanitary facilities in the orphanage to take care of them in our way.