Want To Get Fitter? Check Out Our Ultimate Fitness Package!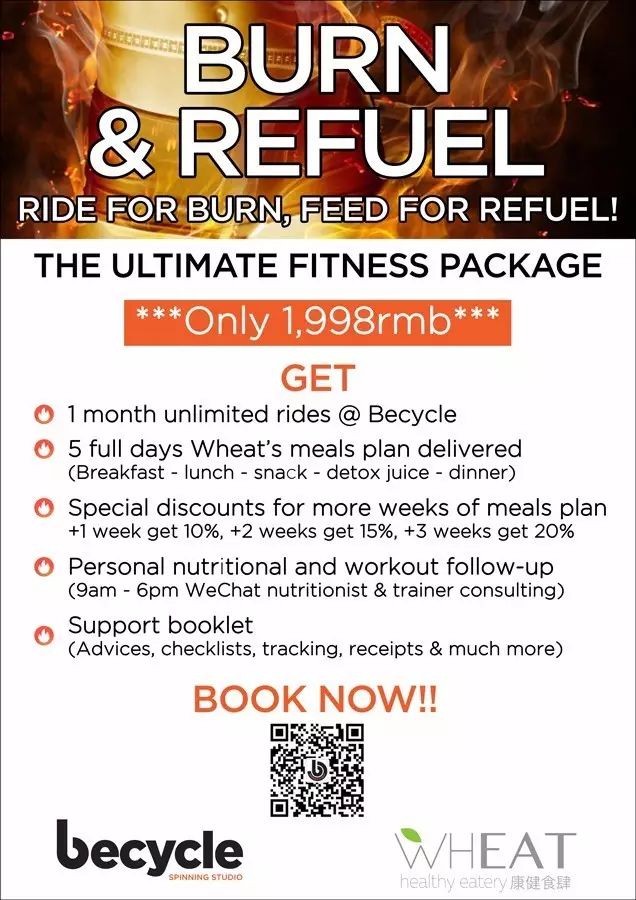 Summer is coming and we are glad to launch this exclusive BURN & REFUEL package with our partner Wheat.
Combine the benefits of spinning at Becycle with Wheat healthy food to maximize your results and be ready for summer!
Order your BURN & REFUEL package NOW at Becycle Spinning Studio!
WHAT DO I GET?
1 Month Unlimited Rides at BECYCLE
# All the schedule included
# Have access to our U-Spin open studio (motivational videos)
A full body workout with core movements to strength and tone your abs, gluts, arms and legs. A good workout while partying on the bike. At Becycle, the challenge constantly changes. Find great instructors and many thematic classes, everything to dive into an amazing Cardio Party!
5 full days WHEAT meals plan

# online nutritional consultation to define the best daily calorie intake based on your goals & details
# 5 days of delicious meals from Wheat Healthy Eatery based on the daily calories you need to reach your goals
# Breakfast, lunch, afternoon snack or detox juice and dinner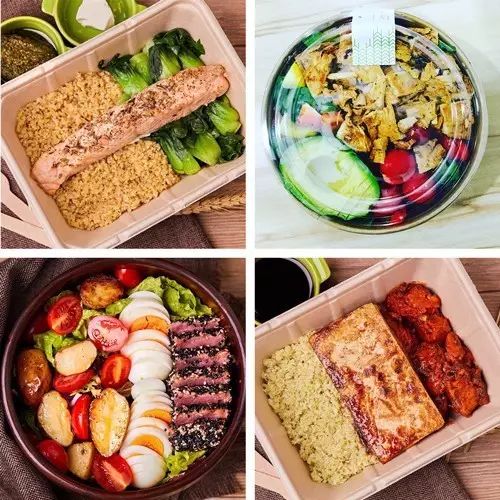 Personal follow-up

# Wheat nutritional advices and a Becycle fitness advices
# 9am to 6pm consulting time to answer all your questions
# Get advices, cheerings, follow-up and all the support you need!
Support booklet

# Get a print booklet to help you meet your goals and see your results
# Advices, receipts, checklists, tracking and much more
Want more Wheat healthy food?
Enjoy special discounts for Becyclers!
+ 1 Week (5 days meals, follow-up all included)
998rmb 10% OFF
+ 2 Week (10 days meals, follow-up all included)
1,898rmb 15% OFF
+ 3 Week (15 days meals, follow-up all included)
2,688rmb 20% OFF

'It's not just about a diet, it's about a lifestyle'
WHY WHEAT?
>> All meals & juices are made with fresh, green or organic ingredients - all our wines, beers & teas are organic.

>> All dishes are cooked with organic & extra virgin ingredients or replaced by healthier substitutes.
>> All products are of excellent quality & high nutritional value.
>> All menus include all macro nutritional information and calorie count.
>> And, last but not least all dishes are made to be TASTY.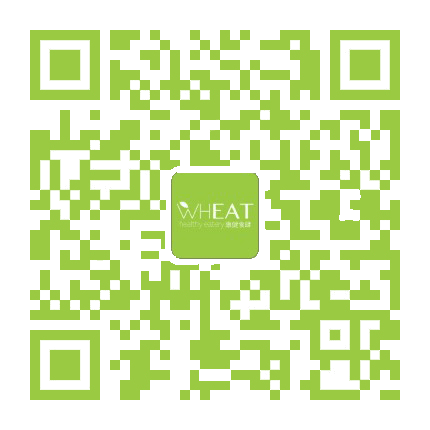 ---
PRE-ORDER YOUR
POST WORKOUT MEAL!
***No delivery fees for Becyclers***
A healthy breakfast after your morning workout?
A good sweat during lunch time with your lunch ready after it?
Don't want to cook after your evening class?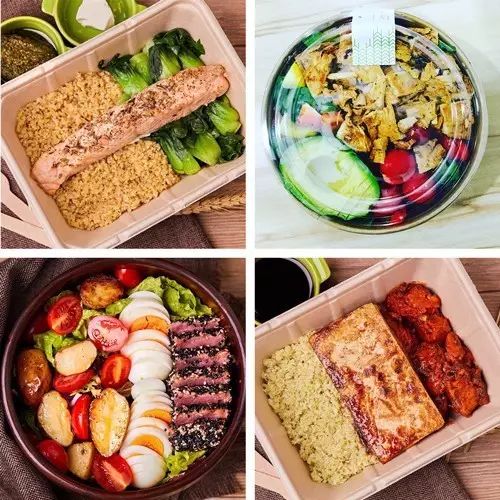 From now, you can order your post workout meals from Wheat and get it ready at the studio for after your class!
No delivery fees for Becyclers! (minimum of 12rmb usually)
Check out the Wheat menu (breakfast, lunch, dinner...)

Menu available at the studio or in the Official Account

Pre-order to Becycle on Wechat (ID: becycle) or at the studio

2 hours in advance OR

Before 8pm the day prior for the morning classes (7 & 8:30am)
3. Pre-pay when ordering your meal to Becycle via WeChat (ID: becycle) or ask us for alternative method of payment
4. Enjoy your cardio party and your meal!